Underground Dining Find: The Secret Souk NYC
(This article by Jenny Nguyen-Barron first appeared on ForbeLife. Click here to read the original story.)
If you've ever meandered through a Moroccan souk, you will know that these visually arresting labyrinths brimming with artisan-made carpets, antiques, copperware and the heady aroma of spice cannot be found elsewhere in the world and certainly not (until now) inside a Soho loft.
Next month in NYC, a vast Soho loft space will be transformed into an intimate Moroccan souk bursting with authentic Beni Ourain and Berber wool rugs, tiles, antiques, copper pots, table wear, lanterns and other home goods. The team of stylists and entrepreneurs behind the two-week event called The Secret Souk has long been mesmerized by the beauty of Morocco and wanted to bring its magic to New York in an unexpected surrounding.
Not everyone can experience The Secret Souk's enchanting setting, though. Only a small group of New Yorkers lucky enough to be invited or those swift enough to purchase limited tickets to The Secret Souk's elaborate dining events will have the rare opportunity to be transported to a richly veiled Moroccan night souk for the evening.
For $125, guests will not only indulge visually in the night souk atmosphere, wandering and eventually buying whatever their eyes desire but they will also form part of an intimate 20 person group who will share an aperitif as they watch Chef Scott Edwards (of Estela and Michelin starred Oud Slius) prepare 5 courses of contemporary Moroccan food. Wine pairings carefully selected by Master Sommelier Alex LaPratt (of The French Laundry and Le Bernadin) will turn this shopping event into a serious food and wine affair.
Before exiting The Secret Souk via a private elevator, guests will be invited to take part in one last indulgence in the form of a Moroccan tea ceremony as they have a final stroll around the night souk where keepsakes can be bought and taken home.
The Secret Souk will be held inside a private Soho location between Oct 15th and 30th. Tickets are $125 per person and include a welcome aperitif, 5 courses, matched wines, a traditional tea ceremony and the opportunity to purchase some of the exclusive hand-selected products from Marrakech pictured below. Click here to enquire about tickets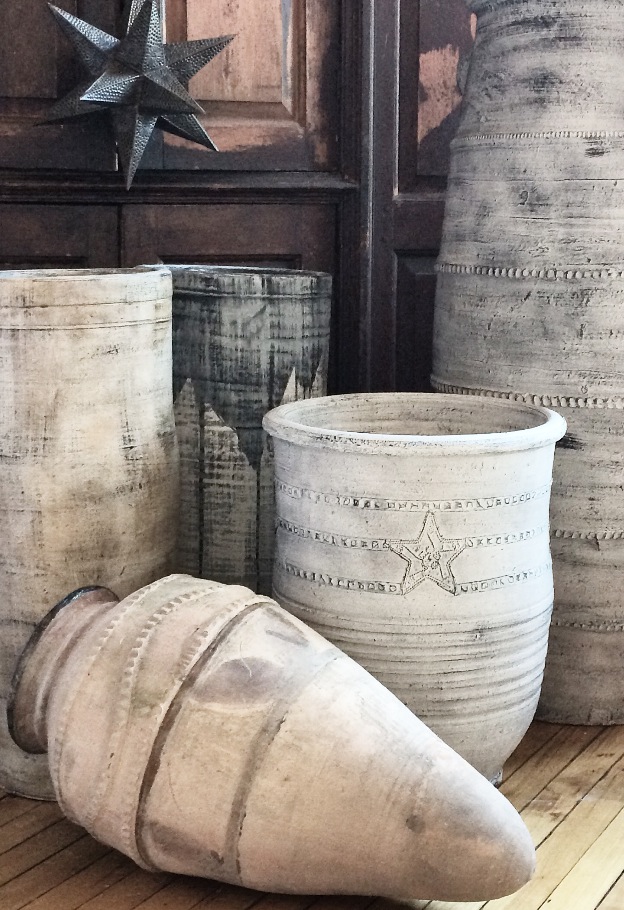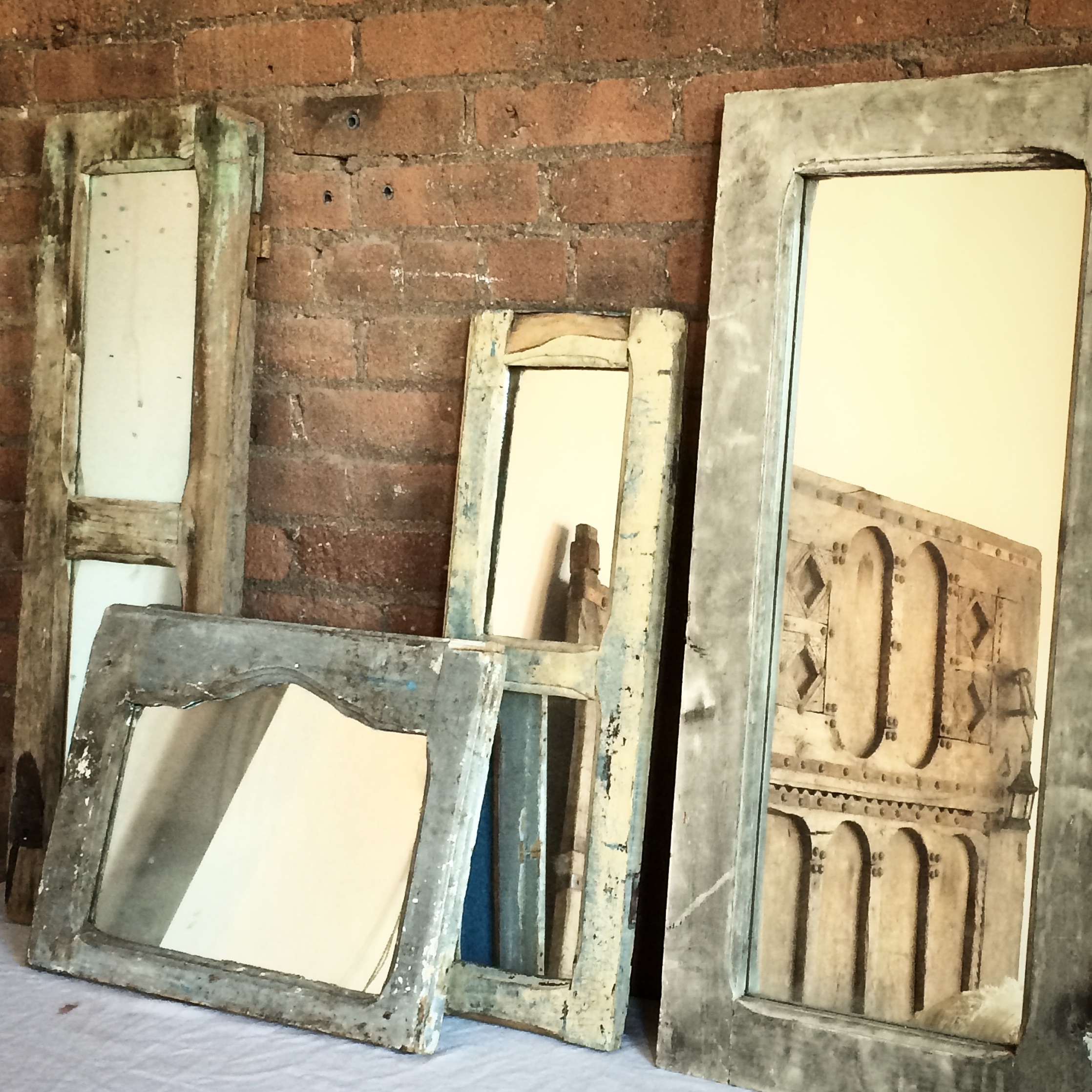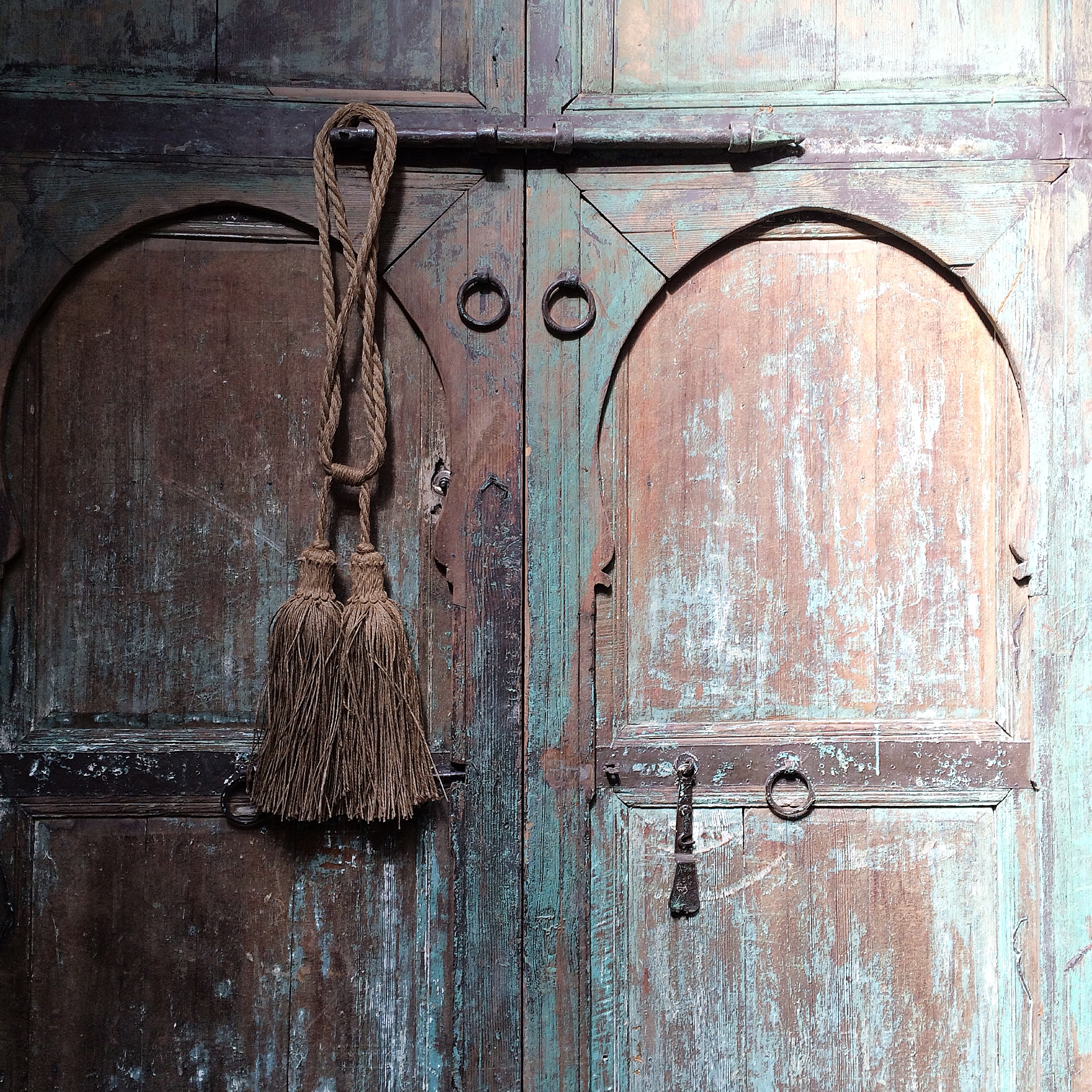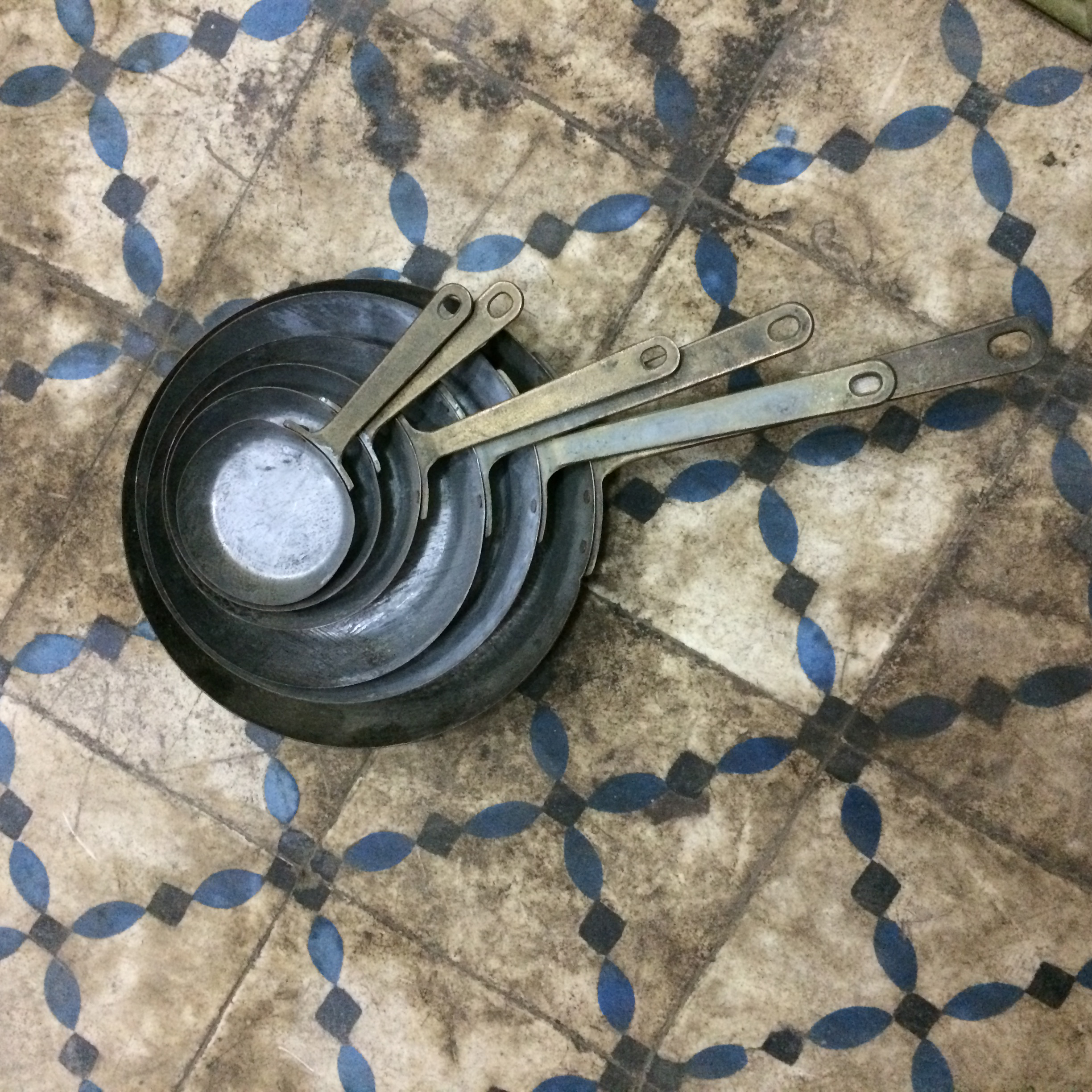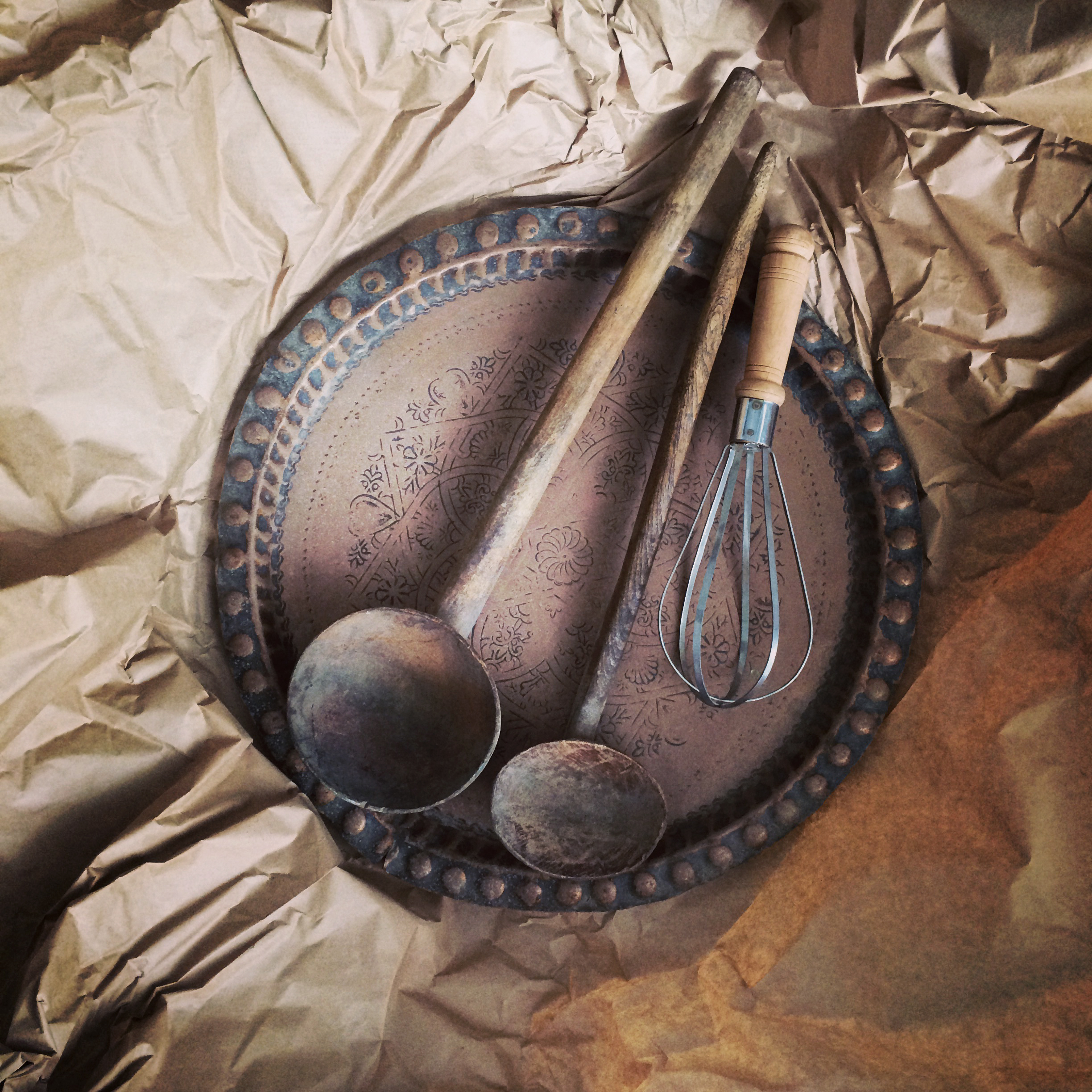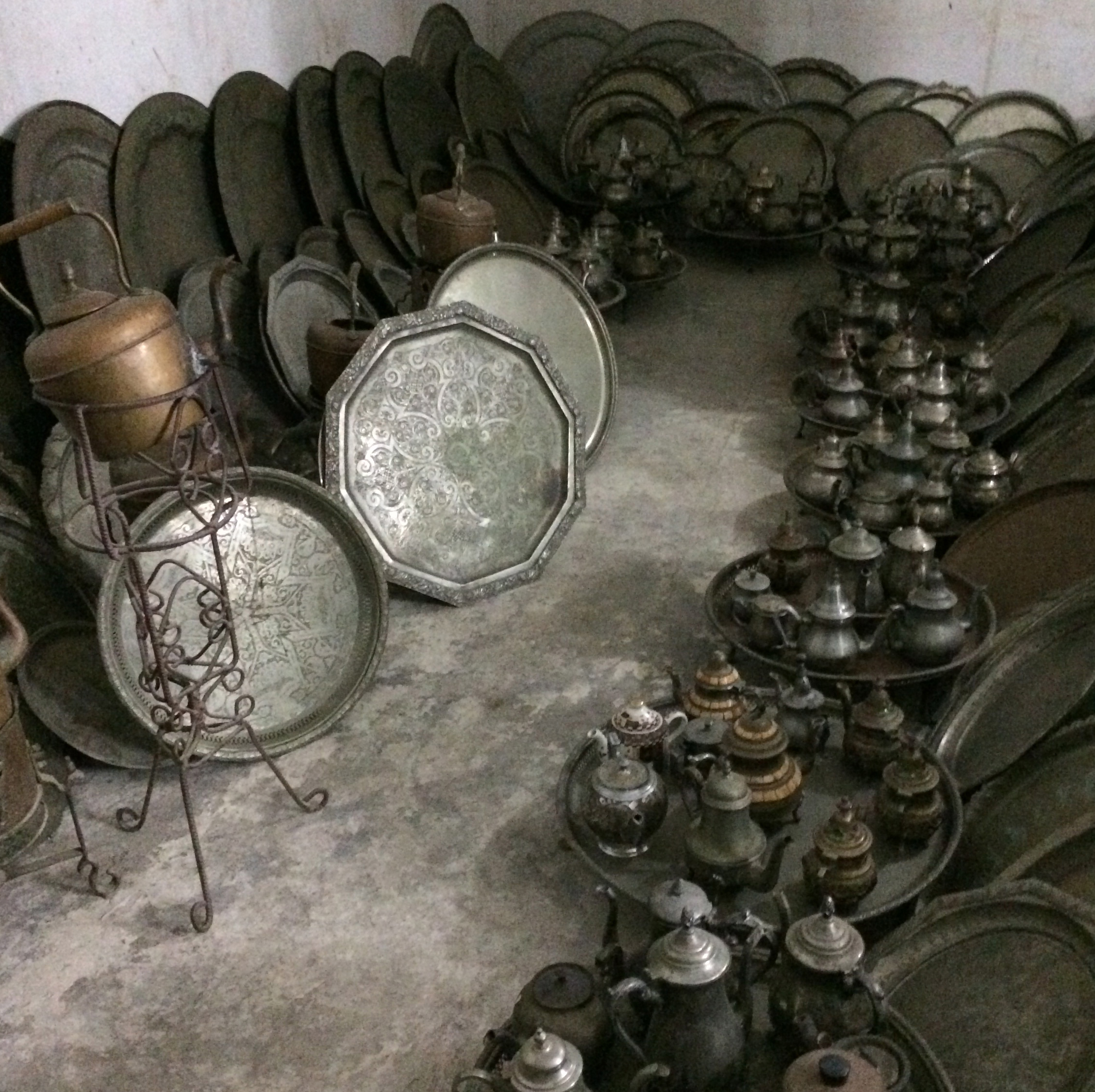 Share this