The Editors: Andrew Trotter of OPENHOUSE Magazine on Barcelona & Approaching Magazine Aesthetics
OPENHOUSE is a bi-annual, multi-lingual magazine conceived by the Barcelona-based pair Andrew Trotter and Mari Luz Vidal. The magazine's ethos is cemented by people who exhibit their homes and spaces and welcome the public in for experiences centred around food, art, design and community. At Melting Butter, we admire the magazine for its role as a physical touchstone for readers to connect with inspirational people and spaces around the world, providing an open invitation to explore.
Brimming with influential interviews and fluid, rich photography, OPENHOUSE provides an intimate curation of stories, which inspire the reader to become part of the narrative. 
We sat down with editor Andrew Trotter to talk about how OPENHOUSE builds an issue and we uncover his favourite hotspots in Barcelona.
http://openhouse-magazine.com/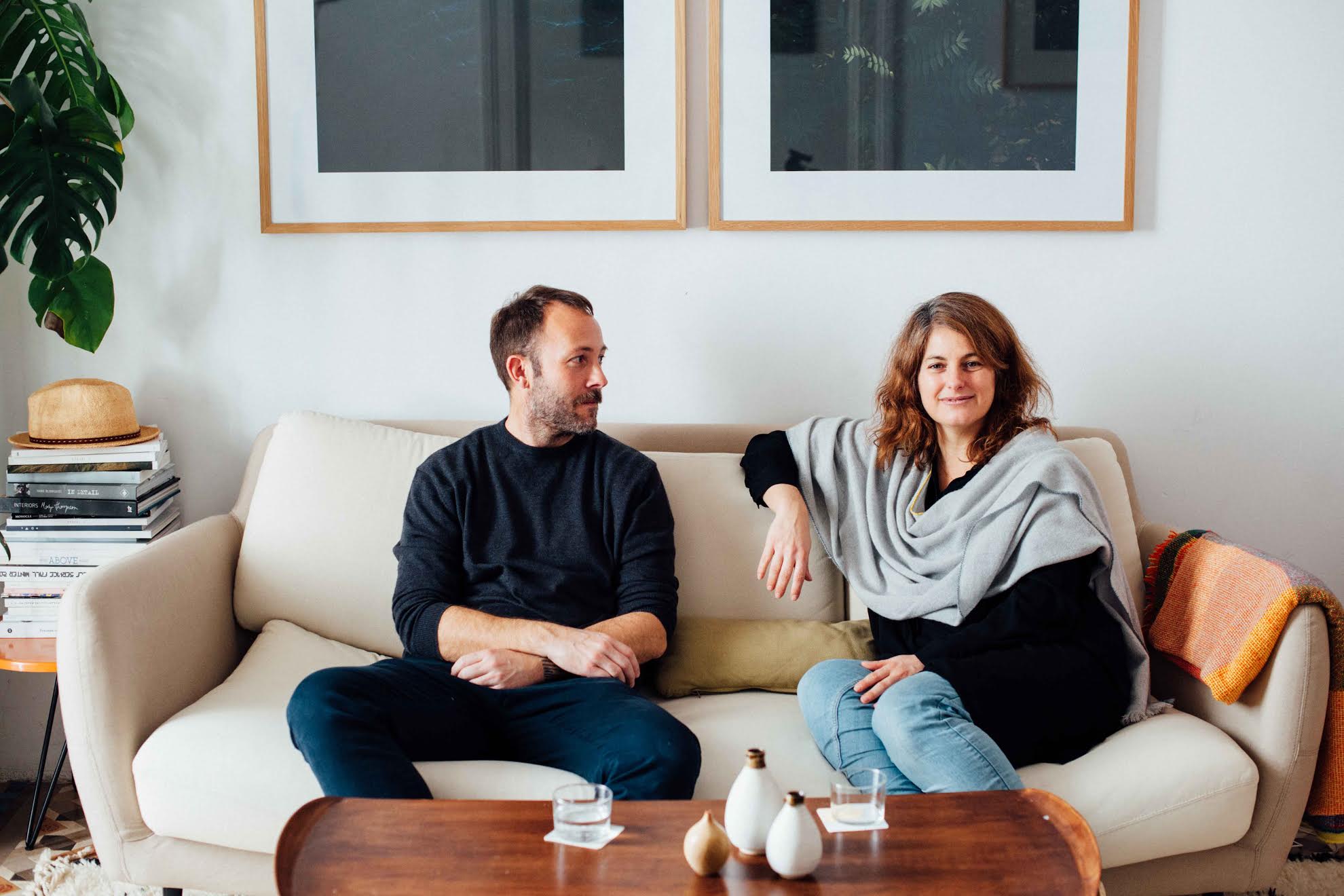 Carine McGinnity: What do you look for from a home/private space to feature in OPENHOUSE?
Andrew Trotter: Our first question to anyone that sends in a house to us, no matter how beautiful it is, "is it open to the public?" OPENHOUSE is all about people, and their love of sharing, whether it is about food, art or ideas. OPENHOUSE is a guide to these places and inspirational people around the world, who have something to give to their community, and build a community of people around them. Our readers can visit everyone we write about. Maybe their activity is only on once a year, but they are open. People feel very connected by the Internet these days, and it is very important, but there is a core energy of people, that need a connection in the real world, to have every day meetings, talks, and knowledge from other creative people.
CMG: Why did you decide to publish all articles in English and the language of the interviewee?
AT: We strongly believe that people talk easier in their own language. OPENHOUSE is built up with stories from around the world. English is the language that is easier for most people to understand, but we prefer that their voice is published in their own language. You get more to the heart and soul of the person and their projects this way.
CMG: How do you find new and interesting people to feature?
AT: Most of it is word of mouth, at the beginning we were making searches, now we are getting mails from around the world telling us about places from people who had visited or joined in, or people themselves who open their homes and private spaces.
CMG: What do you enjoy most when putting an issue together?
AT: Each issue has quite a different feeling, and this is quite random. Sometimes we get to visit the places ourselves, but it is amazing seeing an issue coming together, talking with photographers, writers and the people themselves. It's great when we get the photos back from an interview, then the writing, and we feel as if we have actually been there. There are some very special people out there in the world, and we feel very lucky to get to know them.
CMG: How do you approach the design of the magazine?
AT: We work with a great graphic designer, Nagore from TGA in San Sebastian. She has been a friend of Mari Luz's for a long time. Even if she isn't here in Barcelona, she's a big part of our team. She sets up each issue together with Mari Luz, then we revise, a couple of times till we get it right.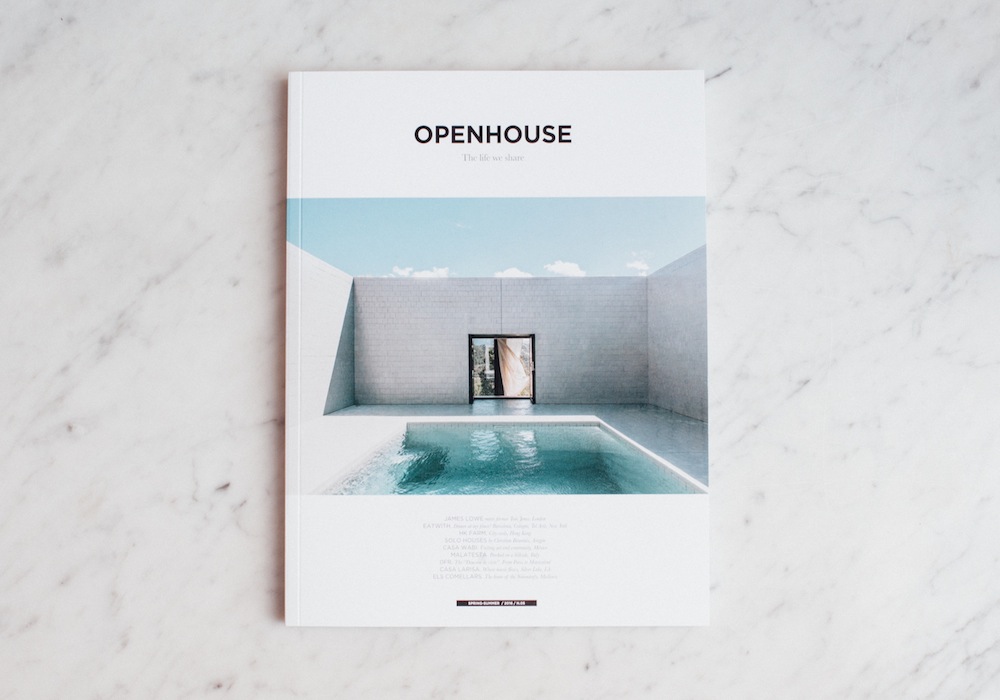 CMG: How would you describe your design aesthetic?
AT: Clean and real. The design of the magazine is pared back, to give air to the stories and the photography. And the style of the photography is real, capturing the moment as it is happening. Nothing is posed, with no studio photos. We want the readers to experience what is going on.
CMG: What magazines do you buy regularly and why?
AT: We have been following Kinfolk and Cereal for a long time now. We used to make the Kinfolk events, here in Barcelona. Cereal has a great aesthetic, and shows the world of design and style in a dream like way. Kinfolk meets interesting people. Apartamento is a great magazine that started, in one way, to show how people really live, in a non-perfect world. It's sad that Inventory has stopped now.
OPENHOUSE EDITOR, ANDREW TROTTER'S BARCELONA
SOMODO
Set menu, Mediterranean food by a Japanese chef, amazing quality, amazing atmosphere. My favourite place in Barcelona
http://www.somodo.es
Calle Ros de Olano, 11, 08012 Barcelona
(+34) 934 15 65 48
BAR ANDORRA
A great little bar in Sant Pere. Drink their homemade vermouth, and eat the toast with Sobrasada, quail egg and honey.
https://www.facebook.com/barandorra/
Carrer de Sant Pere Més Alt, 74, 08003 Barcelona
BETLEM
Wonderful Catalan tapas, great quality, and relaxed atmosphere and not on the tourist map!
Carrer de Girona, 70, 08009 Barcelona
(+34) 935 13 08 31
VASO DE ORO
Great old fashioned bar, waiters in uniform, fantastic fois gras and solomio.
Calle de Balboa, 6, 08003 Barcelona
(+34) 933 19 30 98
PAVILION MIES VAN DER ROHE
The best example of modernist architecture in the world.
Av. Francesc Ferrer i Guàrdia, 7, 08038 Barcelona
pavello@miesbcn.com
(+34) 93 423 40 16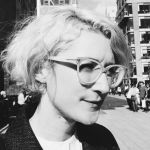 Carine was born in Ireland, lives in Hackney with her husband and works in a creative agency in London. She is a self-confessed marathon addict, vegan foodie, story and design lover.
(Feature image & Magazine imagery courtesy of OPENHOUSE Magazine.)
Share this