Sydney Restaurant Find: Mamasan Surry Hills
Two sparks of living, laughing electricity (and that is, to be clear, no exaggeration), owners Gemma Lin and Adam Hunt have infused their bright eclecticness into every possible element of Mamasan Surry Hills (sister to Mamasan Bondi). There's a strong passion for waste-not-want-not at the restaurant, and the theme runs deep.
Hunt and Lin designed the space themselves, focusing on reused timbers (railway tracks, various tree slabs – in chair, table, and wall-mounted form – and an entire fishing boat refashioned into the basement bar, their environmental awareness earning them the 2015 Green Interior Award for timber reuse) and retro glam. Pop culture is aplenty, but history is too: images of Lin's family at home in Taiwan and Japan line the walls, and a shrine to Ji Gong, the Chinese "drunk monk," encourages all kinds of liquid debauchery in the space.
The menu, paying homage to Lin's Taiwanese-Japanese upbringing and the pair's respect and adoration for Asian culinary traditions (and a good douse of Sichuan), is tightly conceived and enviably executed. The popcorn fish is produced with otherwise wasted offcuts from highest-grade sashimi; the house carpaccio – slivered snapper with truffle oil and radicchio – is a delicate revelation; and the soft shell crab, paired with yuzu aioli and a Nepalese sauce, is light, buttery, and decidedly moorish.
Passionate about the synergy of alcohol and food, Lin and Hunt have developed quite the (recycled, 80-year-old) bar. There's more than enough wine (sparkling included); cocktails (the Lychee Sau Wau or Twisted Firestarter both stars); shochu; Japanese plum wines; Asian whiskeys; imported beers; and sake to satiate any thirst. And they have Asahi and Sapporo on tap. Hello.
Mamasan Surry Hills
403 Crown St, Surry Hills NSW 2010, Australia
+61 2 9331 8881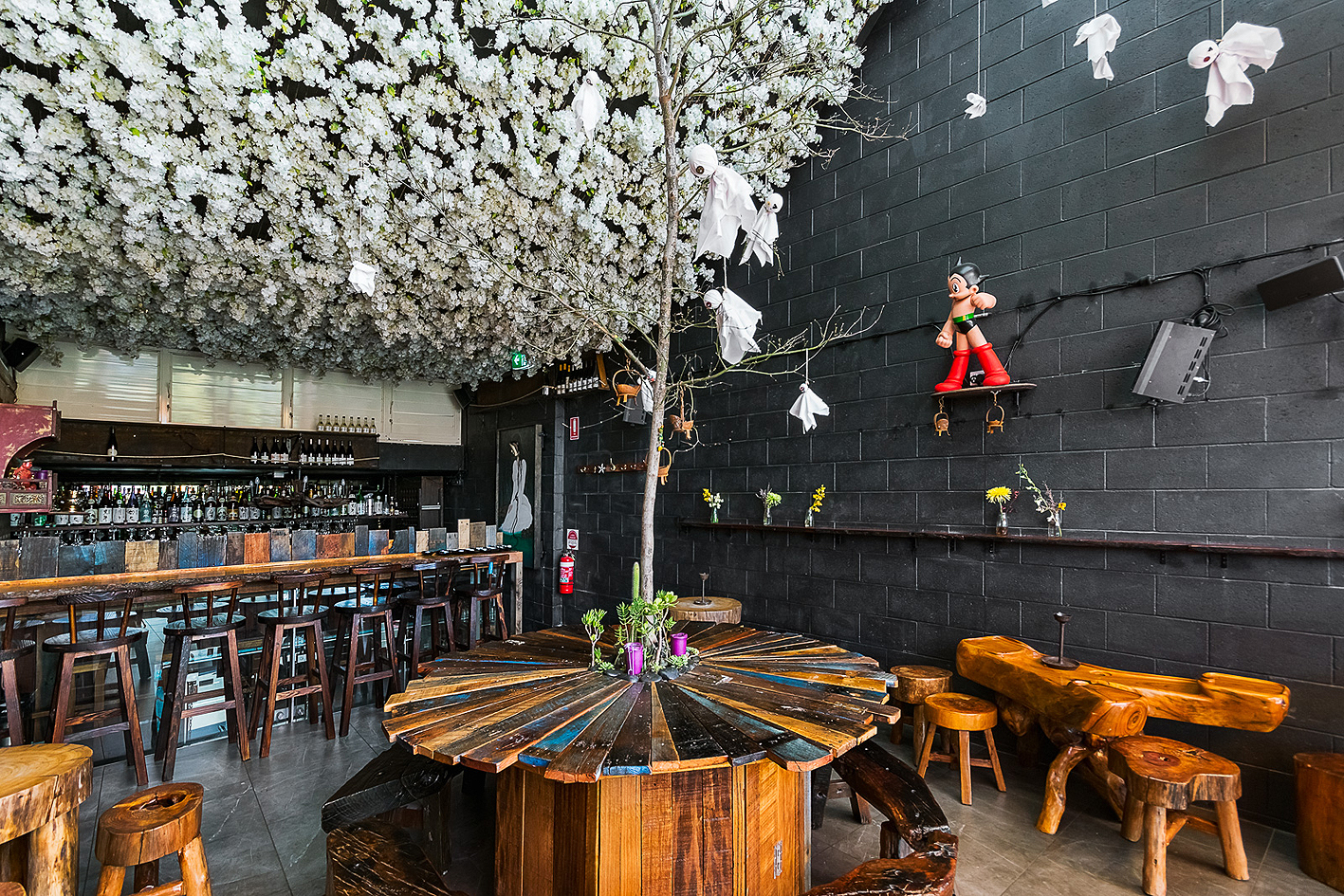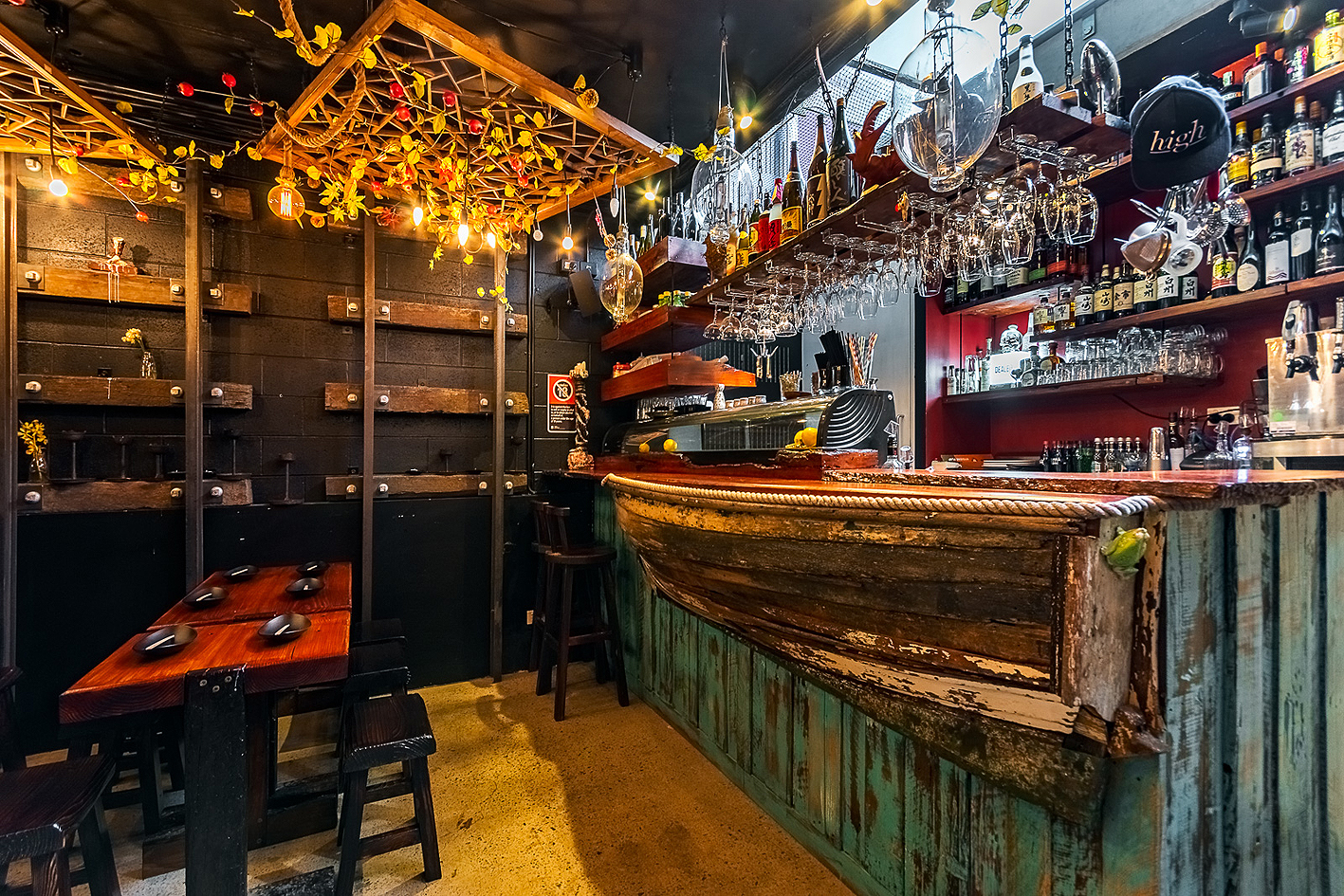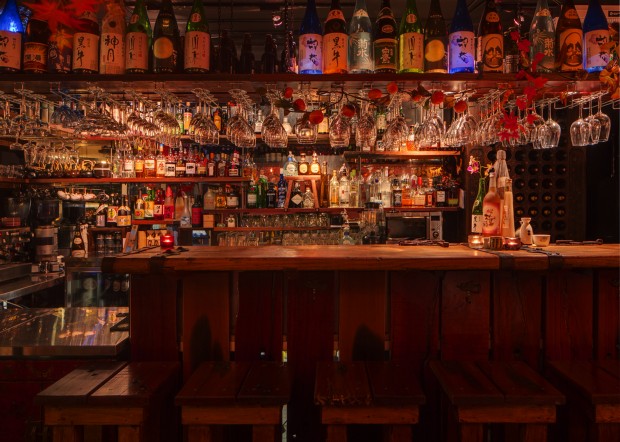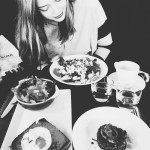 Riley Wilson is Melting Butter's Assistant Editor. She's a native Sydney-sider who grew up between Australia and the USA, with extensive travels throughout Europe along the way. She also writes for Pepper Passport, Broadsheet Sydney and Loyalty & Orgasms. She's deeply passionate about olives, oysters, postage stamps, and punctuation.
(Photos courtesy of Mamasan Surry Hills)
Share this