Hotel Find: Casa Modesta Faro Portugal
Nestled in the Ria Formosa National Park in Portugal's Algarve Region near the city of Faro, Casa Modesta is a haven of timeless tranquility and beautiful design; stimulating the senses and filtering out the chaos of everyday life.
The hotel is the former family home of Carlos Fernandes – originally built in the 1940's by Carlos' grandfather, it has been reinterpreted by Carlos' sister, Vania, of PAr architects, to welcome the public to experience the offerings of this slice of the Algarve. The design retains the home's authenticity with many of the original elements intact, but also plays homage to the surrounding culture by incorporating traditional building techniques such as clay tiles, red limestone, cork and brass in its design.
The hotel has nine private suites all overlooking the lagoon, each meticulously designed with an eye for relaxed, easy luxury. A shared living space allows for guests to mingle for breakfast and dinner, which use locally sourced produce – the fruit and vegetables come from the hotel's private garden. Hammocks hang from between the stairways leading to the terrace (the perfect place to curl up with a book), or a dip in the pool is a welcome break from the soaring temperatures. Restorative spa treatments are also available using products made from local seaweeds, almonds and olives to indulge the body and calm the mind.
Casa Modesta offers the perfect base to explore the surrounding areas: take a cycle along the lagoon to Ilha de Fuseta and enjoy local wine and tapas at Mo de Cima or Paoil tapas bar, while watching the sunset on the beach beside the lifeguard building. Visit the historic Loule's daily market in the Arabian style market hall; or sample some local olive oil at Monterosa's olive vineyard in Moncarapacho.
It's a uniquely beautiful part of the world, and a few days at Casa Modesta will invigorate the senses and nourish the soul.
Casa Modesta Faro
Quatrim do Sul, 8700-1 28, Olh   ão, Algarve, Portugal
+351 964 738 824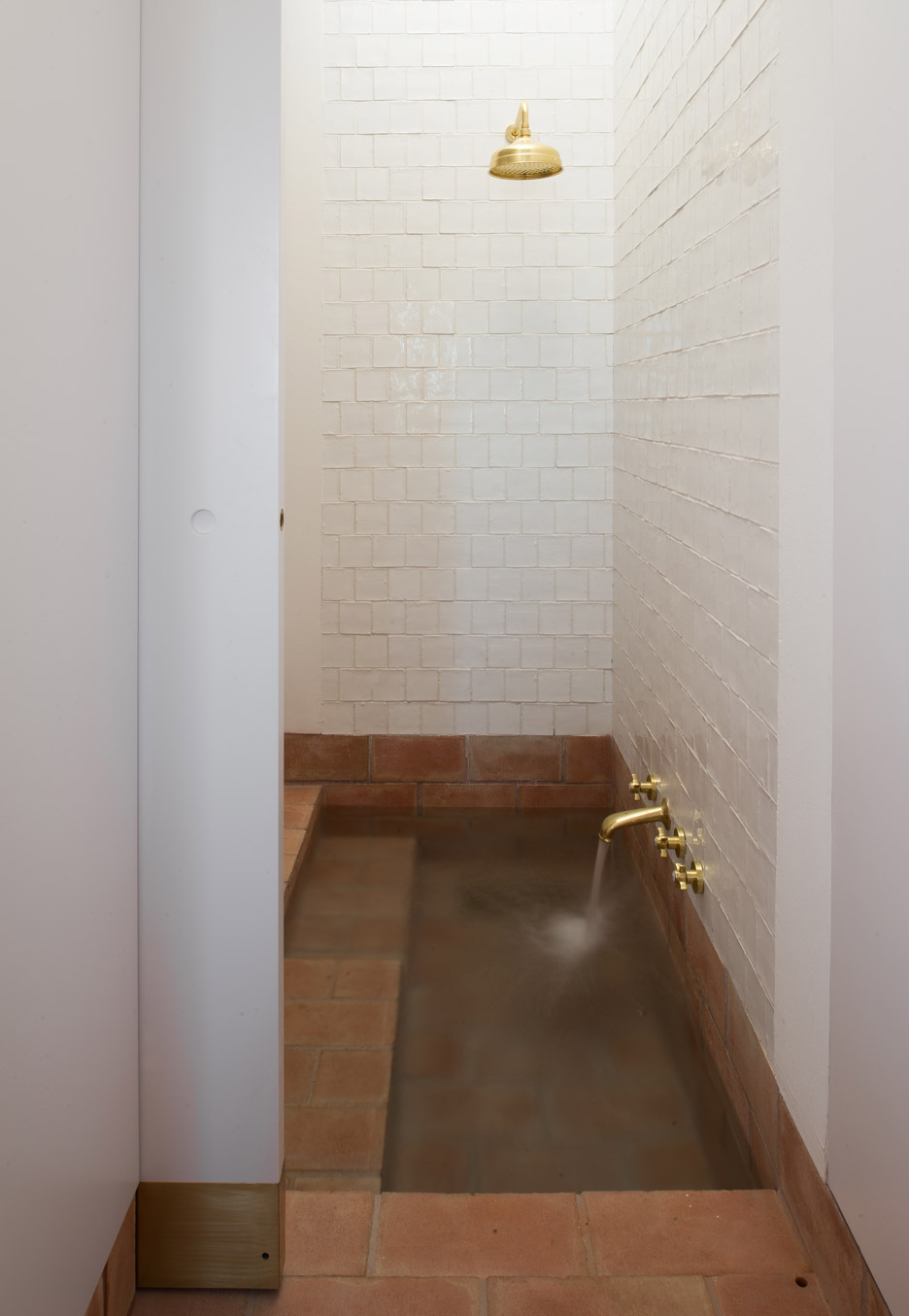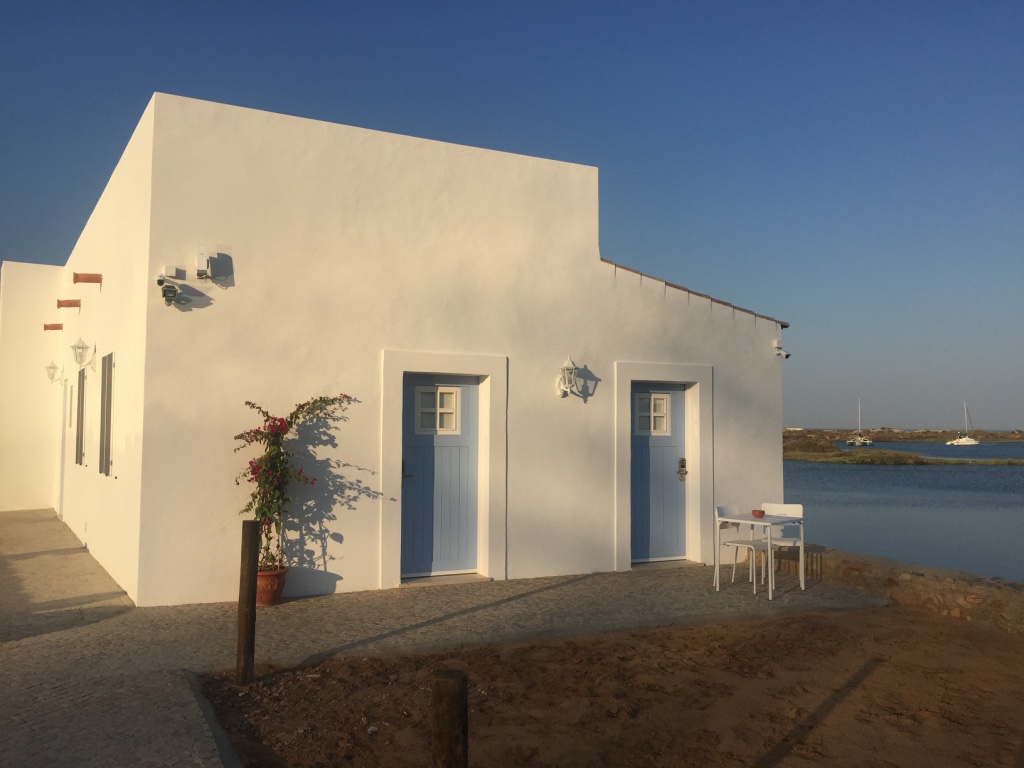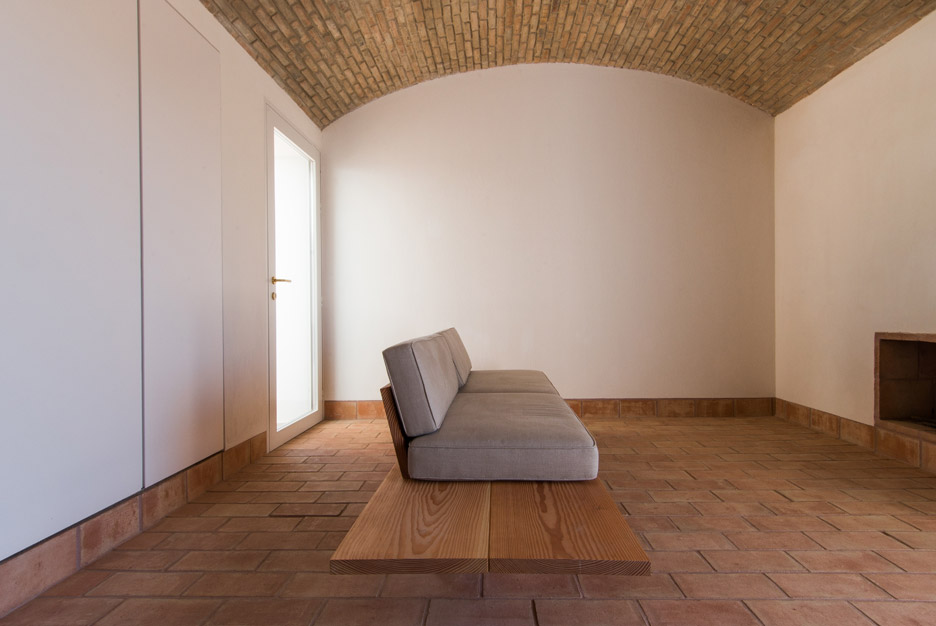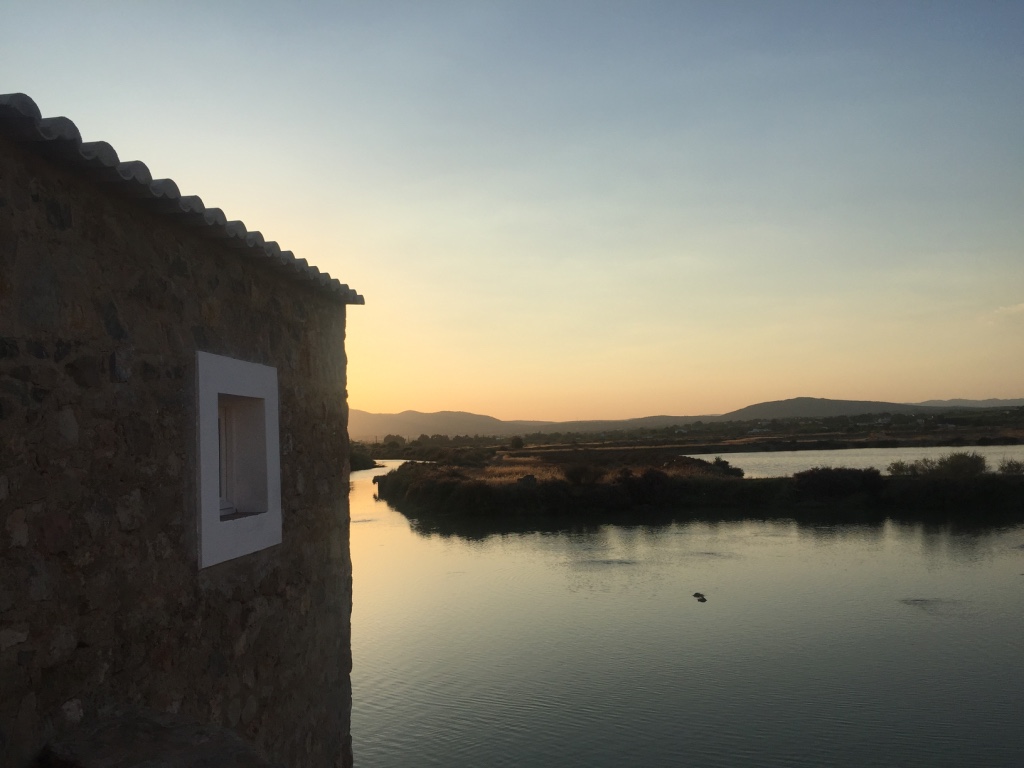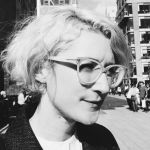 Carine was born in Ireland, lives in Hackney with her husband and works in a creative agency in London. She is a self-confessed marathon addict, vegan foodie, story and design lover.
(All photos courtesy of Casa Modesta)
Share this