Restaurant & Tasting Menu Find: Jungsik NYC x Dom Pérignon
At first glance, it's easy to see that Jungsik NYC, a Michelin star-spangled transplant from Seoul is the city's most refined haute-Korean restaurant experience. With impeccable service, a rarely seen "nouvelle" approach to Korean cuisine and an unruffled, crisp white linen-filled dining room, Jungsik oozes modern elegance from every angle.
Young Executive Chef Yim Jung-sik has a created a bold, innovative cuisine grounded in Korean culinary traditions that does not shy away from global influences. Think of a sea urchin rice bowl with a light soy sauce, a touch of sesame oil that has been slightly refashioned, with a hint of toasted quinoa.
And now, in an exciting global collaboration where Dom Pérignon's head winemaker Vincent Chaperon and Chef Yim Jung-sik have co-curated an indulgent, thought provoking 6-course tasting menu paired with Dom Pérignon's latest release, Dom Pérignon Vintage 2006 Blanc and the unique Dom Pérignon P2-1998, diners have a unique opportunity to gain a deeper insight into the restaurant's culinary creativity. Each course offers an exploration into the subtleties of a Dom Pérignon vintage alongside a plate of perfectly composed culinary revelation, the squab with a red curry sauce being our personal favorite.
The Dom Pérignon x Jungsik NYC summer pairing menu will run for six weeks starting June 20th 2016. The 2-person menu is priced at $550.
Jungsik NYC
2 Harrison St, New York, NY 10013
(212) 219-0900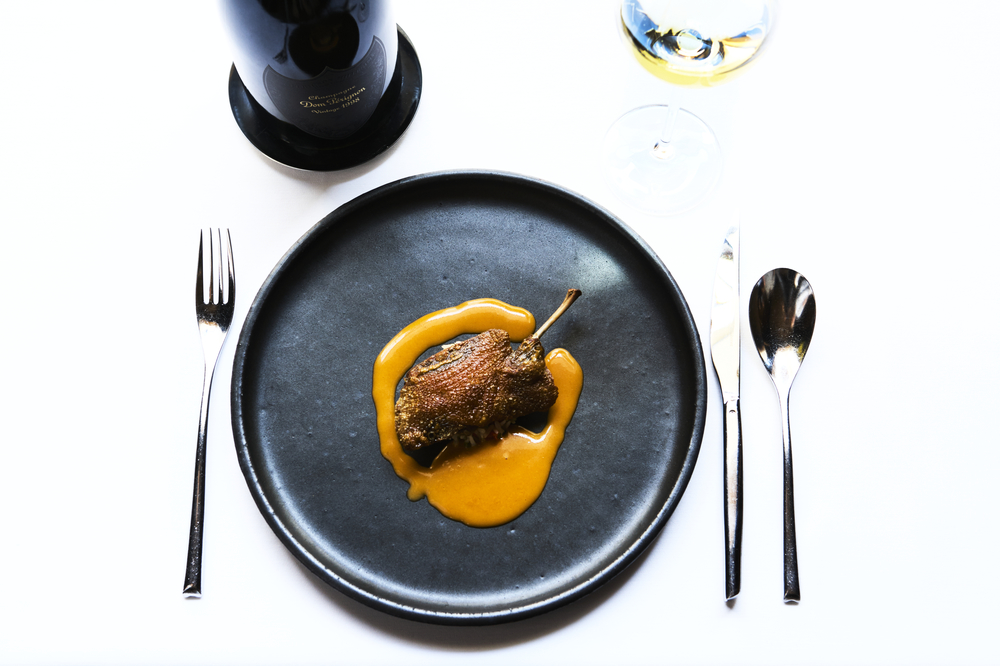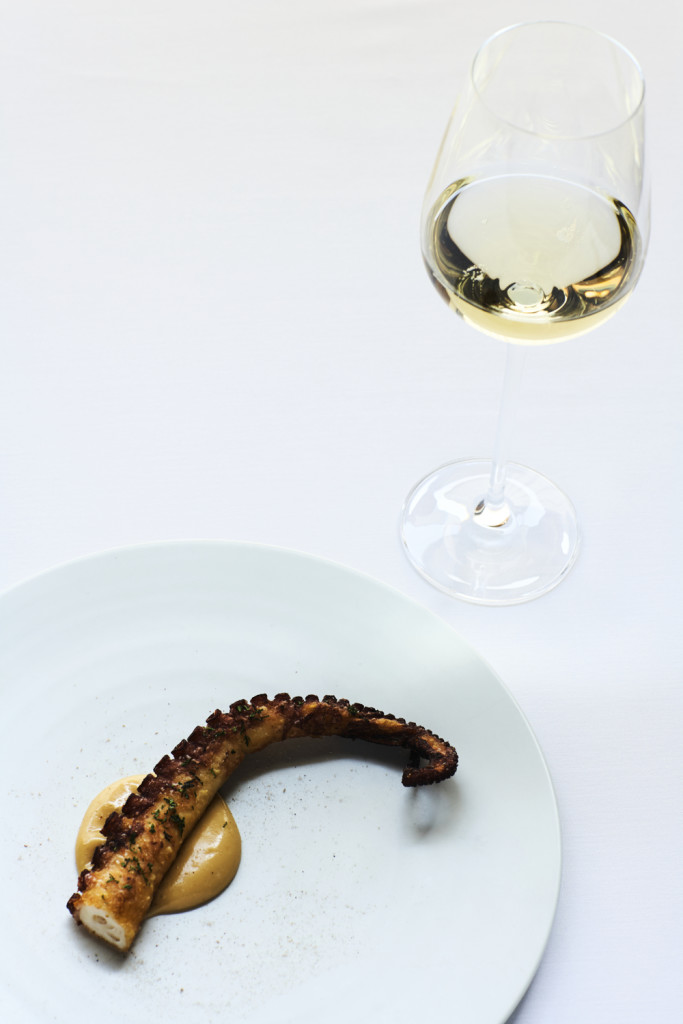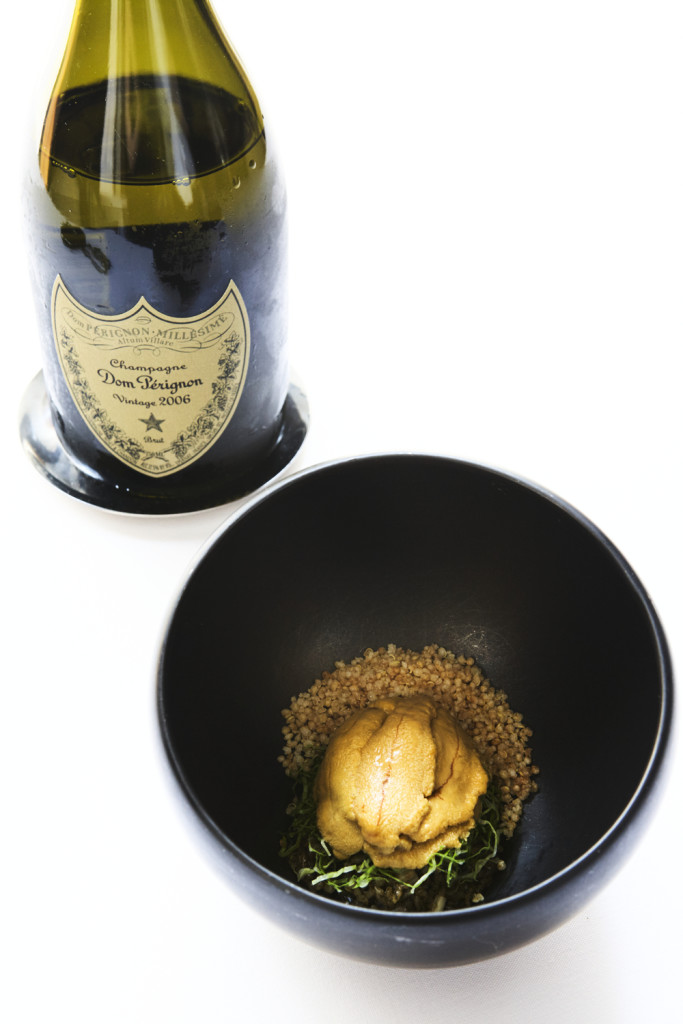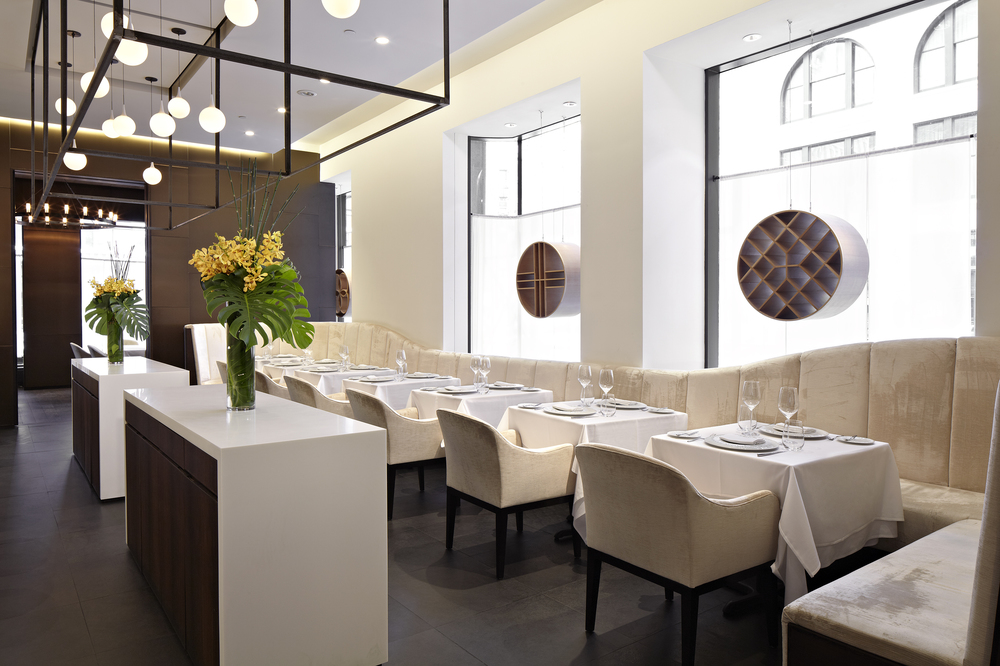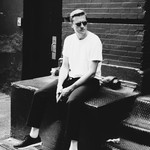 Andrzej Nowicki is a Polish born, South African raised artist who has for the past ten years called Melbourne, Australia and New York City his home. He focuses mainly on his painting, collaging and printmaking and covers all things art, food and wine for Melting Butter.
(Interior photos courtesy of Jungsik NYC, food photography courtesy of Dom Pérignon)
Share this