Restaurant Hotspot: The Boathouse Sydney
When the sun sets over Sydney's Blackwattle Bay, it's a sight to behold ­— and there is no better vantage point to take it in than a window-side table at The Boathouse on Blackwattle Bay, a seafood-focused restaurant with immense talent and great culinary concepts at the helm.
Inside a former boathouse, and located opposite the Sydney Fish Markets and the commanding Anzac Bridge, The Boathouse is minimal without being sparse — tables are spread out enough to have an intimate conversation while still evoking the sense of community so integral to the building's former life. The large, semi-open kitchen is the fourth wall to this warm glass box; panels by New Zealand artist Jenny Doležel add character and vibrancy to the otherwise clean, white space.
Service is informed without being overbearing, offering insight into the plethora of ocean-centric dishes on the daily menu. Oysters are a stand-out here, with up to 15 varieties (including salty, milky Clair de Lunes from Bateman's Bay and fruity Coffin Bay's from South Australia) available at any time. On our visit, an aromatic alfonisco ceviche is dramatically presented on a black plate, surrounded by dollops, cubes and microherbs, followed by a tapestry-esque creation with lentils, chicken juices and Bass at its core. A dessert of whipped cheesecake with strawberries and black olive caramel offers innovation in all the ways that The Boathouse has come to be known by locals and visitors: commendable, creative and captivating.
The Boathouse Sydney
123 Ferry Rd, Glebe NSW
(02) 9518 9011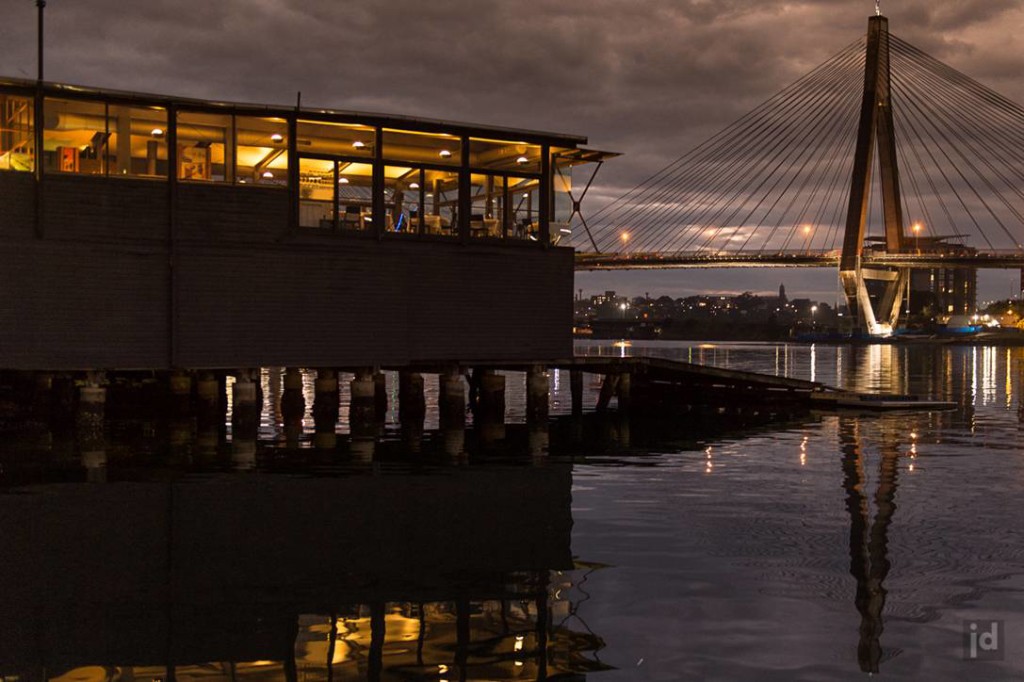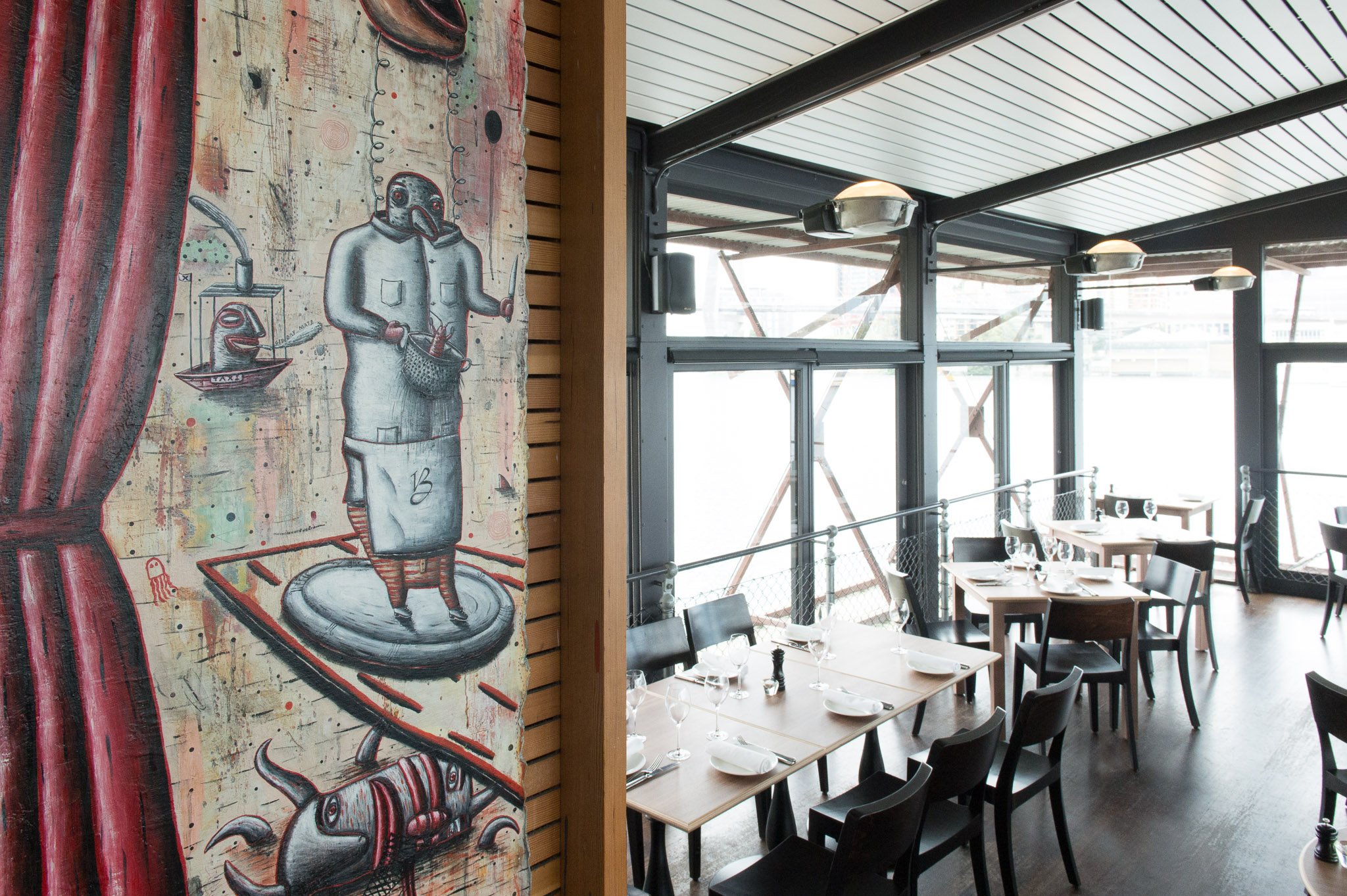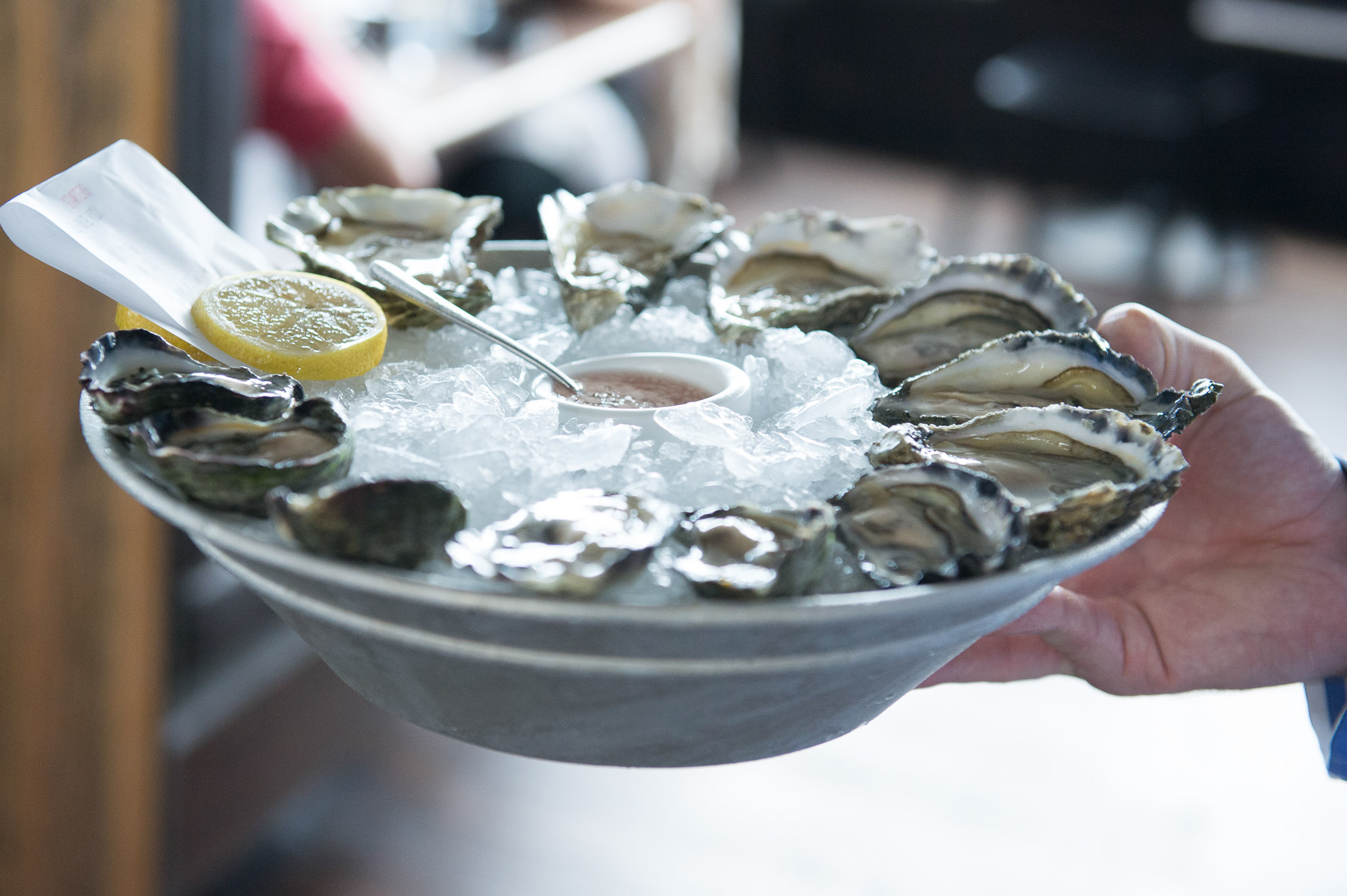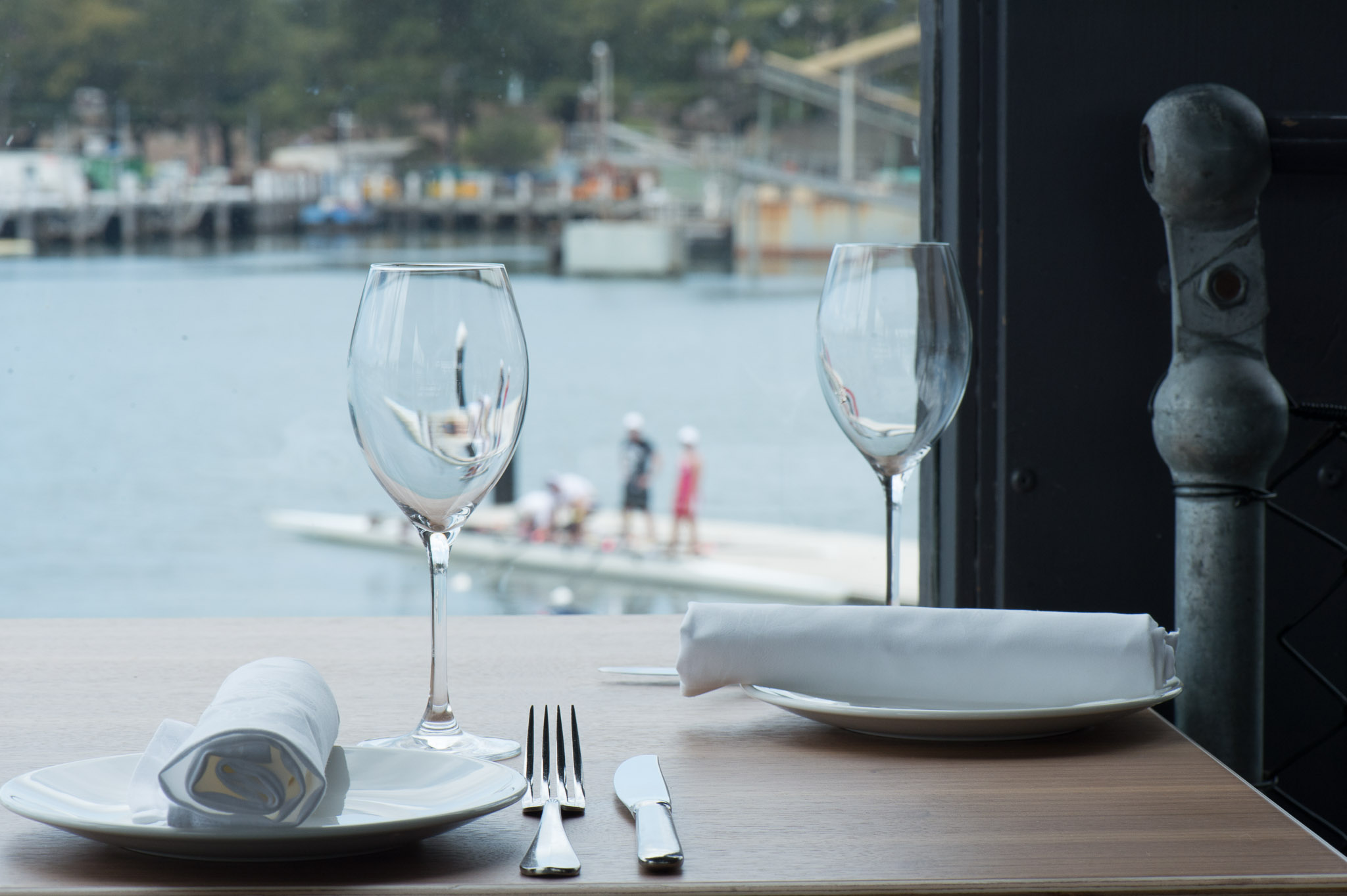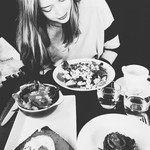 Riley Wilson is a native Sydney-sider who grew up between Australia and the USA, with extensive travels throughout Europe along the way. She is a freelance writer and editor, contributing to Broadsheet Sydney, The Sydney Morning Herald, and a variety of publications in Australia and overseas. She's deeply passionate about olives, oysters, postage stamps, and punctuation.
(All photos courtesy of The Boathouse Sydney.)
Share this