Restaurant Find: yakumo saryo Tokyo
(This article by Jenny Nguyen-Barron first appeared in ForbesLife)
In an unexpected location deep inside residential Meguro lies the most unforgettable dining experience imaginable – forget Michelin, forget the World's 50 Best – for us, it's the discreet, understated otherworldliness of yakumo saryo that wins the race.
The brainchild of the ever-talented creative director, Shinichiro Ogata (best known for his interior work on Andaz Tokyo, Aesop and the elegant Wasara product line), yakumo saryo is treated as a showcase of his proprietary style and aesthetic. The space and the food are minimal, yet sumptuous with an exacting mix of traditional and contemporary. In every aspect of the experience it becomes very clear that Ogata truly cherishes Japanese tradition while at the same time respecting innovation and modernity.
A meal at yakumo saryo has all the elements of an elaborate kaiseki (seasonal, multi-course) affair. Each course presents its delicacies in a harmonious light encouraging gentle peaks and troughs of flavor and feeling.
Dessert brings the experience to an ethereal pinnacle when the most debonair of maître d's graciously leads you to the garden room to witness wagashi (Japanese sweets) being meticulously fashioned before your eyes.
The great care that the visionary Ogata has put into cultivating the atmosphere at yakumo saryo makes this dining experience one that is full of emotion, consideration and utmost respect for beauty and simplicity.
yakumo saryo Tokyo
3-4-7 Yakumo, Meguro-ku, Tokyo, Japan
(15-minute walk from Toritsudaigaku Station 
on the Tokyu Toyoko Line)
Breakfast and lunch at yakumo saryo are open to the public. Dinner is by invitation only (through introduction by a previous guest or for guests who have previously dined at breakfast or lunch)
Breakfast: Breakfast set ¥1,300
Lunch: Hiru Kaiseki course available for ¥3,500, ¥5,000, and ¥8,000
Dinner: Seasonal chef's choice menu ¥18,000 – ¥23,000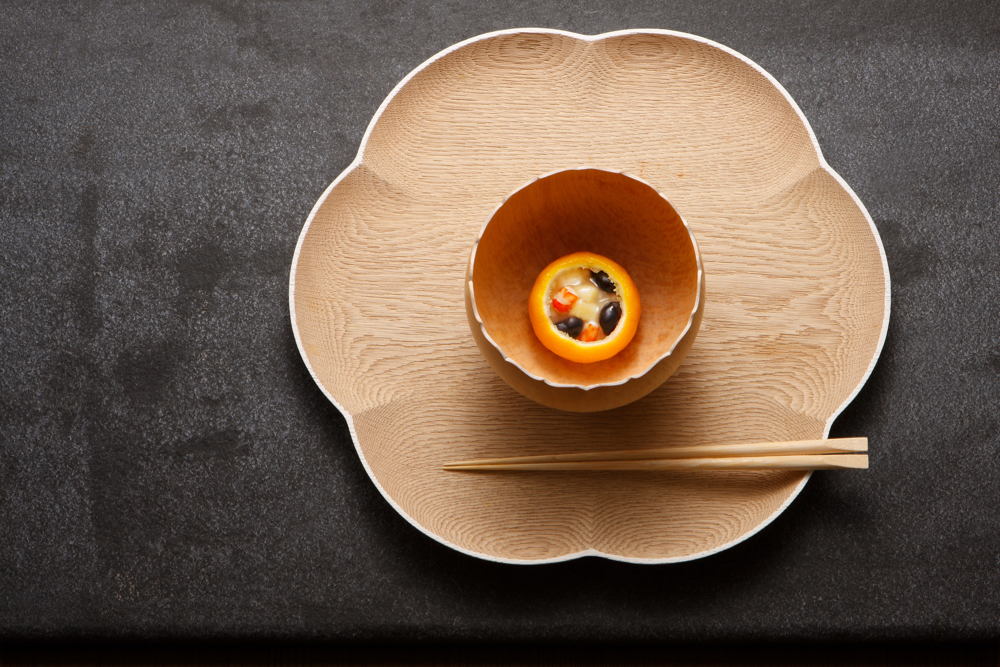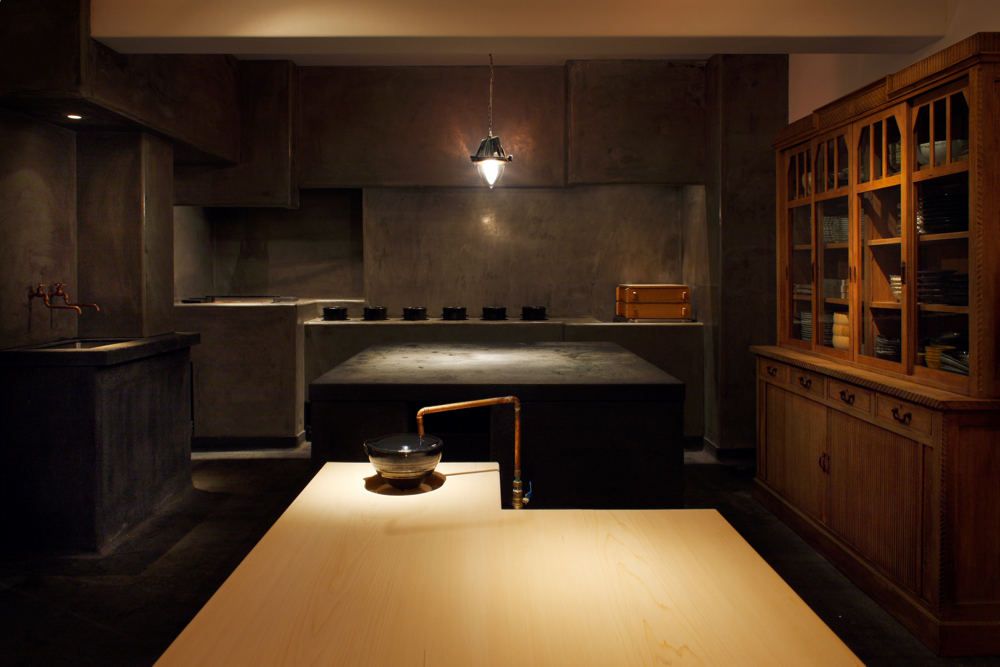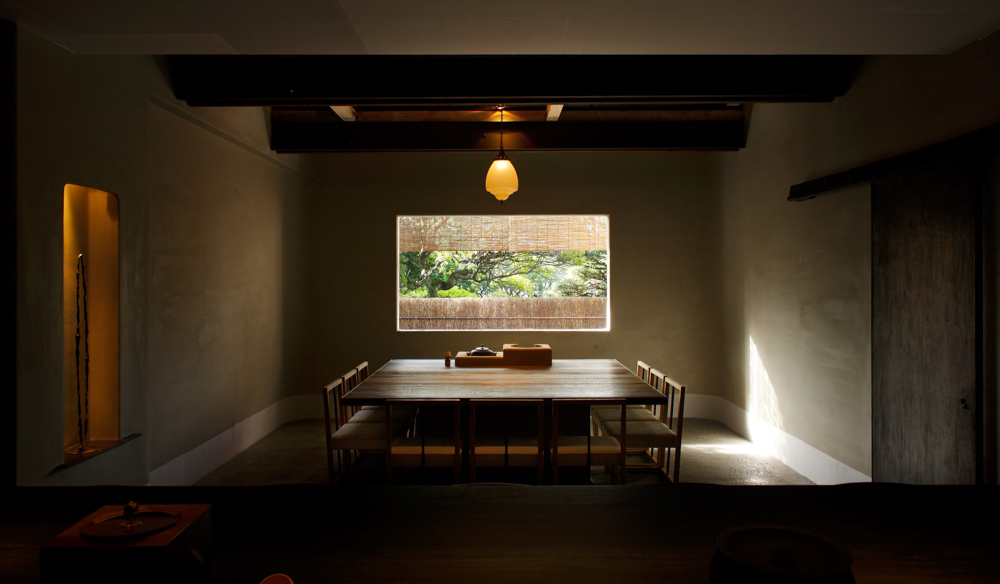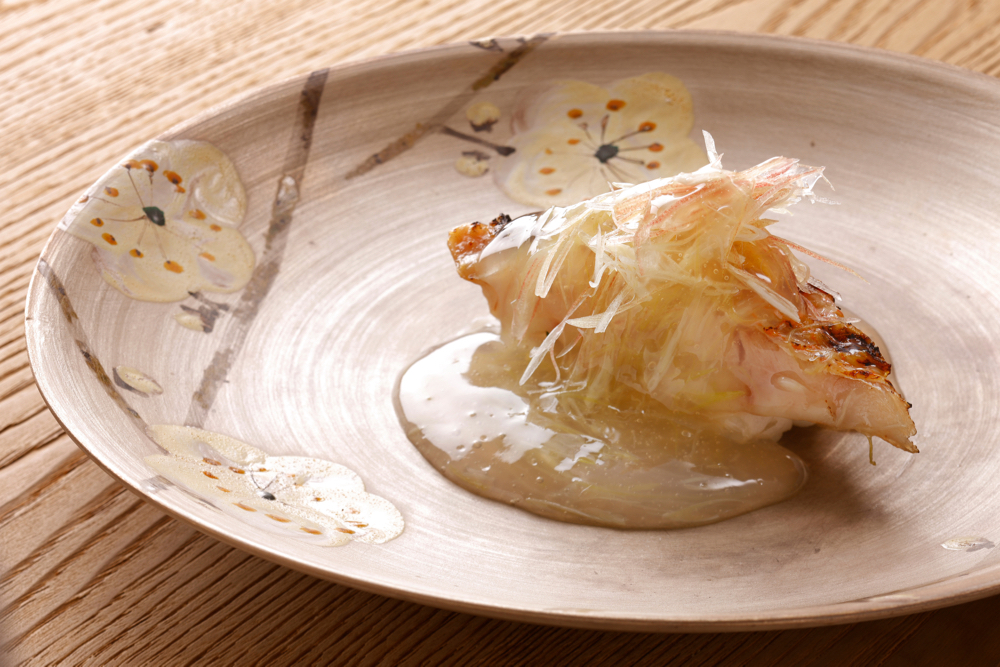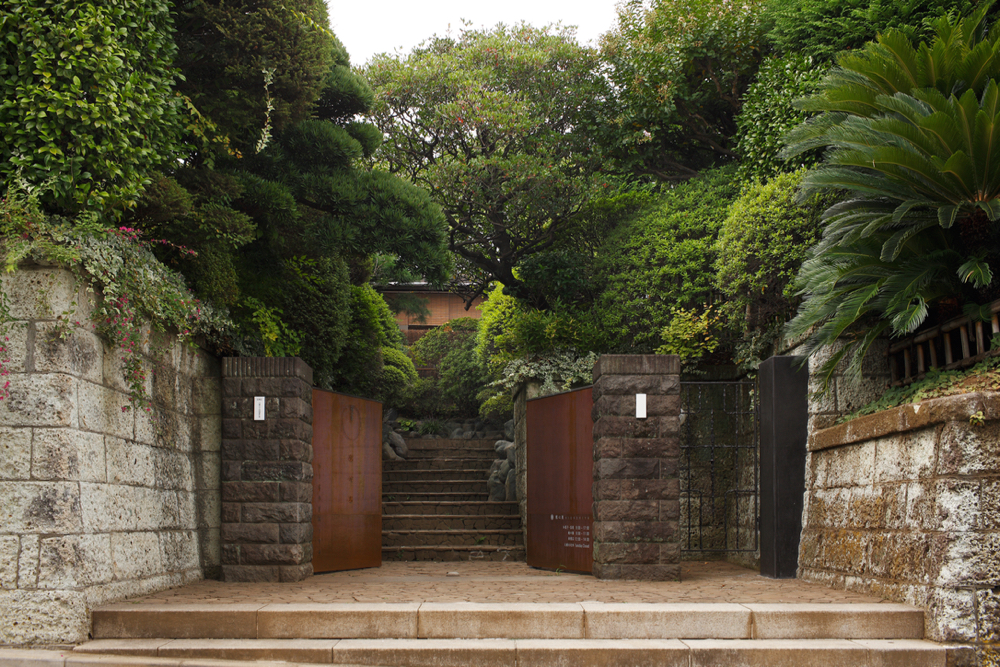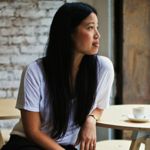 Jenny is Melting Butter's Founding Editor. She's NYC based via Melbourne, London and Amsterdam. Her hotspot recommendations have also appeared in The Observer, ForbesLife, Belle Magazine, National Geographic Traveler Magazine and Gotham Magazine.

Read about Jenny's favourite hotspots here
(All images: Courtesy of Yakumo Saryo Tokyo)
Share this