Restaurant Find: Papi Chulo Sydney
A buzzy, waterside restaurant located on Manly Wharf, Papi Chulo opened in January 2014. Taking over and revamping the space that formerly housed a Chinese restaurant, it stepped up the standard of dining wharf-side in Manly.
While Papi Chulo is a large space, a thoughtful approach to design helps to makes it feel intimate. An impressive copper-topped bar sits proudly at it centre, while a loose Cuban theme resonates in its interiors, including cane furnishings, antique-style ceiling fans and table lamps, with mirrors and framed prints dotting its white-washed brick walls. Try for a table by the windows for a meal with a seaside view.
Headed up by chefs Patrick Friesen (formerly of Ms.G's) and Christopher Hogarth (previously of Mr Wong), the menu melds South American, Canadian and Asian flavours. Meat and seafood dominate the menu. Smoked meats are all slow cooked for six hours or more over hot wood in a special oven. There's pork belly, ribs, pork shoulder, and Wagyu brisket – which was a generous, tender-tasting cut served on waxed brown paper with BBQ sauce and a soft white roll.
There also some fun combinations in the sides and starters too – we enjoyed the pea guacamole, Vietnamese slaw and roasted cauliflower with romesco, parmesan and brown butter crumbs as part of the Papi Winter Feast Menu.
An extensive wine selection, a South American-inspired cocktail list, and beers, local and imported, offered on tap and by the bottle are available to help wash it all down.
Sink a few drinks and enjoy a long lazy meal here on a sunny afternoon while watching the ferries float in and out of the terminal.
http://merivale.com.au/papichulo/
Papi Chulo Sydney
22-23 E Esplanade, Manly NSW 2095, Australia
+61 2 9240 3000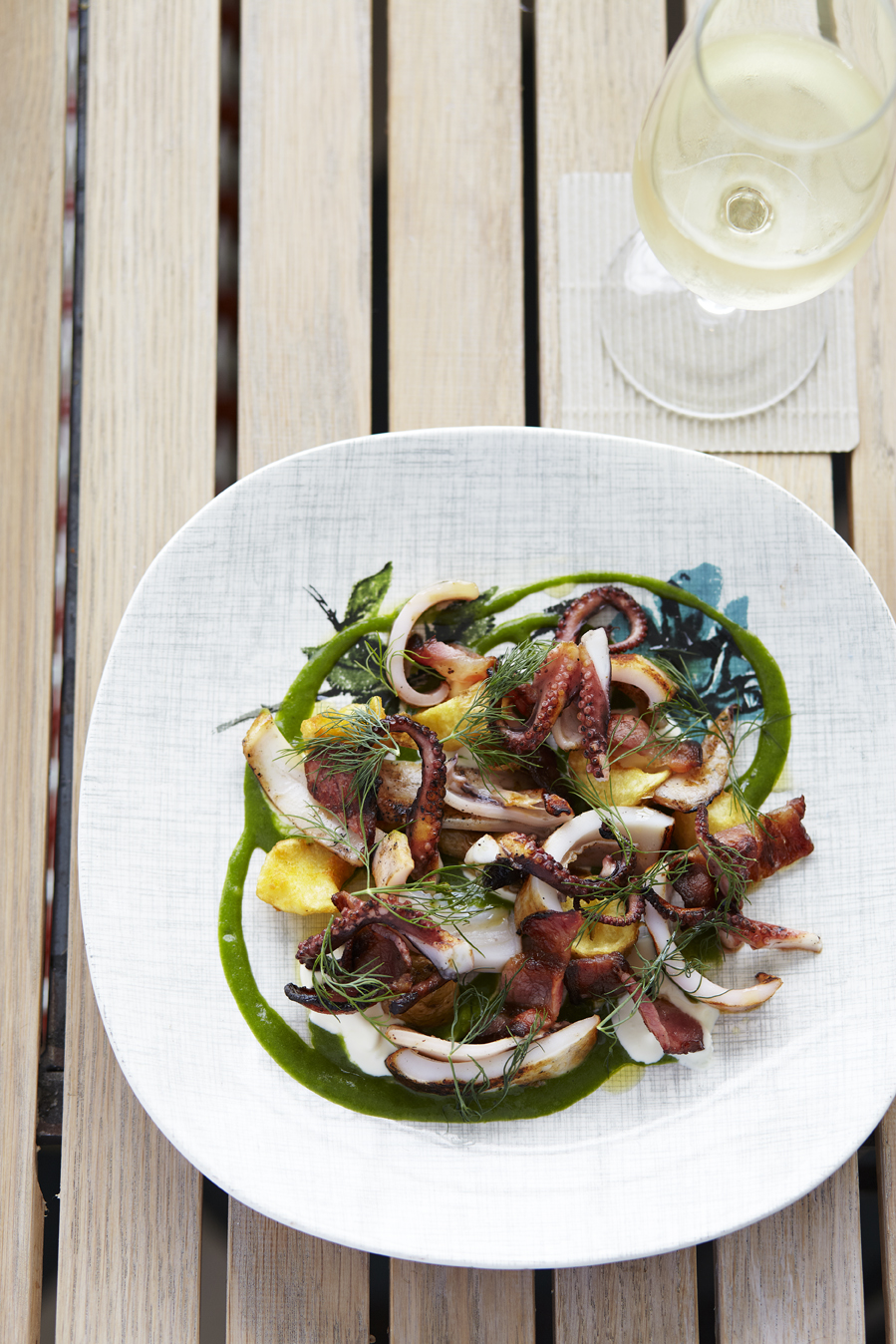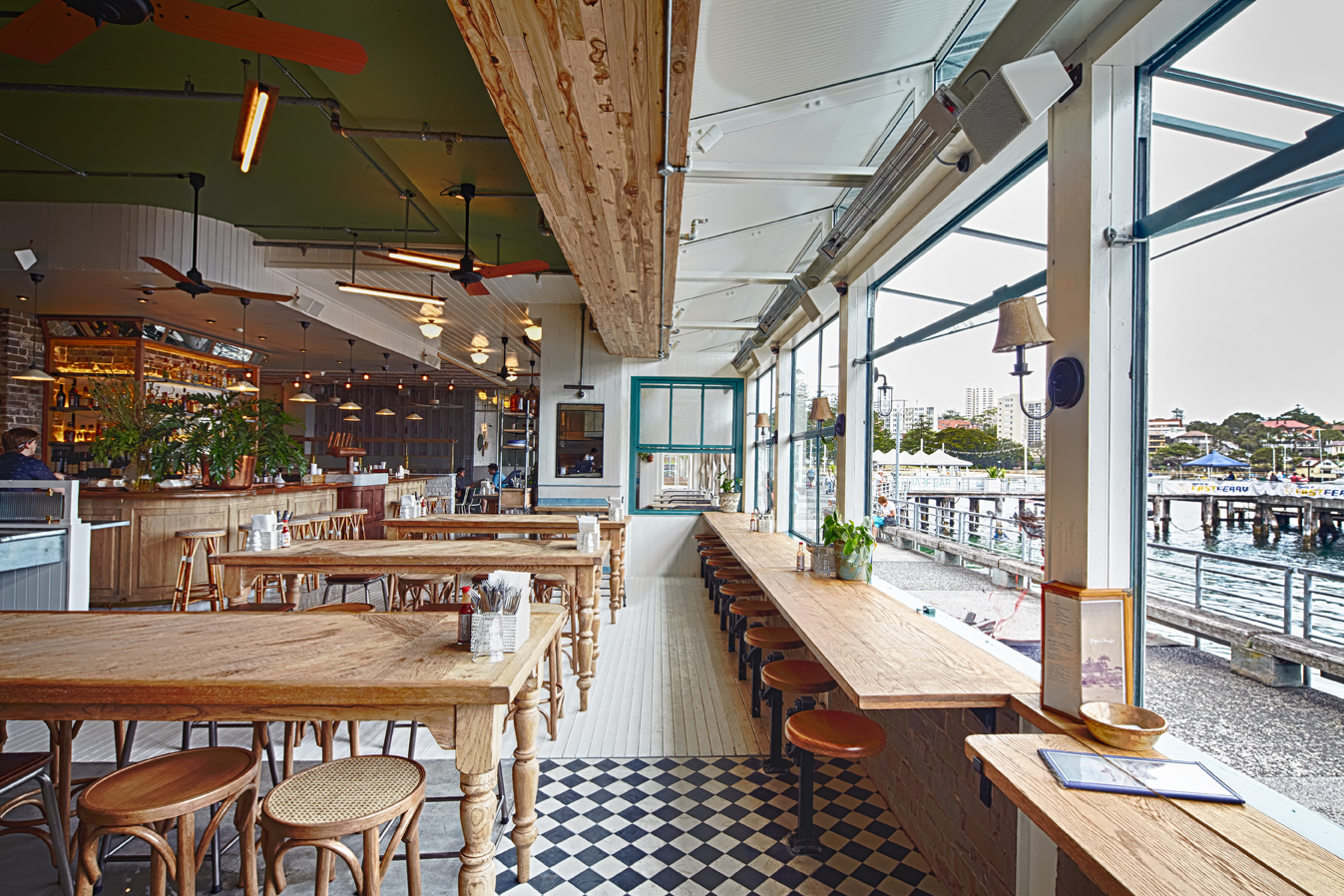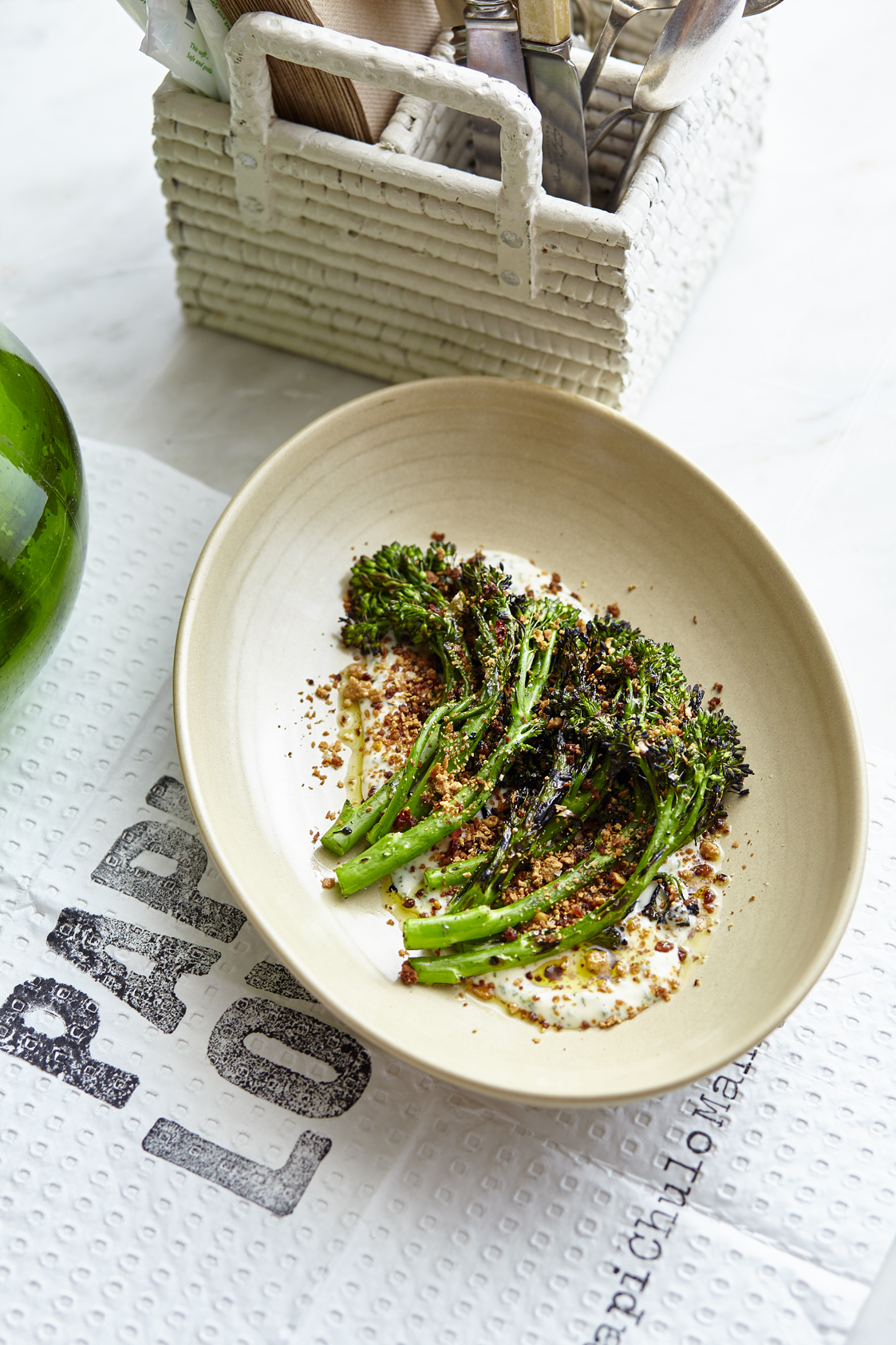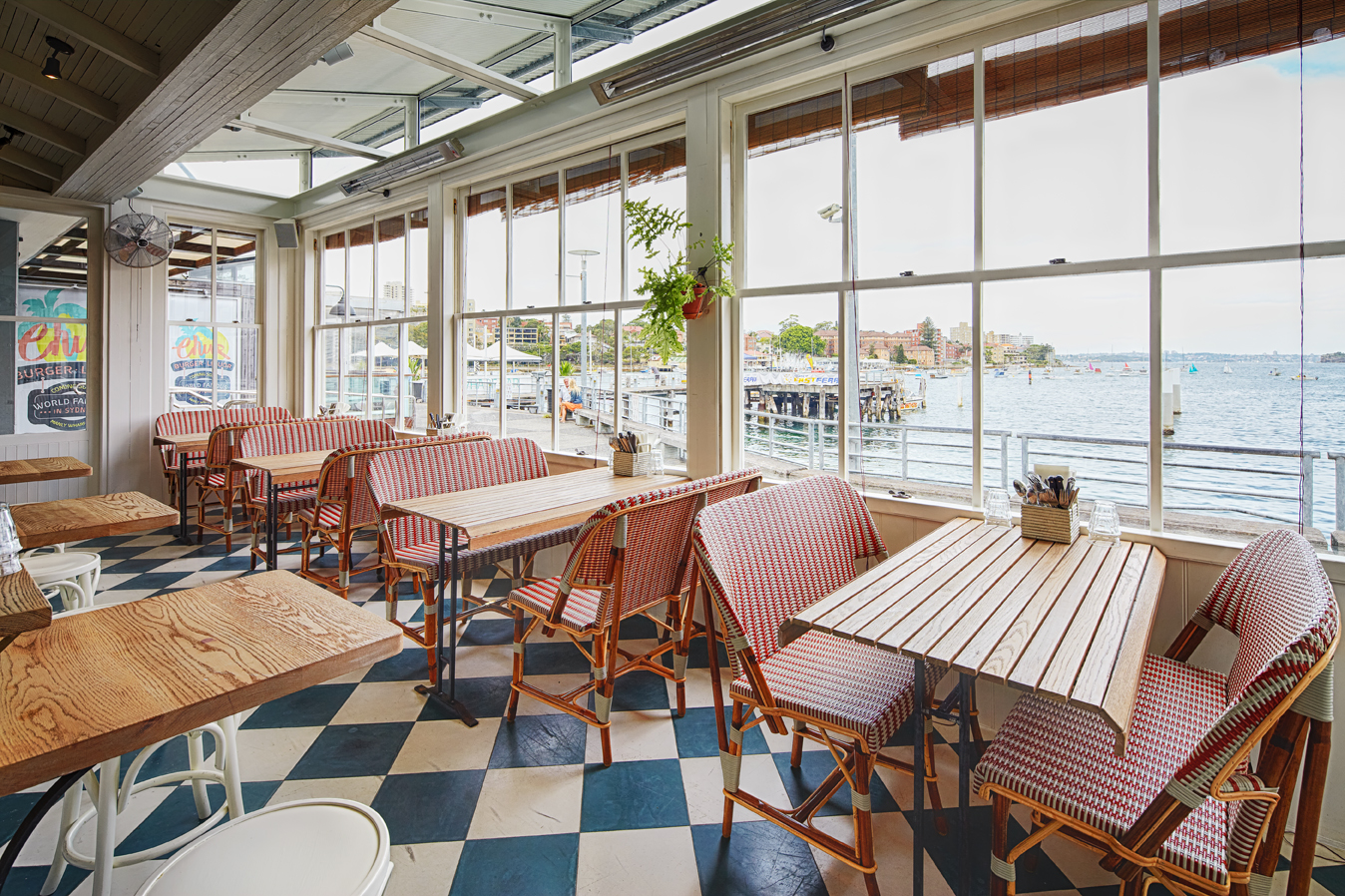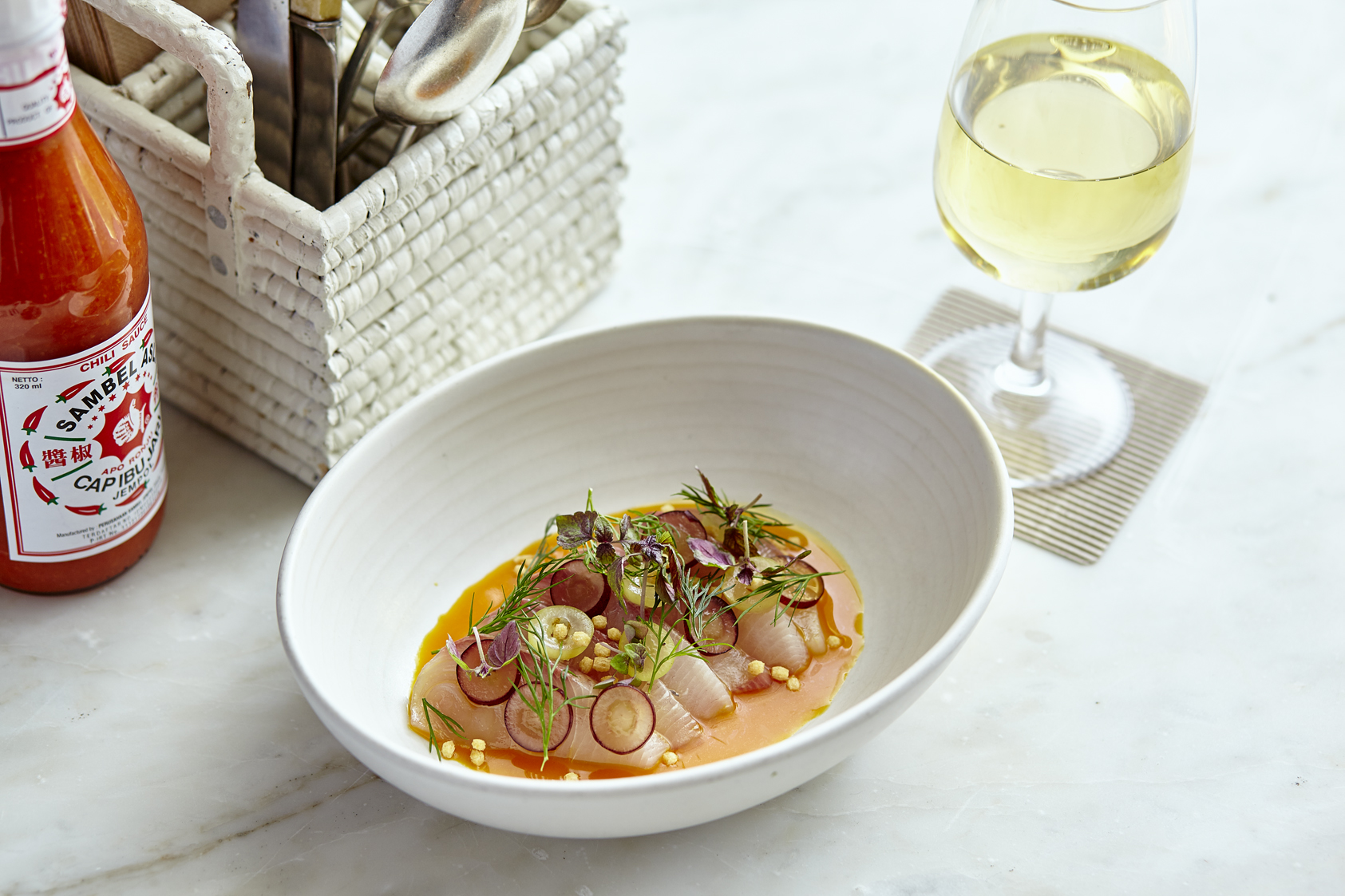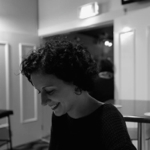 Lisa is a freelance writer, editor and content producer. Melbourne-born and raised, she did a three-year stint in London before relocating to Sydney in 2012. While she writes across all manner of subjects, she loves writing about design, travel, lifestyle, food, arts and popular culture best. Read more her work on her personal site, side project We Hack Sydney or follow her on Twitter.
(All images courtesy of Papi Chulo Sydney)
Share this