Restaurant Find: The Marksman London
Last year, two Michelin-starred chefs – Tom Harris of  St John restaurant and John Rotheram of Jamie Oliver's Fifteen joined forces to restore a beautiful East End pub. The Marksman London is located on Hackney road – minutes from the Sunday flower market yet conveniently tucked away from tourist crowds.
Harris and Rotheram restored an old pub with meticulous attention to detail, keeping original features like wood paneling, a warm mahogany bar and a streaming skylight. As an addition to the gorgeous pub downstairs, Harris and Rotheram worked with Italian designer Martino Gamper (known for his project 100 Chairs in 100 Days) on the light-filled upstairs dining room complete with customised Ercol chairs and upholstered ceiling by London Cloth Company. And it's latest addition, the first floor terrace and herb garden is curated by Harris' wife, landscape designer Miria.
Based on the best seasonal British produce, The Marksman's menu changes throughout the week. There's an an array of bar snacks, including the now famous soft barley buns with beef and fresh horseradish. The dinner menu features devilled mussels on toast, kid goat curry and a St John classic – peas with St Jude cheese. You'll also find a stellar line-up of local ales and they add Mauro Vergano's Chinato to their Negronis.
http://www.marksmanpublichouse.com/
The Marksman London
254 Hackney Rd, London E2 7SJ, United Kingdom
+44 20 7739 7393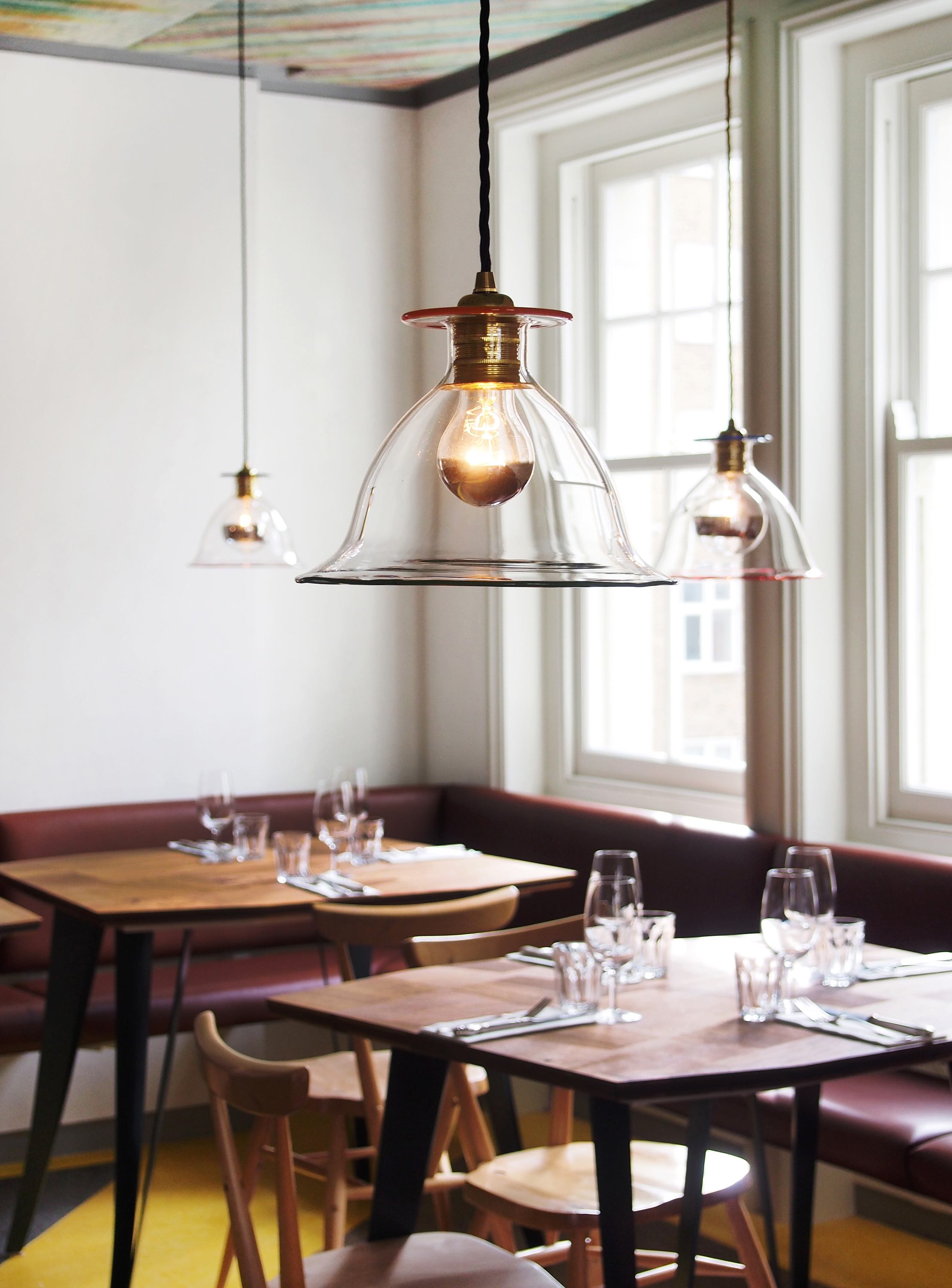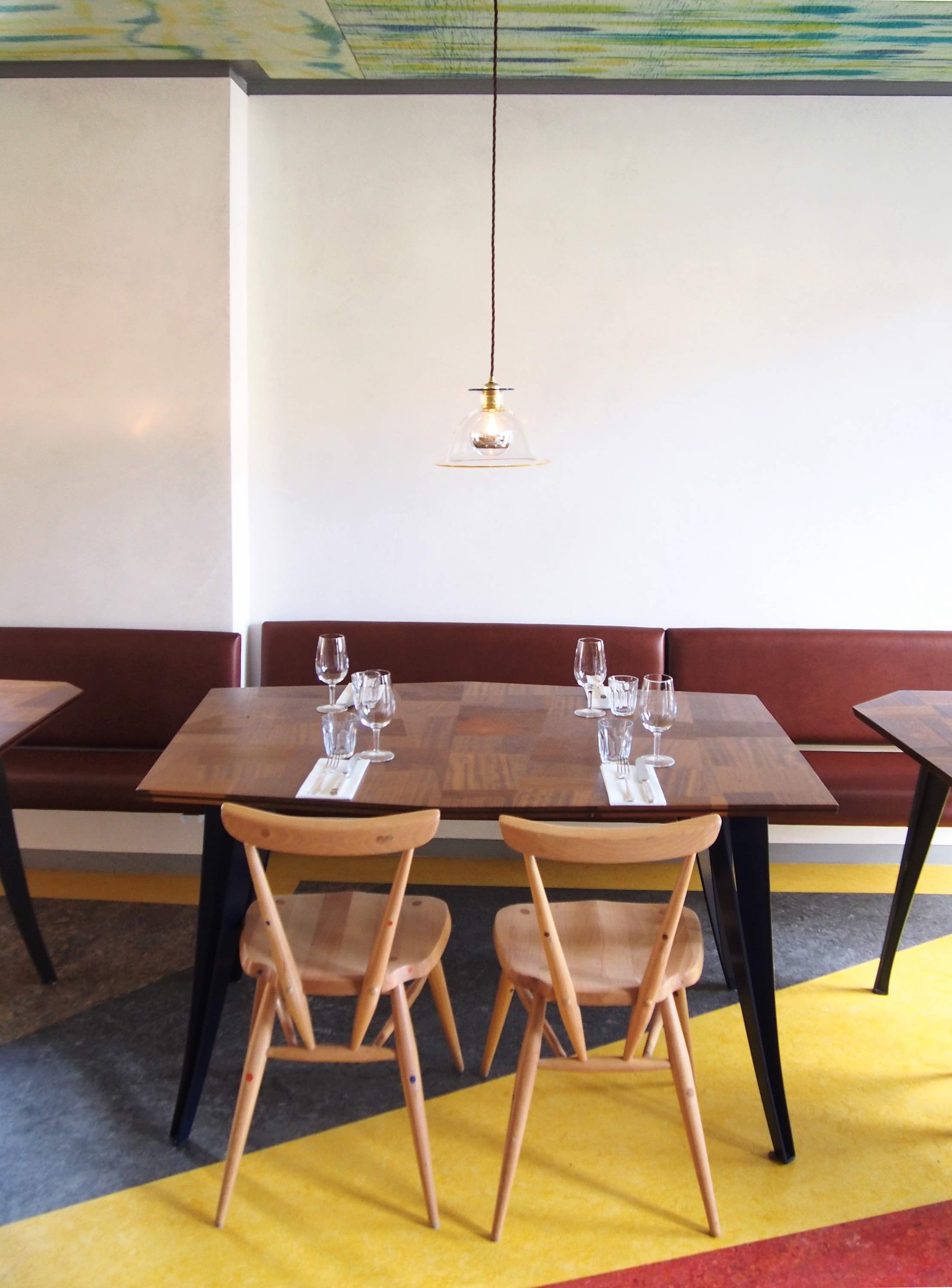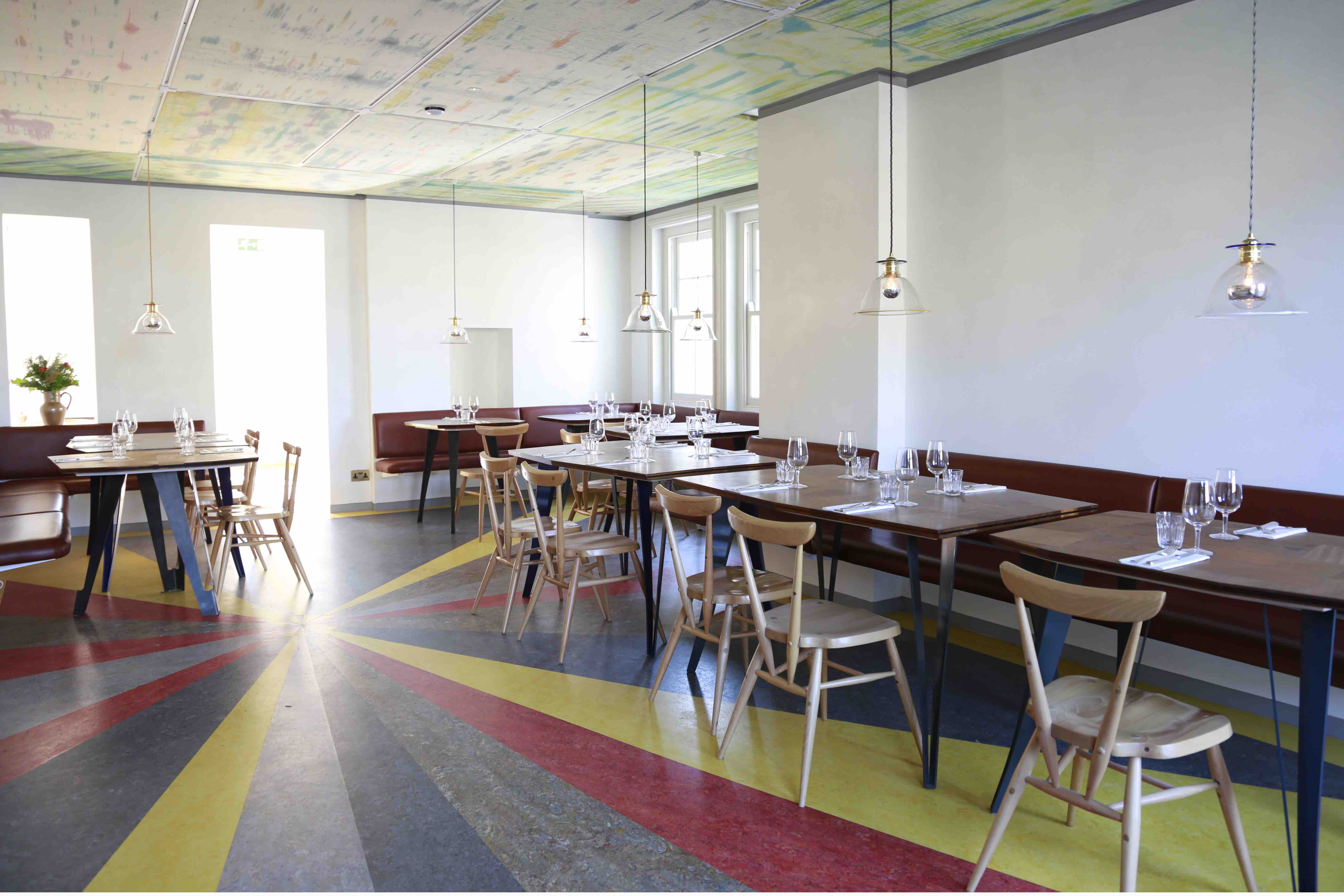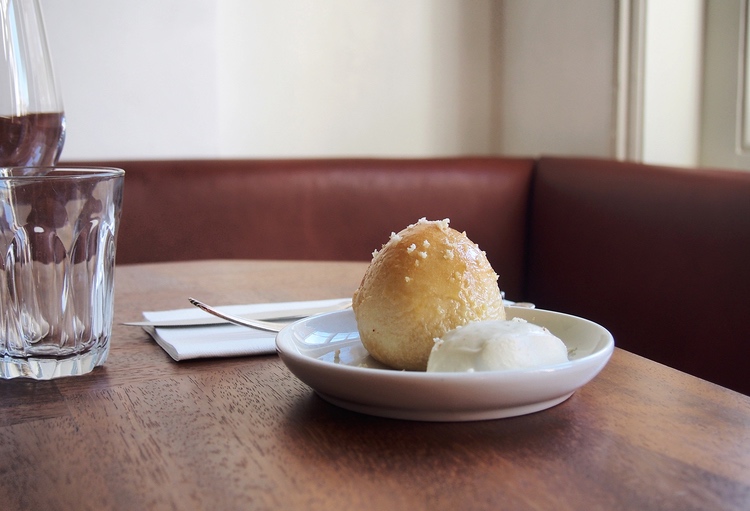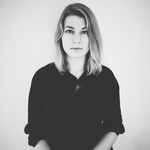 Anna is our London-based food contributor. She also writes about food for Conde Nast Traveller and worked at Editor in Chief for Vogue.ru in Moscow for five years before moving to London. Anna is studying more about her passions, wine and hospitality. Follow her on Twitter (@_frostanna) and Instagram (@frostanna and @greytable).
(Images courtesy of The Marksman London.)
Share this