Restaurant Find: Koya London
(This restaurant has been reported closed)
Koya is London's low-key answer to New York's Ippudo. People are lining up for noodles (udon in Koya's case) but perhaps not quite as merrily since Koya lacks Ippudo's boisterous bar.
The tiny restaurant specialises in udon noodles and Japanese comfort food done with elegance. The food is authentic, flavours are impressive and prices are affordable while the décor is simple with refined features like the Ercol chairs. All of this makes the wait definitely worth your while.
Best Bit: Easily the Kuro Kakuni (stout and honey braised pork belly – pictured above), which is so tender and flavoursome you'll be wishing it was your main.
Koya London
49 Frith St, London W1D 4SG, United Kingdom
+44 20 7434 4463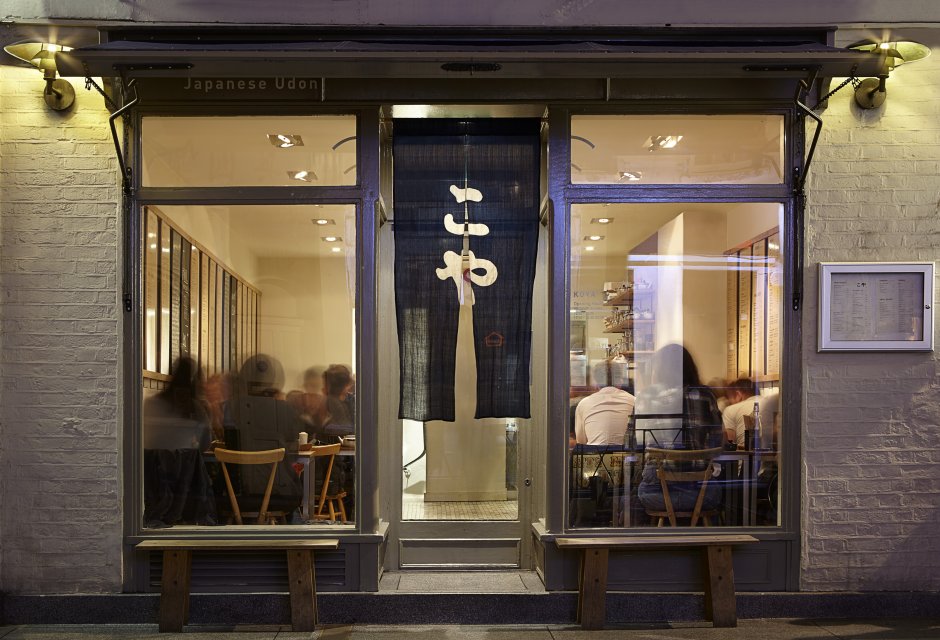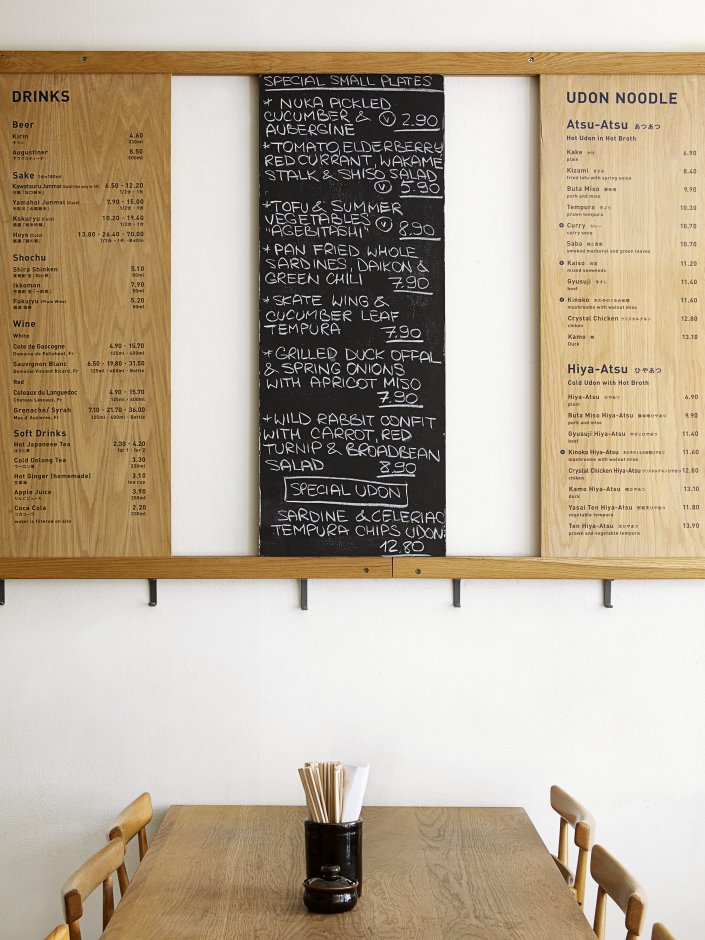 (All images courtesy of Koya London)
Share this