Restaurant Find: Corner Room London
Corner Room is tucked away inside Bethnal Green's Town Hall Hotel, so you have to know about it to find it (you can thank me later!).
And it certainly is one to add to your little black book. The interior is dominated by reclaimed pendant lights, no two the same; furniture is homely and the staff are incredibly engaged. The short menu of sharing plates is ever changing, and lists many seasonal ingredients and unusual combinations. I'd advise you to go bold and order something a little out of the ordinary, as you won't be disappointed by the stunningly presented plates that arrive. Each is an edible artwork of the highest quality, at a shockingly reasonable price – you can expect a delightful meal for around £40 per person, including a glass of wine (ask your server to recommend a pairing).
Corner Room promises "exceptional quality at an affordable price" – a mission that many restaurants aim for, but few actually achieve.   For Corner Room, however, it's mission accomplished – and I've never been so impressed.
http://townhallhotel.com/corner_room/
Corner Room London
Town Hall Hotel, Patriot Square, London E2 9NF, United Kingdom
+44 20 7871 0460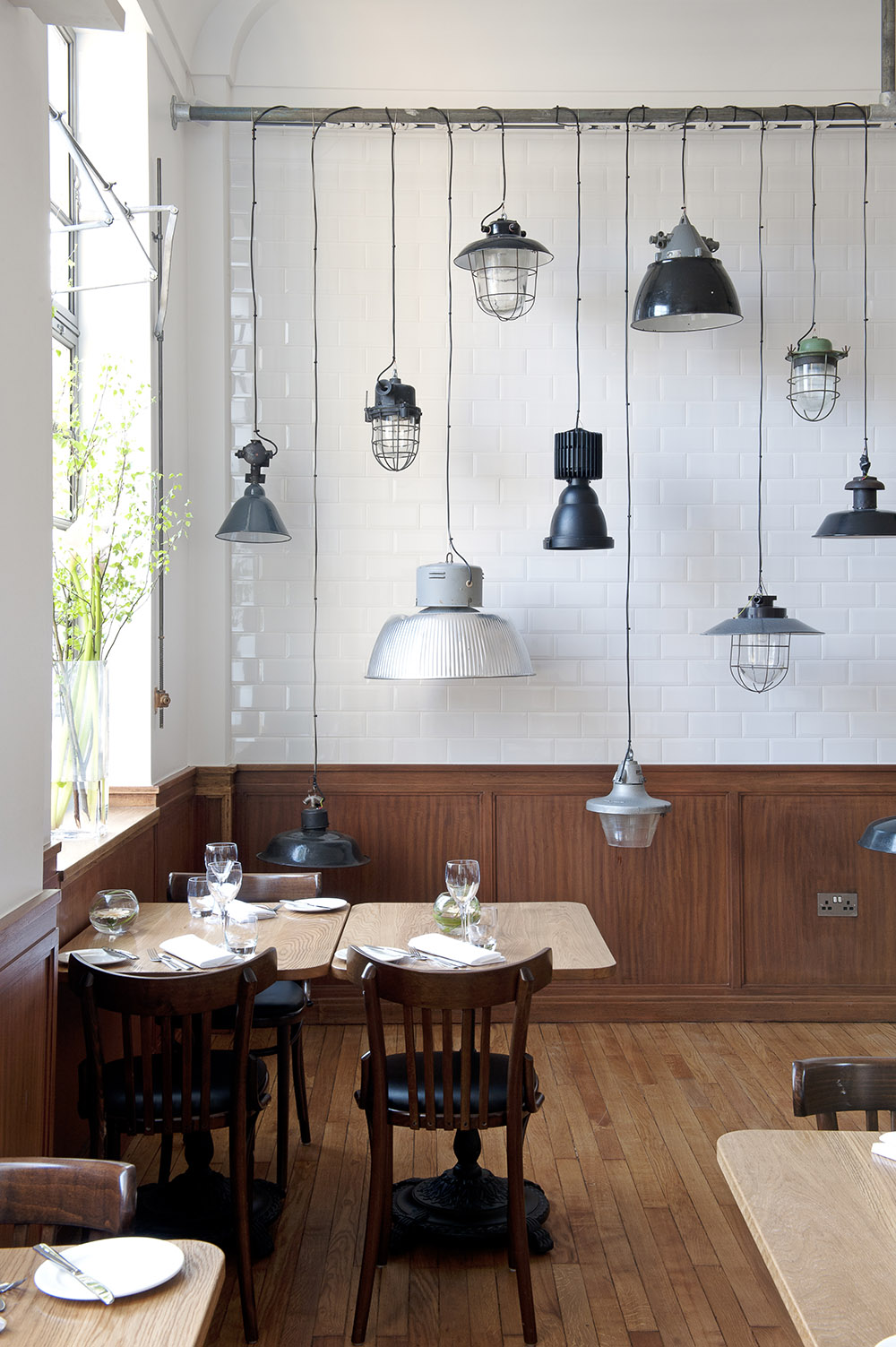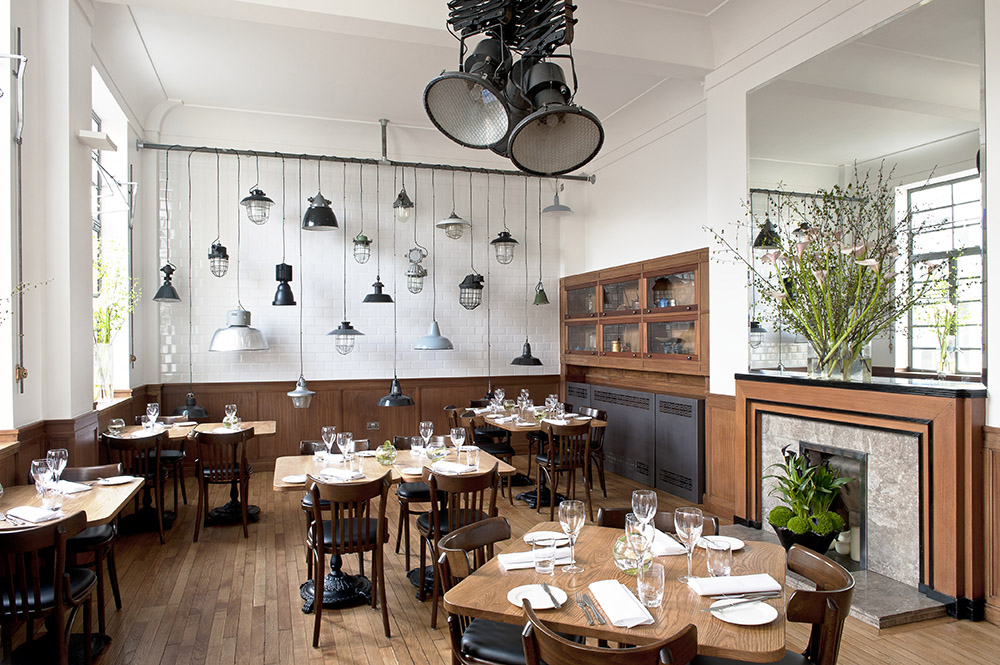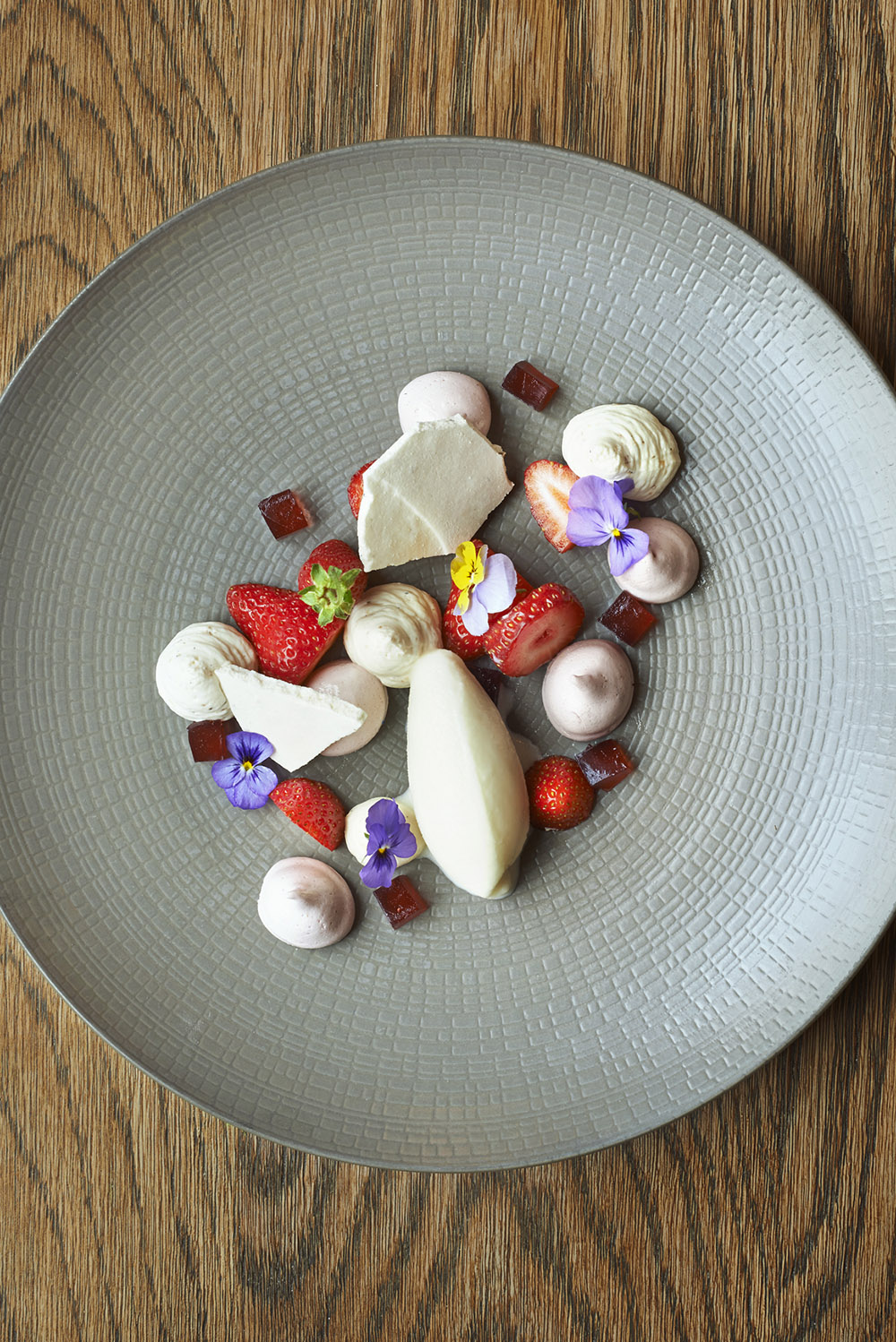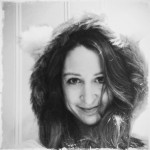 Nina is Melting Butter's vivacious London correspondent who has been tasked with curating the best hotspots London has to offer. Being based in Brixton, South London's notoriously vibrant cultural mecca, makes Nina's quest for the newest, most fashionable, design-centric hotspots a total breeze. Head to her blog Have You Heard Of It?, a jackpot for fellow neophiles looking for fresh reviews on London's restaurants, bars, things to do and see. Follow her on Twitter, Instagram & Pinterest too.
(All images courtesy of Corner Room London)
Share this