Restaurant Find: Bourne & Hollingsworth Buildings London
With a couple of cocktail bar triumphs under its belt already (Bourne & Hollingsworth, Reverend JW Simpson), the team behind has created another must-visit destination with Bourne & Hollingsworth Buildings, just a stone's throw from Exmouth Market in trendy Clerkenwell.
The architects and interior designers have created a stunning restaurant space that is reminiscent of an abandoned overgrown country house, with trailing vines and wrought iron garden chairs. The café area has more of a mid-century club lounge feel, with high backed velvet sofas surrounding a huge marble-topped bar where signature cocktails are served up with finesse.
Newly opened it may be, but Bourne & Hollingsworth Buildings was buzzing with energy and stylish diners, and I can't wait to return for more of that Roasted Baby Artichoke and an Old Fashioned cocktail or two!
http://www.bourneandhollingsworth.com/bandbuildings/
42 Northampton Rd, London EC1R 0HU, United Kingdom
+44 20 3174 1156 | Make a Reservation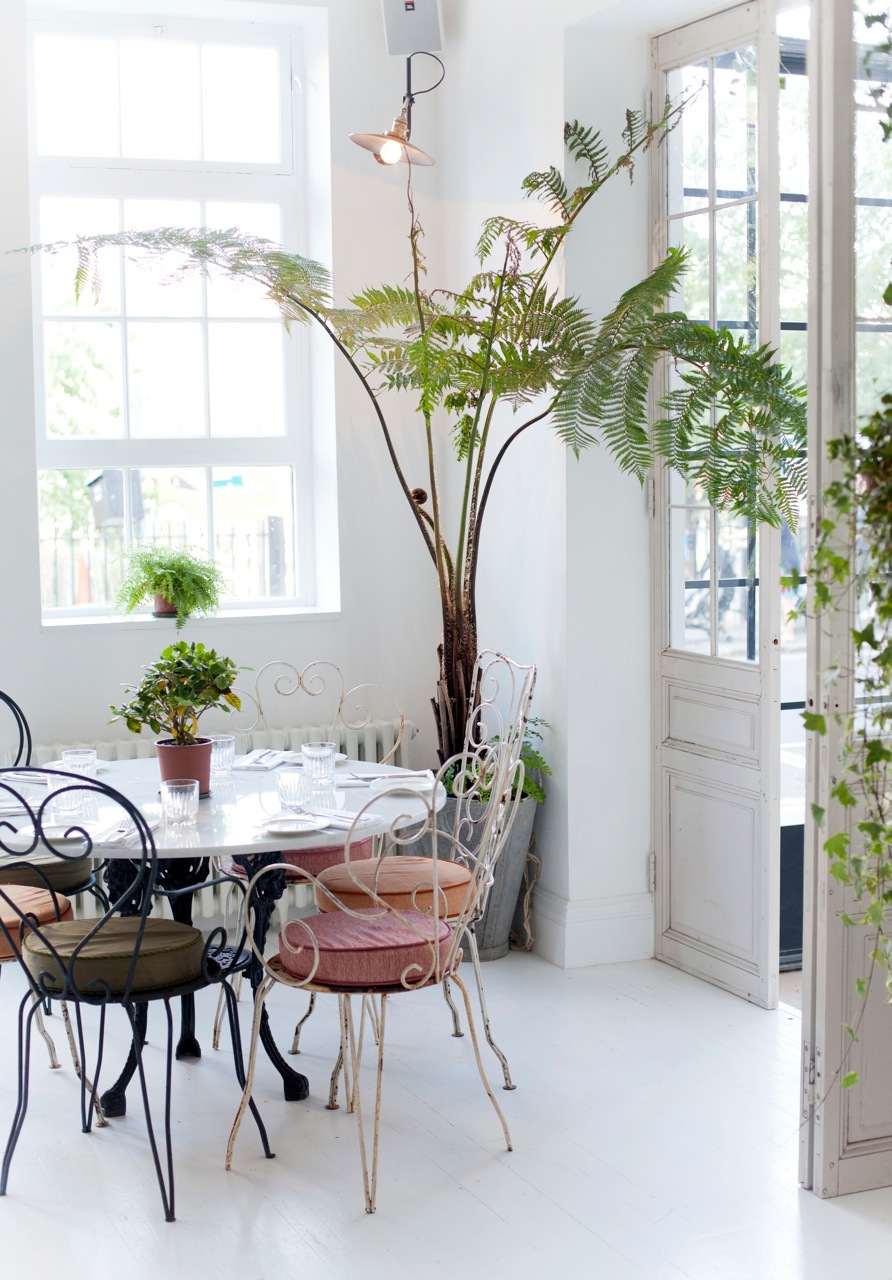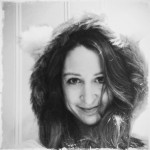 Nina is Melting Butter's vivacious London correspondent who has been tasked with curating the best hotspots London has to offer. Being based in Brixton, South London's notoriously vibrant cultural mecca, makes Nina's quest for the newest, most fashionable, design-centric hotspots a total breeze. Head to her blog Have You Heard Of It?, a jackpot for fellow neophiles looking for fresh reviews on London's restaurants, bars, things to do and see. Follow her on Twitter, Instagram & Pinterest too.
(All images courtesy of Bourne & Hollingsworth Buildings)
Share this