Restaurant Find: Bills Ginza Tokyo
Bill Granger, Australia's breakfast darling (and long time Melting Butter pick) goes upscale with his fourth Tokyo outpost. Situated on the top floor of new Ginza landmark Okura House in one of Tokyo's most upscale neighborhoods, Bills Ginza marks a decided step up from breakfast spot with a sunny disposition to a grown up, chic dinner locale.
The restaurant's interior (designed by long time collaborators Meacham Nockles McQualter) lives up to the concept with its grown up aesthetic accented by an extra long timber fronted marble cocktail bar, curved leather banquette seating and plush velvety chairs. The idea, as Granger explains was for "for the new Bills to be a place that makes you feel like you are spending time in a luxurious jewelry box."
The menu doesn't shy away from its much loved origins (still offering his trademark pillowy soft, fluffy hotcakes) but it makes a definite move to cater to the ritzy Ginza crowd by serving sophisticated Mediterranean vs. Australian cuisine (order the artfully plated and flavorful taramasalata, shaved kohlrabi and sesame salt). The wine list sports a selection with enough Australian wine to make any Aussie expat homesick and the cocktails are expertly mixed as you'd expect from an Australian trained Japanese mixologist (order the rose, sake and cucumber martini).
http://billsjapan.com/en/ginza
Bills Ginza Tokyo
Okura House 12F,
2-6-12 Ginza, Chuo-ku, Tokyo
03-5524-1900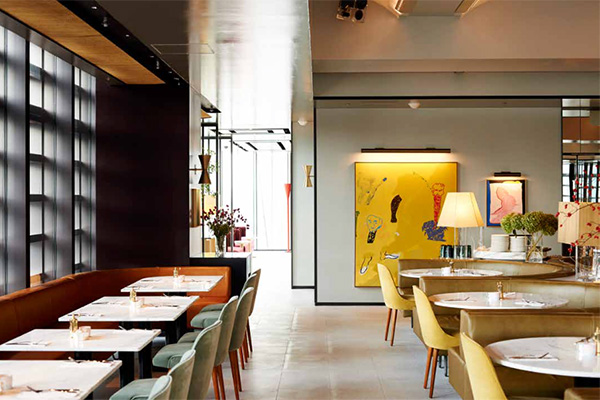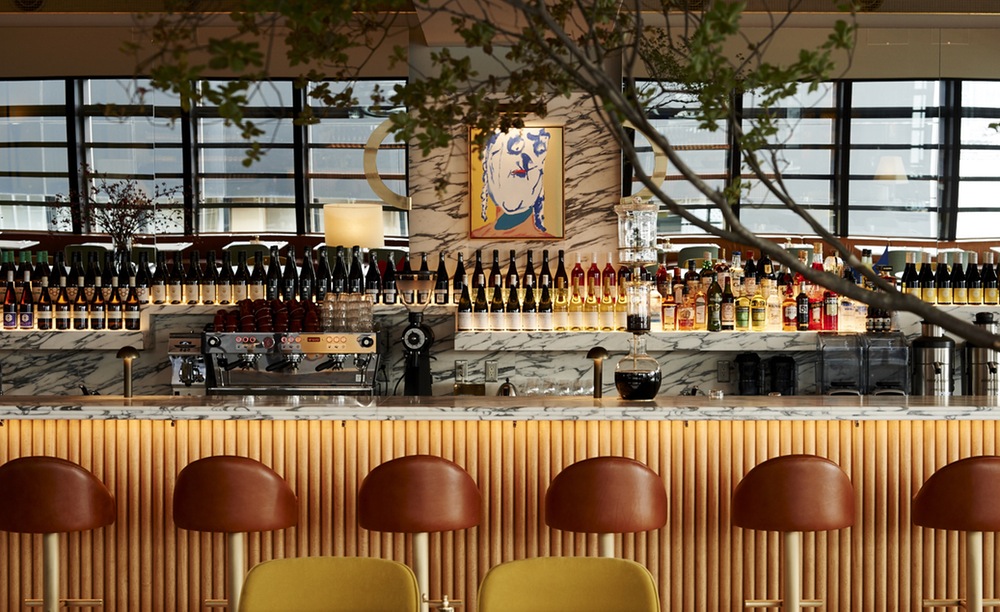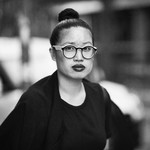 Jenny Nguyen is Melting Butter's Founding Editor. She's NYC based via Melbourne, London and Amsterdam. She founded Melting Butter to give the design-minded, aesthetically inclined population a quality resource for curated travel hotspots.  Her hotspot recommendations have appeared in the The New York Observer, National Geographic Traveler Magazine, Belle Magazine, ForbesLife, Trendland, Gotham Magazine and many others.
(All photos courtesy of Bills Ginza)
Share this