Restaurant find: 121BC Hong Kong
For Italian cuisine in the heart of Hong Kong, look no further than 121BC. Situated in the backstreets of the ever-bustling Peel Street, a contemporary and casual new destination for communal eating has opened.
Sporting a rustic feel with old industrial steel levered windows and a modern interior, the spectacular centrepiece lighting fixture certainly catches the attention of passers by. At 121BC, Italian dishes and wines are presented with an emphasis on shared meals in a communal atmosphere, offering each menu option in shared portions.
With bar stools positioned by the window and bar seating around 20, the main dining table also allows for 20 guests, encouraging elbow-to-elbow acquaintance on their open and welcoming Italiano hospitality.
Executive Head Chef Liz Mason hails from Australia, bringing an energetic and enthusiastic approach to the contemporary Italian menu. Offering seasonal servings from Grilled Wild Mushroom Prosciutto Thyme to Eggplant Basil Cianfotta, and even including Australian Wagyu Beef Ribs or Japanese Snapper. Here, the olive and balsamic oils used are all proudly Italian, with their own gelato even made in-house.
In true Italian style, an accompanying wine or aperitif is always needed and at 121BC, they've been imported from various, unexpected locations, sourced directly and regionally from Italy including Aosta Valley, Piemonte, Veneto and Emilia-Romagna.
Whilst still having a few bumps to smooth for this fairly new eatery, 121BC Hong Kong makes for good, casual dining.
121BC Hong Kong
44 Peel Street
Central, Hong Kong
+852 2395 0200
This article comes in cross-collaboration with our friends at Champ Travel.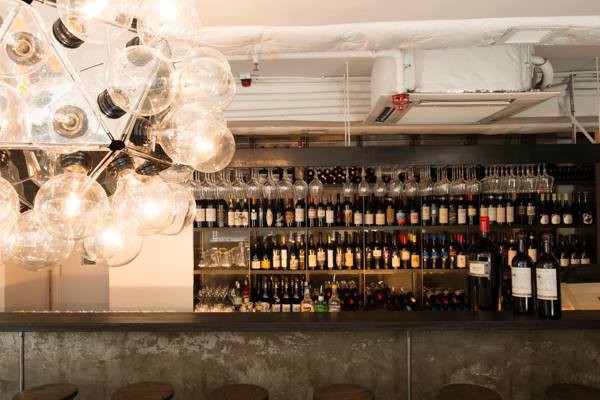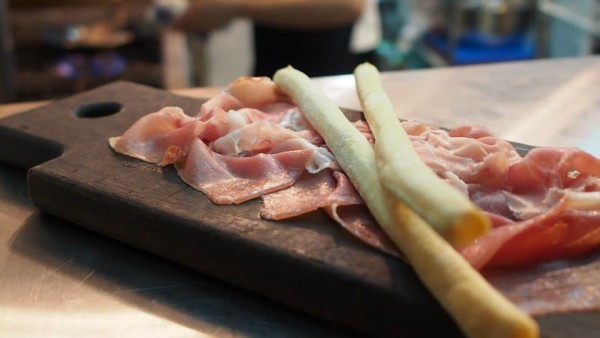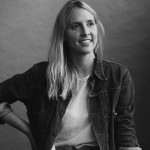 Joanna is the co-editor and founder of Ala CHAMP Magazine, a London and Tokyo-based biannual printed publication focused on curiosity and investigations into creativity and cultural insight. She is Tokyo-based, and co-founder of agency Champ Creative where she is Art Director and Producer, and is a contributing writer for various publications in travel, art, architecture and design.
(Feature image via The Dim Sum Diaries. All other images from 121BC Hong Kong.)
Share this