Restaurant Café Find: North Bondi Fish Sydney
Perched on the base of Ramsgate Avenue, opposite the effervescent waves, surfers and other quintessential mainstays of Bondi Beach, is North Bondi Fish. It's Matt Moran and Peter Sullivan's seaside spot, pumping out delicate dishes from an incomparable waterfront setting.
Minimalist décor lets the ocean do all the talking. While the interior offers a comfortable nostalgia in its assortment of oceanic furnishings (driftwood-esque pines; crab and fish wall-hangings; and blue plates and foliage accented against off-white walls), the open balcony is the place to be; glass siding enables people-watching of the very best kind, and the overhead canopy means happy nippers can stay in paradise all afternoon.
The menu is clean, with pearls throughout. The cured Petuna ocean trout with ponzu and seaweed is subtle and undeniably fresh, presented simply to let the fish shine. The bug meat linguine is the highlight, a buttery and well-toned concoction of fleshy bug meat, chilli, lemon and garlic complemented by touches of slivered fennel. Desserts are light and summery, the passionfruit and mango sundae exemplifying Sydney's best season. The house-made sodas are light and experimental (lychee and Thai basil, anyone?) but an extensive alcohol list will be sure to please those more inclined for an afternoon splash.
North Bondi Fish Sydney
120 Ramsgate Ave, North Bondi NSW 2026, Australia
+61 2 9130 2155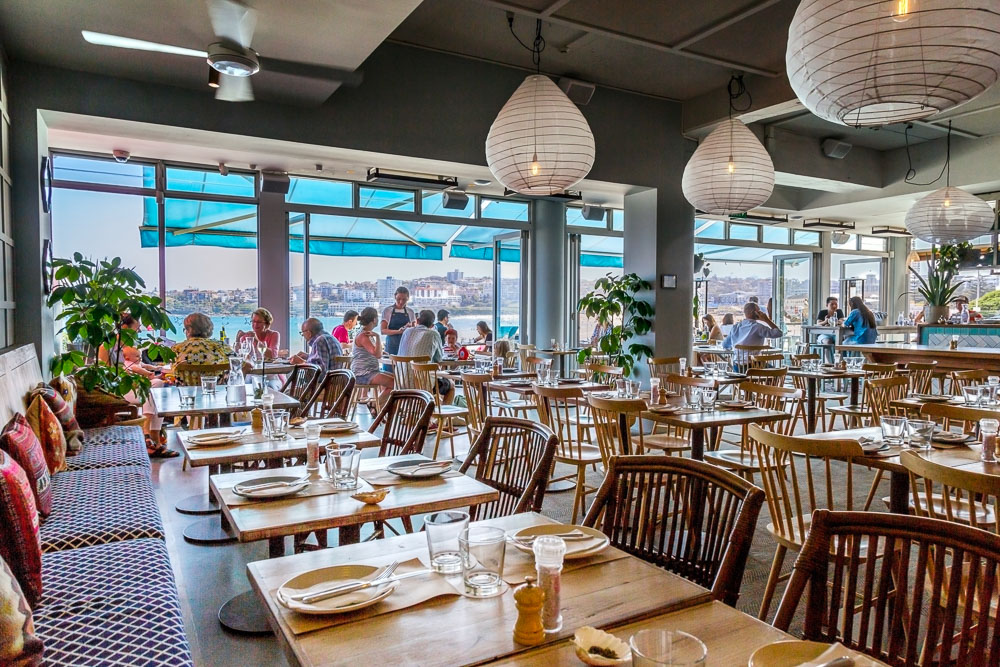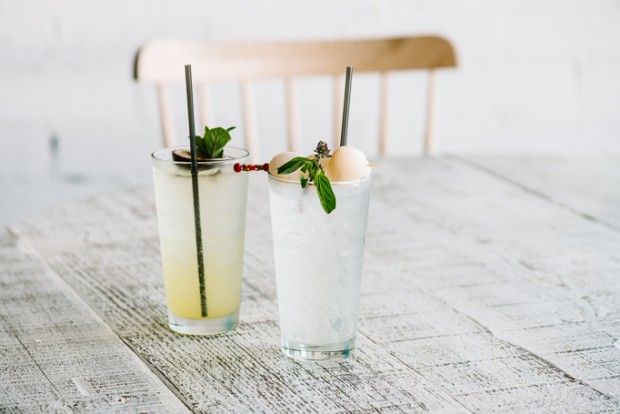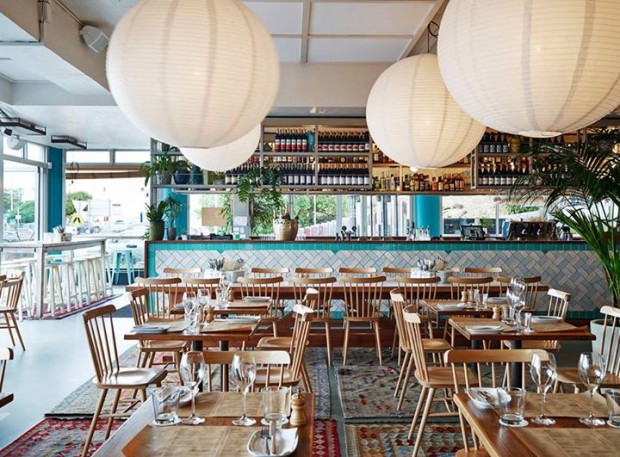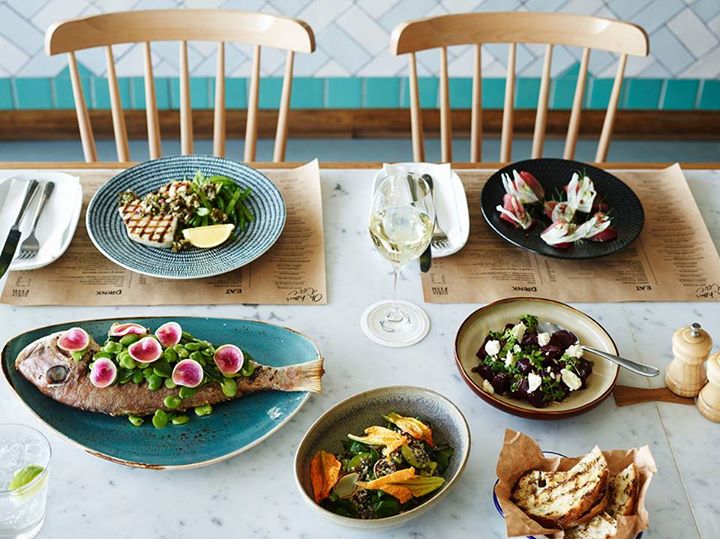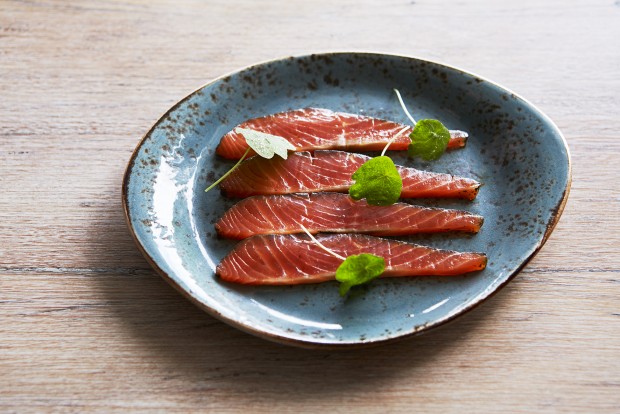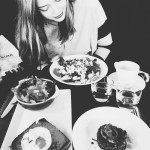 Riley Wilson is Melting Butter's Assistant Editor. She's a native Sydney-sider who grew up between Australia and the USA, with extensive travels throughout Europe along the way. She also writes for Pepper Passport, Broadsheet Sydney and Loyalty & Orgasms. She's deeply passionate about olives, oysters, postage stamps, and punctuation.
(All images by North Bondi Fish Sydney)
Share this