Recapping Hirosaki Design Week 2016 at RINGO Park
The city of Hirosaki, Aomori prefecture, located in the northern part of the Tohoku area is best known for it's symbolic cherry blossoms and apples. This year, the city embarked on its first Hirosaki Design Week. Though the project started only this year, the city has always put focus on beauty, nature and design, making this design week a natural progression for the city. Traditional crafts of high quality and the culture which integrate tradition with advanced technology have clearly taken root in this city.
Art highlights we saw included "A to Z" by modern artist Yoshitomo Nara (a native of Hirosaki) inside the old cider factory of Nikka Whisky which is made in the Hokkaido prefecture. Nara's dog sculpture is still displayed at the factory and is now a permanent symbol to enjoy for locals and tourists.
Hirosaki is also a city filled with young craftspeople. And through Shirakami-Sanchi, a UNESCO World Heritage Site the city is able to support their creative lifestyles. Particularly those who devote time to "Tsugaru-Nuri" traditional Japananese craftwares, "Kogin-Zashi" fashion embroidery, and "Tsugaru-Uchihamono" which has its origin in sword forging for Samurais.
Hirosaki Design Week further develops its creativity through music, an important part of the Hirasaki creative sense. We saw local girl group, "RINGO Musume" for the promotion of "RINGO." Also, a mascot character "Nyangostar" on drums which simply topped off the festival.
http://www.city.hirosaki.aomori.jp/hdw/
Date: October 9th & 10th, 2016
Place: Hirosaki city, Aomori prefecture (The Ringo Park, Brick House of Yoshino Town, the Hirosaki Park and more)
Organized by Hirosaki Design Week Consortium
Tel: +81 0172-40-0494
Cooperation: Tokyo Design Week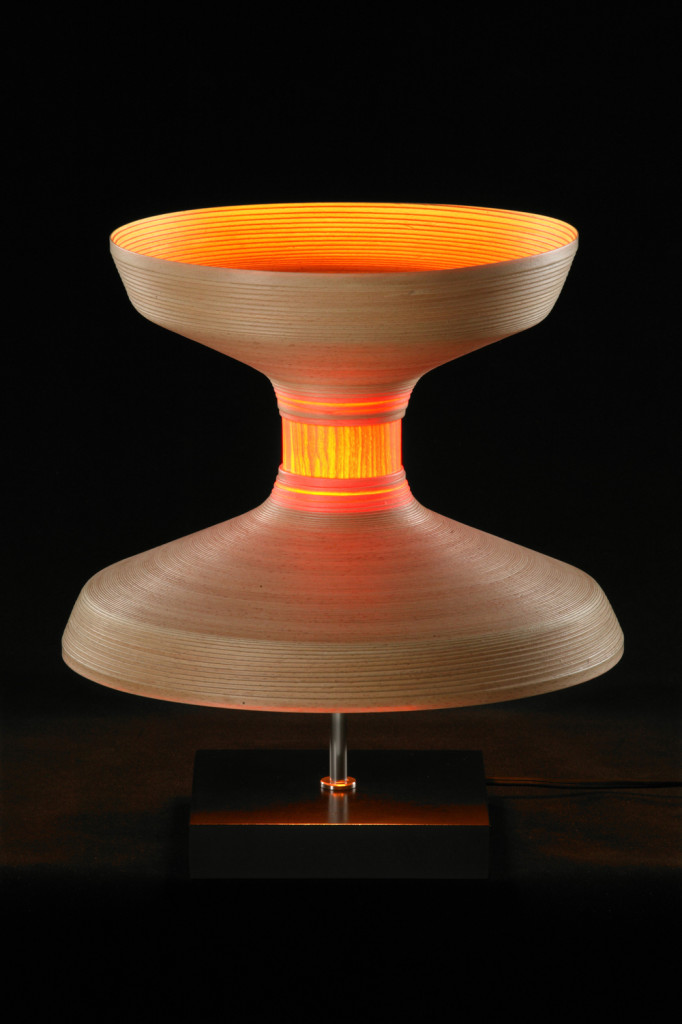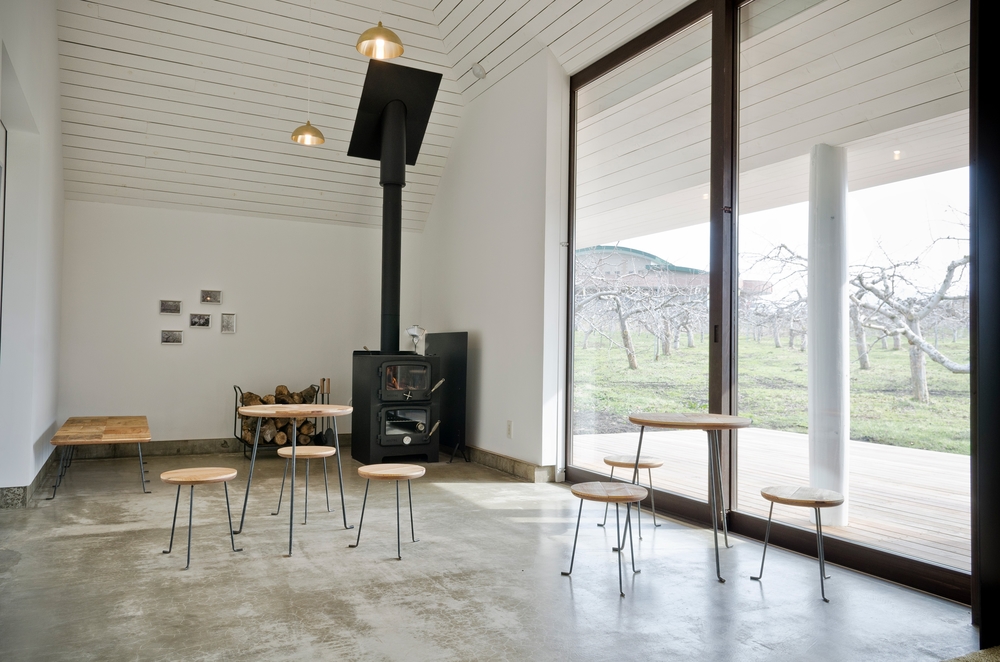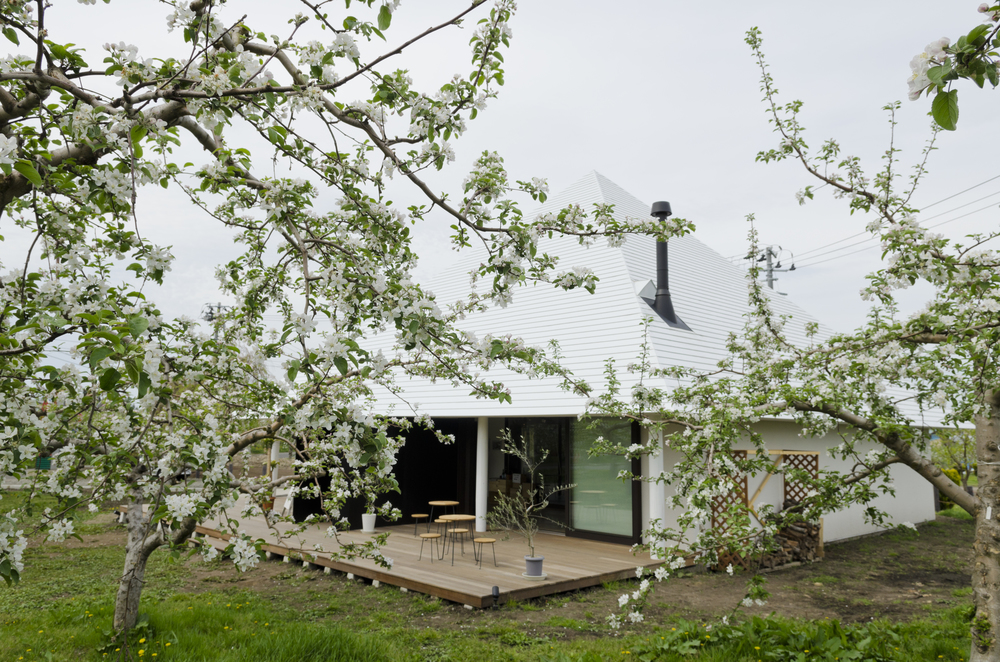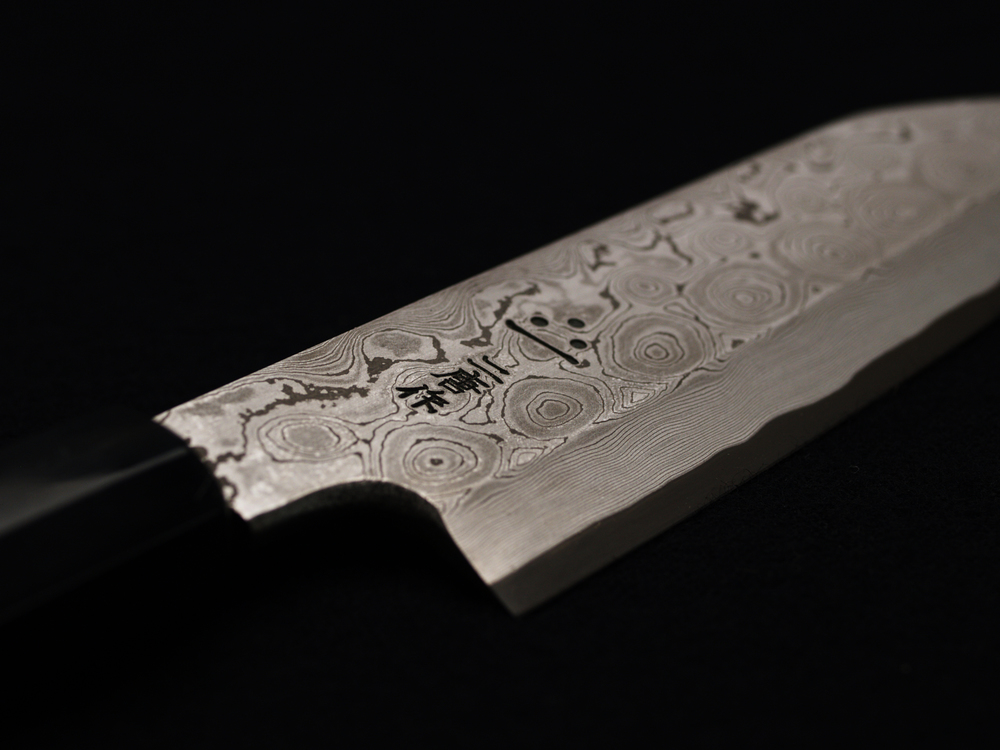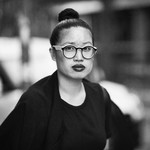 Jenny is Melting Butter's Founding Editor. She's NYC based via Melbourne, London and Amsterdam. Her hotspot recommendations have also appeared in The Observer, ForbesLife, Belle Magazine, National Geographic Traveler Magazine, Trendland and Gotham Magazine.
(All photos courtesy of Hirosaki Design Week)
Share this