NYC Italian Tapas Bar Find: Bar B
The notoriously media shy owners of Basta Pasta, the 24 year old Japanese/Italian trattoria have quietly opened Bar B – a brilliant little Italian tapas bar – without even the Internet finding out.
They seem to have made it purposely difficult for New Yorkers to stumble across. To begin with, the name "Bar B" is impossible to search. So after scanning a handful of fast casual BBQ chains and noticing the lack of website, the only option is to take the plunge and just turn up.
When you find your own space in the tiny standing only bar, order a beef croquette burger with house pickles or one of the other enticing small Italian plates. Choose a glass of wine to go with your meal and then you'll start to feel appreciative that the rest of New York doesn't know about this little gem (yet).
84 Seventh Ave, New York, NY 10011, United States
(212) 229-1888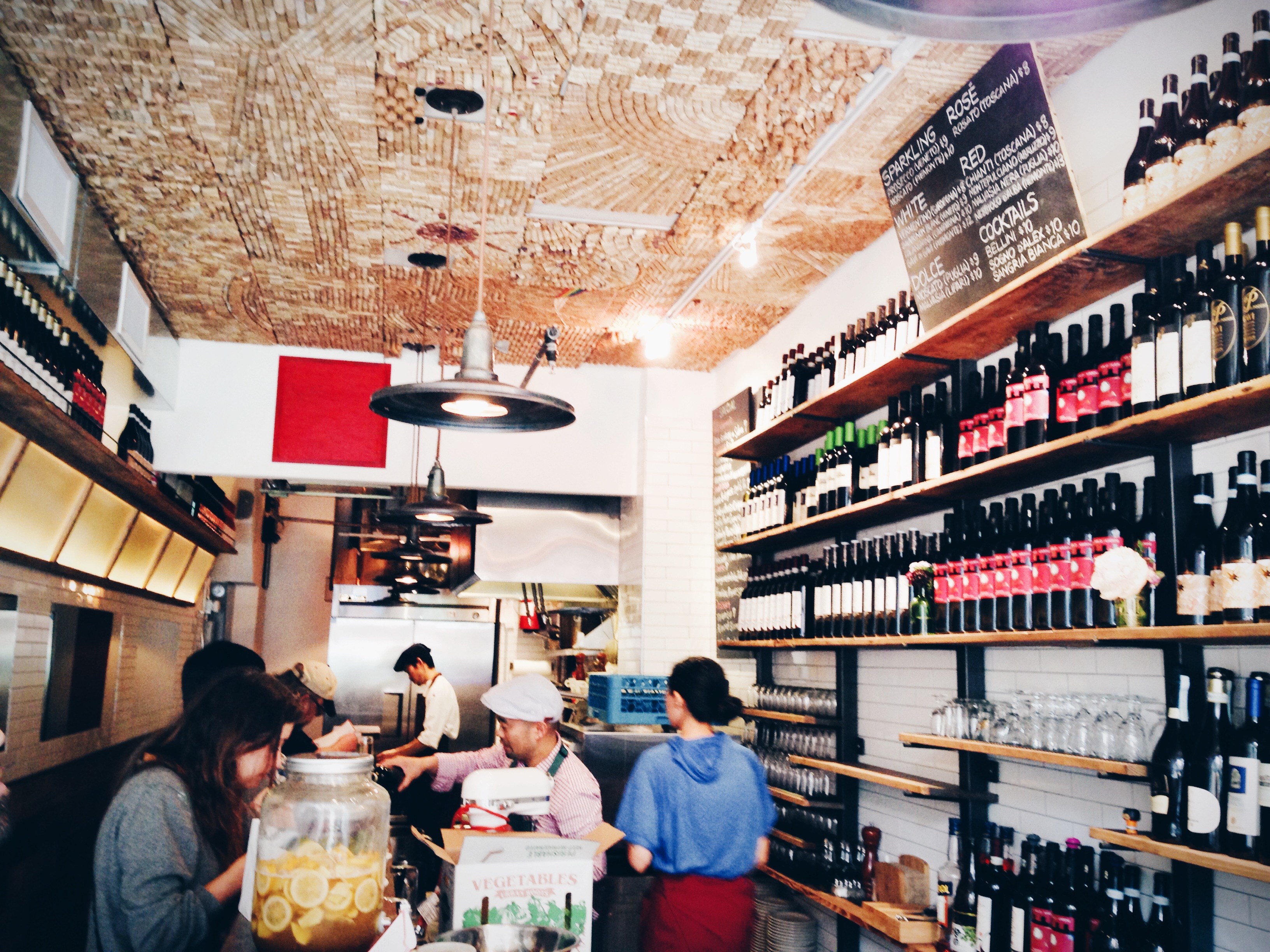 Share this