NYC Cool Shop Find: McNally Jackson Picture Room
There's something interesting going on at McNally Jackson. Not only has the indie bookstore opened Goods for the Study (our no. 1 source for eye-pleasing stationery products) but they've also quietly opened Picture Room, a hybrid art store, book store, art gallery and gift shop right next door. Hooray for even more beautiful things!
Inside, curious visitors can browse or shop the rare prints, posters and art books of emerging and established contemporary artists in an informal gallery setting. Sandeep Salter, the store's director has scoured private collections with her keen eye for aesthetics and is working closely with select artists and guest curators to bring Picture Room artworks that are both accessible and affordable.
http://pictureroom.mcnallyjacksonstore.com/
236 Mulberry St, New York, NY 10012, United States
(212) 219-4235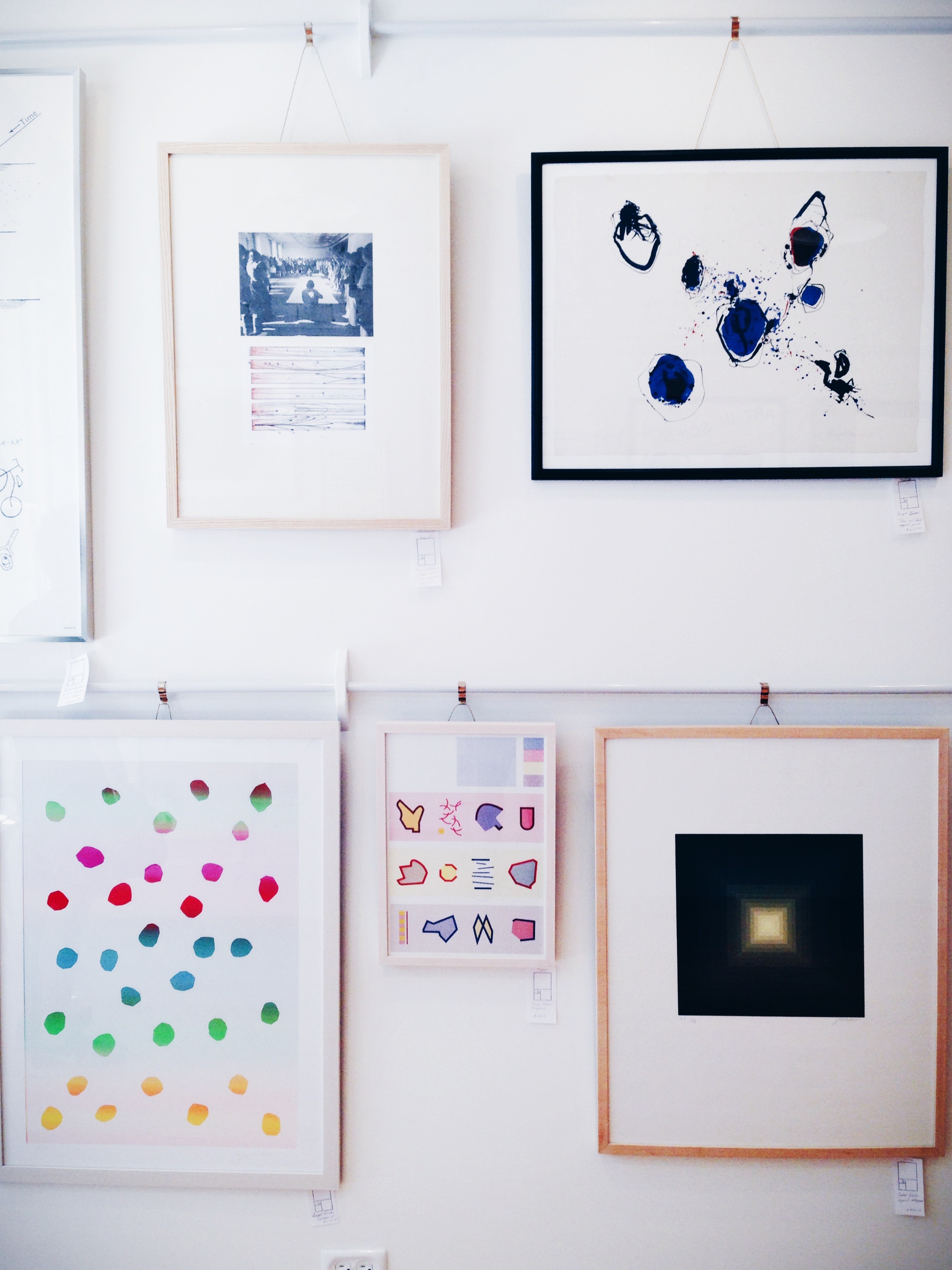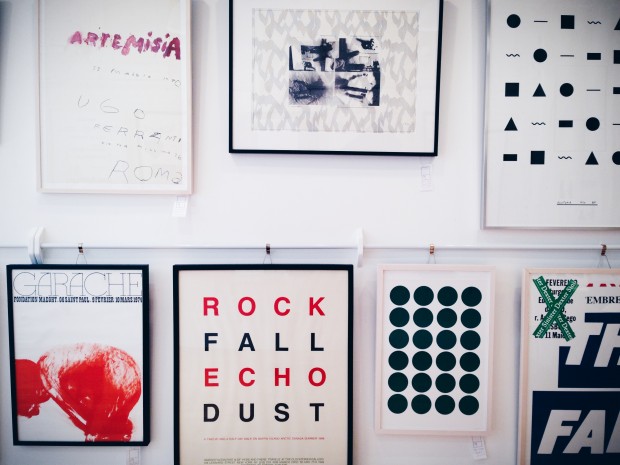 Share this