London Cool Shop Find: Nudie Jeans Repair Shop
Nudie Jeans, the Swedish denim label best known for its philosophy behind keeping pure, raw denim at its heart while promoting sustainable fashion, is urging London denim heads to take care of their denim at it's first ever Nudie Jeans Repair Shop.
Nudie uses the London concept store innovatively to speak to the brand's true essence by inspiring customers to buy a great pair of jeans, wear them to death – remember these denims are not disposable – and to keep those beloved denims going by bringing them back for free repairs.
The Soho flagship also manages to impress on an interior level with its industrial workshop aesthetic filled with plenty of considered details like the bank of functional sewing machines, the factory style wall plastering and metal hook fittings displaying they store's finished products.
http://www.nudiejeans.com/stores/nudie-jeans-repair-shop-soho/
29 D'Arblay St, London W1F 8EP, United Kingdom
+44 20 7494 3655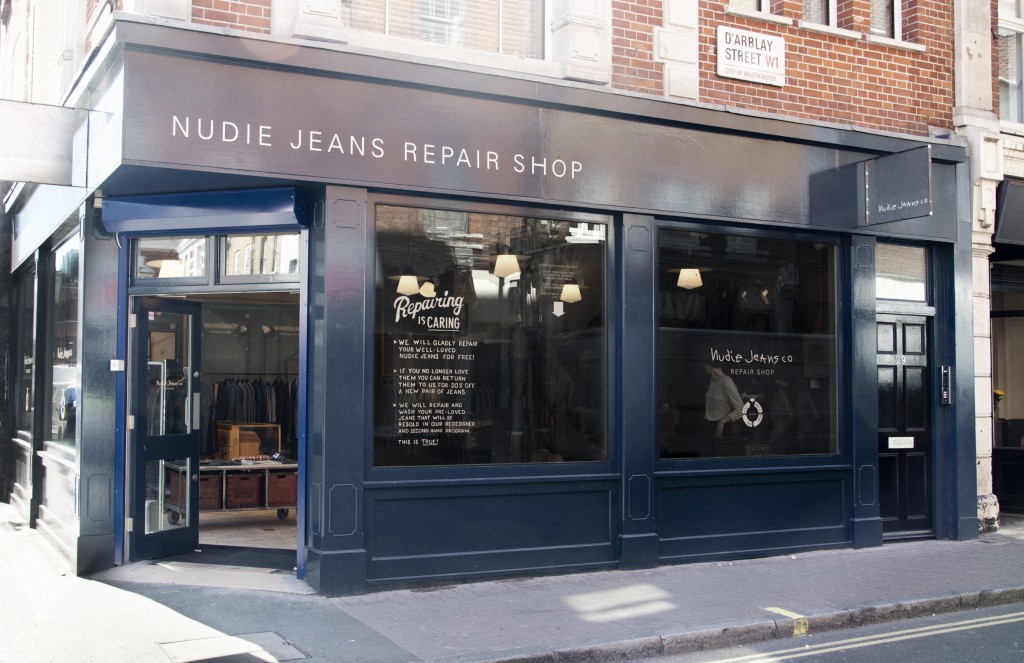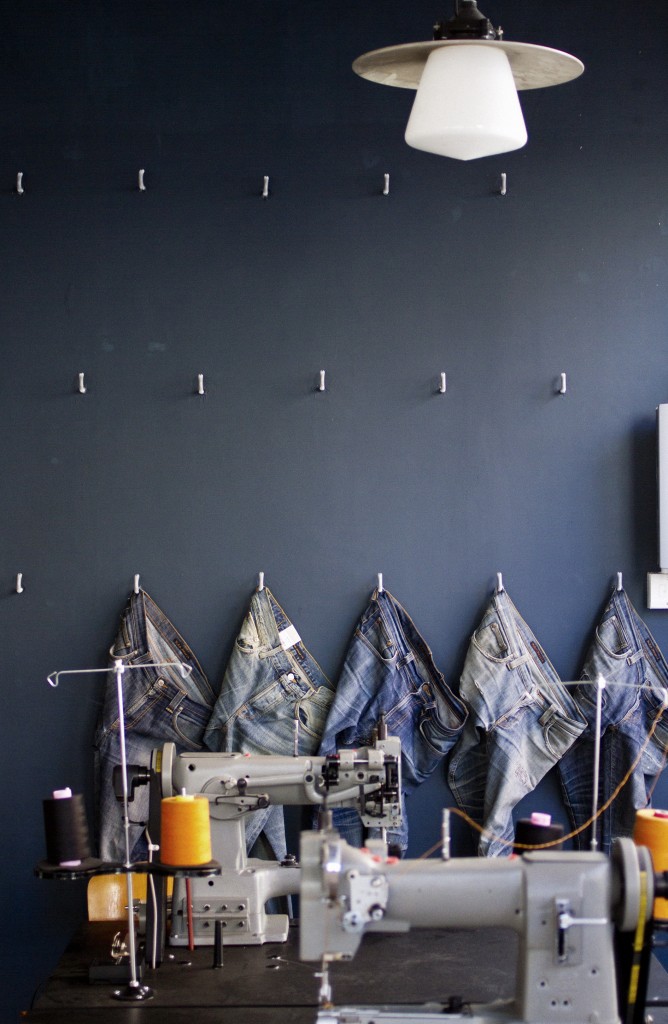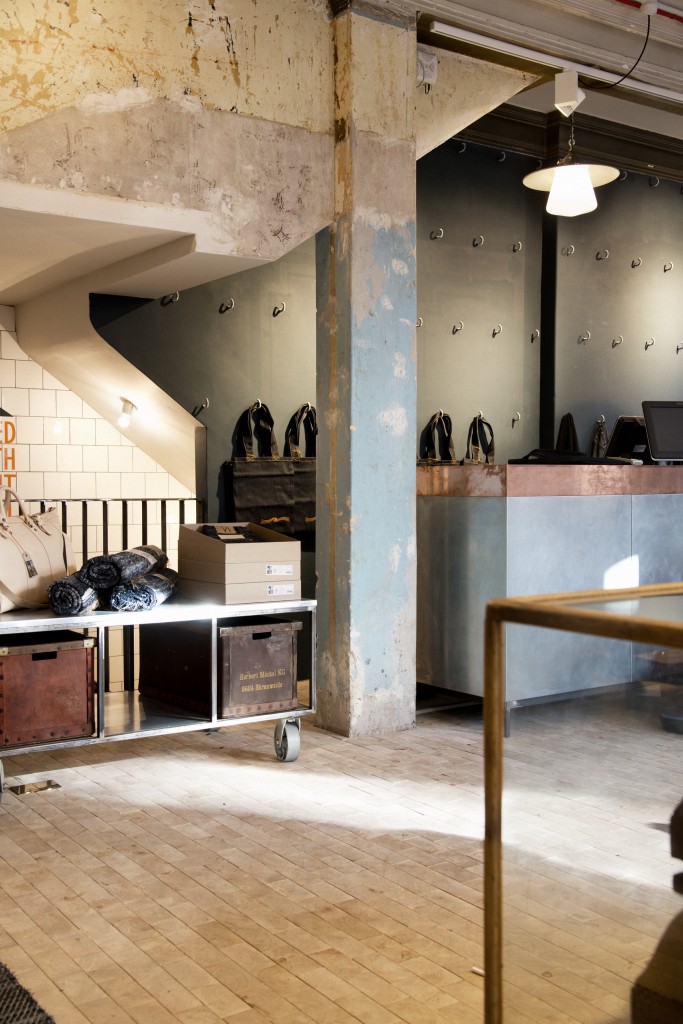 WE'RE SOCIAL AT MELTING BUTTER:
Follow meltingbutter.com on the social web to keep up to date with new posts and get daily inspiration on food, travel, music, fashion, culture and lifestyle:
Twitter: http://twitter.com/jennynoowyn
Facebook: http://facebook.com/meltingbutterdotcom
Instagram: http://instagram.com/meltingbutterdotcom
Pinterest: http://www.pinterest.com/jennynoowyn/
(Images courtesy of Nudie Jeans)
Share this