Lisbon Food Find: Pastéis de Belém
Pastéis de Belém is a patisserie open since 1837 that is believed to be the birthplace of the flaky, custardy Portuguese pastry best known as the Portuguese Tart. Many more maintain it to be the finest Portuguese Tart purveyor in all of Lisbon. So who am I to argue with over 100 years of local opinion?
When you arrive take note of the preserved baroque-style interior but make your way to the counter, order a few pieces of those heavenly tarts and if they are warm (they should be) devour them right where you stand.
Rua de Belém, 84 a 92, 1300-085
Lisboa Lisbon, Portugal
+351 21 363 7423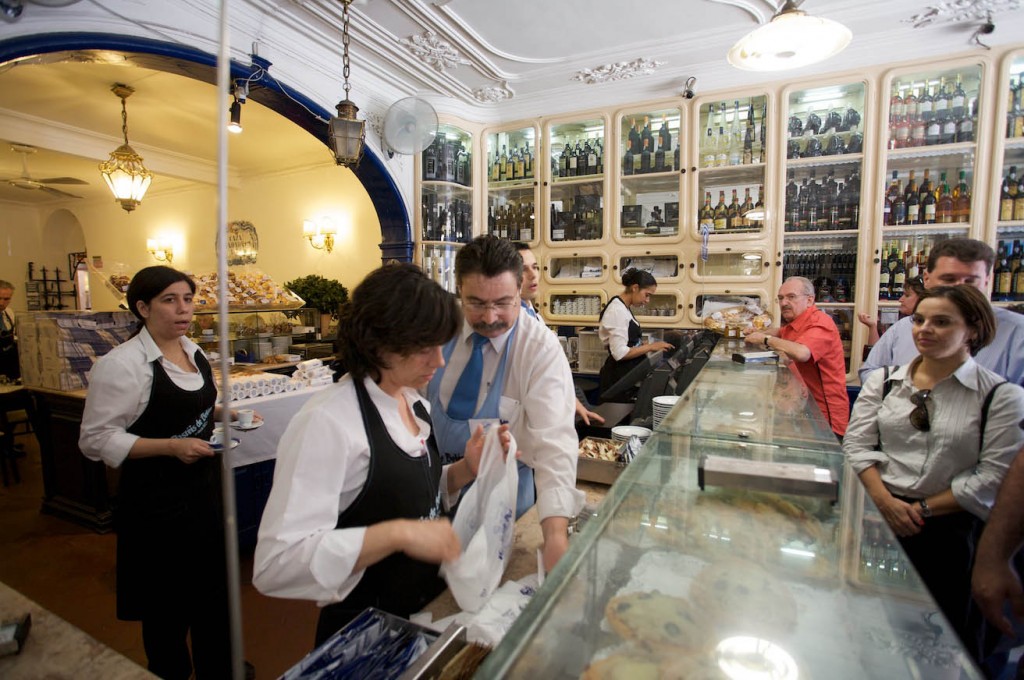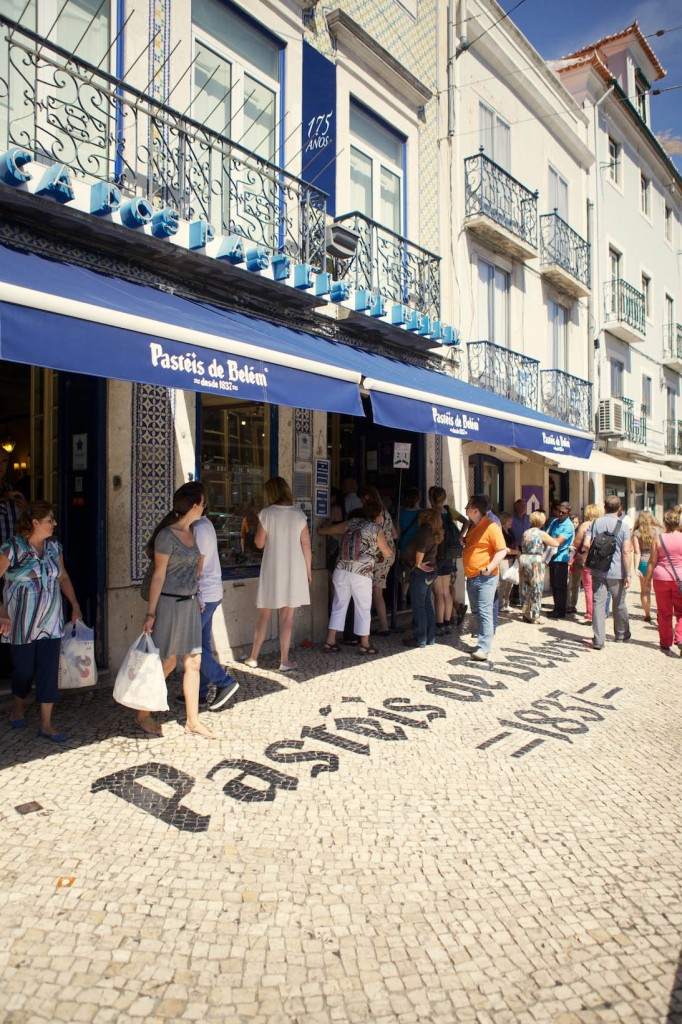 (All images by Marcus Koppen: http://marcuskoppen.com/)
Share this