Lifestyle Store Find: Hunting And Collecting Brussels
Feeding the desire of today's ultra-selective, globally influenced and information hungry city folk is no easy task. But for Brusselaars in this community who crave the cutting edge, Hunting and Collecting, a whitewashed 300 sq. meter retail space in the city's downtown fashion district has been developed to cater for this exact audience.
Footwear, accessories, design objects, and press dedicated to modern culture are sparingly displayed in the futuristic gallery-like space, which is transformed each season with installations focusing on a specific theme. A common thread that perceptive shoppers will notice when perusing the product and brand mix is a distinct sense of individuality and personal style. Pieces from brands like Stampd, Acne, Kenzo, Common Projects, Lemaire, Pigalle Paris, Carven echo what's cool on the street in Brussels but also in progressive cities around the world.
http://www.huntingandcollecting.com/shop/
Hunting and Collecting Brussels
Rue des Chartreux 17, 1000 Brussels, Belgium
+32 2 512 74 77
(This trip was hosted by Visit Flanders in collaboration with Visit Brussels. All opinions and recommendations are our own).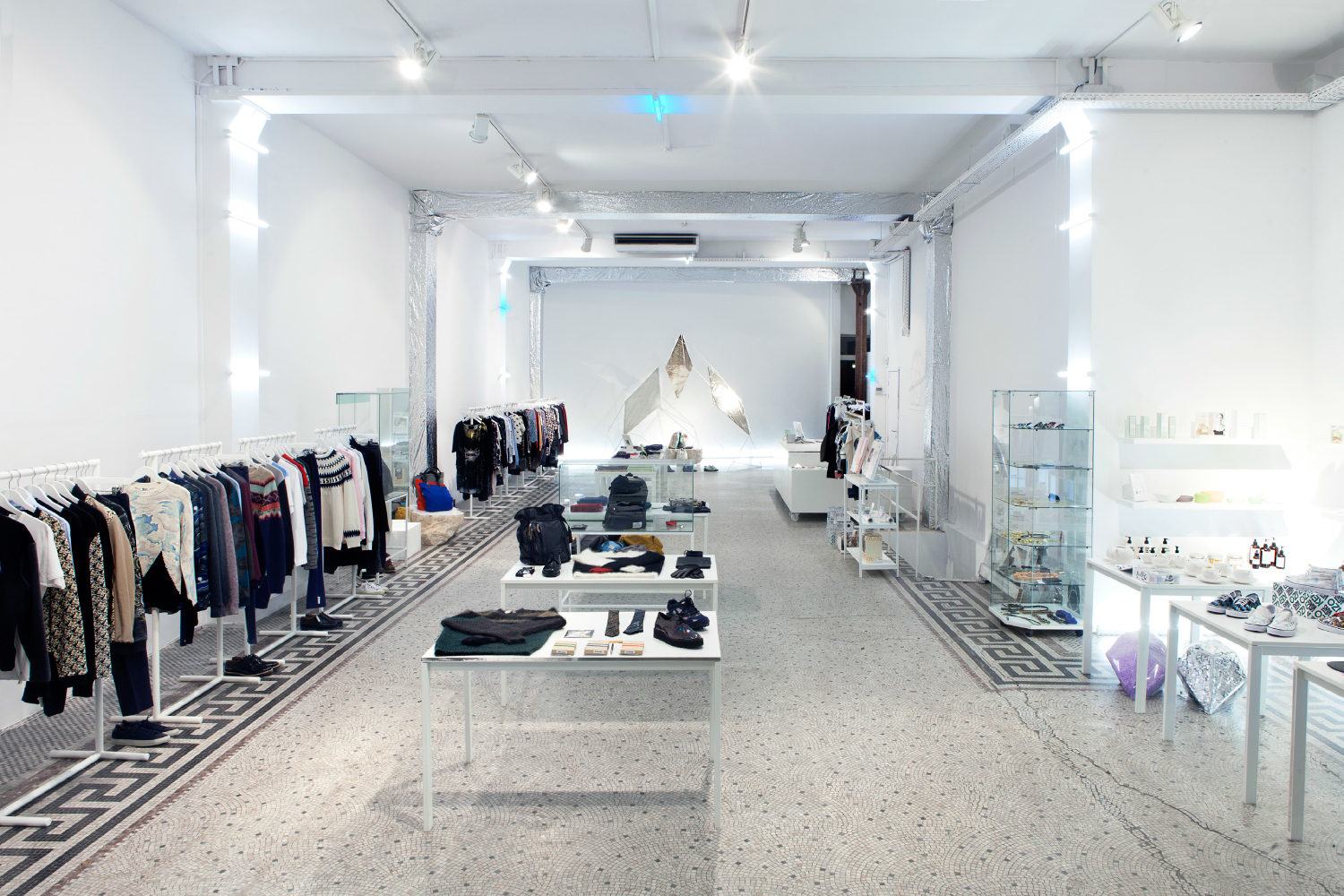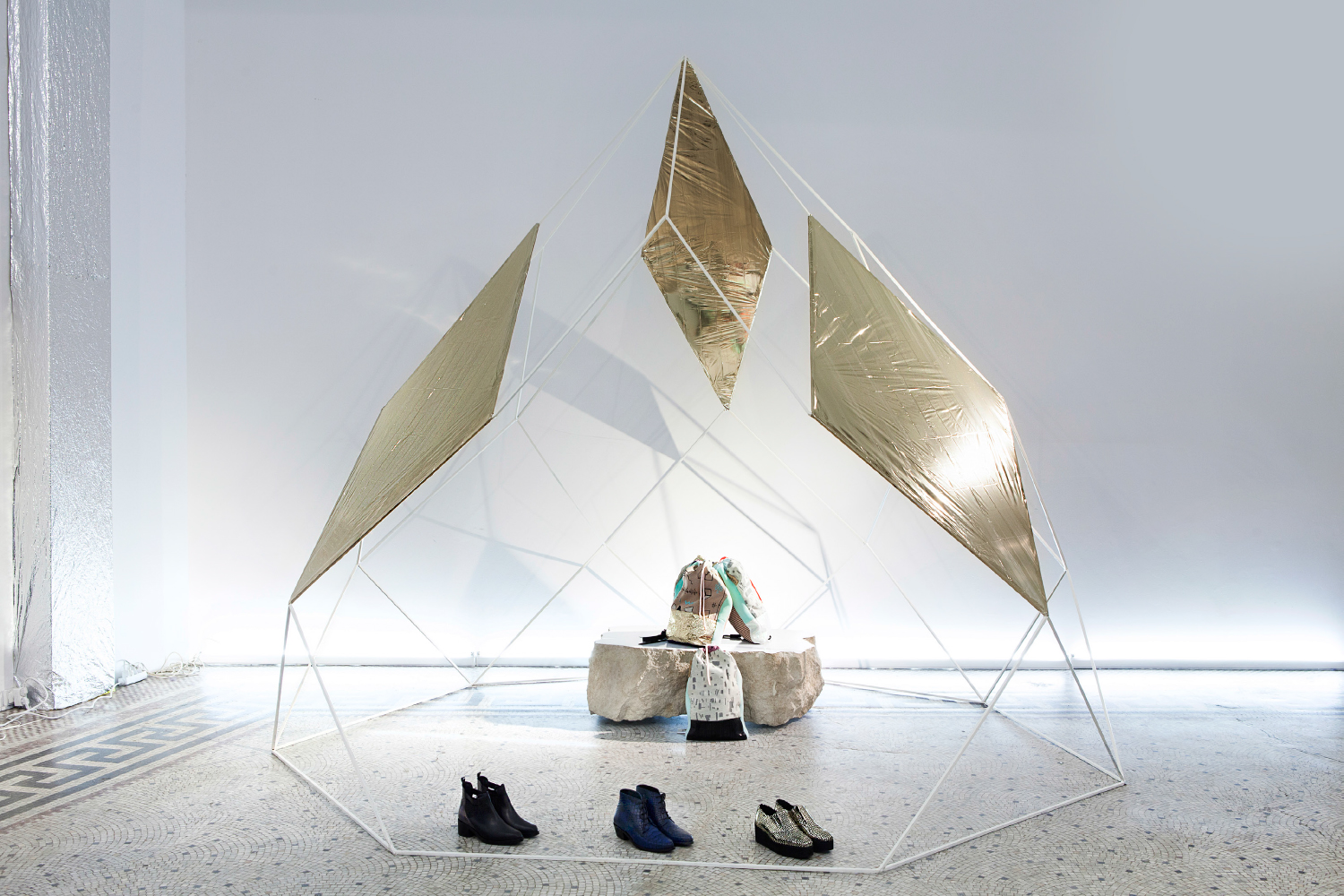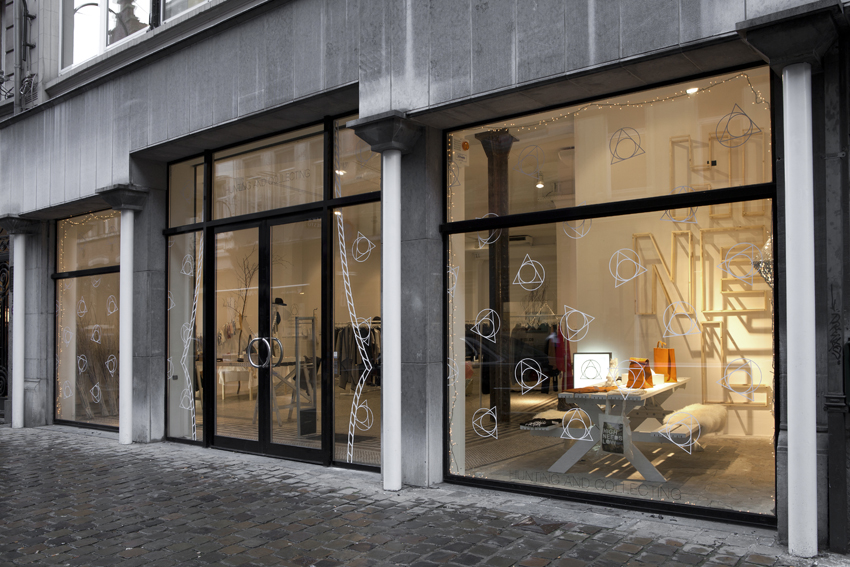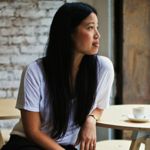 Jenny is Melting Butter's Founding Editor. She's NYC based via Melbourne, London and Amsterdam. Her hotspot recommendations have also appeared in The Observer, ForbesLife, Belle Magazine, National Geographic Traveler Magazine and Gotham Magazine.
(Hunting and Collecting Brussels photos by Tine Claerhout and Guillaume Bokiau)
Share this