Lifestyle Store Find: Goodhood London
Located in the epicentre of Shoreditch, The Goodhood Store is home to a genuinely curated selection of fashion, cosmetics and lifestyle luxuries. Every square metre of the space, which is split over two floors, is crammed with a sense of effortless style and quality.
Throughout the ground floor, find well-considered men's and womenswear from brands such as Comme des Garçons, MM6 Maison Martin Margiela and Senso. Jewellery from the likes of The Boyscouts and beauty products to make you feel stylishly groomed are discretely accommodated. There's even a small wooden playhouse positioned in the middle of the floor, designed to make the trendiest of little ones feel at home.
Downstairs you'll find some of the Scandinavian heavyweights – including Hay, Studio Arhoj and Ferm Living – alongside complementary and unique brands for a covetable lifestyle. If this isn't enough, you can also cross the street to The Goodhood's harmonious sibling, Goodhood Life Store, for an extension of the design products on offer.
We dare you to leave empty handed – even if that is only with a beautifully packaged packet of paperclips.
Goodhood London
151 Curtain Rd, London EC2A 3QE, United Kingdom
+44 20 7729 3600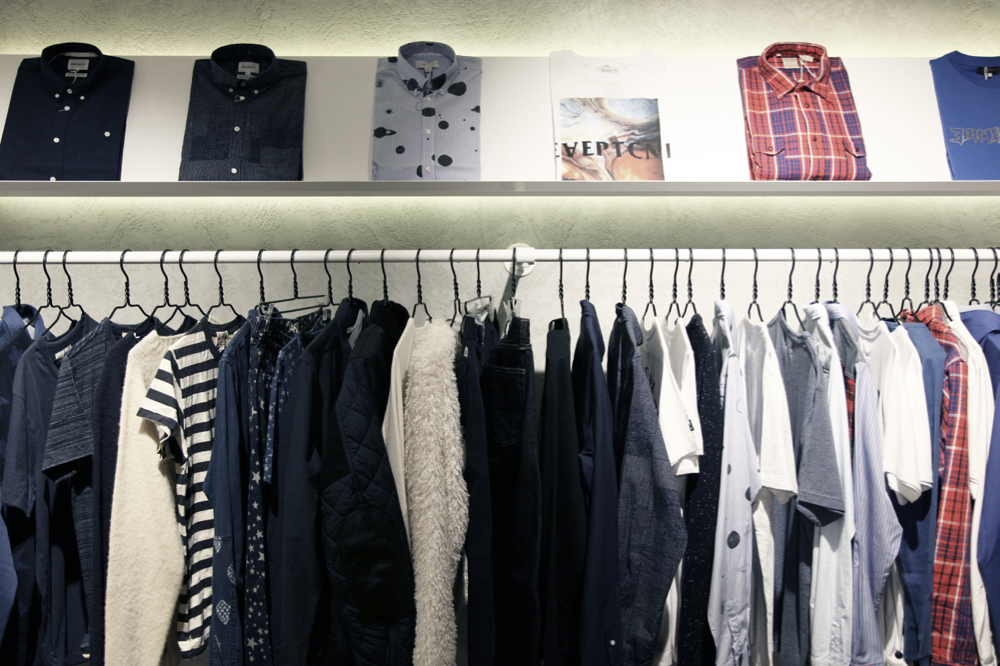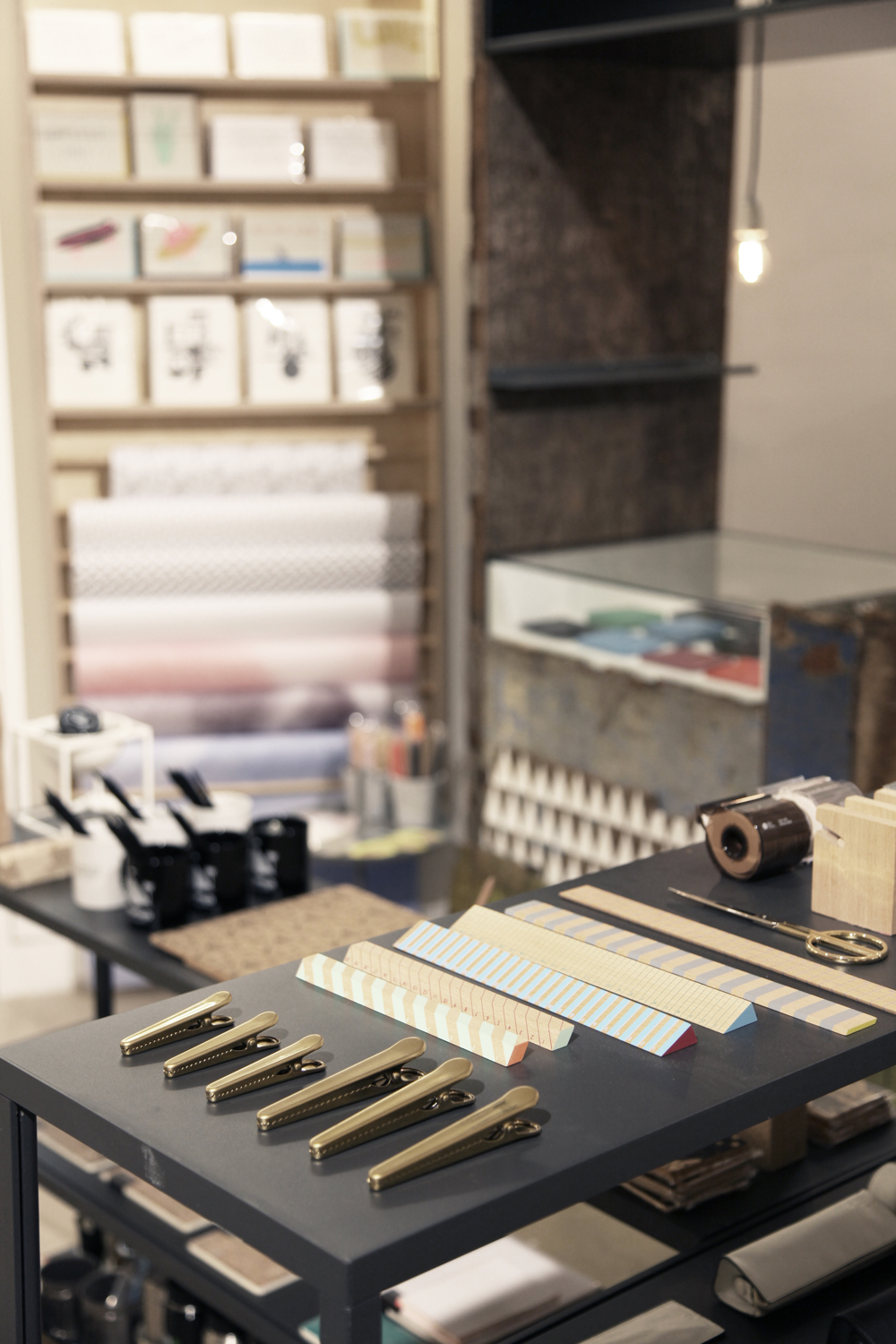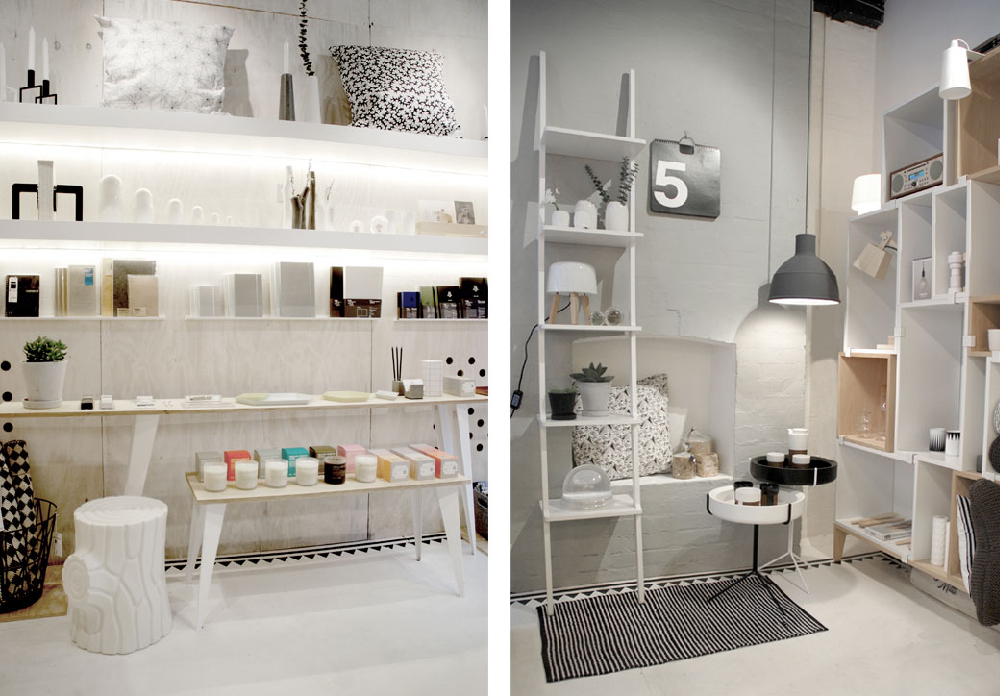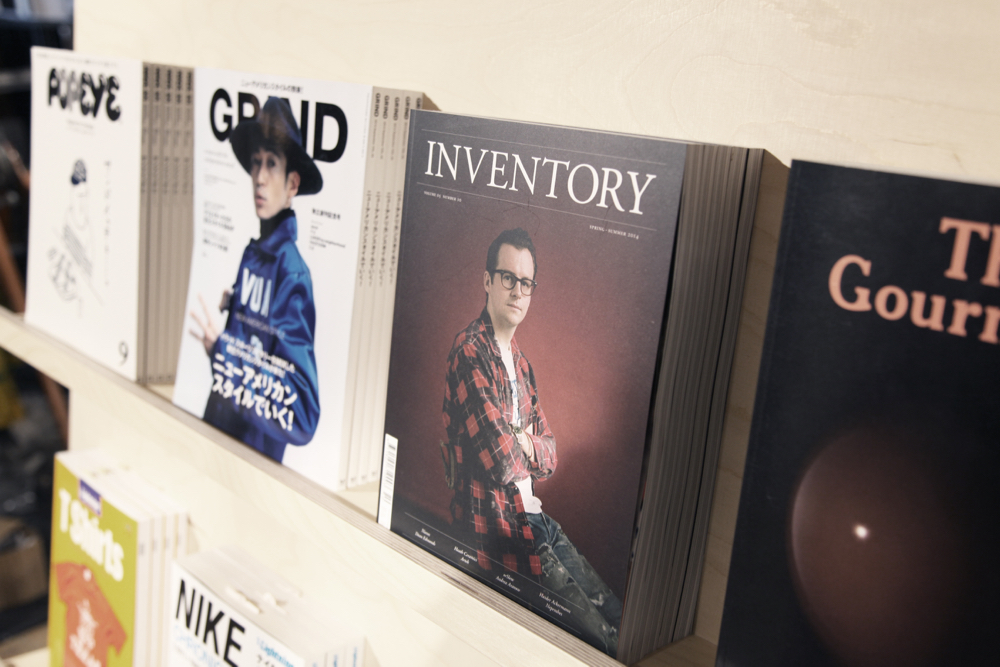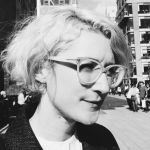 Carine was born in Ireland, lives in Hackney with her husband and works in a creative agency in London. She is a self-confessed marathon addict, vegan foodie, story and design lover.
(All images courtesy of Goodhood London)
Share this