Food Find: Mercato Metropolitano Milan
While opinions about Expo keep dividing the Milanese, one place born out of this occasion has them absolutely head over heels. Mercato Metropolitano is everything this city needed in summer: an outdoor space to chill out after a long day with quality food and drinks, a farmers market full of sustainable food products (Made in Italy of course), and a contemporary hangout for all ages and pockets.
The generous indoor space – a disused warehouse just a few steps from the Naviglio area – hosts some of the most renowned Milanese restaurants and a "bottega" where the finest of local Italian products can be found – from piadinas to coffee. Oysters, fritto misto, freshly baked bread, or regional cheeses, you name it, it's there to taste.
The vast outdoor space doesn't look like a parking lot anymore, with coloured seats and hundreds of independent producers of food, beer, cocktails and Italian street food. Kids can run and play, singles can flirt, and couples can have a sweet open air date night. Did I mention the outdoor cinema?
Mercato Metropolitano, will be open until October but its well known that the Milanese yearn for it to find a permanent home in the city.
http://www.mercatometropolitano.com/
Mercato Metropolitano Milan
Via Valenza, 2, Milan, Italy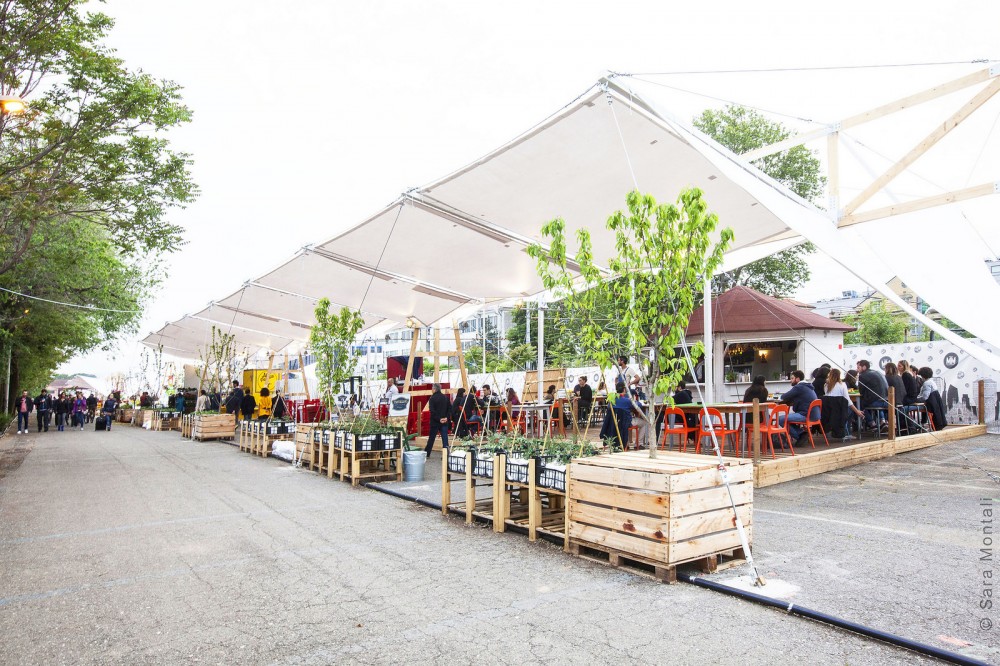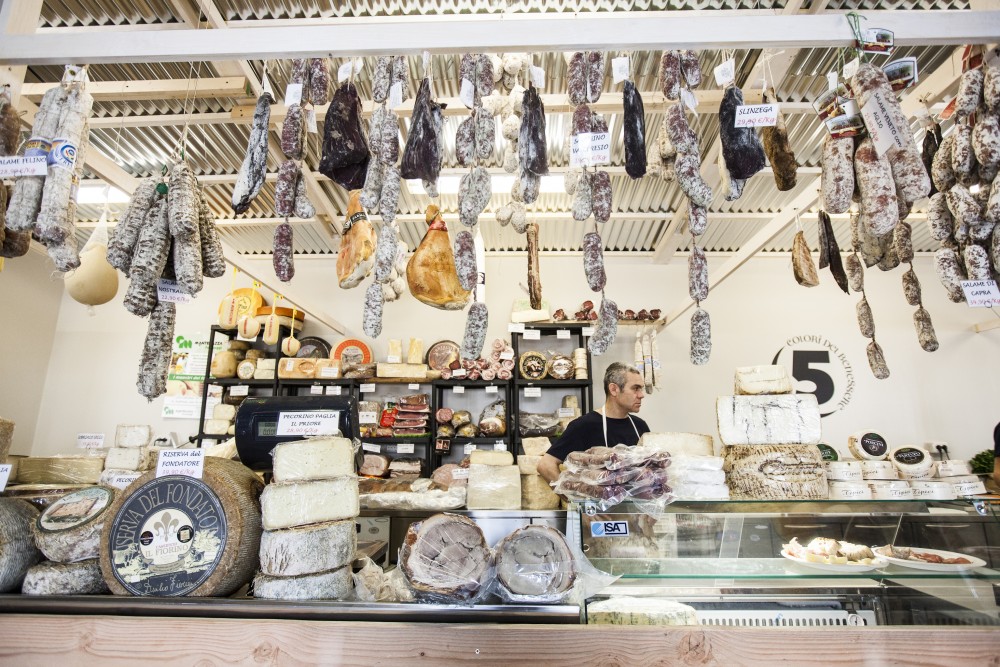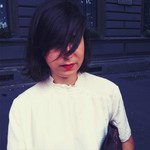 Sara is Melting Butter's Milan contributor. An art and culture journalist, now also a creative producer for Out There agency, she has written (and spoken) for Monocle24, BlouinArtinfo.com, Grazia Italy, and Vogue Living Australia among others. A native Milanese she loves all things culture and living the good life. She met Melting Butter's founder Jenny Nguyen-Barron while living in New York and feels luckier ever since.

Read about Sara's favourite hotspots here
(All photos by Sara Montali, courtesy of Mercato Metropolitano Milan)
Share this