Festival Find: Obonjan Island, Šibenik, Croatia
Each month on Melting Butter, a new Spotify playlist gets published with a tightly edited selection of the best new and classic tracks geared towards listeners with a sophisticated ear. To get notified as soon as they are released, make sure you subscribe to Twitter or Facebook.
Our July playlist comes courtesy of the team behind Obonjan, a deserted Croatian island that will hold a six-week creativity and wellbeing festival this summer.
The 136-acre paradise island is just a 20-minute speed boat ride from the ancient town of Šibenik on the breathtaking Dalmation coast. By day, visitors can indulge in a dreamy programme of talks spanning self discovery and sustainable design, workshops on weaving wall hangings and sun meditation and a whole host of activities including snorkelling, kayaking and forest pilates.
By night, the pine-covered paradise will be given over to unforgettable DJ sets from the likes of Giles Peterson and Don Letts, who will be spinning in tribute to the legendary DJ Derek, and live music from acts including Anderson .Paak, Akala and DJ Shadow. These kind of nights are surely best followed by a morning 'yoga for hangovers' class, FYI. Alternatively, residents can rejoice in a whole host of wholesome evening pursuits, from immersive cinema events devised in partnership with Screenage Kicks to moonbathing meditation with UK-based shaman babe Wolf Sister. 
With such a extensive programme of juicy events, performances and activities, it's difficult to capture all the facets of this hipster paradise. So we asked Simon Eltringham, Obonjan's Marketing Manager and creator of the Sunset on Obonjan playlist, to share his biggest highlights; "We have our resident astronomers from the Greenwich Observatory who are going to be hosting star gazing sessions. There's zero light pollution here so they'll be able to fully explain the explosion of stars that you see above you. On a personal level, I would have to say I'm most looking forward to Roy Ayers. He's such a legendary performer and artist who's inspired so much music that's come after him. People like A Tribe Called Quest probably wouldn't have had anything near the career they've had were it not for an artist like Roy Ayers, so that's going to be very special."
You can hear RAMP's cover of Daylight by Roy Ayers on the Sunset on Obonjan Spotify playlist.
For more information on Obonjan, visit the website.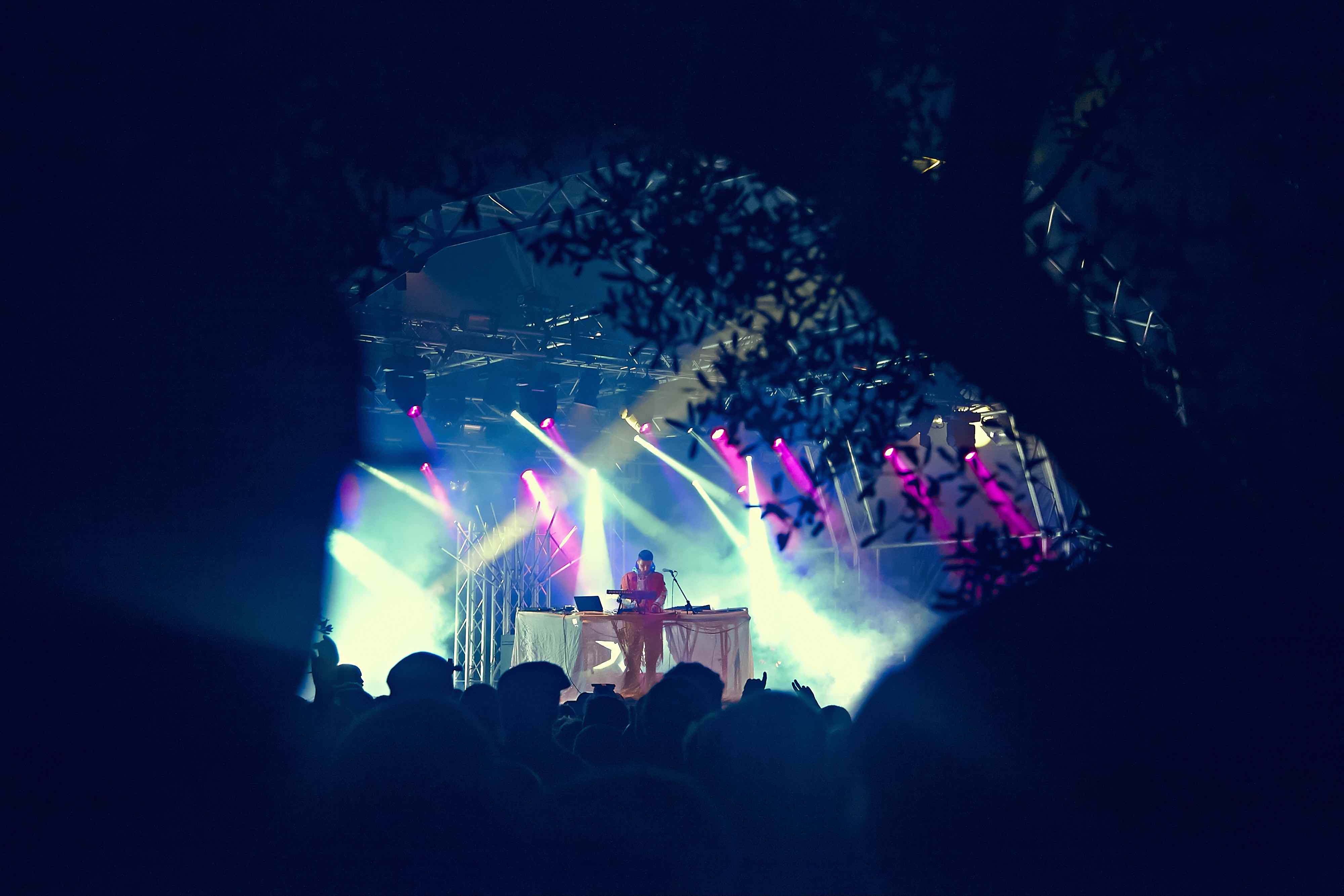 Sunset on Obonjan Spotify Playlist
RAMP – Daylight
Maze – Twilight – 1999 – Remaster
Junior Boys – Three Words
Mark Barrott – Tagomago
Donna Summer – State of Independence
Flying Lotus – Auntie's Harp
Dorothy Ashby – Little Sunflower
Stevie Wonder – Rocket Love
Art of Noise – Moments in Love – Beaten
Kate Bush – King of the Mountain
Cocteau Twins – Lazy Calm
The Beautiful People – If 60's was 90s
Serge Gainsbourg – Melody
Vangelis – Bitter Moon
Fleetwood Mac – Only Over You
Gaussian Curve – Impossible Island – Original Mix
Linkwood – Love Lost
Quiet Village – Pillow Talk
Joan Biblioni – Pinzells
Badmarsh & Shri – Appa
Buffalo Springfield – Expecting to Fly
Bob James – Women of Ireland
Jan Garbarek – Rites – Special Edit for the Film
Grace Jones – I've Done it Again – 2014 Remaster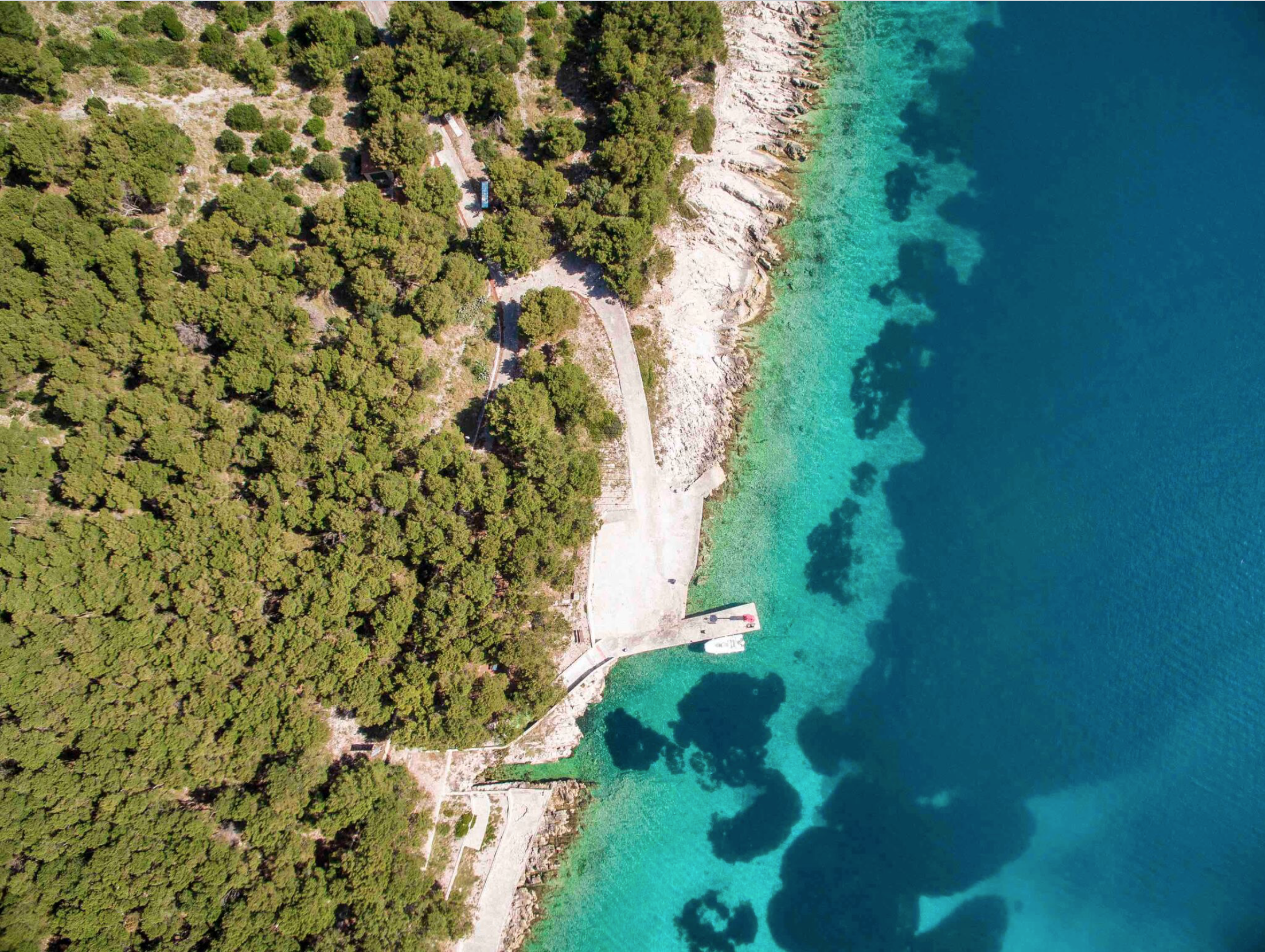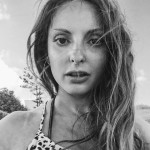 Jodie is a style and travel editor who lives in London but considers herself a citizen of the world. Between adventures, she produces travel, fashion and culture content for established brands and inspiring publications and platforms including COS, Junko Journal and Tate.
(All photos courtesy of Obonjan)
Share this