Design Hotel Find: Wythe Hotel NYC
The Wythe Hotel may, from its exterior, appear to be analogous to all of the old neighboring warehouses in Williamsburg with rustic brick walls and vintage industrial features, however, the inside is classic-modern, chic, and tastefully minimal with urban character – a true breath of fresh air.
A former barrel and cask cooperage, circa 1901, Wythe Hotel began with the uncovering of a factory on the Williamsburg, Brooklyn waterfront. It has now been refurbished into a 70-room hotel by Australian hotelier Peter Lawrence, local property developer Jed Walentas (of Two Trees) and celebrated restaurateur Andrew Tarlow (of Diner and Marlow & Sons).
With floor-to-ceiling windows that showcase glorious views of the Manhattan skyline and a standalone pedestal tub, Wythe is of ebullient industrial charm—the original bare bricks, arched windows, and impressive cast iron columns have all been artfully preserved, while the bucolic pine ceilings were reconditioned into bed frames.
The hotel's rooftop bar, The Ides, rests in a new glass box extension above the old warehouse, while the restaurant, Reynard, serves a menu that changes nearly every day with seasonal fare, wood-fired dishes created by Tarlow, and the finest handmade desserts with gourmet flavors.
Wythe Hotel NYC
80 Wythe Ave, Brooklyn, NY 11249
(718) 460-8000
(via URBANKOI)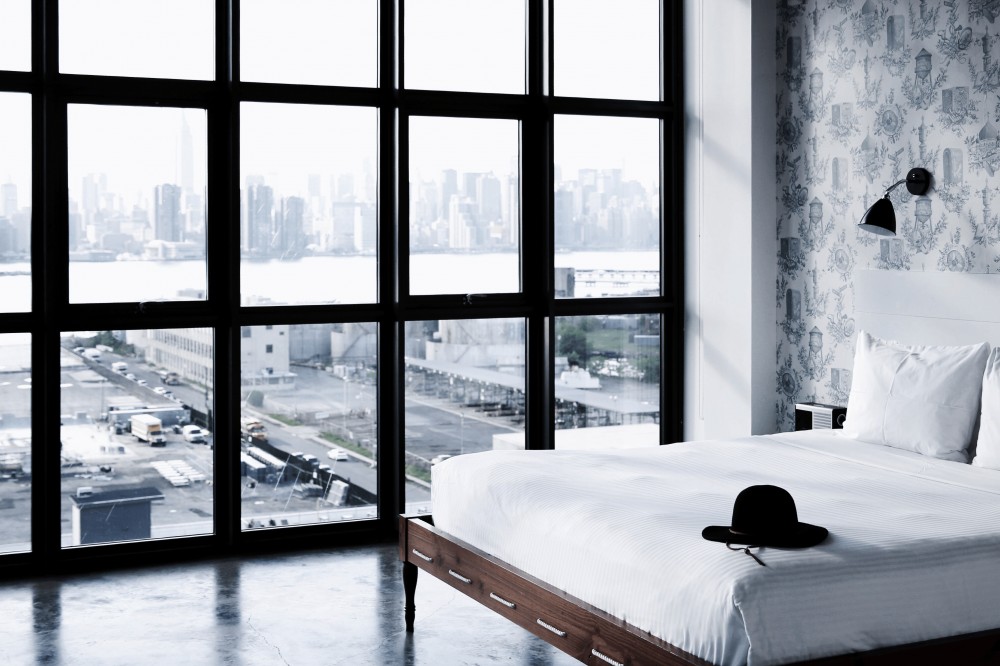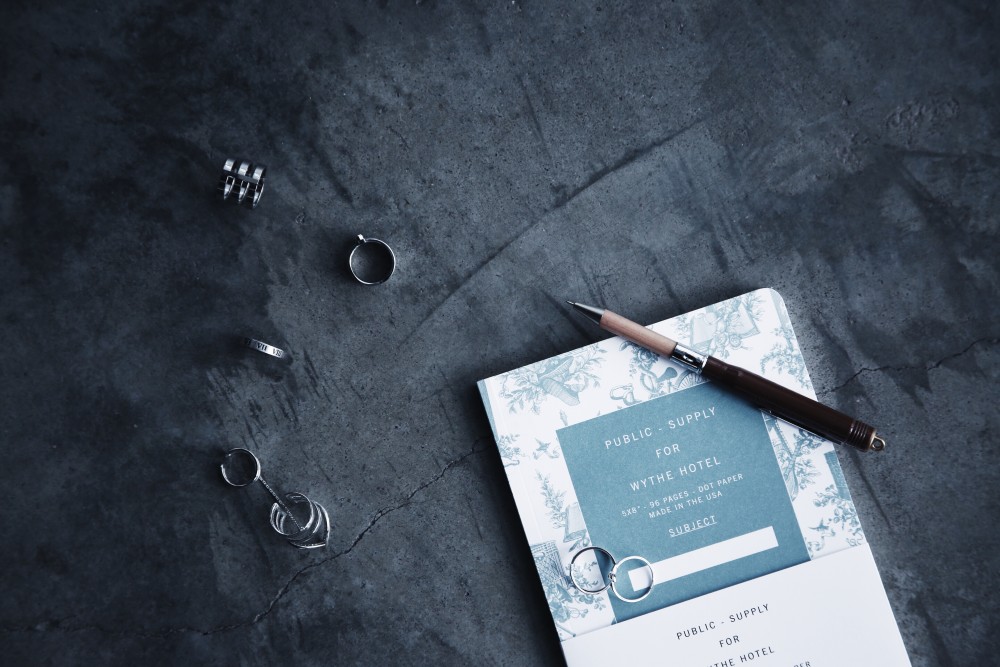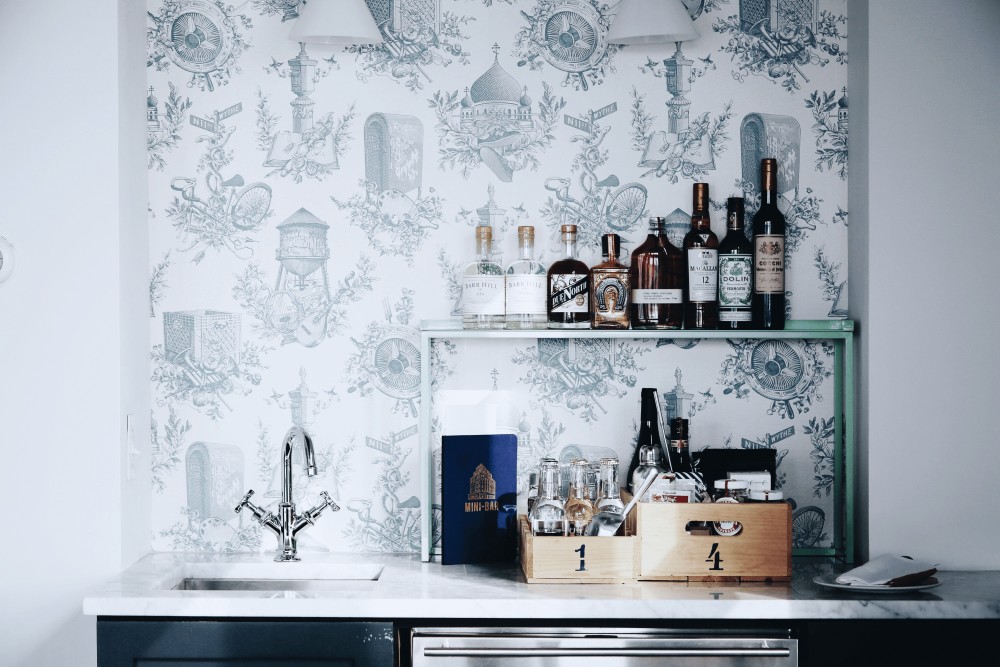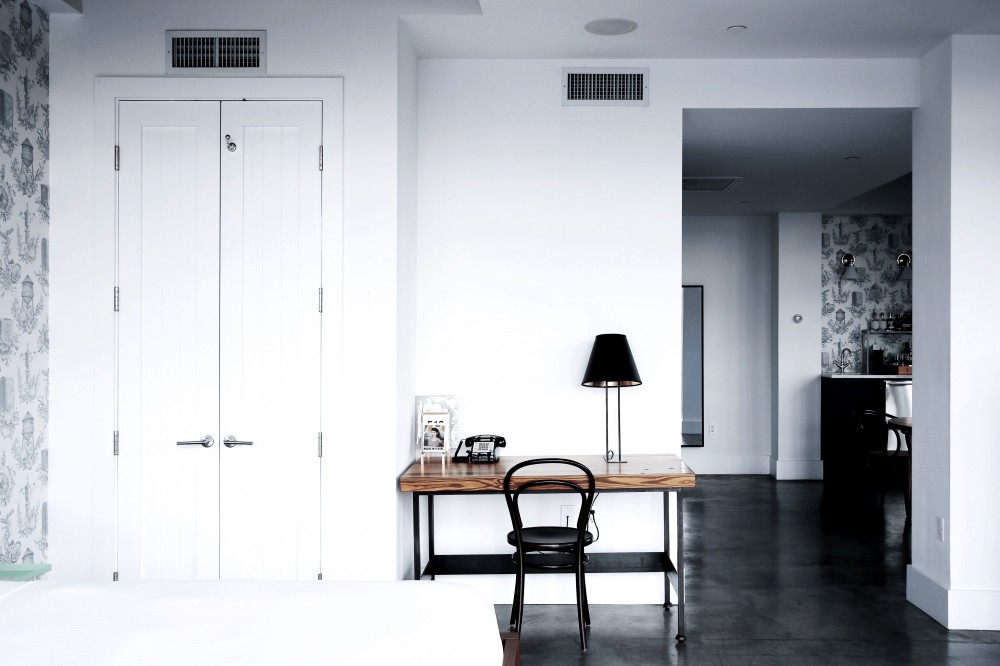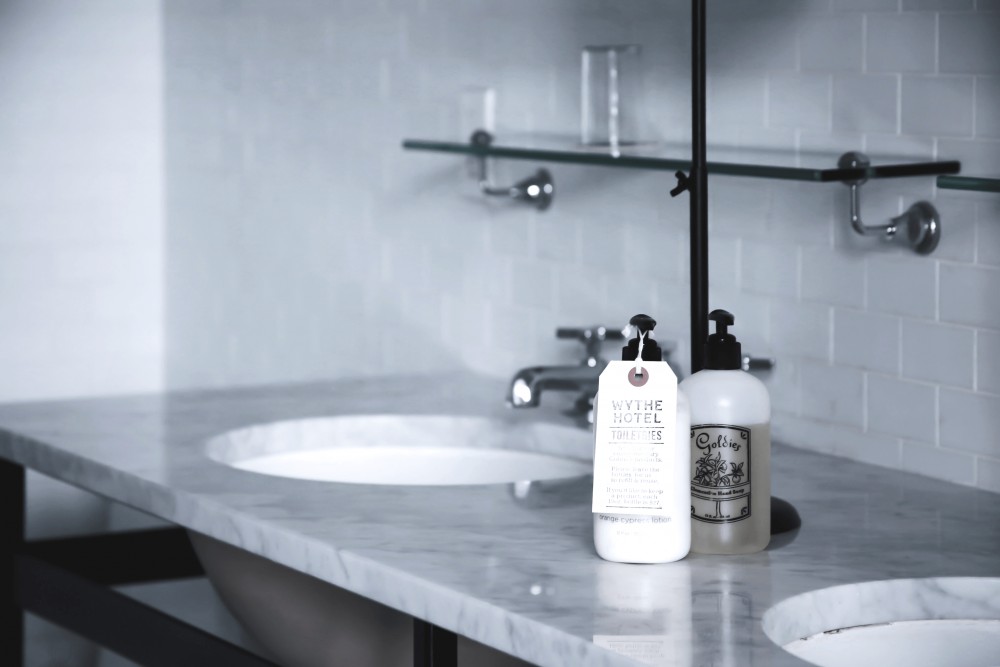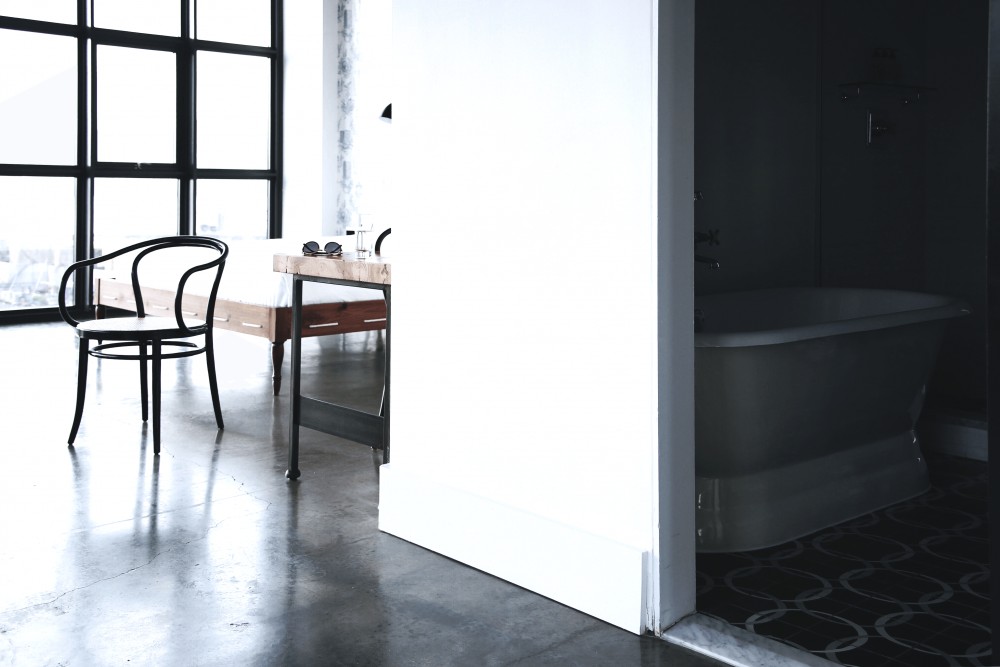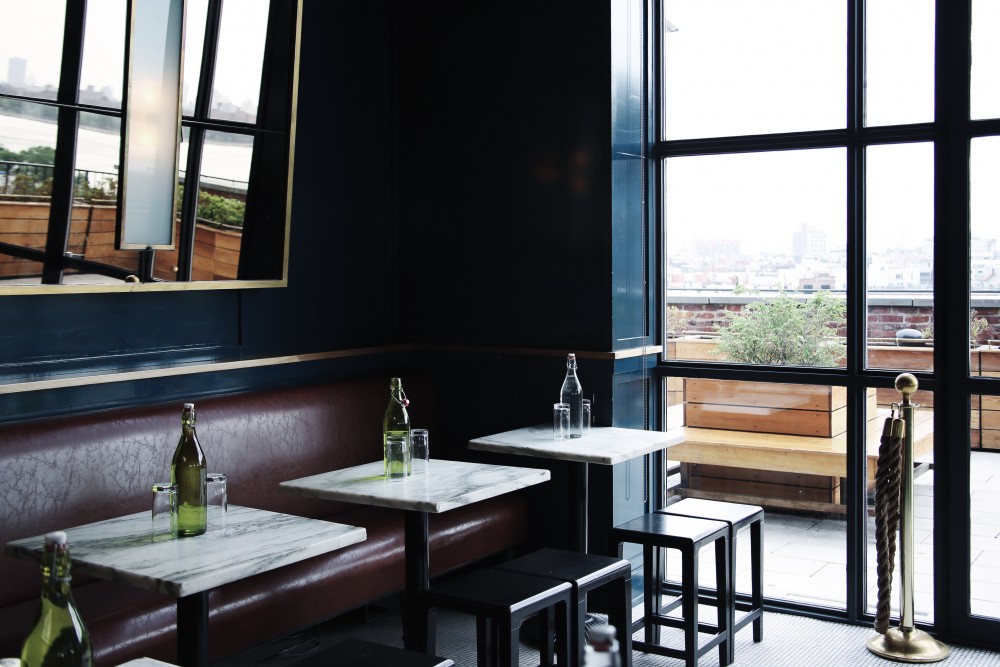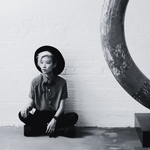 Urban Koi is an art director, photographer, and scientist from New York City. Enticed by the hidden wistfulness and minimalism in urban life, she can be found with a camera in her hand, capturing the quiet, ephemeral moments in cities and writing about her adventures around the world. When she is not traveling, she can be found hiding behind a microscope at Columbia University, immersed in the scientific study of life. Her work weaves and interconnects the realms of art, travel, and science.
(All images of Wythe Hotel NYC by Urban Koi)
Share this