Design Hotel Find: Town Hall Hotel London
Perfectly melding the architectural splendour of a beautiful original building, with Art Deco additions and iconic décor design icons, Bethnal Green's Town Hall Hotel is my favourite overnight interior to date – it's a serving of utmost comfort with a generous side of sky-high style.
A famous filming location, the hotel also boasts multiple event spaces for whatever memorable party, conference or wedding you're planning. Add to that the inclusion of two of London's best restaurants, Corner Room, Typing Room, plus fab cocktail bar Peg + Patriot within the very same building, and you never need to leave the former town hall – though the prime location might just tempt you to.
Check out the Town Hall Hotel's Instagram account for wildly lust worthy and always aspirational snaps that'll have you booking a stay here pronto!
Rooms from £170 per night.
Town Hall Hotel London
Patriot Square, London E2 9NF, United Kingdom
+44 20 7871 0460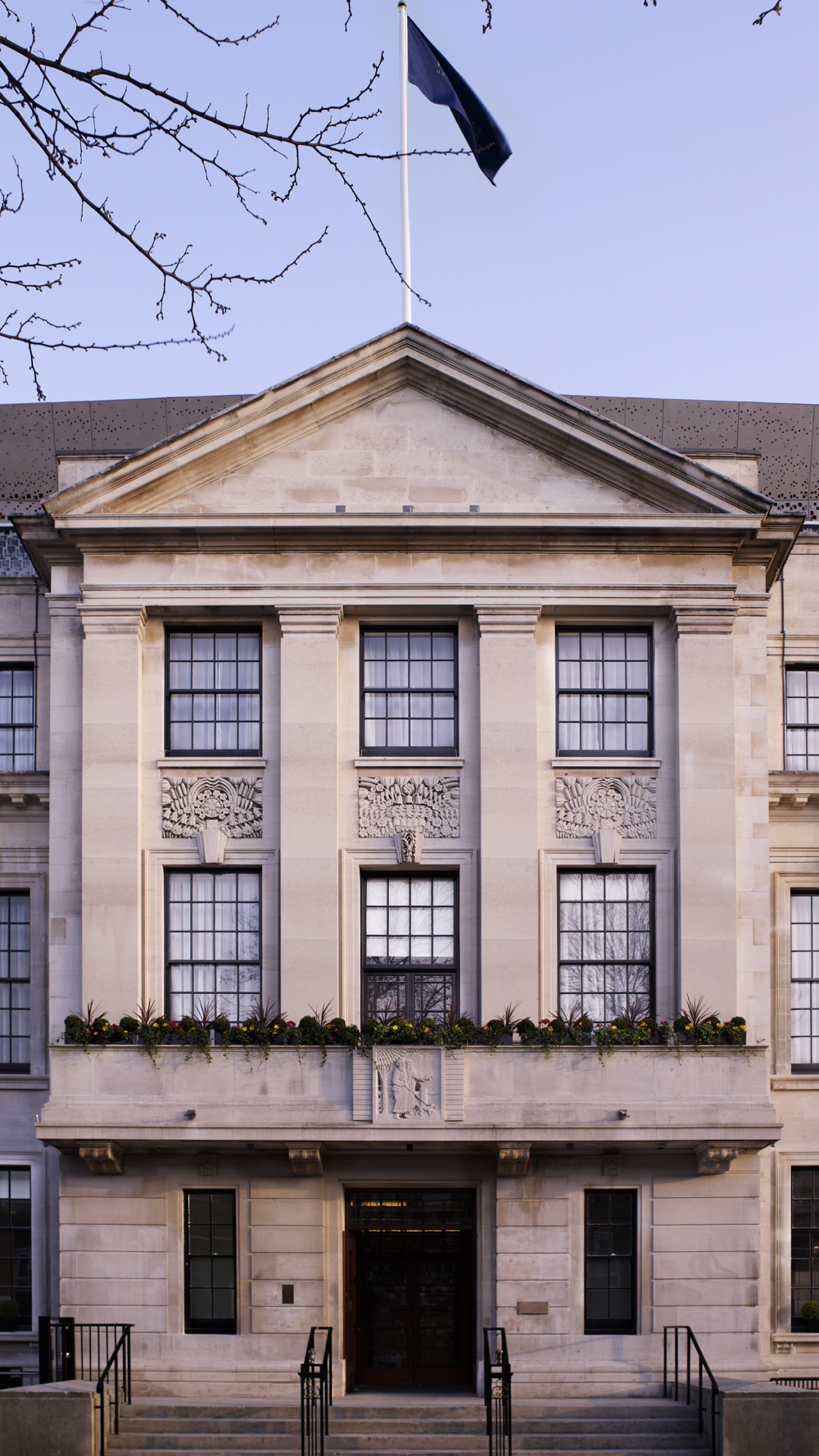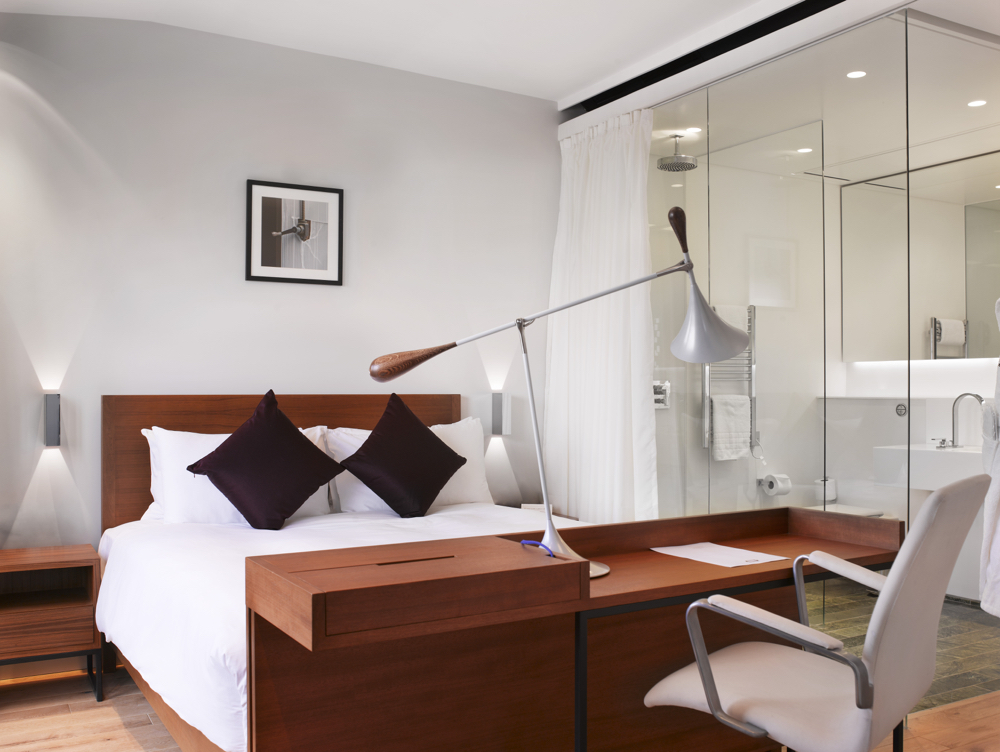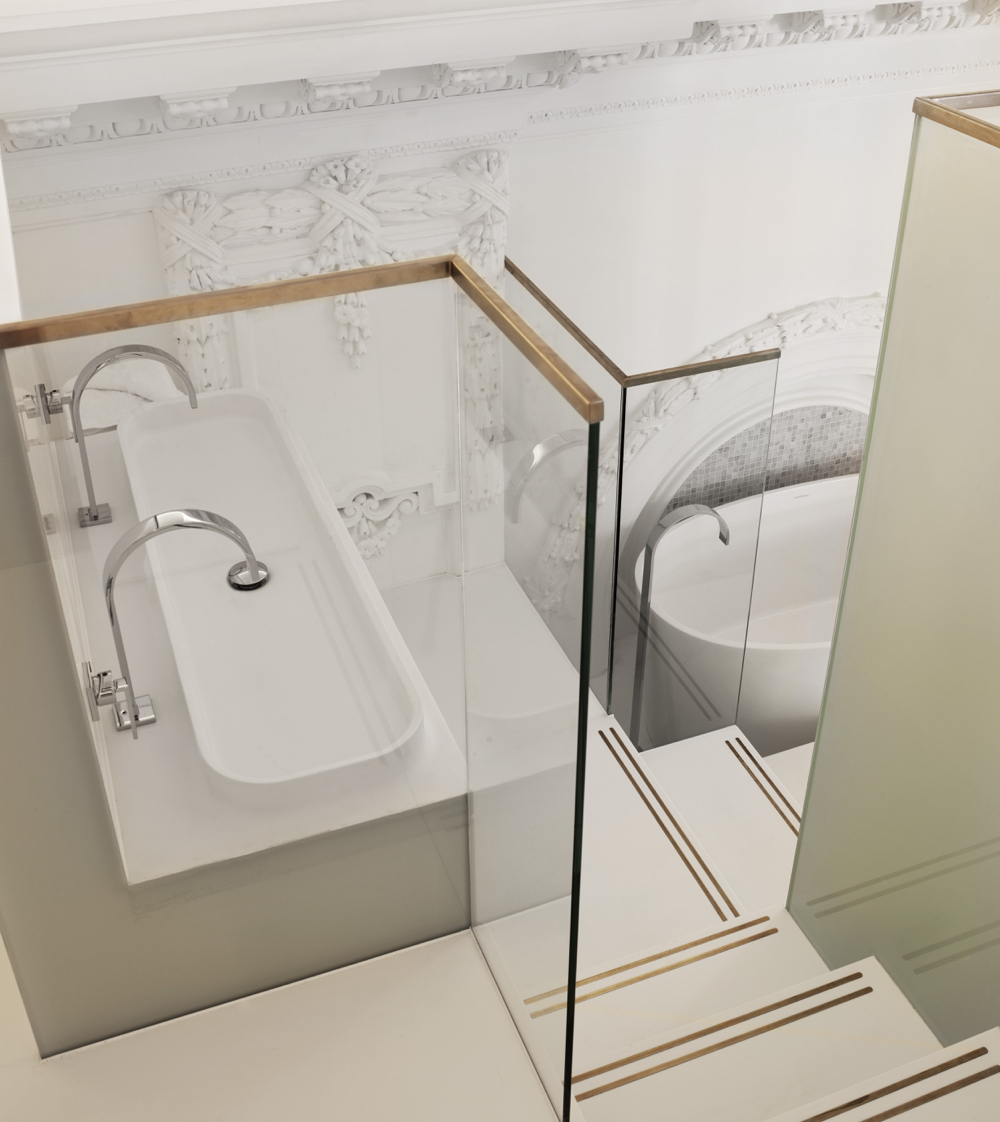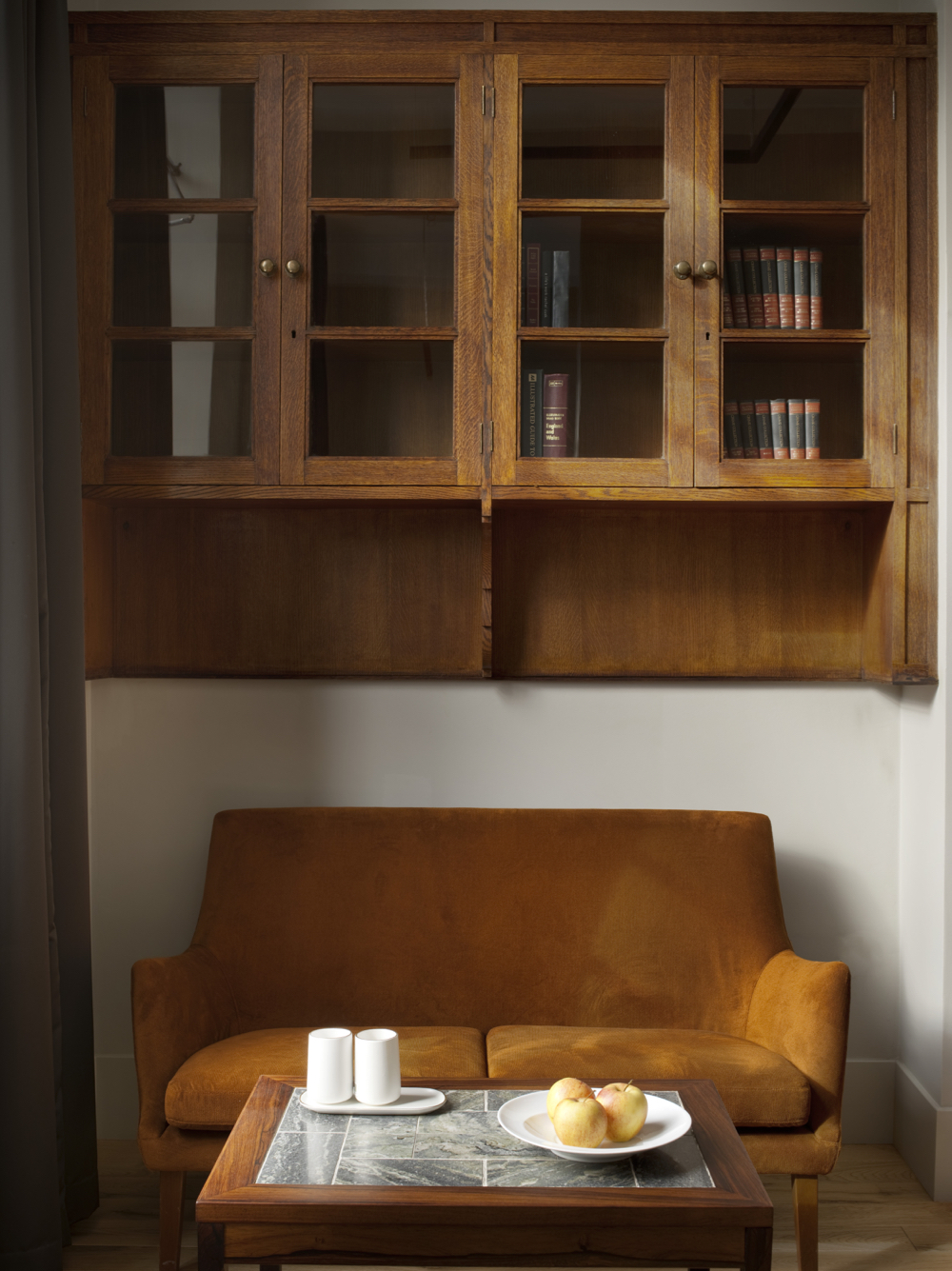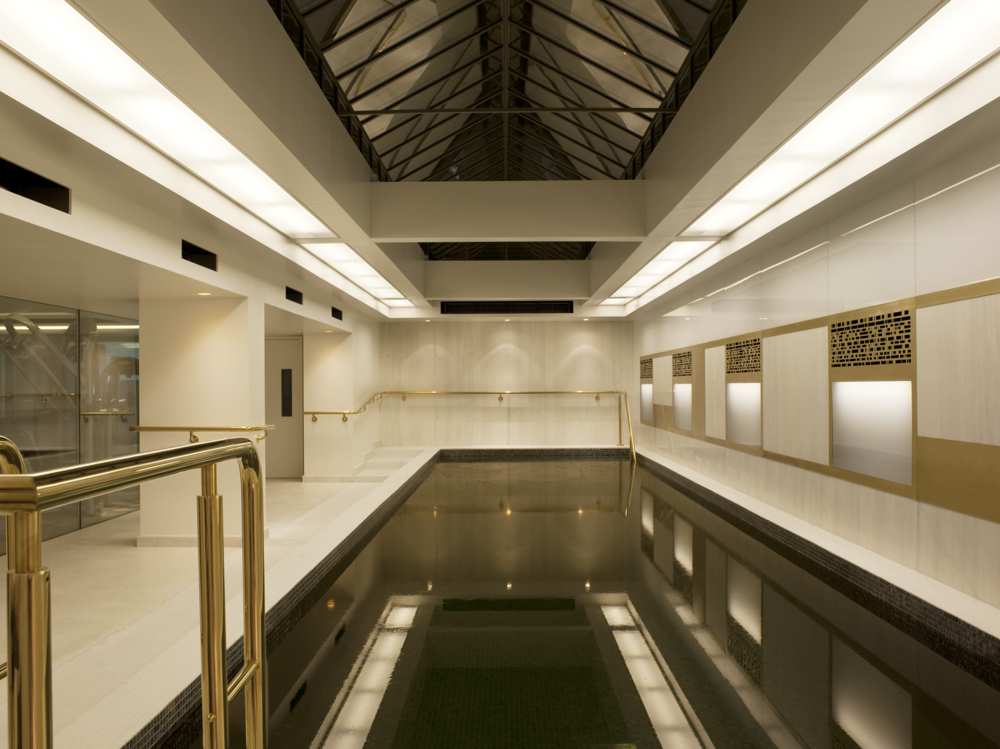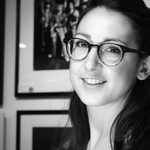 Nina is Melting Butter's vivacious London correspondent who has been tasked with curating the best hotspots London has to offer. Being based in Brixton, South London's notoriously vibrant cultural mecca, makes Nina's quest for the newest, most fashionable, design-centric hotspots a total breeze. Head to her blog Have You Heard Of It?, a jackpot for fellow neophiles looking for fresh reviews on London's restaurants, bars, things to do and see. Follow her on Twitter, Instagram & Pinterest too.
(All photos courtesy of Town Hall Hotel London)
Share this