Design Hotel Find: STAY Copenhagen
Located about 15 minutes by bike to the city center is STAY Copenhagen, an upscale apartment-style property, for those who prefer to stay outside the more heavily trafficked tourist areas. Each flat is decorated with HAY furniture and accessories that lean toward sleek Scandinavian minimalism.
STAY Copenhagen
Islands Brygge 79
2300 København S, Denmark
+45 72 44 44 34
(This article was originally published in Domino Magazine's September 2016 issue.)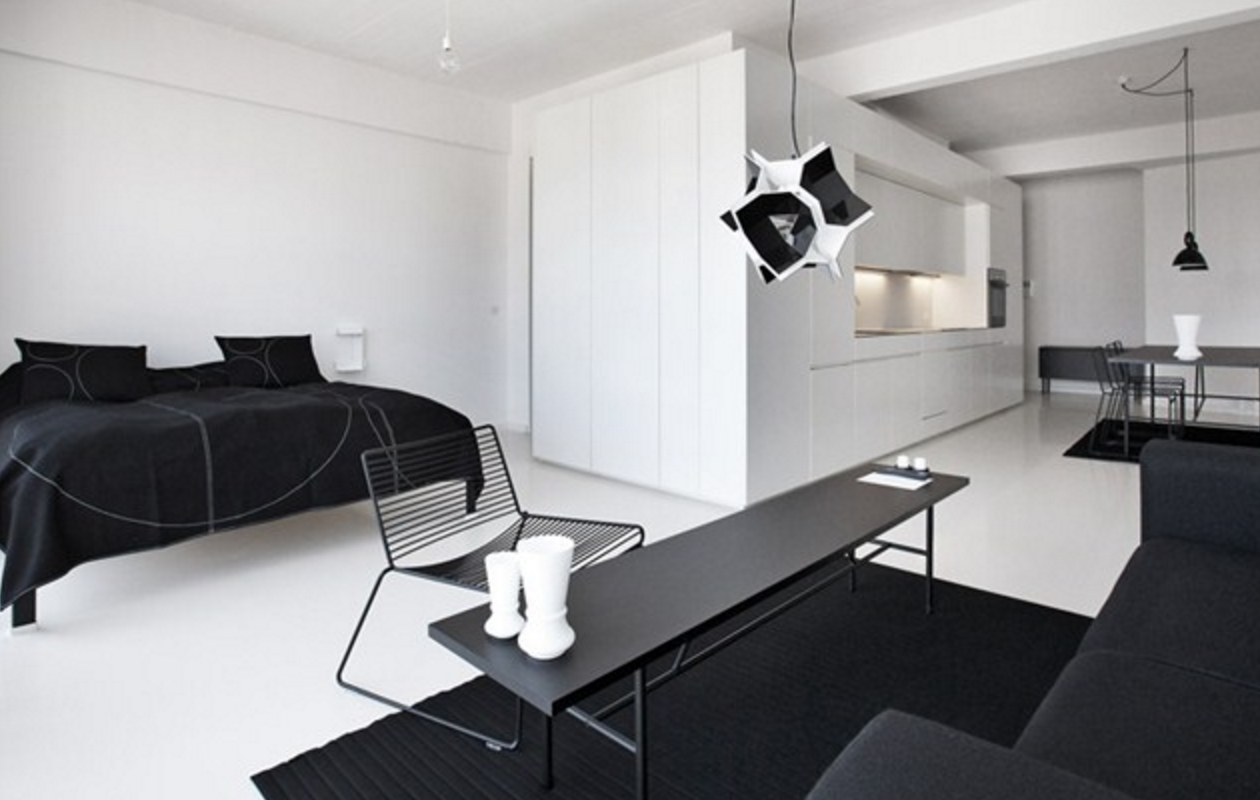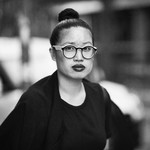 Jenny is Melting Butter's Founding Editor. She's NYC based via Melbourne, London and Amsterdam. Her hotspot recommendations have also appeared in The Observer, ForbesLife, Belle Magazine, Domino Magazine, National Geographic Traveler Magazine, Trendland and Gotham Magazine.
(All images courtesy of STAY.)
Share this