Design Hotel Find: Miami Beach EDITION
I've spent entire vacations without leaving the hotel premises in Miami. In South Beach, that's kind of the point. Ian Schrager's latest venture of the quickly expanding EDITION Hotels line has created an airy oasis against the backdrop of Collins Avenue's hot-hot-heat.
A jet-setting clientele adorns the marble-clad lobbies and rooms, dotted with potted palms against a largely neutral and white palette. Michelin-starred Chef, Jean-Georges Vongerichten oversees the food program, with the standout "Matador Room" – a re-envisioned, ovular restaurant sunken beneath an original chandelier from 1955.
Coming from the man who created Studio 54, it's no surprise that the hotel is evocative of a playground. Between the Technicolor ice-skating rink, bowling alley, and lawn games, the environment harks back to a mid-century time of hedonistic leisure.
Rooms from $429 per night
http://www.editionhotels.com/miami-beach
Miami Beach EDITION
2901 Collins Ave, Miami Beach, FL 33140
(786) 257-4500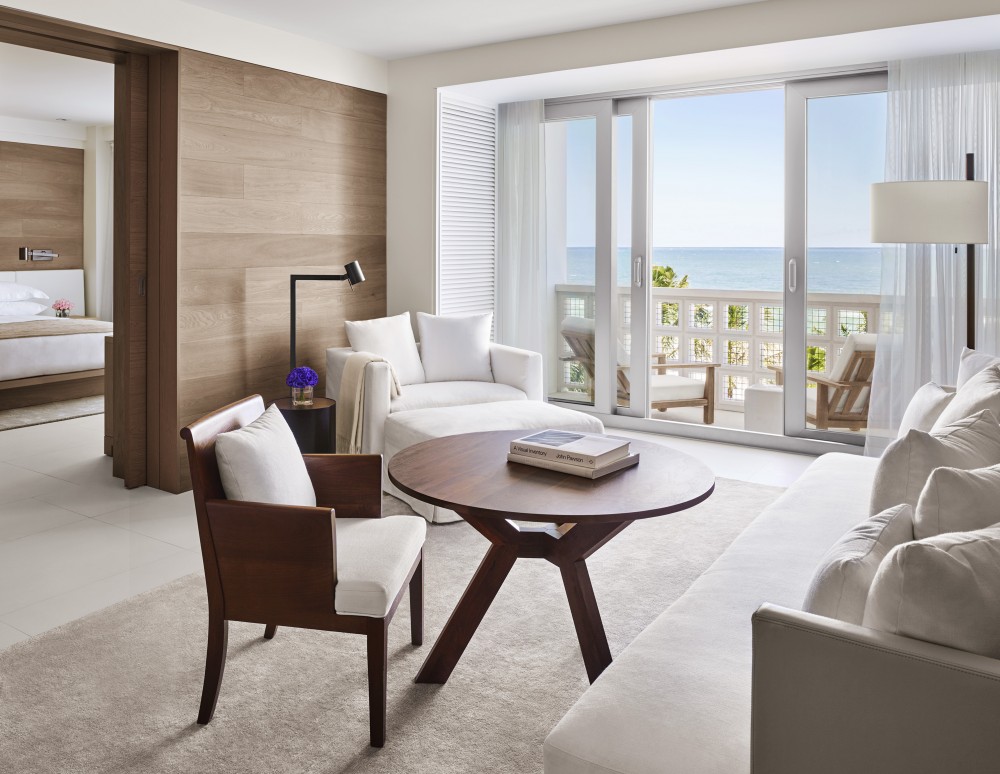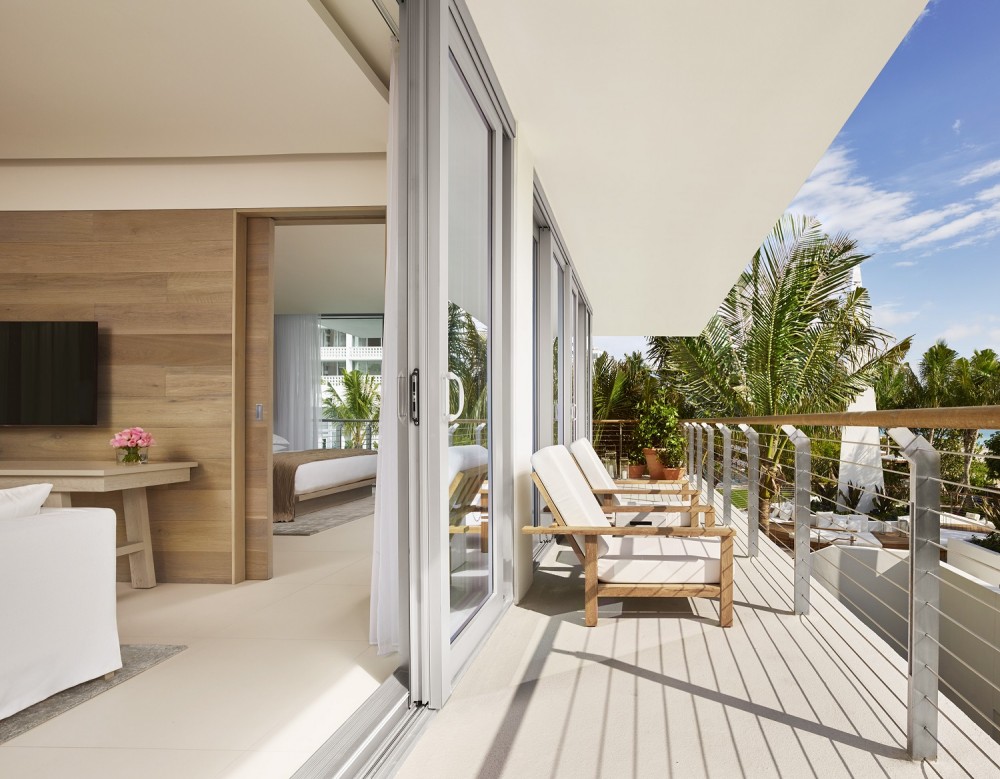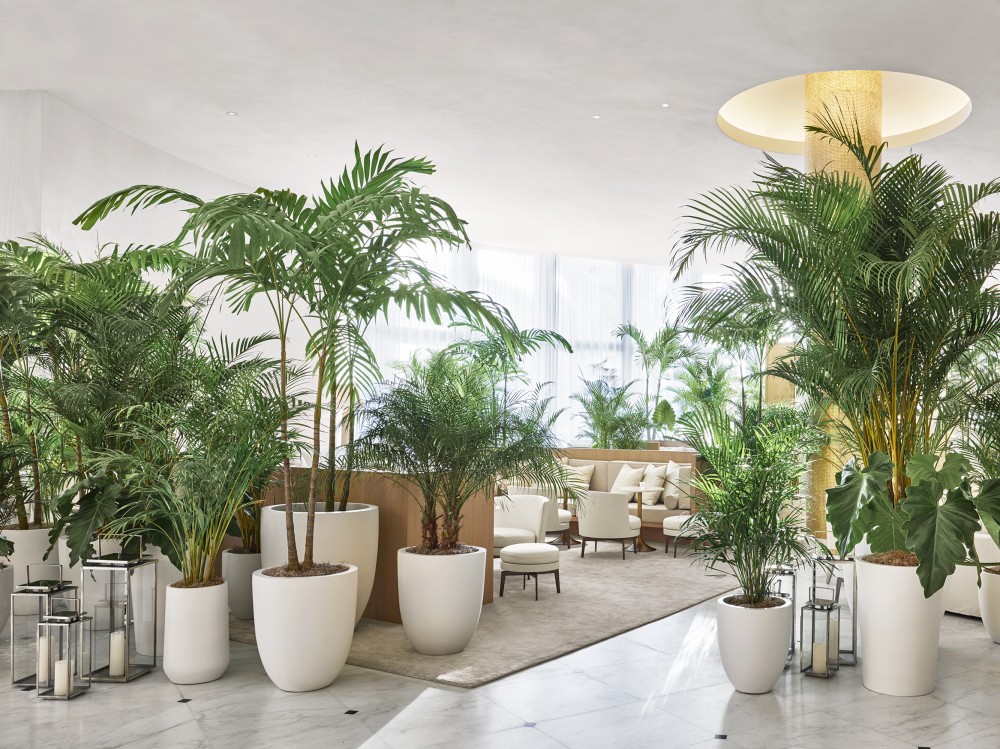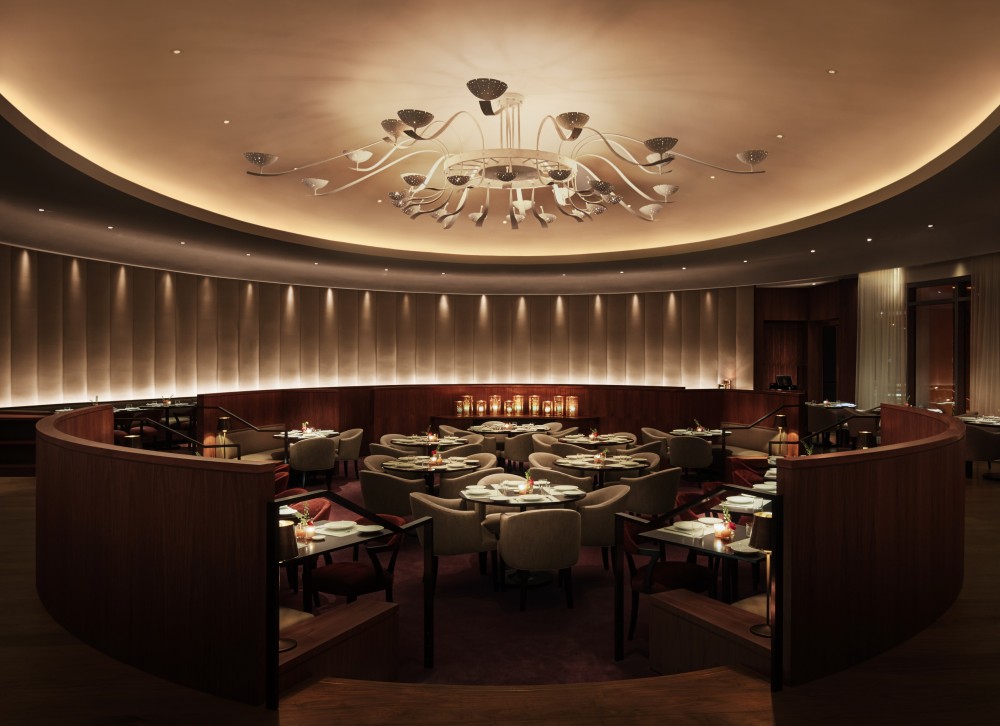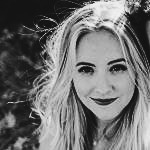 Hayley was born in Charleston, South Carolina and resides in Venice, California where she and her husband, Jesse live with their 2-year-old English Labrador, Dudley. She enjoys traveling as often as possible, mostly for great food. Follow her adventures on Instagram and read about her favorite hotspots here.
(All images courtesy of Miami Beach EDITION)
Share this