Design Hotel Find: Coqui Coqui Merida
A one-suite hotel reminiscent of the belle époque, Coqui Coqui Residence & Spa Merida sits above the Coqui Coqui boutique and perfumery. Beyond the heavy velvet curtains lies L'Epicerie, a small café style dining area situated in the backyard garden that lets you forget the Mexican heat as you indulge in handmade chocolate and freshly brewed coffee.
Ex-model and owner Nicolas Maleville was inspired by the history of perfume in the Yucatan, when Franciscan monks worked closely with the indigenous Mayans to develop new and tropical scents for Spanish Royalty. Maleville (who has a academic and familial background in botany) founded and operates Coqui Coqui Perfumeria, while the Coqui Coqui Residences and Spas, Barberia and Boutiques are run alongside his wife Francesca Bonato.
The Coqui Coqui lifestyle revolves around perfume but extends to an array of beauty products, including the most beautifully packaged shampoo, conditioner and toothpaste you'll ever own.
Also available in store is Oficios Artesanos – a new home and travel line produced with 100% Mexican fibres and materials including pure cotton, suede and wood. The long fringed hamacas (hammocks) are made of Sansevieria, a plant used only by a few remaining artisans making threads from its leaves. The collection spans totes, travel bags and even a folding explorer chair.
Coqui Coqui's aesthetic combines Mayan tradition and Franciscan colonial style for a result that feels both masculine and feminine, primitive and luxurious.
Coqui Coqui Merida
Calle 55 516 entre Calle 62 y Calle 64, Centro, 97121 Mérida, YUC, Mexico
+52 999 923 0216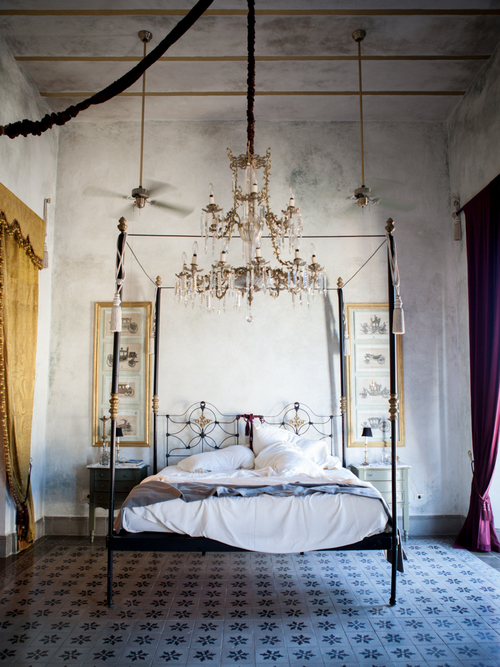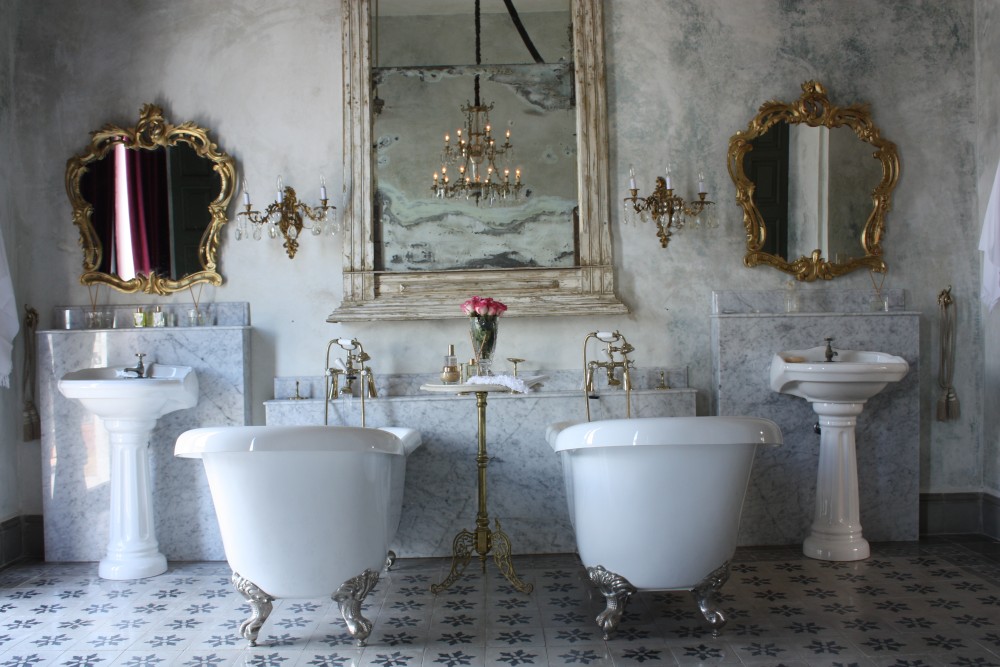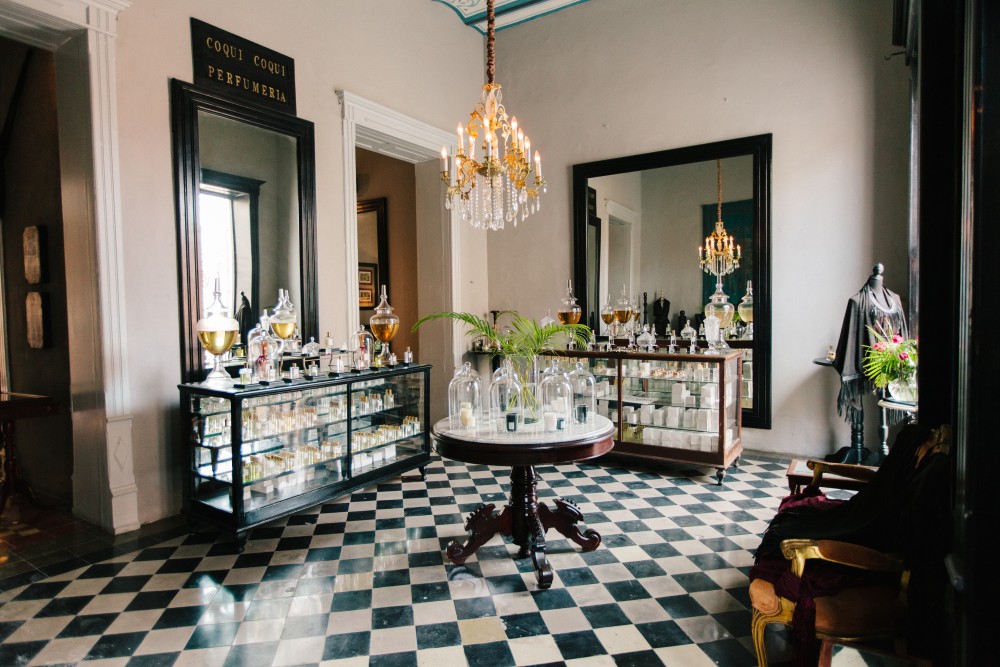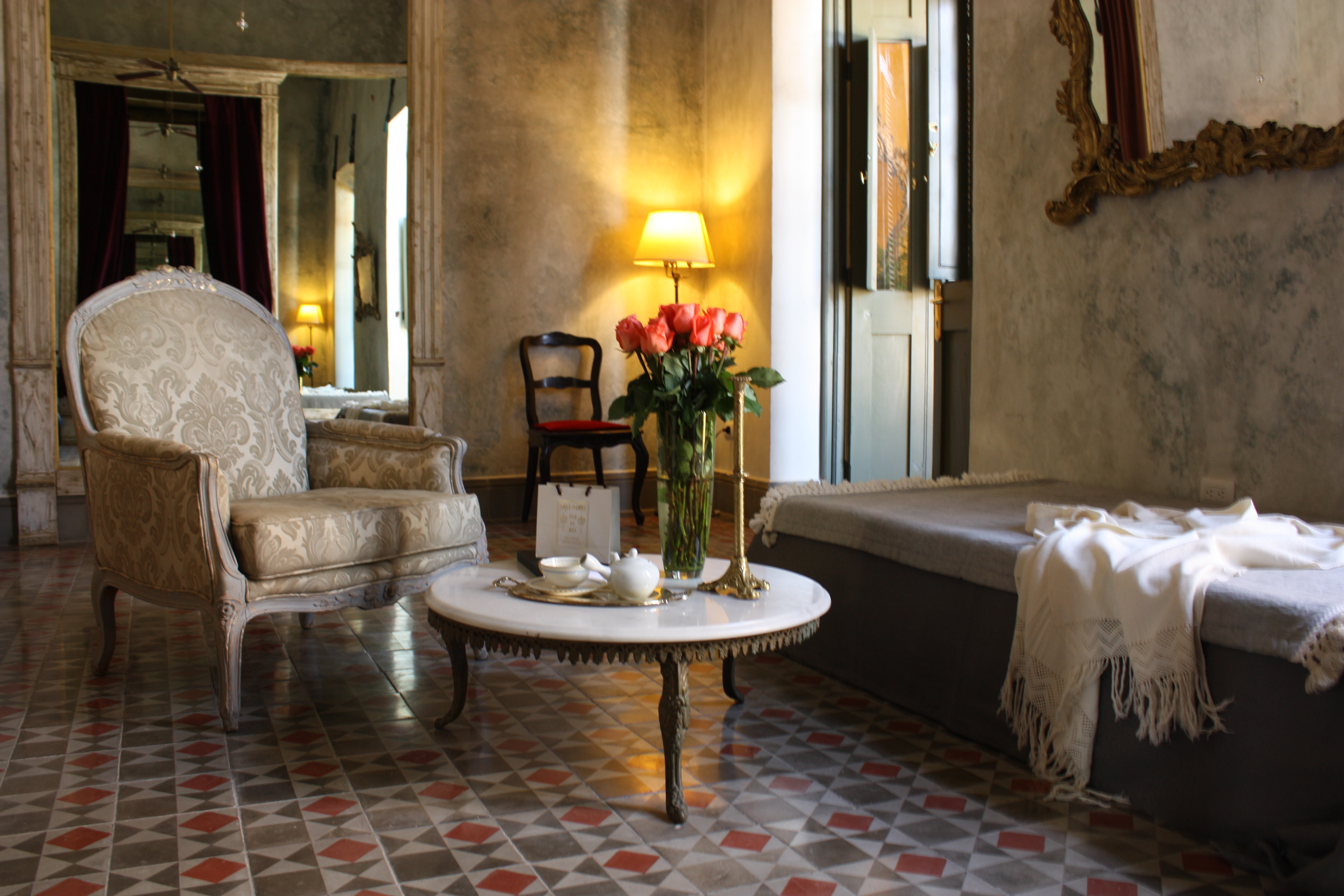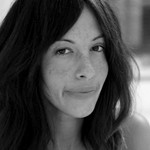 Reemé is a creative director based in London. After a few years working as a freelance fashion stylist, she went on to produce content and events for landowners, agencies and brands. Warm destinations and experiences that blend hospitality with retail excite her most. @reeme
(All images courtesy of Coqui Coqui Merida)
Share this