The Curators: Caroline Ventura on Calliope NYC & Her West Village Gems
It takes more than great product to make an impact in today's retail landscape. Caroline and Michael Ventura are partners in life and co-founders of West Village design store Calliope NYC. The Ventura's love the treasure hunt concept, brought to life in-store with pieces sought from their travels around the world. The store stocks a mix of vintage, modern and custom-made products, as well as 'field trips' like flower arranging, astrology reading and vinyl hunting. It's this all encompassing combination of the tangible and experiential which makes Calliope unique. We sat with Caroline to find out more about the Calliope concept and what to find in store for the holidays.
Read on to find out more about the Ventura's journey to Calliope and their top neighboring hotspots in the West Village.
Calliope NYC
349 W 12th St.
New York, NY 10014
(646) 517-2948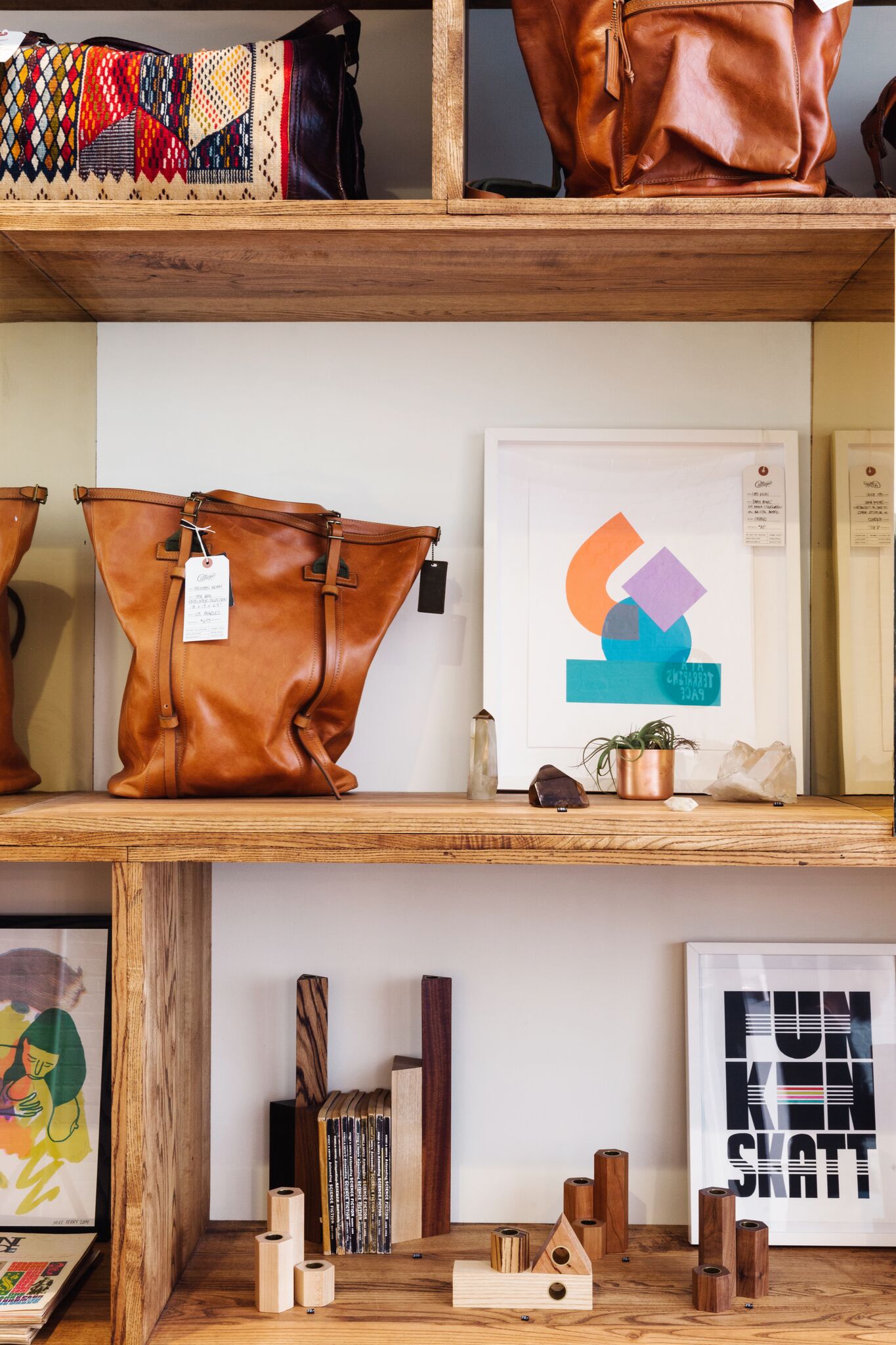 Mel Yap: What is the concept/idea of Calliope?
Caroline Ventura:  A lot goes on in our building- next to Calliope is our gallery space And&And. The second floor houses Michael's design and strategy studio Sub Rosa. And our apartment is on the third floor. Everything in the building is an extension of the things around it, including Calliope. It's set up to look like a cozy apartment, and has become a place where neighbors and friends come to hang out and chat, and where customers visit to find that weird gift for the person who has everything.
MY: What are you currently coveting in-store right now?
CV: Right now we have some beautiful new things in the shop. Porcelain vessels from
ARC Objects
, mugs and vases from
Kat + Roger
, planters from
Chen&Kai
 and new linens from
Caroline Hurley
are some of my favorite things at the moment.
MY: How did the concept of Calliope come to fruition?
CV: We wanted to create a space that felt like visiting a friend's apartment. When we travel and find ourselves in the homes of our friends, everything is interesting and tells a story. We want people to feel at home in the shop and to explore everything that catches their eye.
MY: What kind of treasures can you find here that you can't find elsewhere?
CV: We try to keep a nice balance of antique and new items, so anything vintage is special and one of a kind. We also do collaborations with a handful designers and carry products in exclusive colorways or designs for the shop. Right now we have a collaboration with Helen Levi and have a selection of green and white marbled coffee mugs and planters.

MY: What does 'Calliope' mean?
CV:  The name is two-fold and has two different pronunciations depending on the definition. In Greek mythology, she was a muse for the gods of art and poetry. It's also a weird steam pipe organ on wheels that was used in the 1800s as the engine for circus trains.
MY: Calliope organises field trips – anything ranging from pasta making to Japanese indigo dyeing. How does this tie into the Calliope retail concept?
CV: We try and bring a sense of community into our store and the idea of our Field Trips is an extension of that. Sometimes you don't want to buy a "thing", so we offer experiences that are led by some great people who are experts in their fields and just happen to be friends of ours also. It's a great way to experience a lot of what we sell in Calliope.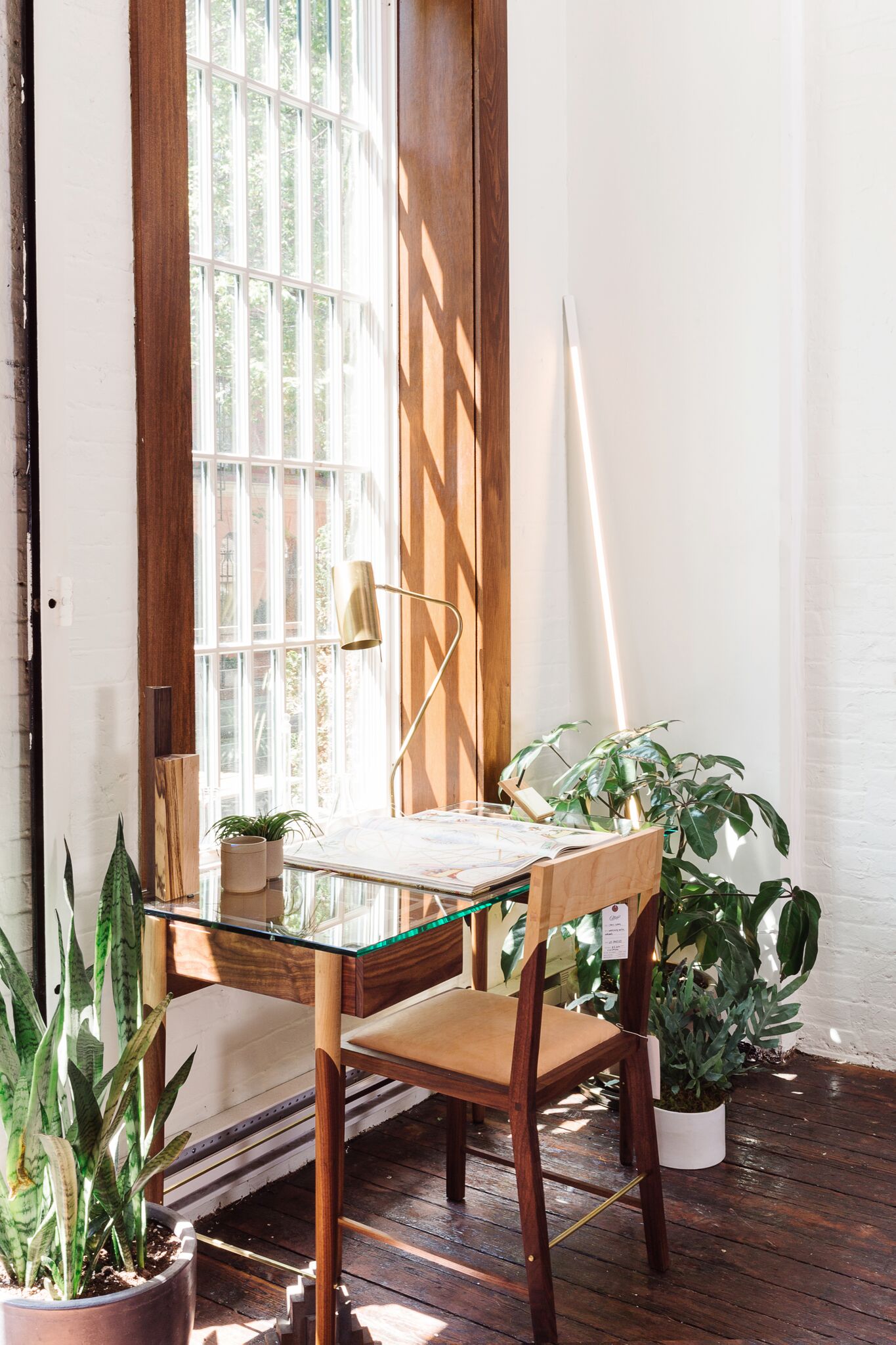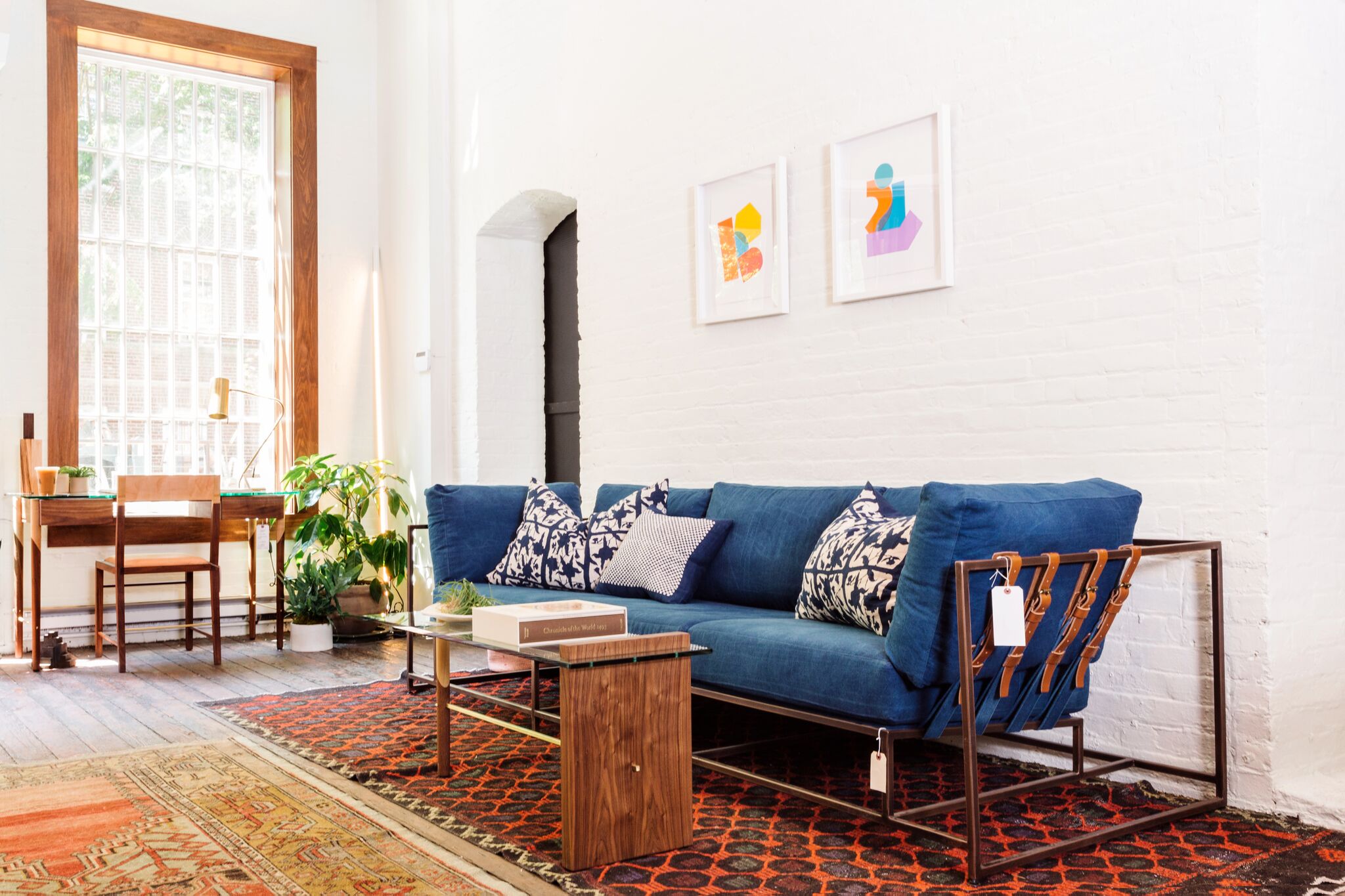 CAROLINE VENTURA'S TOP HOTSPOTS IN THE WEST VILLAGE
A cozy little spot where I stock up on essential oils. I like to blend together my own perfumes and they have really great pure oils.
237 W 13th St
New York, NY 10011
(212) 691-1610
This is sort of a no brainer but it's great that we live and work so close to such a wonderful museum.
99 Gansevoort St.
New York, NY 10014
Love peeking in here to see all their beautiful leather products!
301 West 4th Street
New York, NY 10014
(646) 398-7584
You have to dig but I've found some great worn in tees and vintage overalls.
47 Greenwich Ave.
New York, NY 10014
(212) 691-5357
Classic Italian in a dimly lit sexy spot. I like to get a glass of wine at the bar.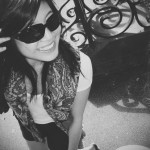 A freelance writer who has appeared in Broadsheet and Monocle, Mel is a recent transplant from Melbourne, Australia. Always on the prowl for NYC's best restaurants, coolest stores and most inspiring art, Mel is Melting Butter's fashion, food and design obsessed contributor. Follow Mel on Instagram, Twitter & Pinterest.Read about Mel's other favorite hotspots here.
(All images courtesy of Calliope NYC)
Share this