Cool Shop Find: Project No. 8 NYC
(Project No. 8 NYC has been reported closed)
Opened in 2009 as a destination for sophisticated yet quirky menswear, Project No. 8 has since evolved into a carefully curated mix of unique objects, publications, and high-quality men's and women's fashion.
Created by Various Projects (the design collective of Elizabeth Beer and Brian Janusiak) Project No. 8 was conceived as a showcase for designers and artists with a multidisciplinary twist – the result is a unique and fresh take on the (yawn!) over-saturated 'downtown design boutique' genre.
In this stylishly spartan, light-filled space in the Lower East Side, artfully arranged one-off jewelry pieces, sneakers, and limited-edition design books sit alongside sharply tailored blazers by Siki Im, classic watches from Braun, and buttery-soft leather goods by the architect-turned-designer Isaac Reina.
Look beyond the objects of desire, however, and you'll find gems such as the kitsch-cool key tags with playful phrases such as "What would Yeezus Do?" and "So that happened".
Project No. 8 NYC
38 Orchard St, New York, NY 10002
(212) 925-5599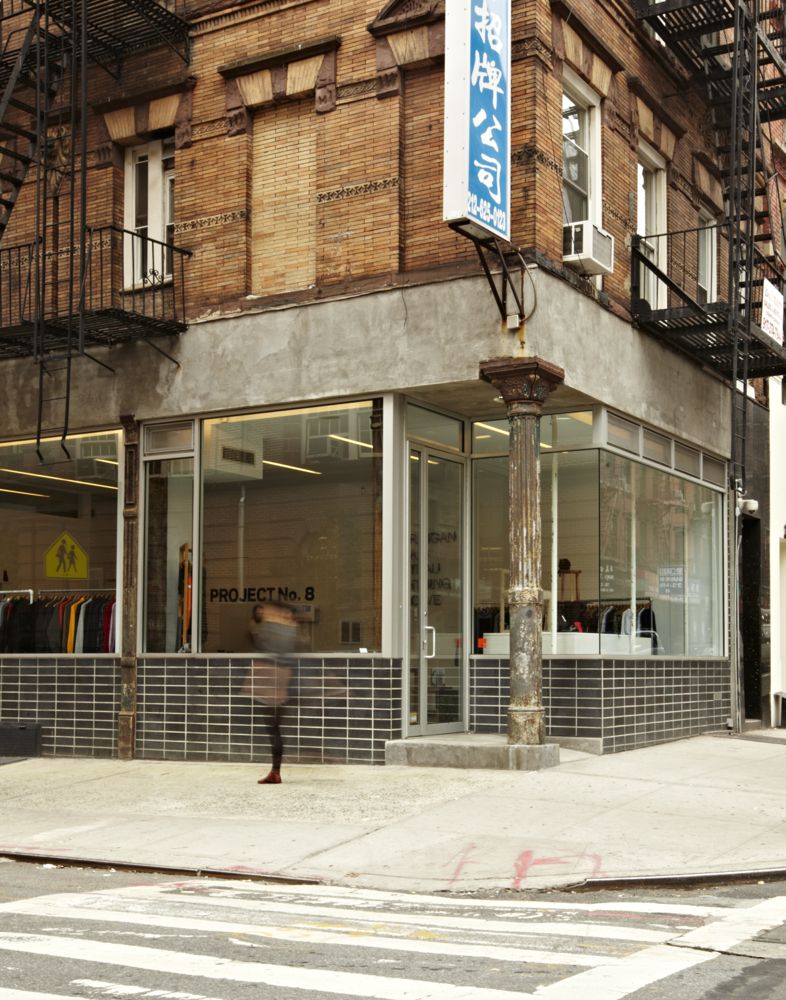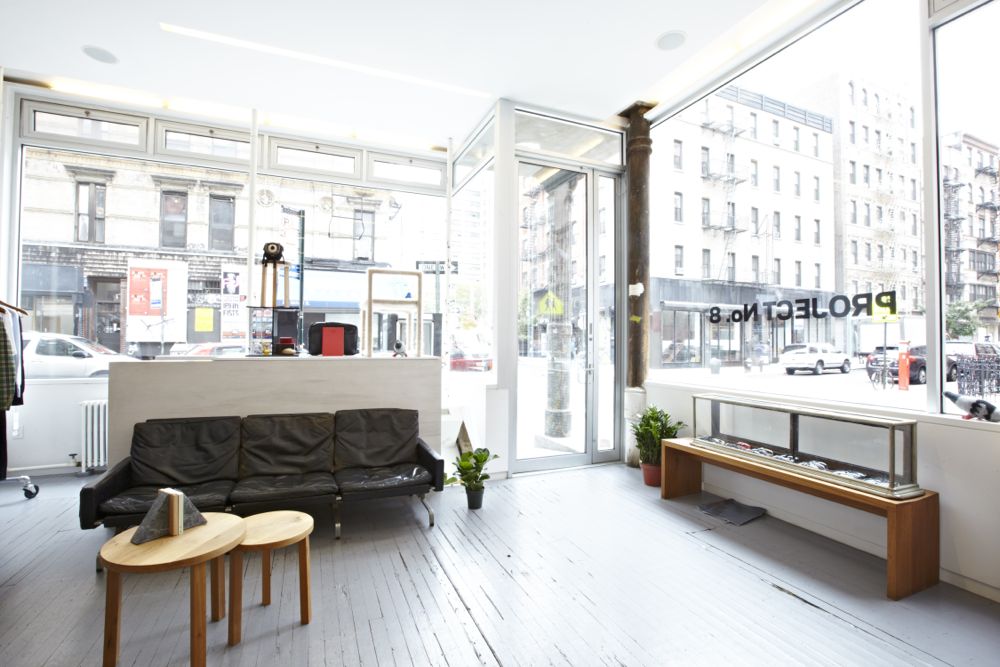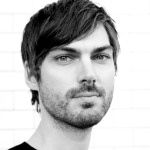 Benedikt is Melting Butter's NYC-based design contributor. He's also a freelance architect, designer and writer with work that's grounded in a strong multi-disciplinary focus, encompassing architecture, interiors, product design, curation and visual communication. Right now, Benedikt's creative projects include an illustrated book, a site-specific art installation in the Manhattan streetscape, and several ongoing creative collaborations.Read about Benedikt's favourite hotspots here
(All images courtesy of Project No. 8 NYC)
Share this