Cool Shop Find: Coming Soon New York
Part vintage furniture and kooky home wares, with a sprinkling of unique jewelry and artisanal body products, Coming Soon New York's floor-to-ceiling storefront on Orchard Street appears like a portal into the city's coolest studio apartment.
Inside, there's a decidedly domestic quality, with mid-century dining tables, chairs, and coffee tables laden with classic Scandinavian enamelware, contemporary concrete vases, and handcrafted jewelry. While the combination of whimsical objects (like the ceramic hat-bowl by Wyatt Little and the Chen & Kai melon-cast planters) should seem hard on the eyes, somehow it all just works – there's a clear and confident thread that weaves these offbeat pieces into a cohesive take on modern living, while mercifully avoiding the usual post-ironic clichés.
Perhaps the most intriguing item is the enormous prismatic silver object taking up a corner of the store (is it a changing room? Where are the clothes?!) revealing itself to be a personal meditation cocoon – an essential purchase for any cool New York studio apartment.
http://www.comingsoonnewyork.com/
37 Orchard St, New York, NY 10002
(212) 226-4548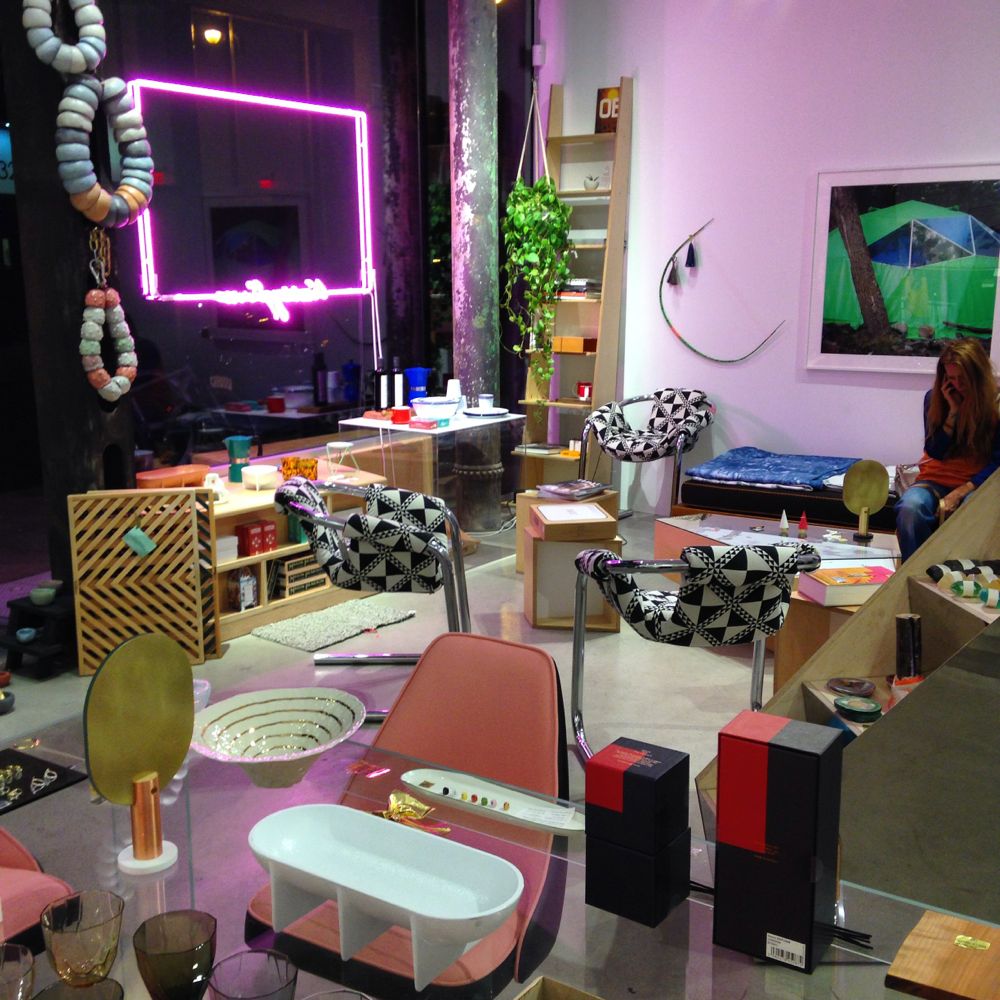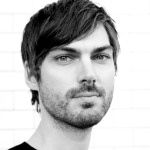 Benedikt is Melting Butter's NYC-based design contributor. He's also a freelance architect, designer and writer with work that's grounded in a strong multi-disciplinary focus, encompassing architecture, interiors, product design, curation and visual communication. Right now, Benedikt's creative projects include an illustrated book, a site-specific art installation in the Manhattan streetscape, and several ongoing creative collaborations.Read about Benedikt's favourite hotspots here
(All images courtesy of Coming Soon New York)
Share this