Concept Store Find: Voo Store Berlin
What I like about Berlin is the element of surprise. Buildings go far back from the street, often with three or four back courtyards. It's where many interesting stores have found their home. And so it is with Voo Store, tucked away from busy Oranienstrasse in Kreuzberg.
It makes for a calm and immersive shopping environment. Plenty of time to focus on new collections from the likes of Acne, Raf Simons and Carven. Designers range from streetwear to high fashion, so there are things at all price points. The sneaker wall is especially enticing, with current collaborations and timeless classics on offer.
Covetable design objects, accessories, books and magazines can be found all over the space and for those who want to pause a little, a café by Companion Coffee can be found in the front section. I found the perfect gift for my hosts here — a large round light globe. The incident with the table lamp is long forgotten.
Voo Store Berlin
Oranienstraße 24, 10999 Berlin, Germany
+49 30 6957972710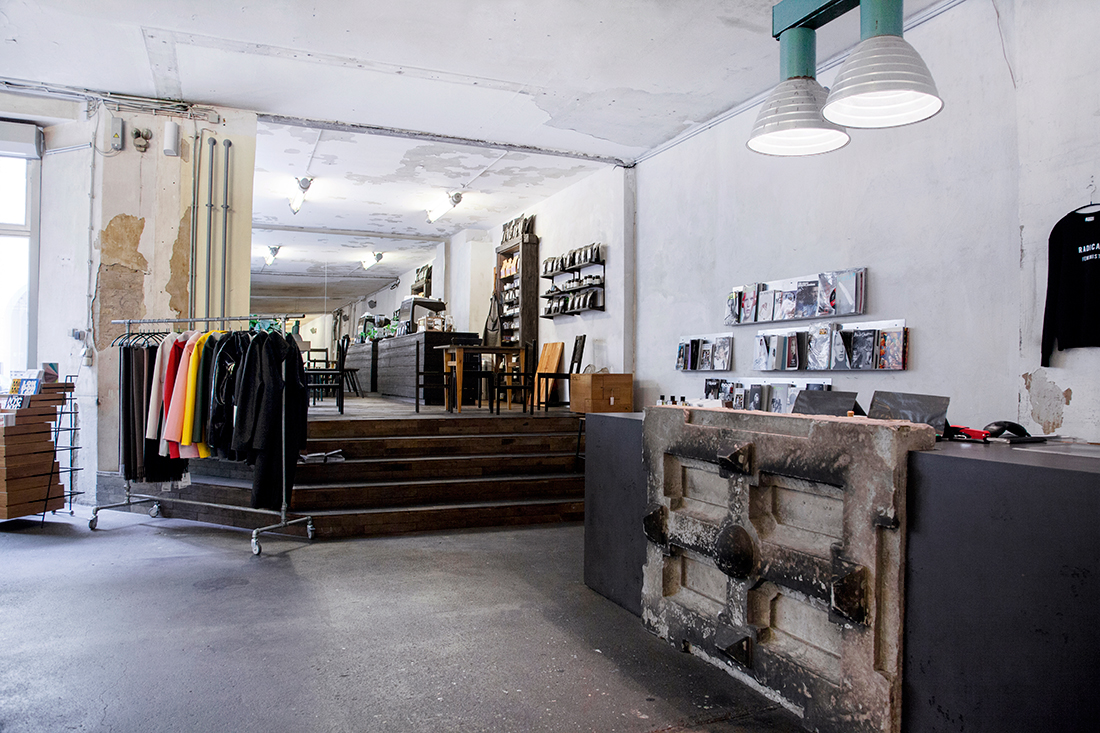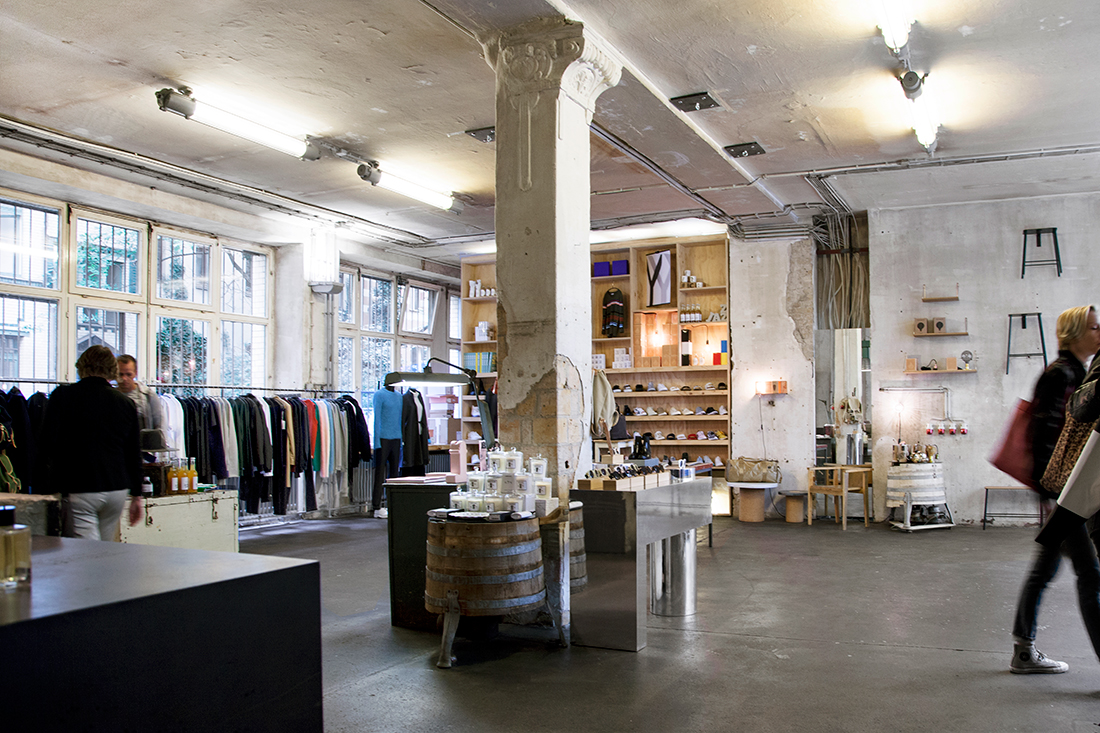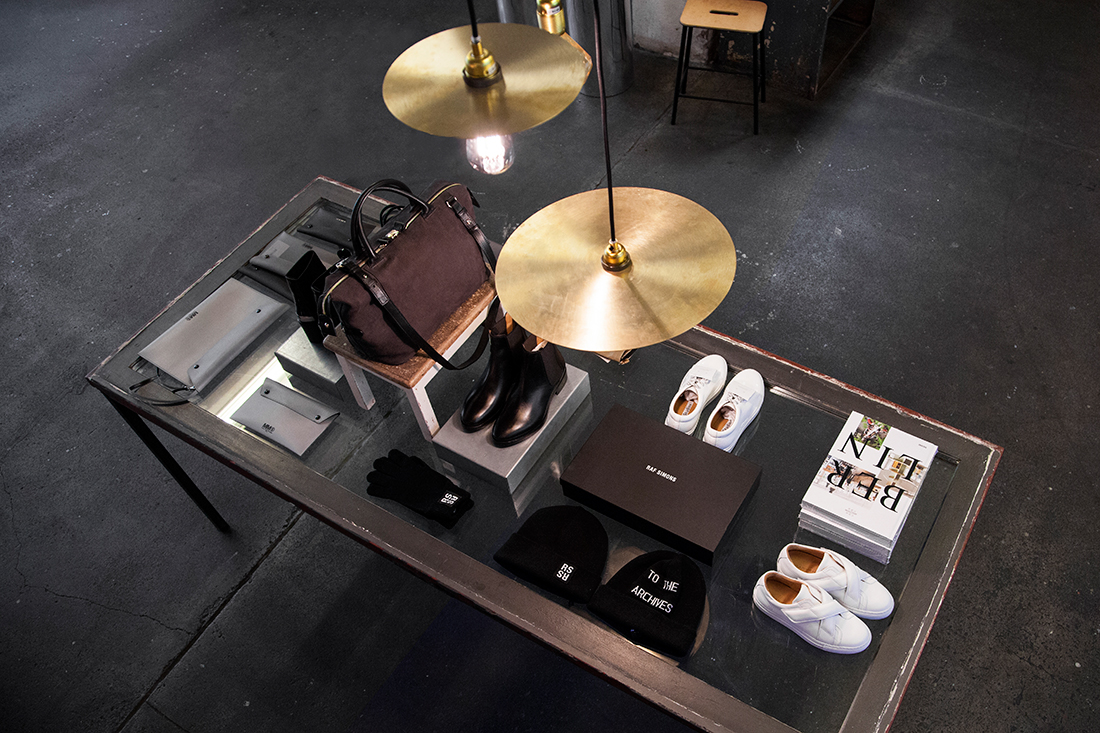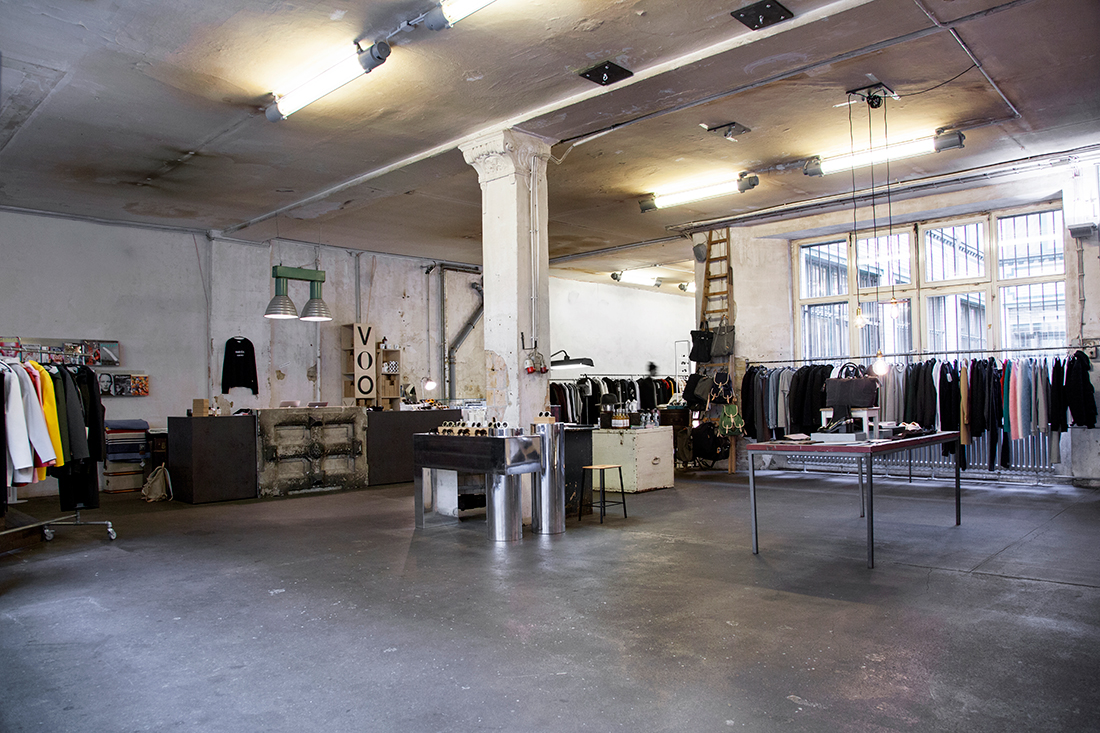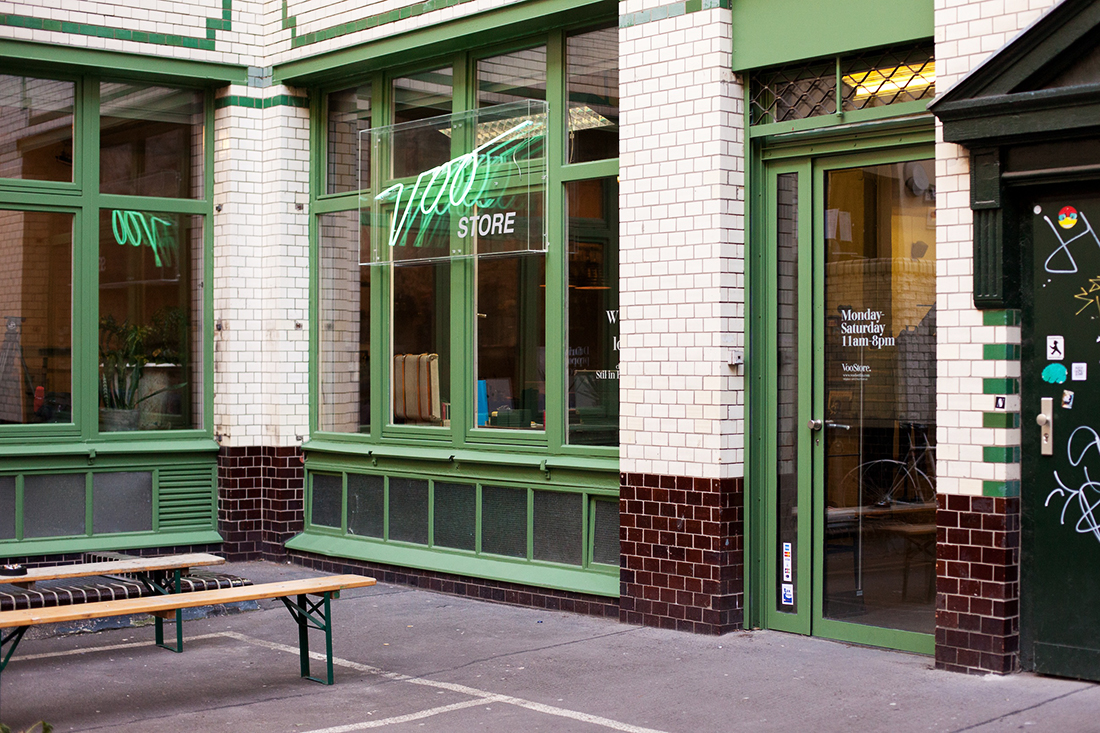 Karl is an Australian living in NYC's Chinatown. He has an appetite for mushroom burgers, crisp pilsners, the occasional strong espresso, and as frequent as possible trips to Europe.
(All photos courtesy of Voo Store Berlin)
Share this