Concept Store Find: Playtype Copenhagen
Typeface, to the untrained eye, can be mistaken as entirely functional – just a vessel for words on a page, which tell a story. But any designer will argue that a simple change in typeface can change the face and meaning of an artwork – it can modernize, romanticize and most of all it will add layers of meaning to a piece of prose.
e-Types, the Danish brand and design agency who had established their own foundry named Playtype have put a worthy spotlight on the under-celebrated art of typeface with their eponymous Copenhagen concept store.
A physical manifestation of the foundry, Playtype is a true wonderland for designers and type-geeks visiting the city's Vesterbro area. Inside the store, customers can not only purchase digital fonts which are loaded up on USB sticks but they can also browse posters, tees, stationery and homewares – most of which embody Playtype's unmistakable style that's heavy on Scandinavian characteristics, encompassing clean minimalism and slight influences from the art nouveau.
Playtype Copenhagen
Værnedamsvej 6, 1620 København V, Denmark
+45 60 40 69 14
(This trip was sponsored by Norwegian Air, all opinions are our own. The Norwegian 787 Dreamliner flies direct from New York JFK to Copenhagen CPH. Check their website for the best fares).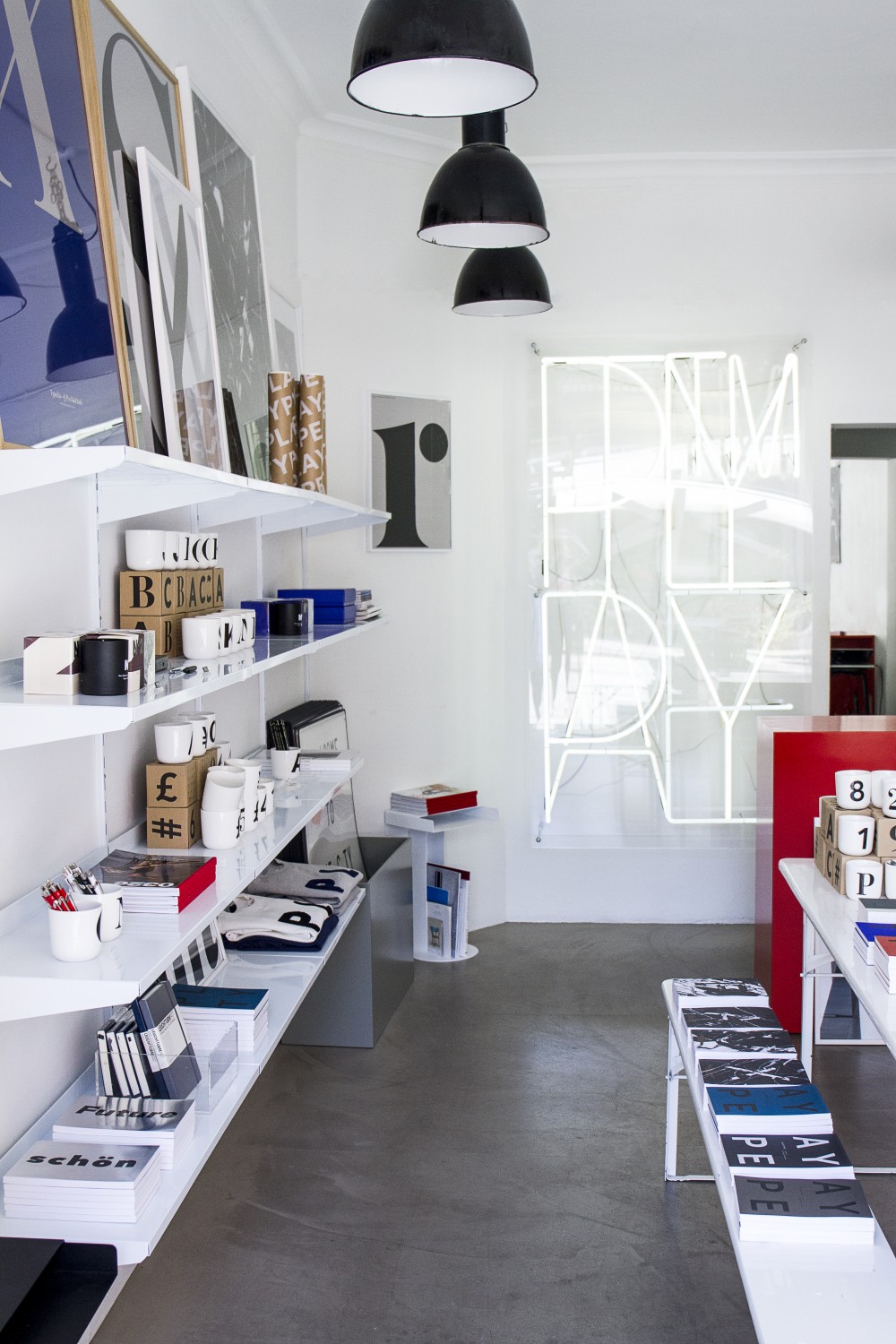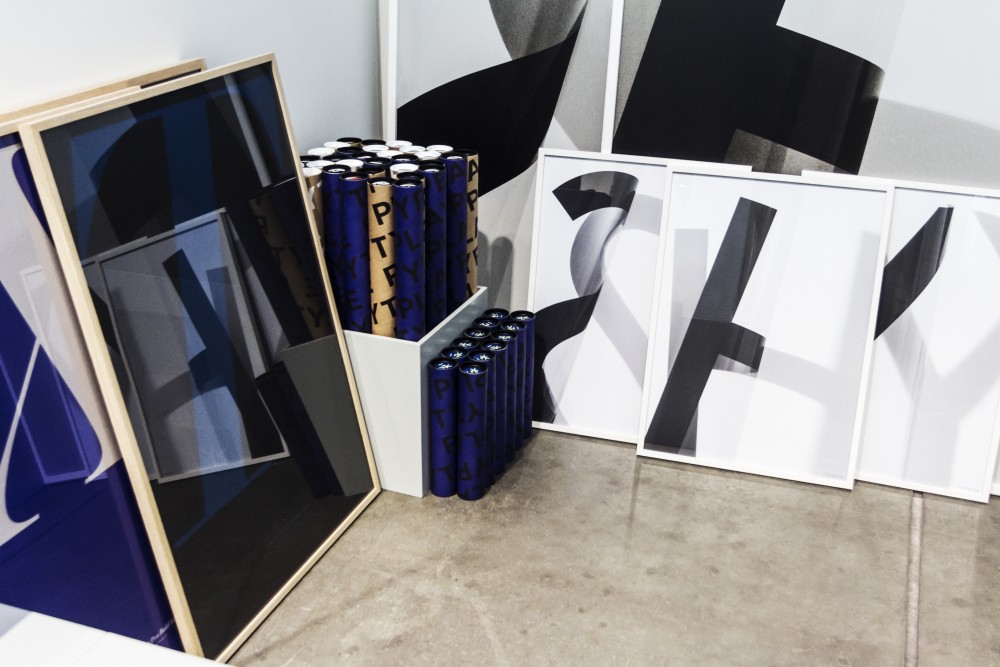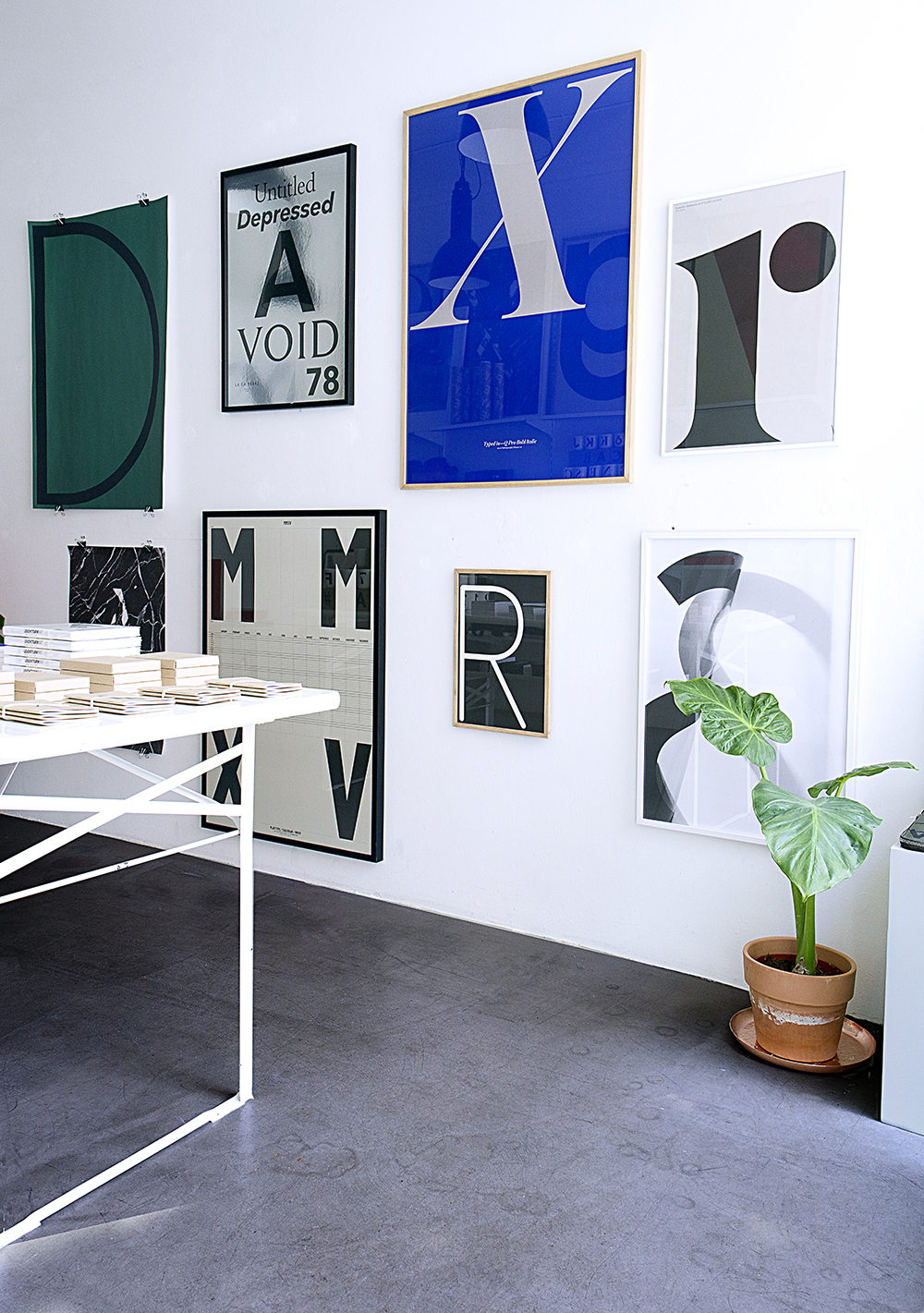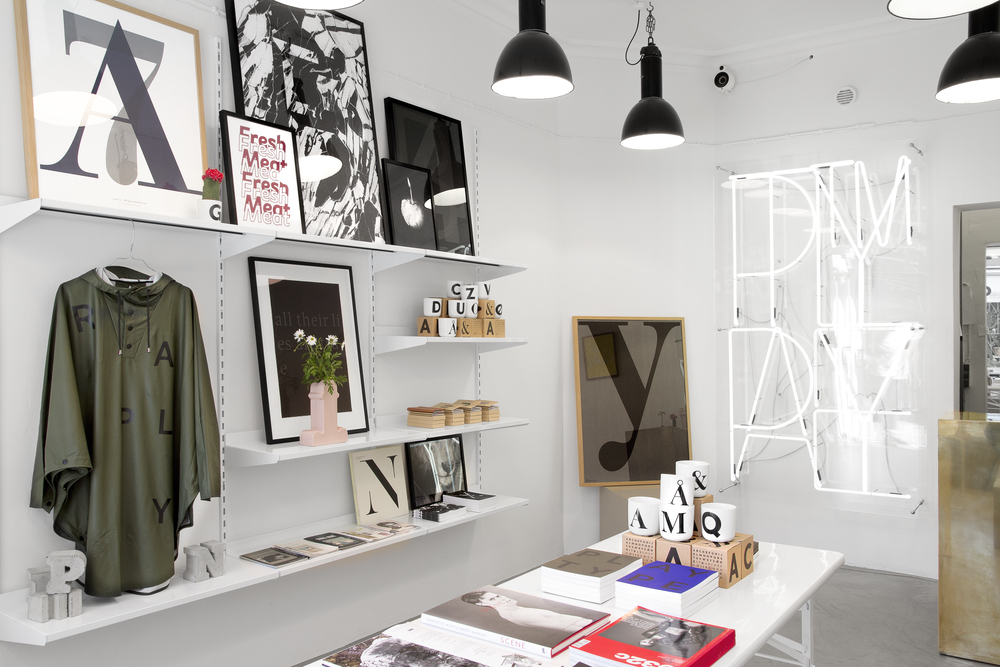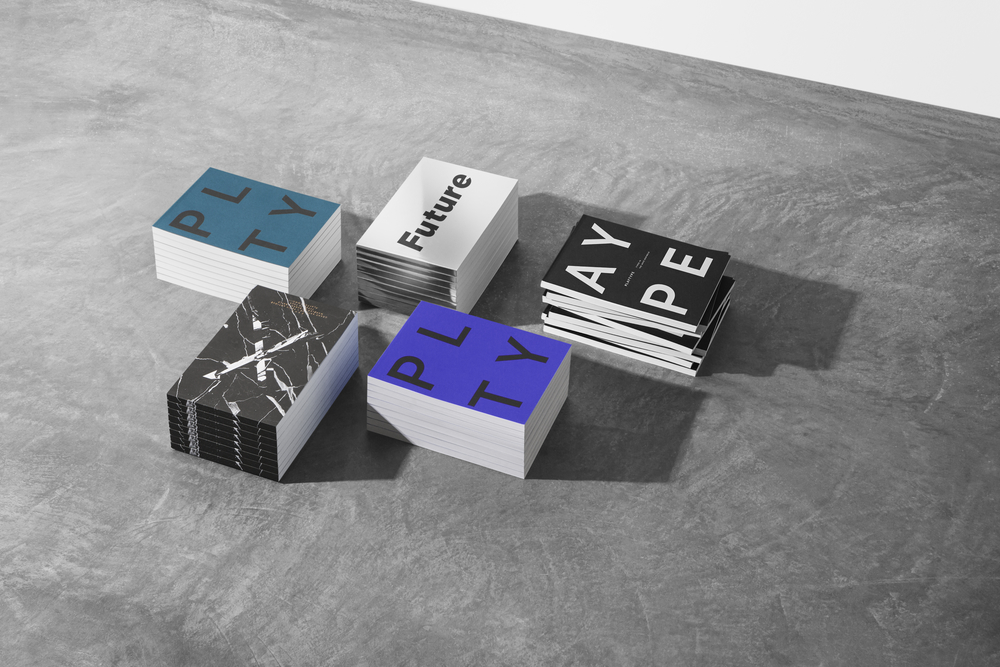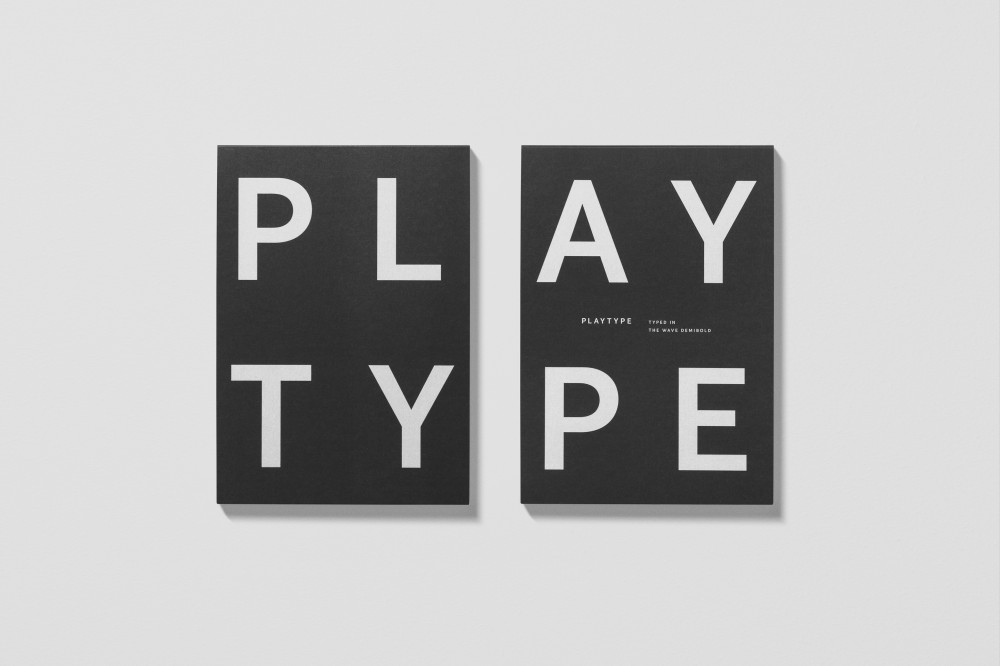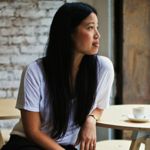 Jenny is Melting Butter's Founding Editor. She's NYC based via Melbourne, London and Amsterdam. Her hotspot recommendations have also appeared in The Observer, ForbesLife, Belle Magazine, National Geographic Traveler Magazine and Gotham Magazine.Read about Jenny's favourite hotspots here
(All photos courtesy of Playtype Copenhagen)
Share this