Cocktail Bar Find: Old Tom & English London
I can't quite believe it myself, but I think I may have found the perfect London date spot…
Old Tom & English is a new reservations-only food and drink destination in Soho. It features convivial sharing plates, potent cocktails and a striking interior by one of the UK's leading product and interior designers, the supremely talented Lee Broom.
Having won many awards, launched numerous furniture and lighting collections, and designed over 40 retail, restaurant and bar interiors, Broom was a smart choice to deck our Old Tom & English. His influence is evident in every element of the interior, branding and even the service, and the overall effect is quite remarkable.
Enter the venue through the eye-catching door on Wardour Street and descend below the Soho streets to Broom's red carpeted, moodily lit den – marble and juxtaposing shapes are a big feature, evoking a relaxed and elegant 1960s feel.
Potent cocktails and a menu of sharing plates will have you fed and watered in decadently vintage style – be sure to order the pan-fried scallops, deep-fried artichoke hearts and lemon & thyme baby doughnuts. We closed our date night with nightcaps and a cheeseboard, in a desperate bid to prolong our stay in Lee Broom's snug den, beneath the drizzly Soho streets.
Old Tom & English London
187 Wardour Street, London W1F 8ZB, United Kingdom
+44 20 7287 7347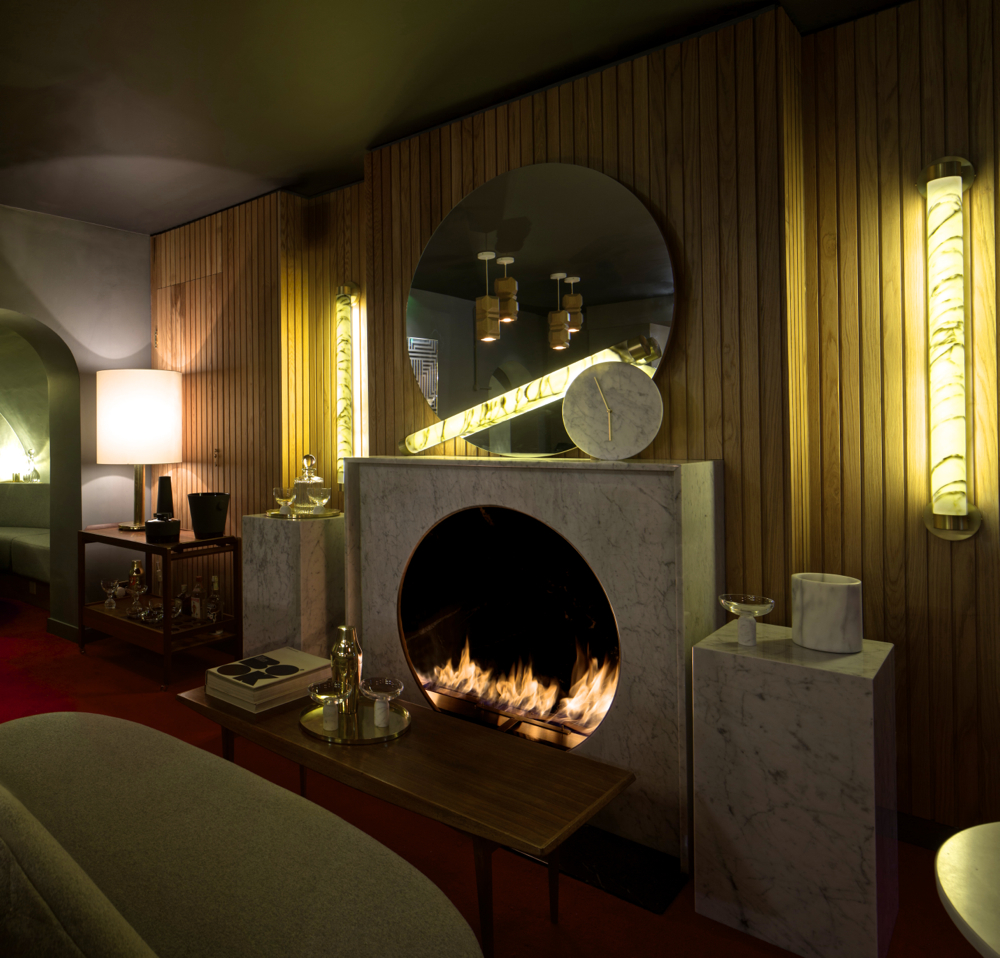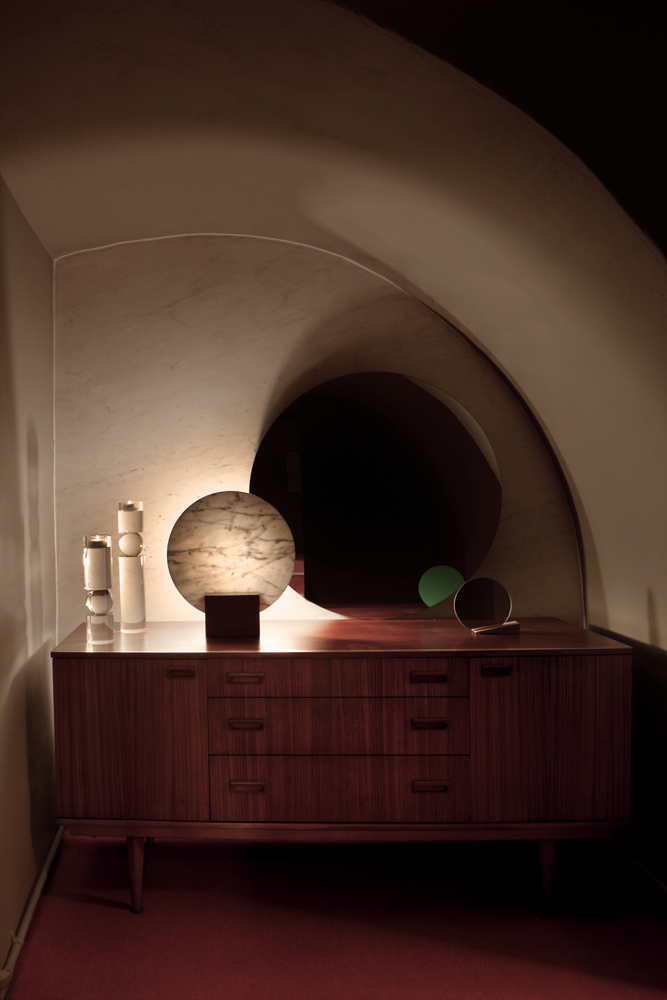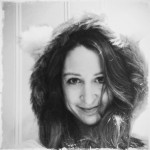 Nina is Melting Butter's vivacious London correspondent who has been tasked with curating the best hotspots London has to offer. Being based in Brixton, South London's notoriously vibrant cultural mecca, makes Nina's quest for the newest, most fashionable, design-centric hotspots a total breeze. Head to her blog Have You Heard Of It?, a jackpot for fellow neophiles looking for fresh reviews on London's restaurants, bars, things to do and see. Follow her on Twitter, Instagram & Pinterest too.
(All images courtesy of Old Tom & English London)
Share this