Club Scene Find: Kuli Alma Tel Aviv
In New York, a city prized for its insomniac-like night life, the idea of lusting after another city's club scene for a wild night out or good music garners you eye rolls usually reserved for only the most egregious of up-streamers*.  But believe it. NYC's club culture has seen better days. Where should we be headed to dance out our workweek woes you ask? The answer my friends, is Tel Aviv – specifically, the newest addition to its music scene, Kuli Alma.
Kuli Alma, which translates to "the whole world" in ancient Aramaic, has quickly become recognized as both a concourse for Parisians, New Yorkers, and Berliners alike and a fount of underground musical talent that spans the spectrum of funk, disco, electronic, hip hop and bass. Equipped with an art gallery, a film screening room, and adorned with street-art and graphic art projections, Kuli Alma invites club-goers to be privy to international music so under the radar even the most alternative Brooklyn hotspots seem orthodox.
This unorthodox style of club is fittingly located in Tel Aviv's southern district, which, in the spirit of this New York v. Tel Aviv matchup, is akin to NY's Lower East Side (pre-gentrification). The gritty area of this burgeoning Israeli city has evolved to become the epicenter of Tel Aviv's thriving cultural story with Kuli Alma acting as its narrator.
Maybe the adage of greener grass elsewhere has some bearing here, but regardless of one writer's jaded weariness for her own city, Tel Aviv is where it's all happening. It's the place we should all be saving up to see, and Kuli Alma should be the very first stop.
Mikveh Israel St 10, Tel Aviv-Yafo, Israel
+972 3-656-5155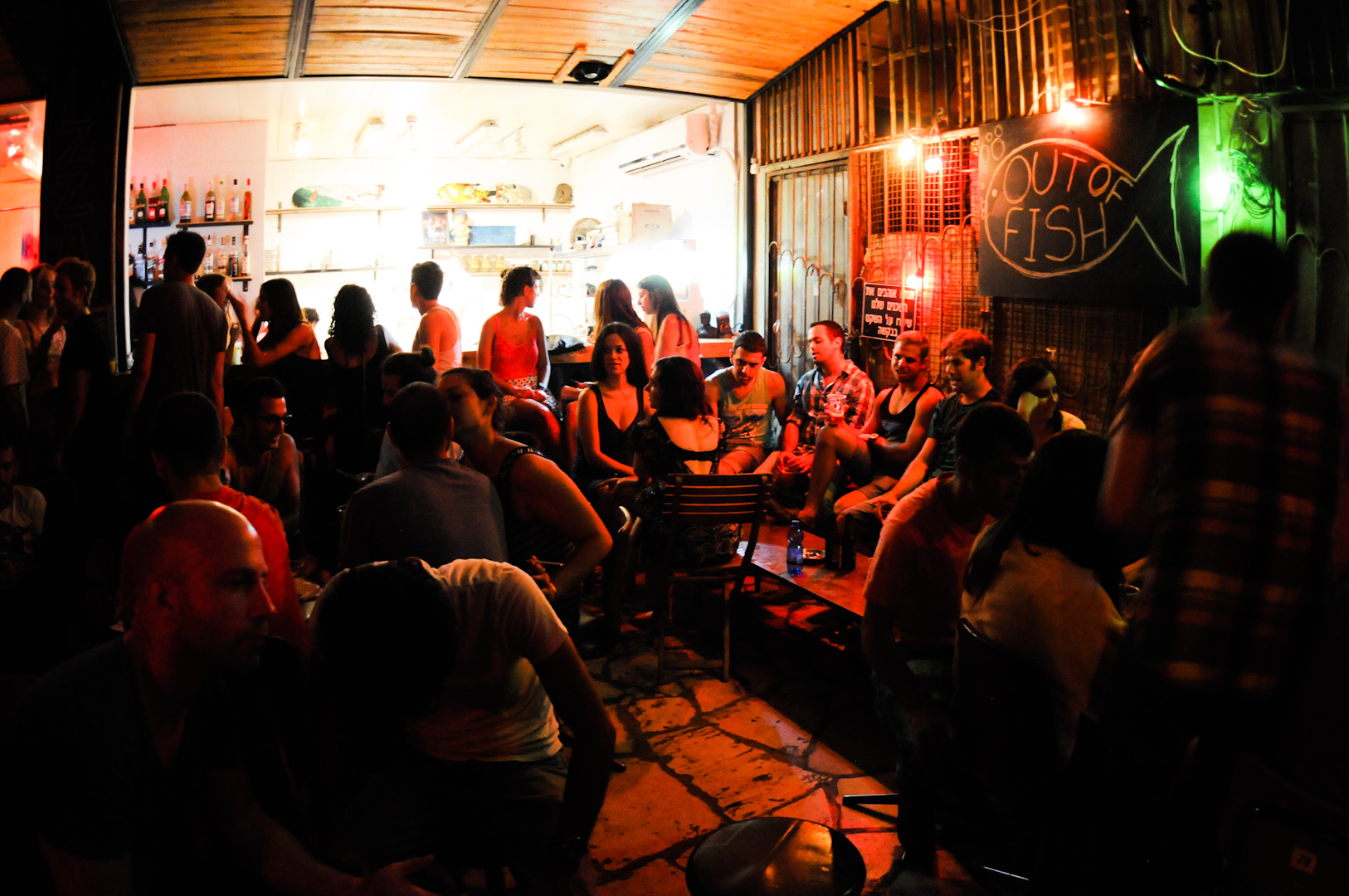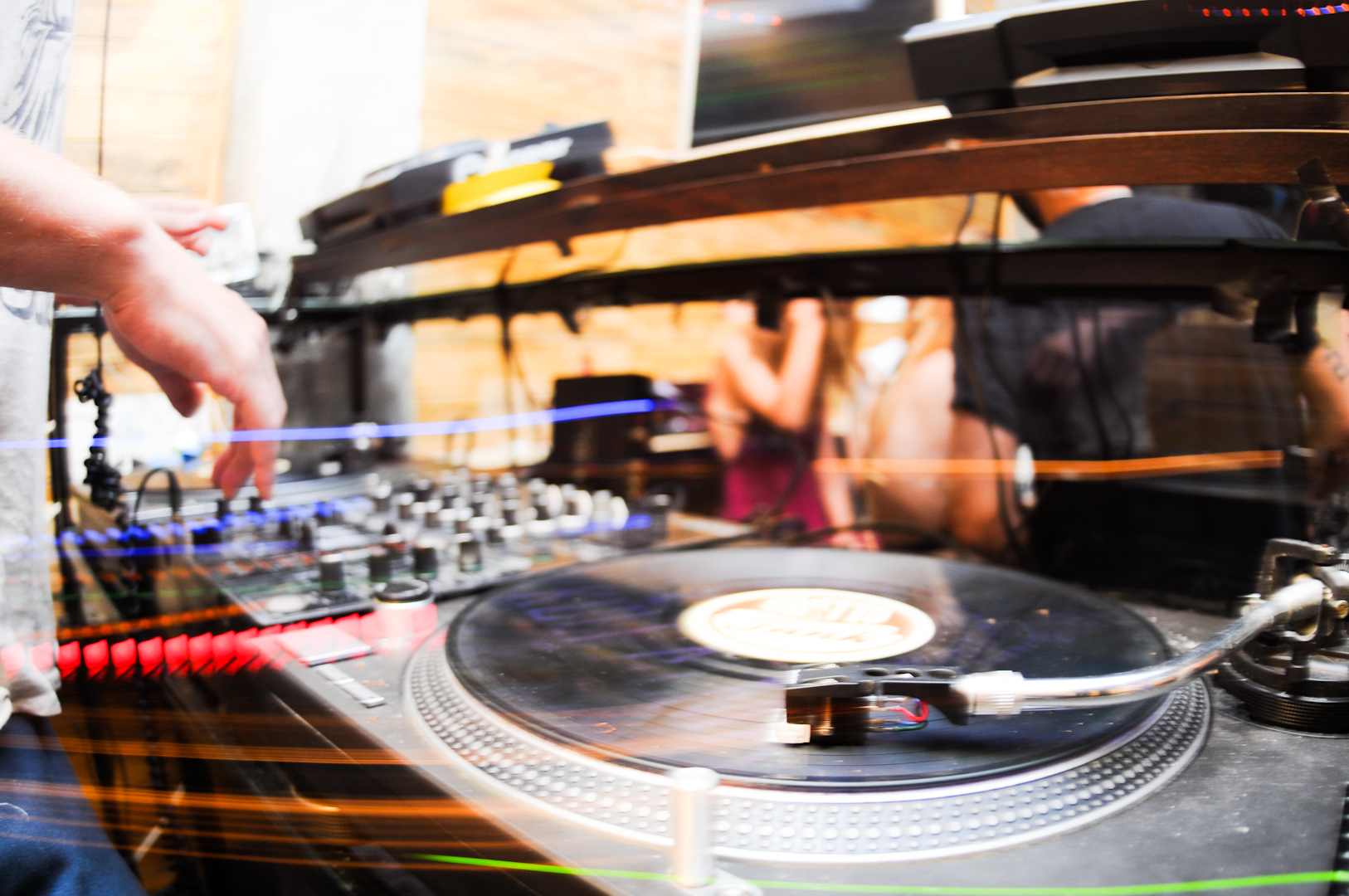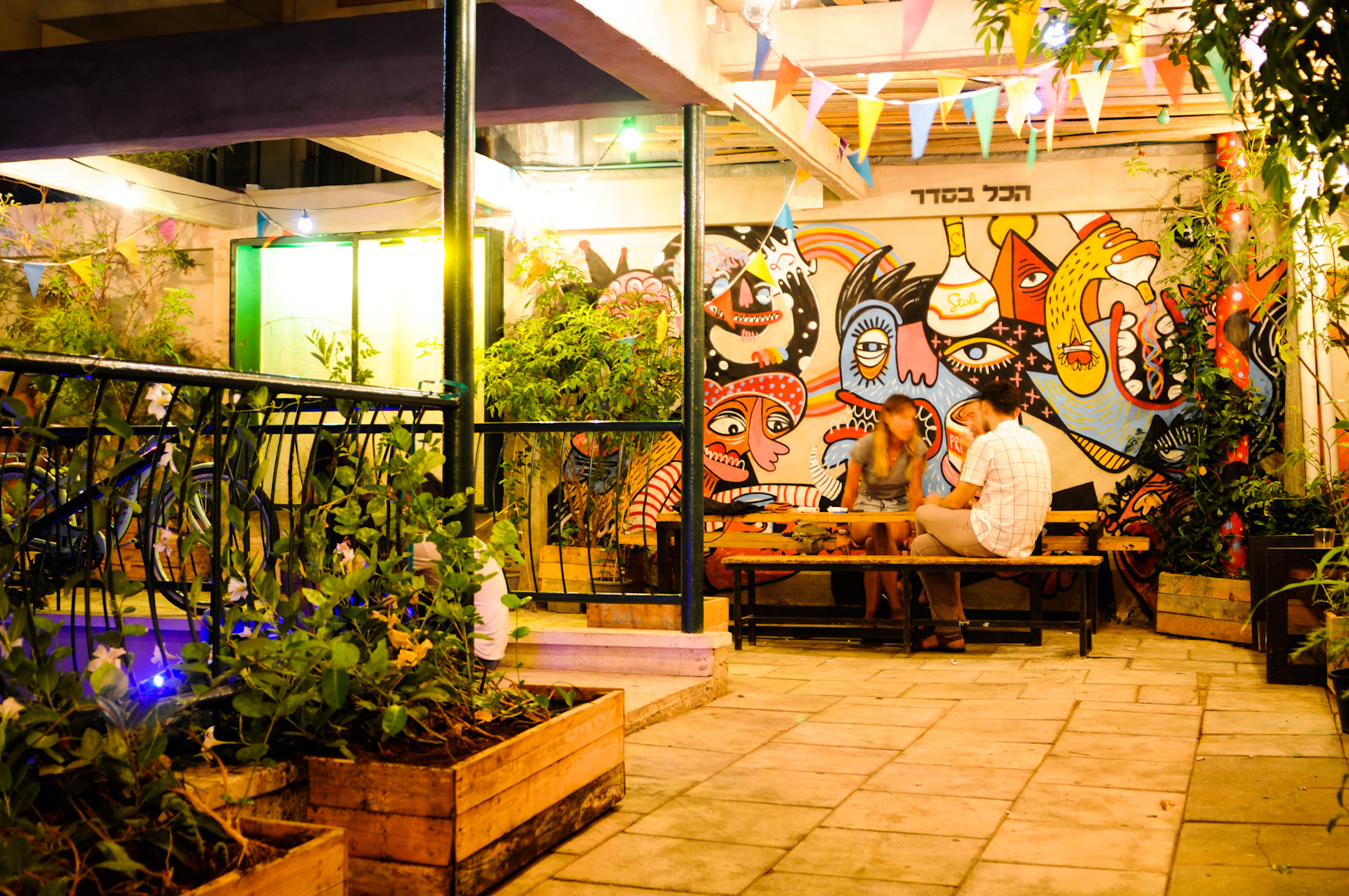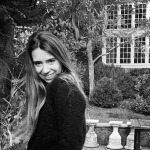 Tara is Travel Editor at Est Magazine and regular contributor to Trendland. A New York native, minimalist and wearer of black, Tara's happiest when traveling and eating so she can be packed and ready to travel in under an hour. She was a French aristocrat in a past life.Read about Tara's favourite hotspots here
(All images courtesy of Kuli Alma)
Share this