Canberra Restaurant Find: A. Baker
Right in the heart of New Acton, Canberra's design precinct you'll find A. Baker, a three-part restaurant, bakery, underground speakeasy concept that'd make any modern industrial design geek swoon.
You'd be correct to expect the modern Australian food to be thoughtfully prepared and artfully arranged – even more so when you order their signature bread, a slowly fermented sourdough made from a culture that's been nurtured for years. Yes, you've guessed it right, these guys at A. Baker are serious about their bread.
15 Edinburgh Ave, Canberra ACT 2601, Australia
+61 2 6287 6150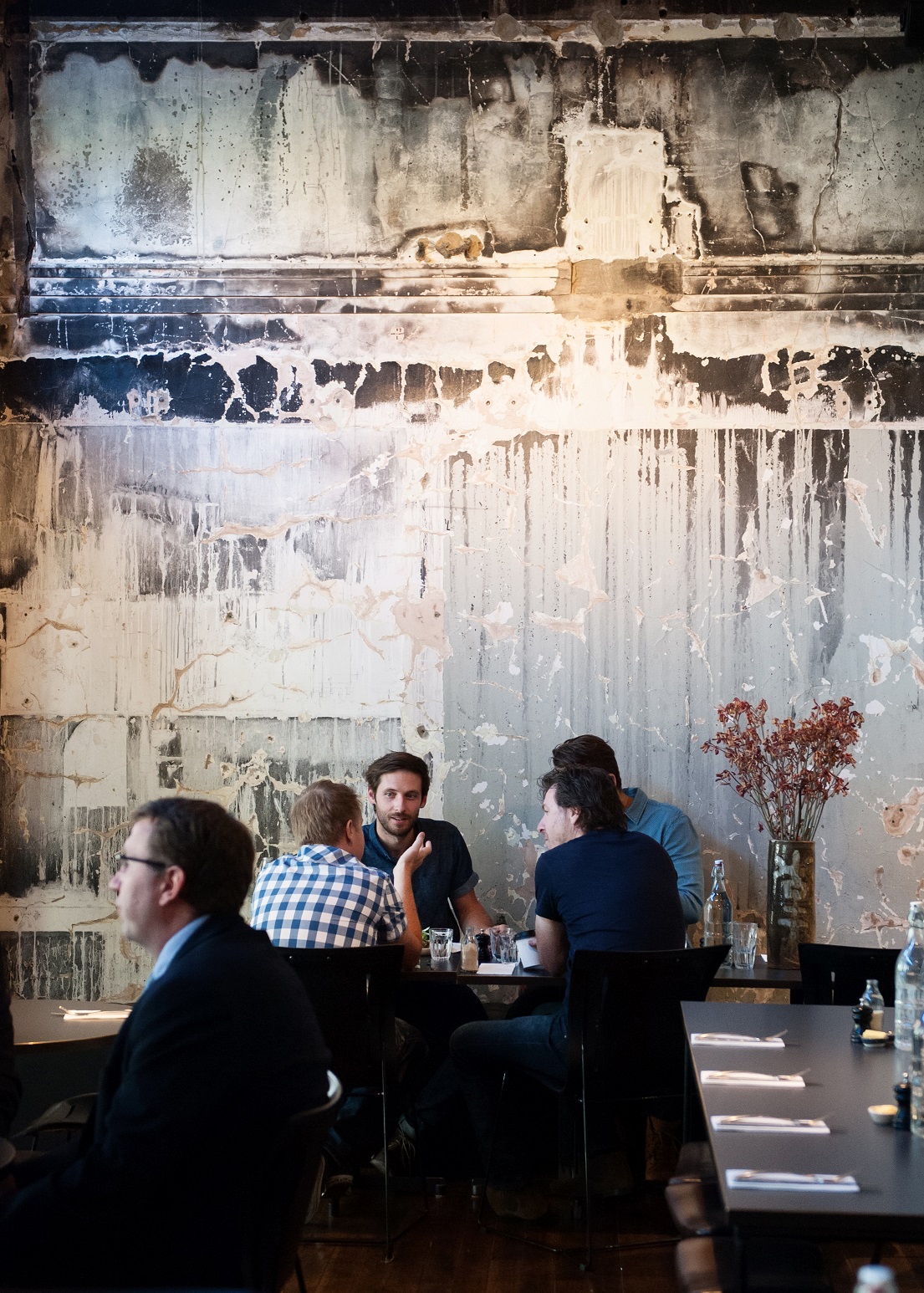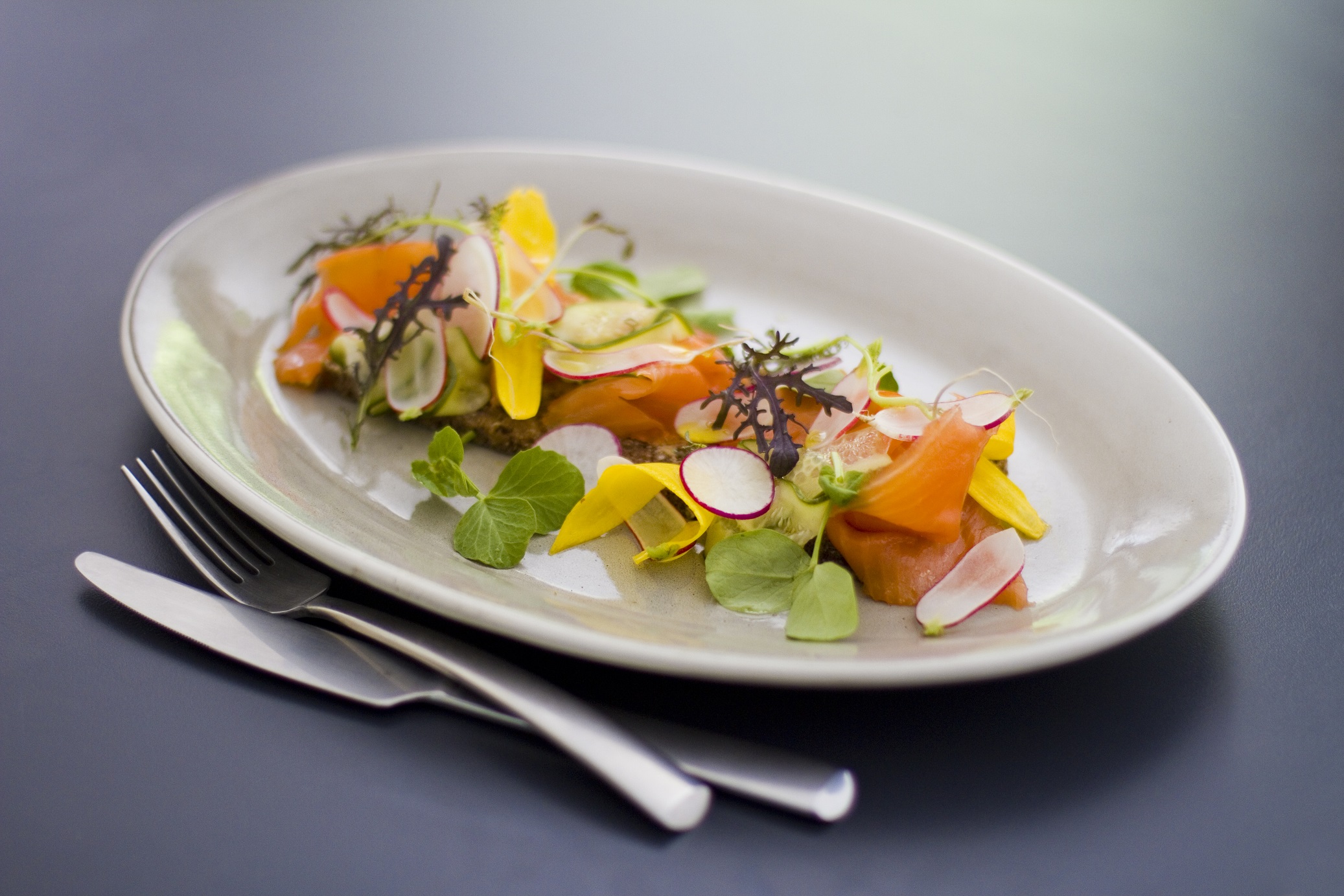 (Images via A. Baker)
Share this