Café Restaurant Bar Find: Kansas City Shuffle Sydney
With a name inspired by the meta-con of being tricked while being tricked, Kansas City Shuffle surely ought to have some funny business going on. Instead, the refurbished industrial space – a collaboration between owner Ben Sweeten and owner/executive chef Kayne Mordini – has razzle-dazzle of all the right kinds.
The space – with past lives as a convict gallows, Cadbury Chocolate Factory and an auction house – is still young in restaurant terms, and Sweeten (who designed the location with brother Jimmy) has plans to extend the current breakfast-lunch space to include a bar and evening restaurant. (It'll be a separate area, called Dead Man Walking, paying homage to the convict ghosts who, Sweeten says, have stuck around.) For now, it's a cavernous, stunningly bright location that epitomises minimalism. Exposed bricks and cord lighting are juxtaposed with foliage and greenery and a flood of natural light. The front of the space functions as a takeaway coffee counter, where visitors can get flat whites, long blacks, or "Magic" – a take on ristretto.
Then there's the food. Mordini hails from the kitchens of Melbourne, and has brought the best bits of the hipster-filled, coffee-driven culture with him. Along with head chef Beau White, Mordini is creating an unintentionally (yet entirely well-delivered) Americana menu. The fried chicken sandwich is smoky and spicy, laden with a kicking cabbage slaw. The pancakes are light and fluffy, and the lemon curd and cream cheese parfait – both made in house – are dangerously addictive. The unassuming pumpkin bread with heirloom tomatoes and whipped feta is, however, the winner; the thick slab of goodness feels like the perfect place to relocate microherbs and avocado for the impending Sydney summer.
facebook.com/kansascityshufflesyd/
Kansas City Shuffle Sydney
195 Gloucester St, The Rocks NSW 2000, Australia
+61 415 362 038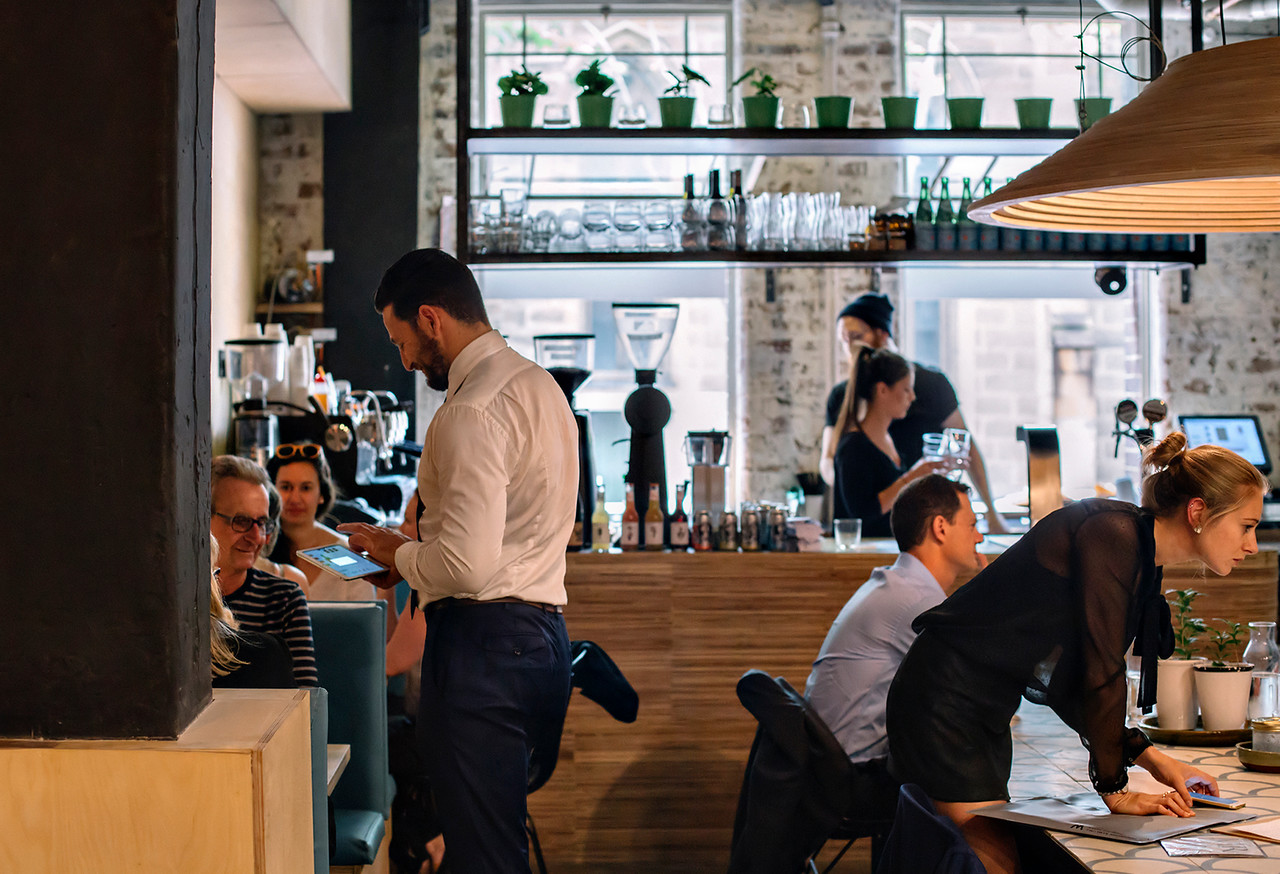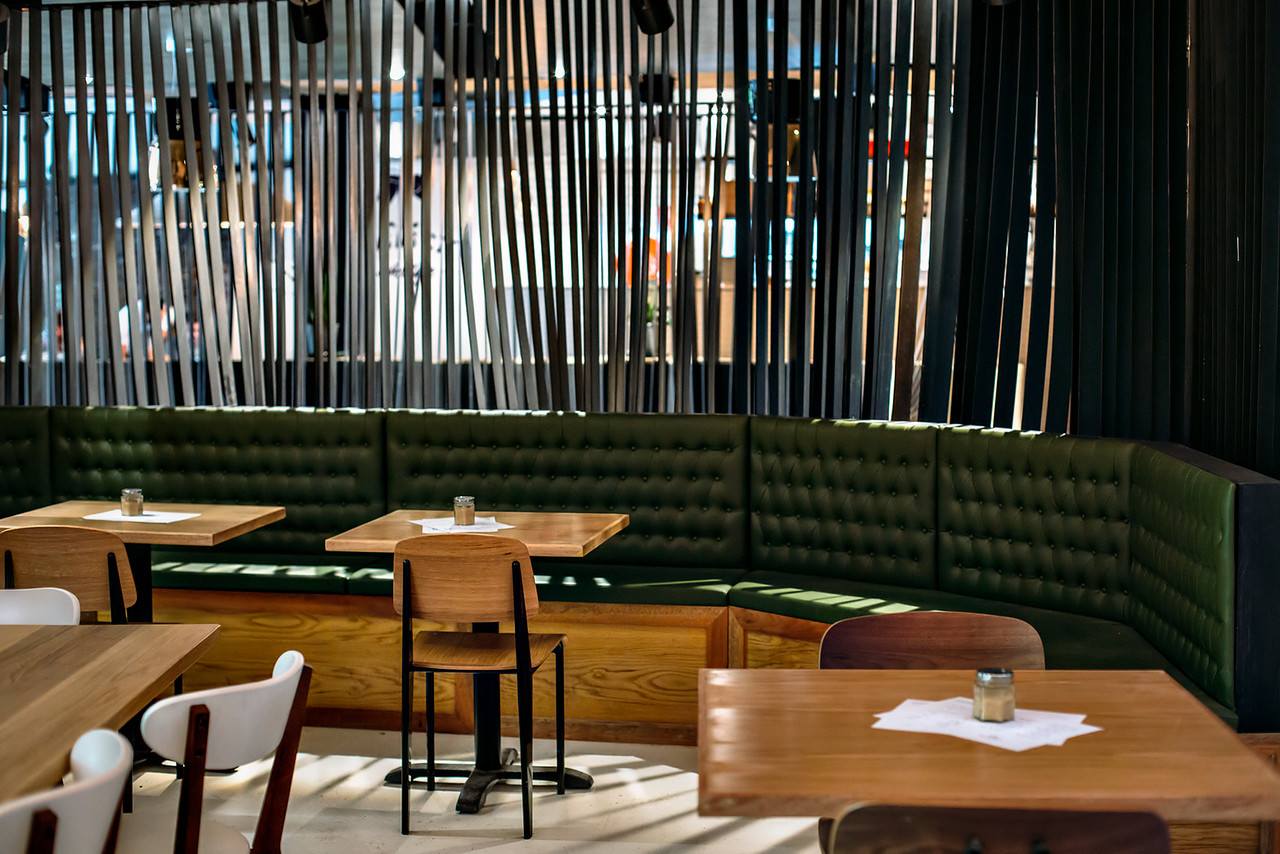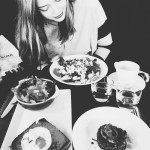 Riley Wilson is Melting Butter's Assistant Editor. She's a native Sydney-sider who grew up between Australia and the USA, with extensive travels throughout Europe along the way. She also writes for Pepper Passport, Broadsheet Sydney and Loyalty & Orgasms. She's deeply passionate about olives, oysters, postage stamps, and punctuation.
(Photos courtesy of Kansas City Shuffle Sydney)
Share this