Cafe Find: Toki Amsterdam
It's a rare experience when a physical space captures a moment. Where time stands still and worries slowly trickle away, like on a lazy Sunday morning when sunlight filters through an open window and you rouse to the smell of brewed coffee. Off the beaten path of Amsterdam's Haarlemmerdijk sits Toki, and that's exactly the feeling the space evokes.
Ran by ex-adman Jeff Flink, the idyllic hangout exudes an effortless combination of Japanese simplicity and Scandinavian style. The white space is invigorated by subtle design details – such as mottled benches and rustic, white bricks along the back wall – which, in true Amsterdam style, even sit at a creative angle. Toki's bite-sized yet varied menu features plenty of smaller, artisan brands. From the playful and locally-sourced Granola for Gangsters, to coffee beans straight from Bonanza (the Berlin hotspot), it's selection of products that Flink truly believes in.
If passersby are not drawn in by the understated neon smiley lighting up one of the windows, then it's surely by the invitation to 'Go Slow' that adorns the other. Amongst the welcoming hum of the coffee machine and the creative buzz of Toki's clientele, it's easy to fall into a pleasant repetition: sitting, sipping, and watching the world go by.
Toki Amsterdam
Binnen Dommersstraat 15
1013 HK Amsterdam
+31 20 363 6009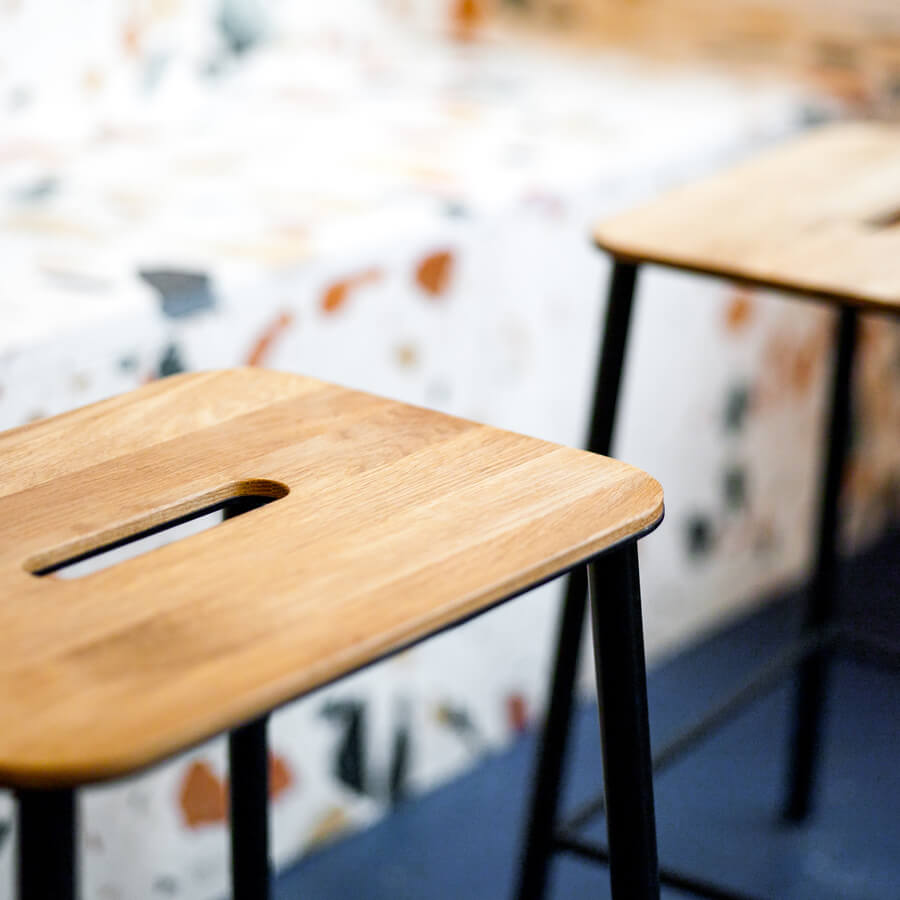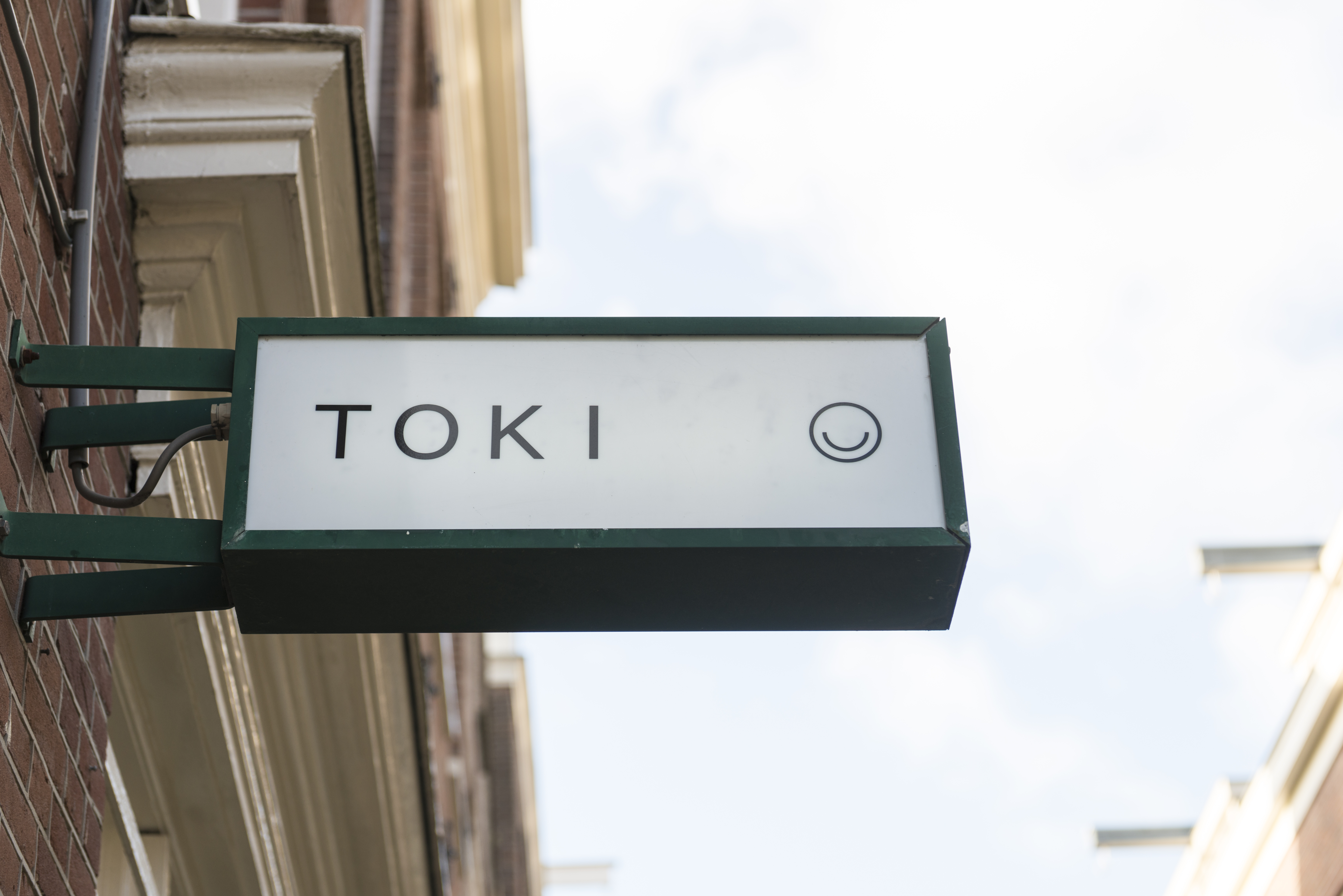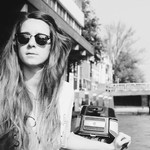 British expat who relocated to Amsterdam almost 4 years ago to study; the plan was to stick around for a year but I accidentally fell head over heels for this charming city and his irresistible charm. Peanut butter and IPAs make my world go round, my favourite Dutch word is handschoenen (gloves) – literally, hand shoes, and one time I auditioned to play a zombie extra in the movie, World War Z. Follow Robyn on Instagram.
(Images courtesy of Toki Amsterdam)
Share this