Café Find: Omotesando Koffee Tokyo
Omotesando Koffee Tokyo has been reported CLOSED
It was never meant to stay open for more than a year, but this coffee nook has quickly become a neighborhood staple in Omotesando.  If you can find it, you'll join coffee aficionados lining up to be served by the sole barista running this one-man show.
Turn onto an obscure alley (directly across from a vacant, knee-high, grass-filled lot) and duck underneath the shade of an amber-flecked Japanese Maple.  This coffee den isn't on a commercial street.  It is nestled inside of a 60-year-old, traditional Japanese house.
You might wait in line for 30-45 minutes.  The most popular drink is a shot of espresso poured over ice, served with thick Japanese milk, and drizzled with a creamy chocolate ganache.  Apart from the beverages, a selection of cubed cannelés is available for takeaway, or to stay: if you can snag the one bench available to patrons in the courtyard.
Omotesando Koffee Tokyo
4-15-3 Jingumae
Shibuya-ku, Tokyo
Tel: +81 03 5413 9422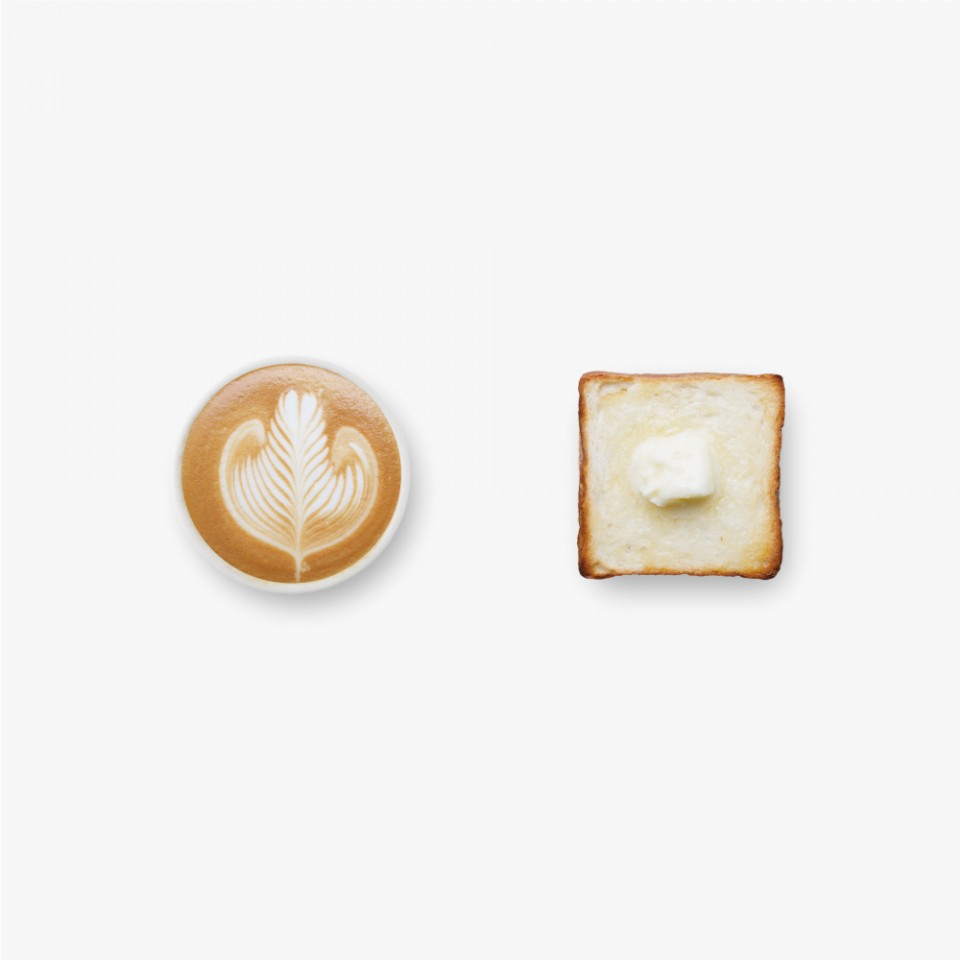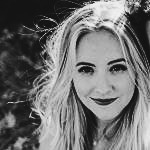 Hayley was born in Charleston, South Carolina and resides in Venice, California where she and her husband, Jesse live with their 2-year-old English Labrador, Dudley. She enjoys traveling as often as possible, mostly for great food. Follow her adventures on Instagram and read about her favorite hotspots here.
(All images courtesy of Omotesando Koffee)
Share this