Café Find: Ob-La-Di Paris
This new hole-in-the-wall café in the Marais offers more than meets the eye. Namely a substantial menu of organic and vegan dishes. And sits next to the equally rave-worthy Candelaria Taqueria.
It's quickly become a meeting place for the local creative set. With Australian baristas ready to make you a real coffee, and a mushroom burger ("Purple Haze") keeping even the most carnivorous content. The Aqua Fresca (a popular melon drink in California and Mexico) is another favourite offering an unexpected lift, when water or coffee just won't do.
The whole place is extremely photogenic, even down to their choice of plates (DENBY) and weighty sugar spoons. This is what we call attention to detail.
https://instagram.com/obladicafe/
Ob-La-Di Paris
54 Rue de Saintonge, 75003 Paris, France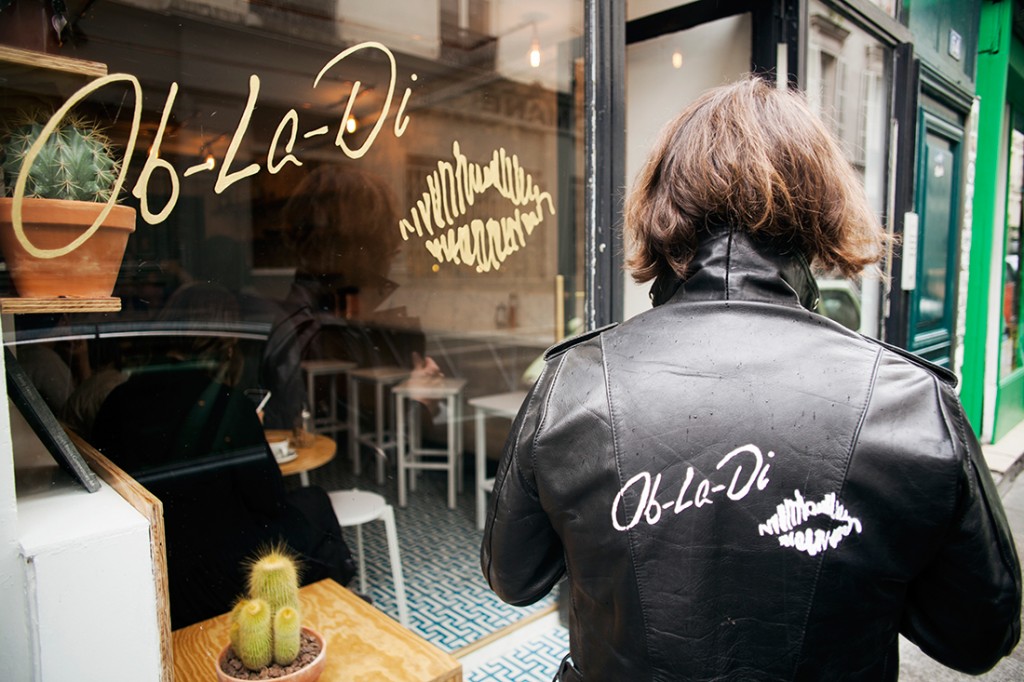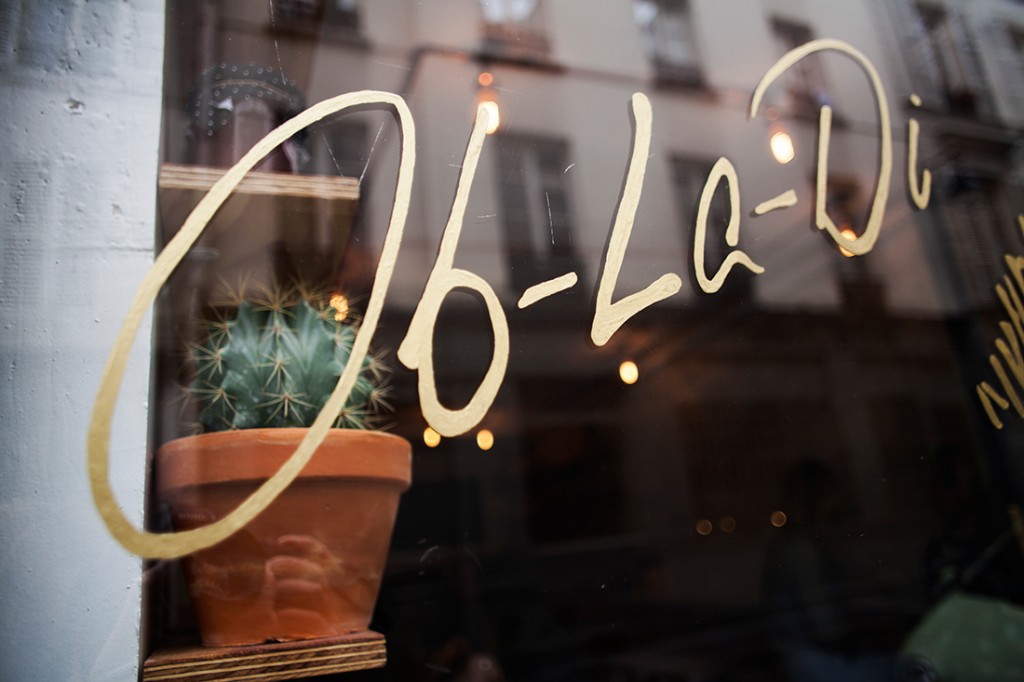 Karl is an Australian living in NYC's Chinatown. He has an appetite for mushroom burgers, crisp pilsners, the occasional strong espresso, and as frequent as possible trips to Europe.
(All photos courtesy of Ob-La-Di Paris)
Share this