Café Find: Monocle Café London
The Monocle Café in Marylebone epitomises everything Monocle magazine stands for: clean design, good taste, a considered aesthetic, and totally hipster!
The menu is concise and communicated in pictures on the wall of the café – everything looks mouthwatering, so you may have a hard time deciding between the salads and sandwiches on offer. Served on cute airline-style trays, they're wildly photogenic – have your Instagram at the ready! Coffee and cake are also covered.
Enjoy your meal in the mid-century modern dining area or, if you're lucky, nab a table beneath the striped awning out on the pavement – it's a perfect vantage point for spotting celebrities coming and going from the infamous Chiltern Firehouse restaurant located just opposite.
Monocle Café London
18 Chiltern Street, London W1U 7QA, United Kingdom
+44 20 7135 2040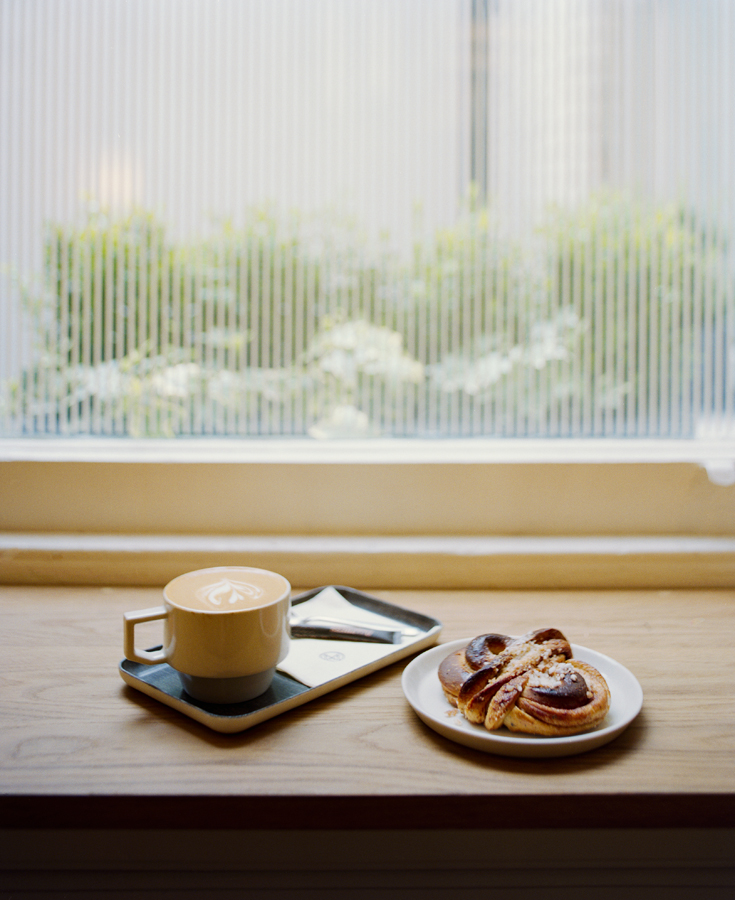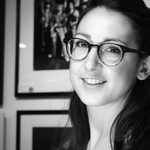 Nina is Melting Butter's vivacious London correspondent who has been tasked with curating the best hotspots London has to offer. Being based in Brixton, South London's notoriously vibrant cultural mecca, makes Nina's quest for the newest, most fashionable, design-centric hotspots a total breeze. Head to her blog Have You Heard Of It?, a jackpot for fellow neophiles looking for fresh reviews on London's restaurants, bars, things to do and see. Follow her on Twitter, Instagram & Pinterest too.
(All photos courtesy of Monocle Café London)
Share this