Café Find: Mammouth Brussels
If you happen to be stuck during lunchtime somewhere near Brussels Midi station (an area better known for Starbucks cafés and Ibis business hotels than for trendy lunch spots), an oasis of healthfulness, eclectic design and natural light can be found just a few streets away.
Mammouth is a lunchtime café bound to brighten your day with its delightful interior details – Kilim cushions, a cactus named Diego, pendant lighting and an inviting vintage bamboo couch – dotted throughout the bright space
The owners of Mammouth invite you to eat a rainbow with their delicious vegetable centric menu. Soups, salads, savory tarts and healthy sandwiches made with love plus a delectable selection of cookies and cakes make Mammouth Brussels' answer to Ottolenghi.
https://www.facebook.com/mammouth.be/
Mammouth Brussels
1060, Rue de Russie 10, 1060 Saint-Gilles, Belgium
+32 2 534 43 98
(This trip was hosted by Visit Flanders in collaboration with Visit Brussels. All opinions and recommendations are our own).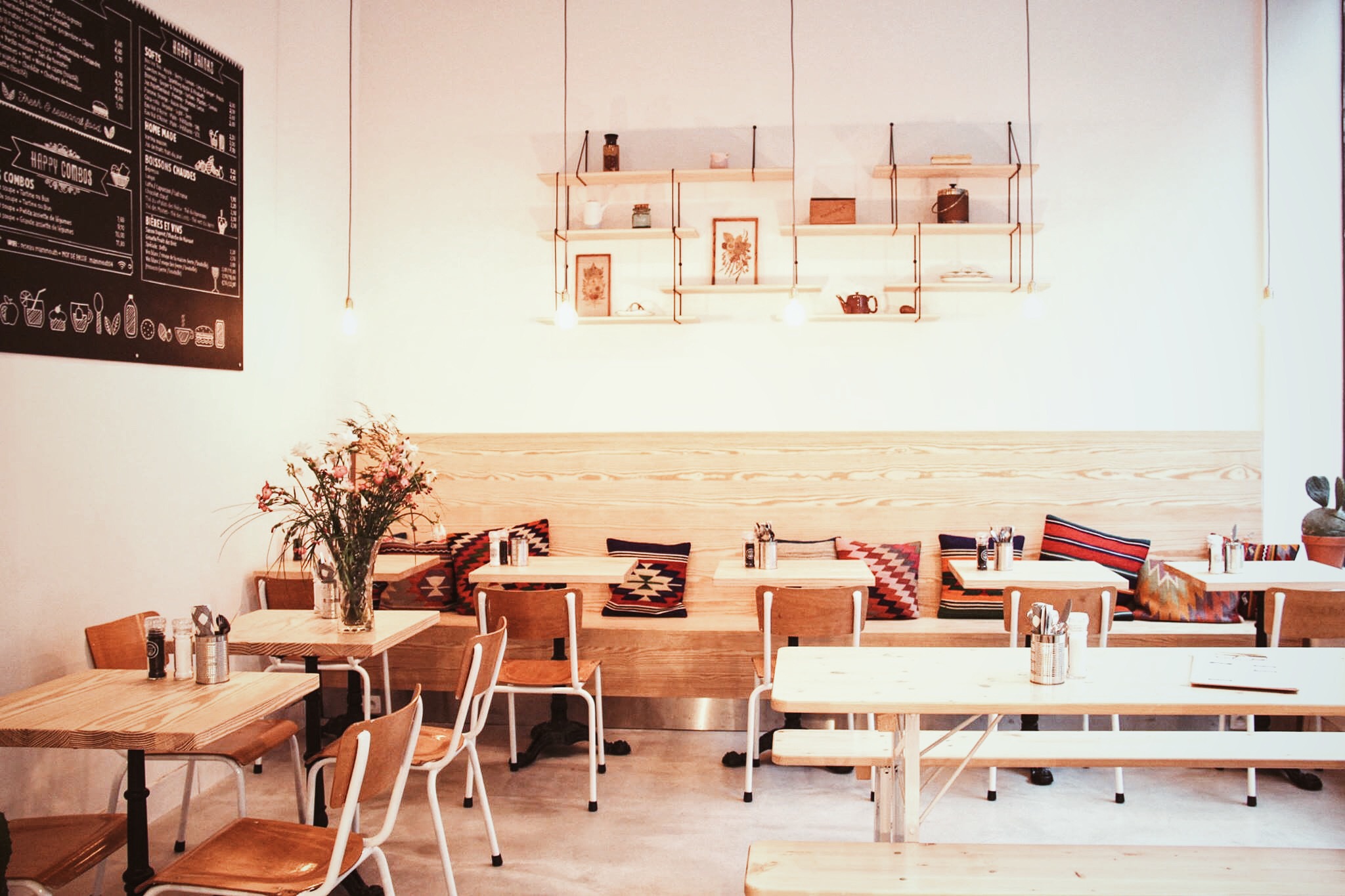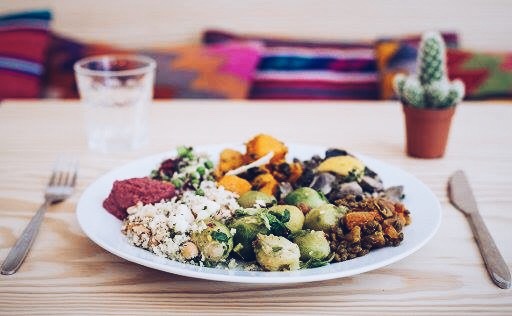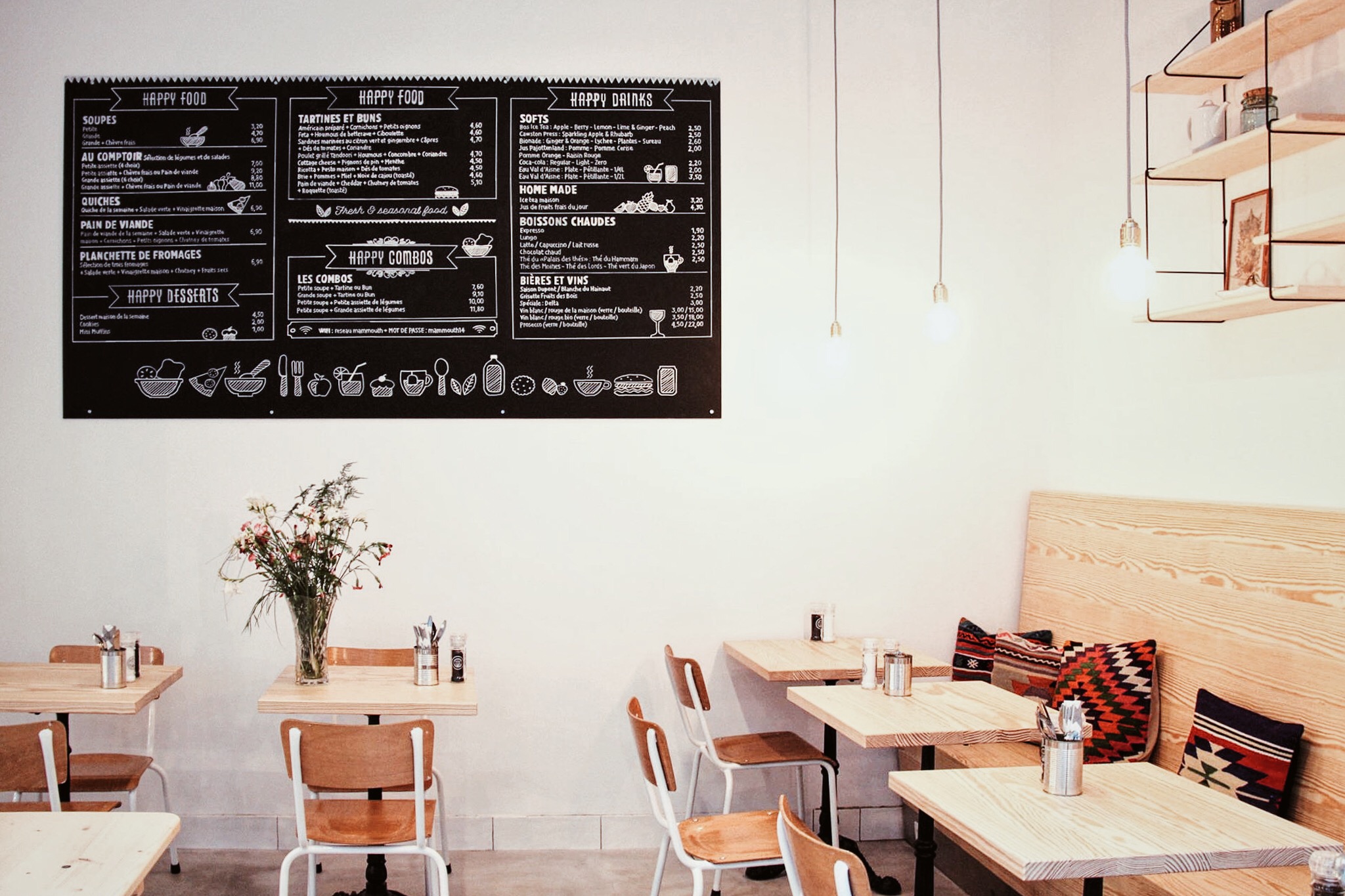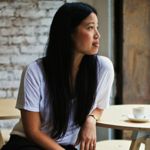 Jenny is Melting Butter's Founding Editor. She's NYC based via Melbourne, London and Amsterdam. Her hotspot recommendations have also appeared in The Observer, ForbesLife, Belle Magazine, National Geographic Traveler Magazine and Gotham Magazine.
(All photos courtesy of Mammouth Brussels)
Share this