Café Find: Kolonel Koffie Antwerp
A quick Velo (bike share) ride just south of Antwerp's city center into the 'Het Zuid' neighborhood (these days is full of stylish boutiques, trendy bars and design cafes) and you should happen upon Kolonel Koffie, a beacon of chic café style that beckons Antwerp's style-conscious café goers with its striking wood paneled exterior.
The airy café's interior rivals some of the best we've seen in the world thanks to generous windows that allow natural light to flood into the white washed space. Inside, a considered mix of sophisticated (read: not retro) vintage and modern design elements like polished concrete flooring makes Kolonel Koffie a space you'd have to pull yourself away from.
And the coffee quality is among the best in the city too. Perhaps knowing that the owners had been inspired by and trained within Australian café culture gives Kolonel Koffie an additional layer of cred, even if it didn't already need it.
Kolonel Koffie Antwerp
Montignystraat 51, 2018 Antwerpen, Belgium
(This trip was hosted by Visit Flanders in collaboration with Visit Antwerp. All opinions and recommendations are our own).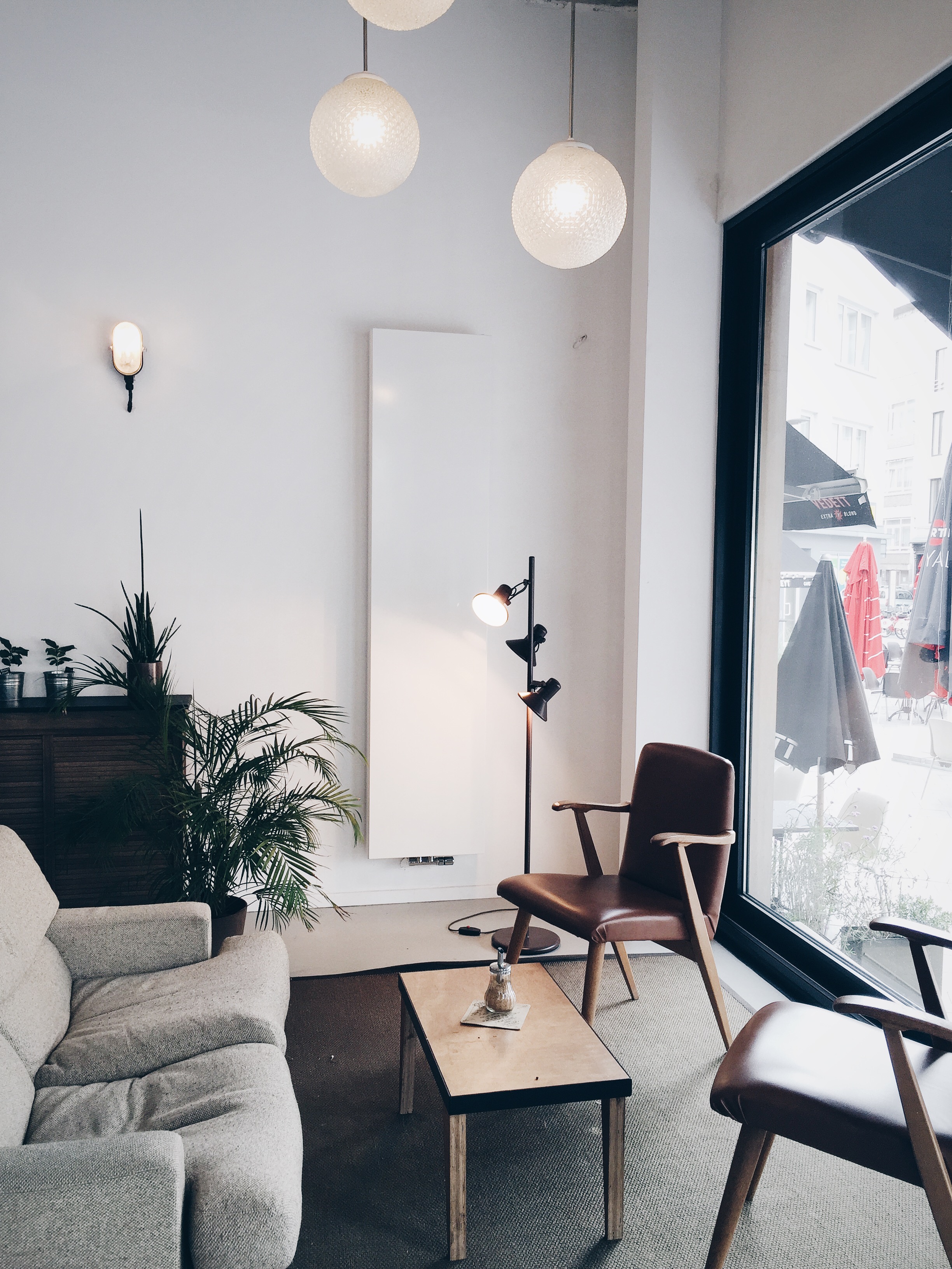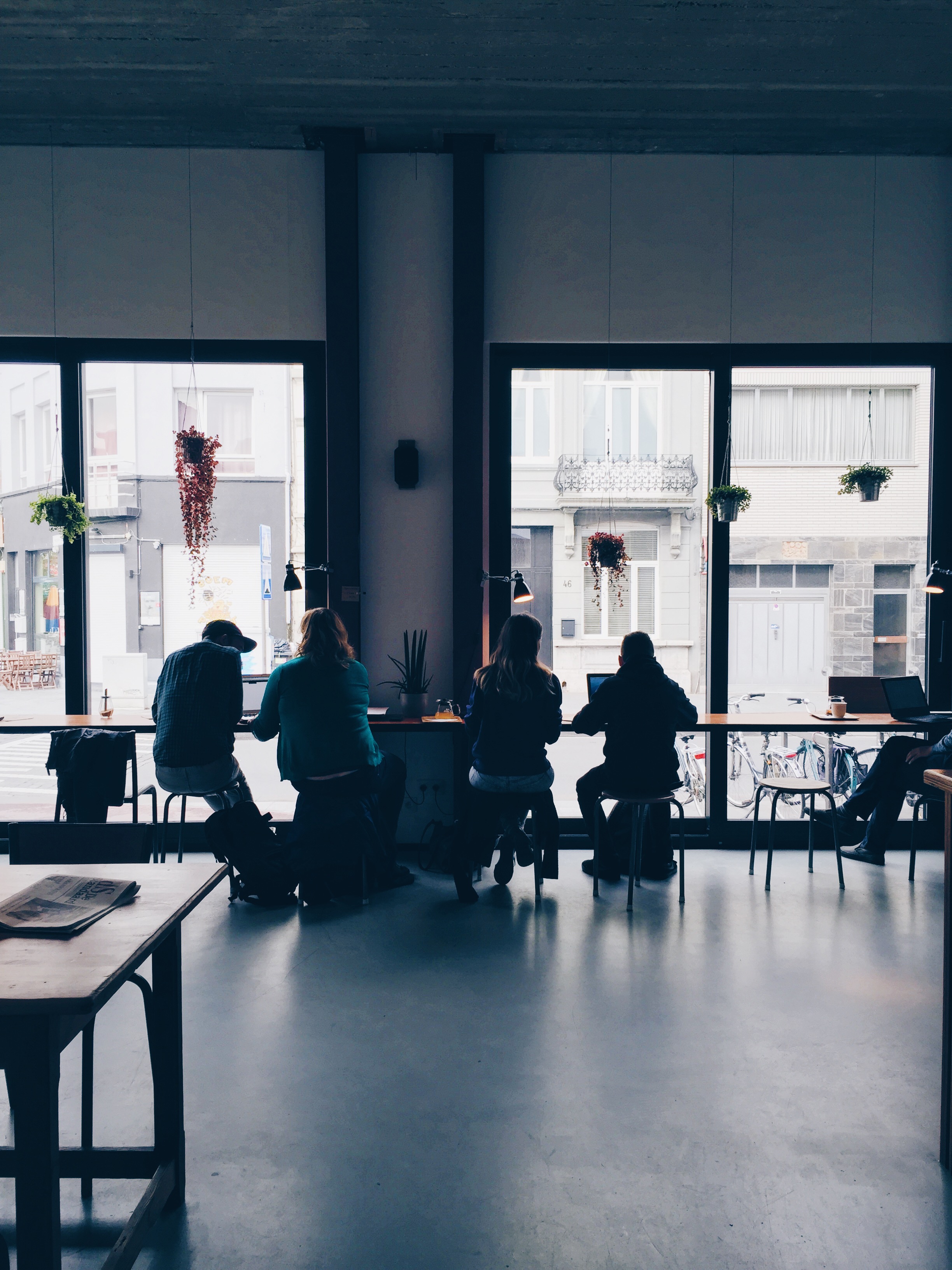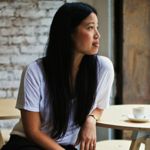 Jenny is Melting Butter's Founding Editor. She's NYC based via Melbourne, London and Amsterdam. Her hotspot recommendations have also appeared in The Observer, ForbesLife, Belle Magazine, National Geographic Traveler Magazine and Gotham Magazine.
(All photos of Kolonel Koffie Antwerp by Jenny Nguyen-Barron)
Share this