Café Find: Holybelly Paris
There's no argument that the Parisian breakfast is timeless classic. A buttery croissant to accompany your espresso is hard to beat and should be enjoyed, as many times as possible during a stay in Paris, but that being said, sometimes it just doesn't cut it. Sometimes you want to sit down for a proper breakfast, maybe even a brunch, and that's when you should head to Holybelly.
Holybelly opened in 2013 and has had a wait for a table ever since. But it's okay, really, as after entering the bright space filled with staff and patrons chattering in every language and having that scent of brewing coffee waft beneath your nose, you likely won't mind having to linger for a bit. Remember, the best things in life are worth waiting for.
Do wait for a table here as Holybelly serves up food that can be hard to find in the city of the croissant. The Melbourne café style menu changes constantly, but you can expect things like savory pancakes and bread from Du Pain at Des Idées (arguably the best Boulanger in Paris) for breakfast, an ever-changing lunch menu featuring whatever's in season, and always the highest quality coffee.
Come to Holybelly when you're looking for a pick-me-up because you'll get it in more ways than one. You'll get good food, great coffee, and a staff that'll make you feel part of the family.
Holybelly Paris
19 Rue Lucien Sampaix, 75010 Paris, France
+33 9 73 60 13 64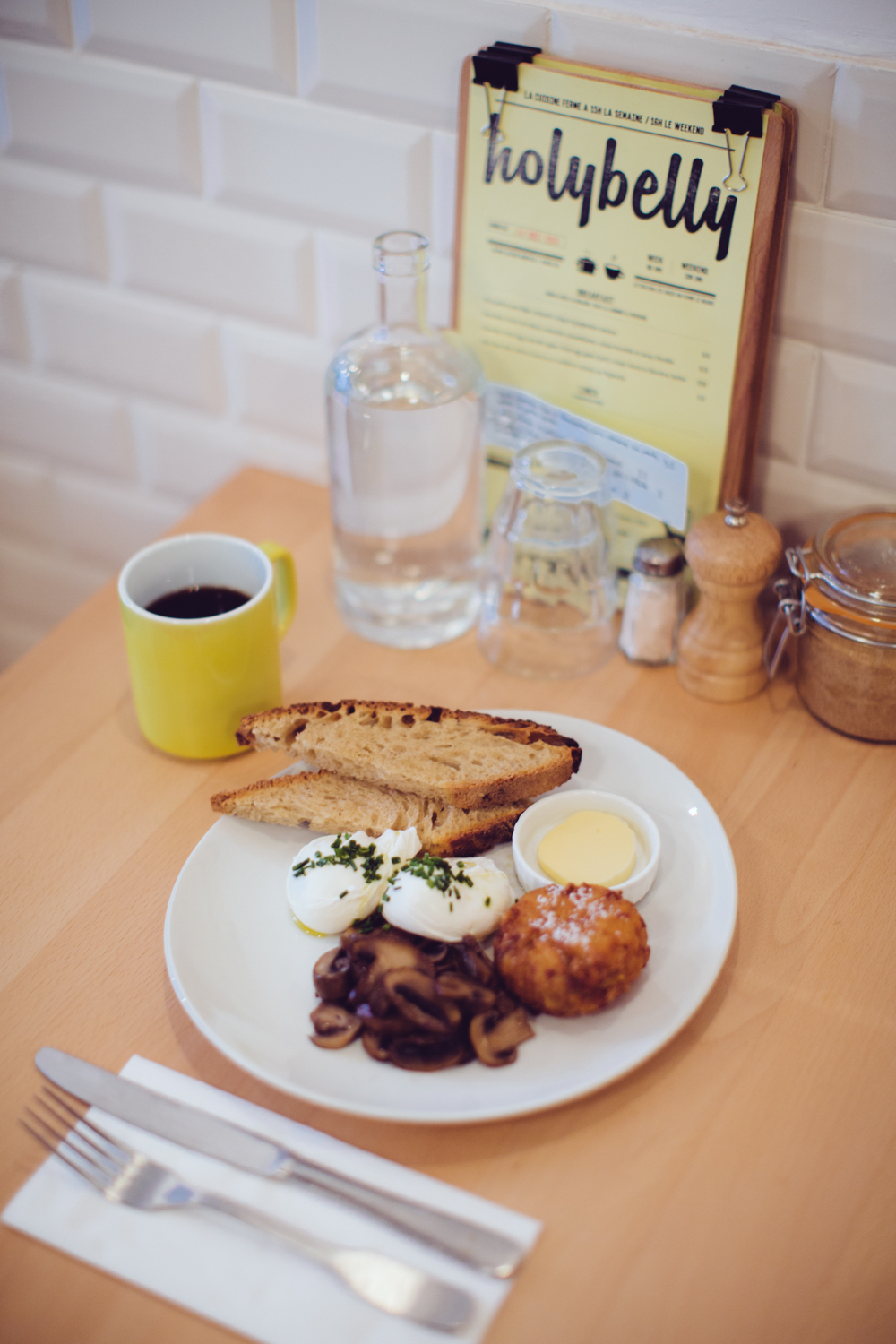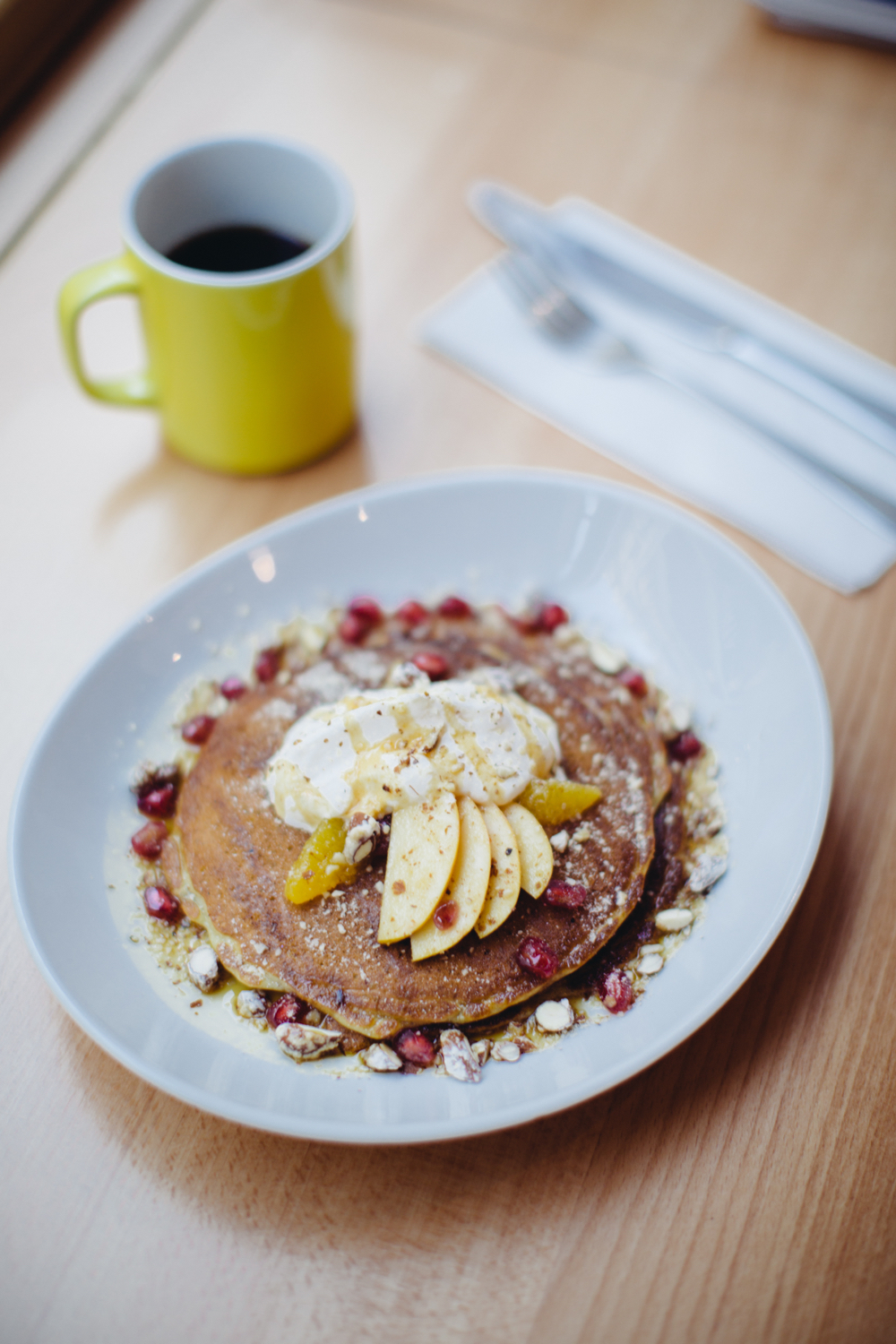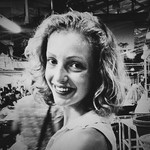 Dana is originally from Washington, DC, is now based in NYC, but is most excited when she's traveling. She's a street-food obsessed food and travel writer who spends her free time watching Anthony Bourdain reruns and exploring the nooks and crannies of her NYC neighborhood, Chinatown. Her heart is torn between Paris, the Greek Islands, Japan, and Penang, so her dream last supper would look something like a four course meal of sashimi, laksa, fresh grilled octopus, and a heaping plate of gooey French cheese.
(All photos courtesy of Nico Alary / Holybelly Paris)
Share this