Boutique Hotel Find: Hotel Montefiore Tel Aviv
In the neighbourhood of Lev Hair, which literally means "heart of the city", you'll find Hotel Montefiore. Situated minutes from Rothschild Blvd, Tel Aviv's salient artery, the Montefiore is among the first constructs of luxury hospitality in Tel Aviv.
Originally a private residence, the restored 1920s building is home to twelve rooms, and a renowned restaurant and bar. The building was made in the image of Tel Aviv's classic Bauhaus yet eclectic style. The quarter's floor-to-ceiling libraries are a nod to the intellectual and worldly patrons who stroll though the hotel's doors. Breakfast at the Montefiore will rival any of New York's finer brunches and its artisan cocktails attract the city's elite. Egyptian cotton, service at the beach, private guided walks through the city, and out-of-town excursions to the Dead Sea are just some of the ways that Hotel Montefiore lavishes its guests in luxury and unparalleled service.
http://www.hotelmontefiore.co.il/
Hotel Montefiore Tel Aviv
6 Montefiore St., Tel Aviv, 66 88 3 Israel
+972 (0)3 564 6100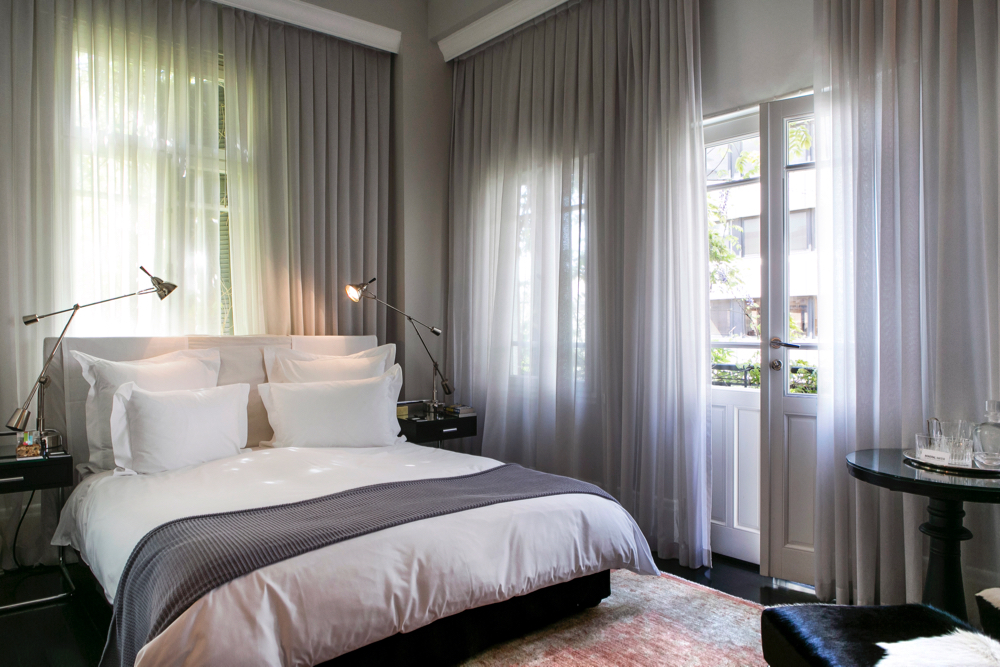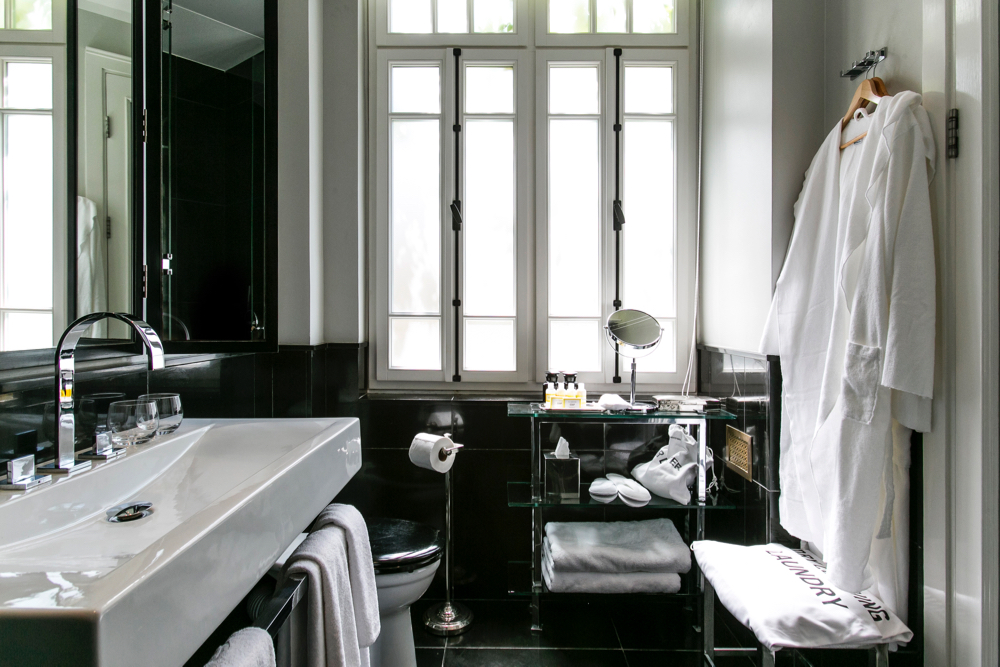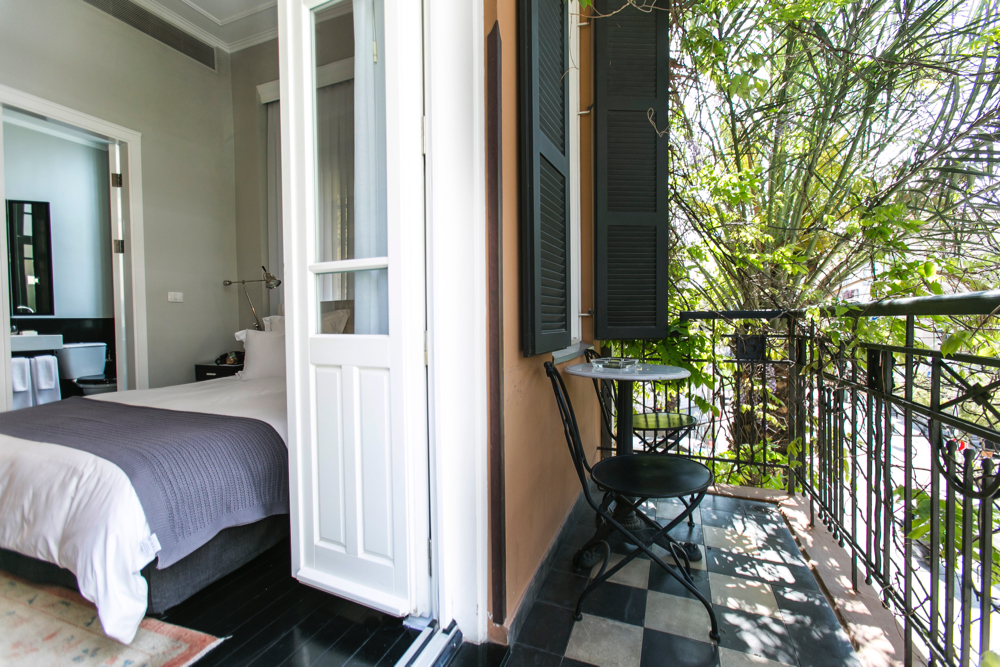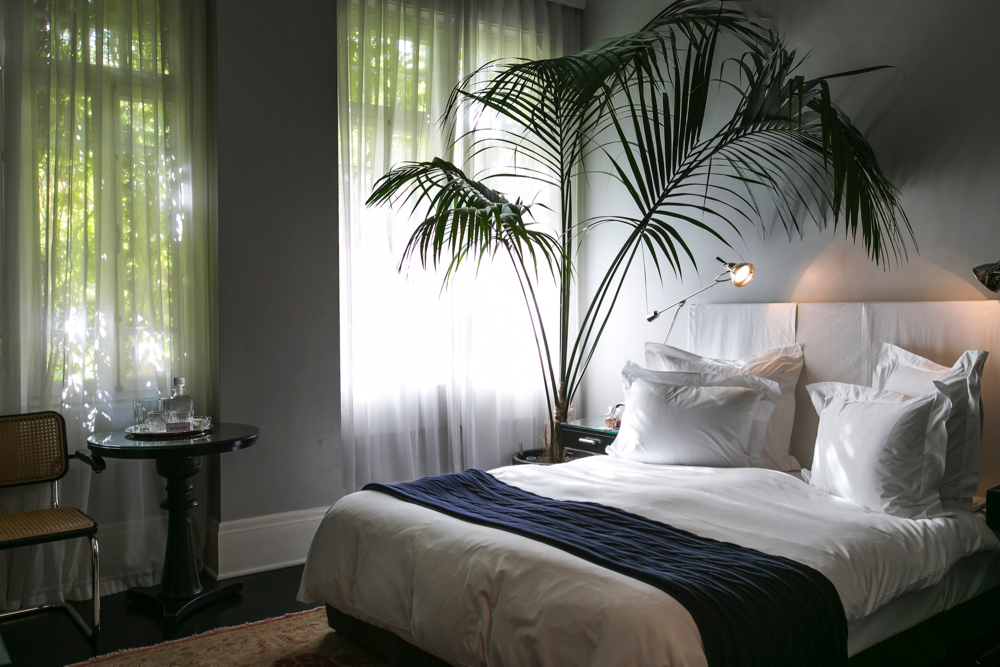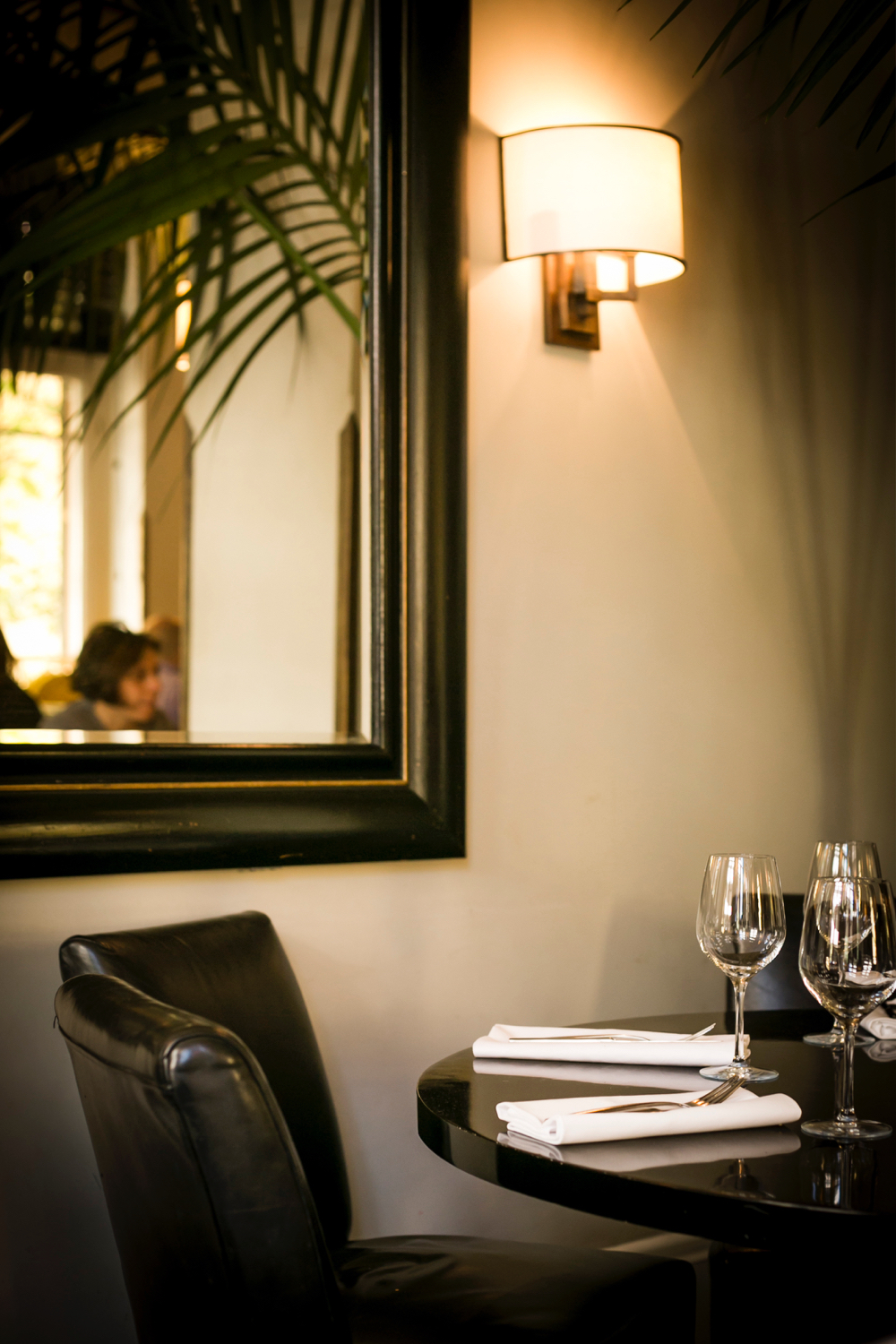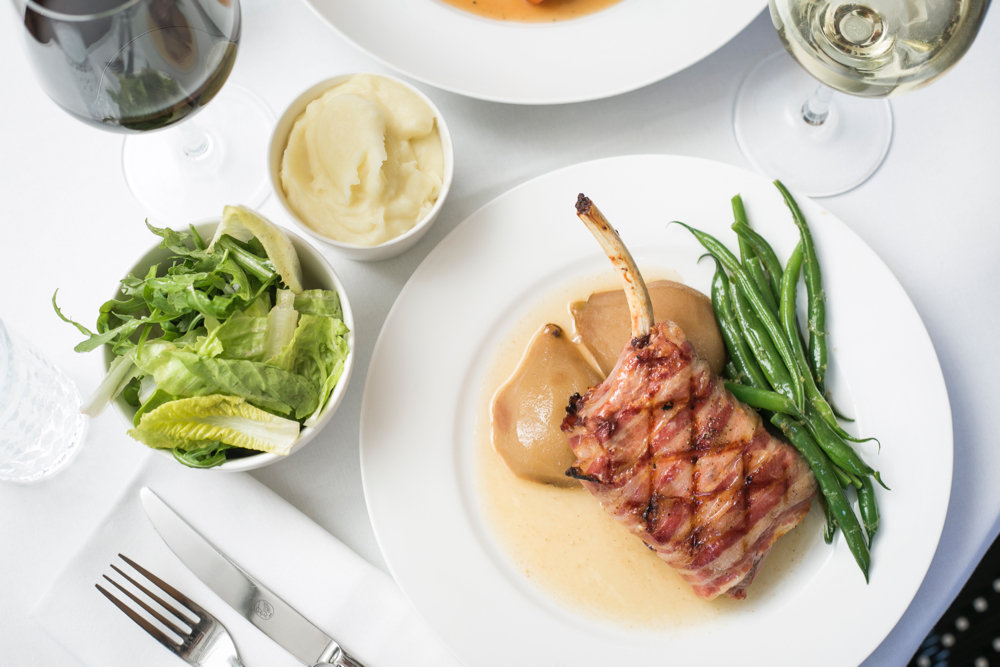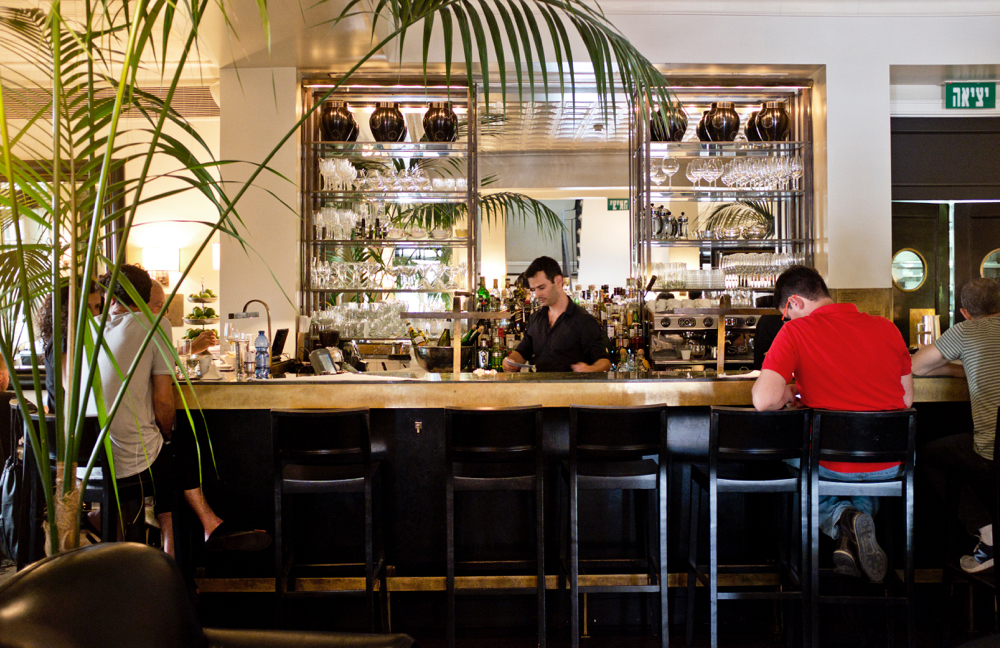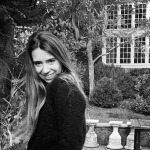 Tara is Travel Editor at Est Magazine and regular contributor to Trendland. A New York native, minimalist and wearer of black, Tara's happiest when traveling and eating so she can be packed and ready to travel in under an hour. She was a French aristocrat in a past life.
All photos courtesy of Hotel Montefiore Tel Aviv
Share this