Bar Find: Mr. Fong's NYC
Situated directly underneath the Manhattan Bridge in NYC's Chinatown is Mr Fong's, a laid back new watering hole that harks back to the gritty streets of The Godfather while at the same time catering to a crowd of young, hip New Yorkers à la Lena Dunham's Girls.
The un-marked door on the corner of Market and Madison streets leads to a dimly lit space populated with an eclectic mix of plum leather banquettes, an alluring liquor display, friendly staff, and a funky old jukebox. The convivial ambiance derives from a handsome mix of twenty something cool-kids and locals who come to enjoy inexpensive yet excellent drinks, bar snacks, and the DJs who spin on specific nights.
For libations we recommend the Salty Plum Old Fashioned and for snacks don't miss the house-made marinated tofu and the pork sliders (with potato buns and bacon).
Head downtown to Mr. Fong's for a night of people watching and off-the-beaten-path shenanigans – you never know what could happen.
Mr. Fong's NYC
40 Market St, New York, NY
No website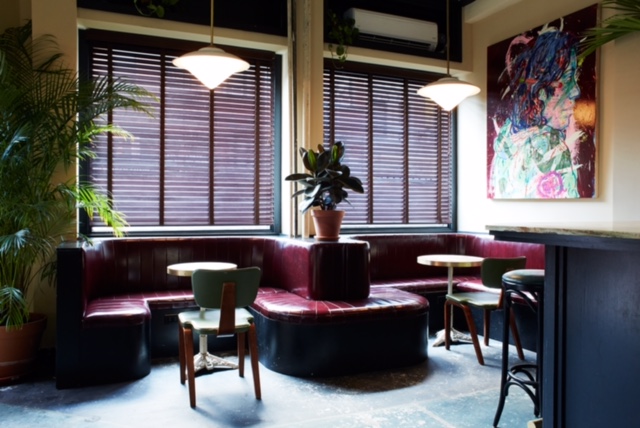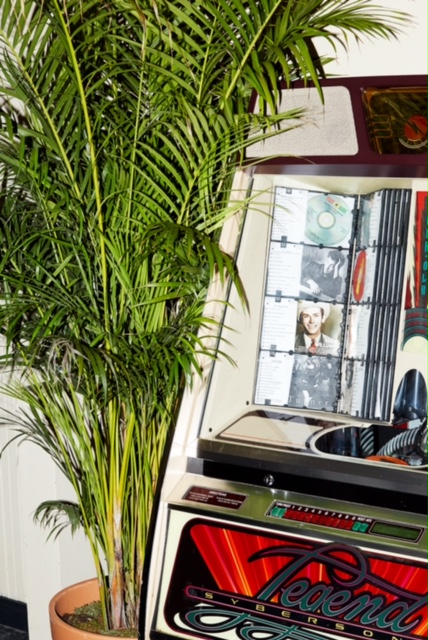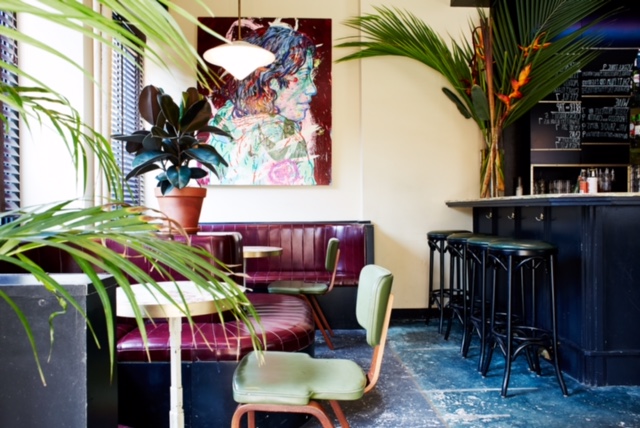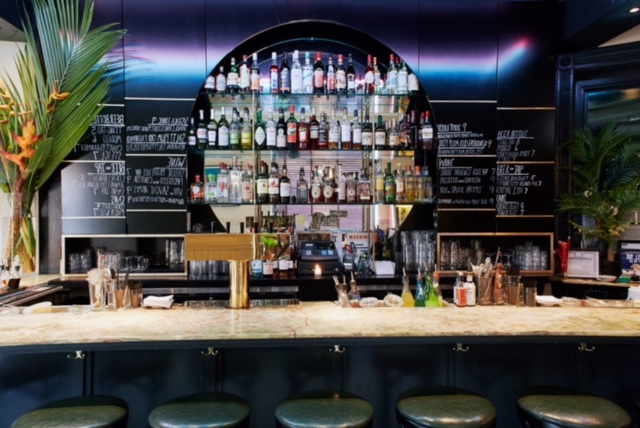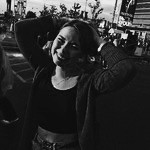 Writer, photographer, aspiring home chef and Happening enthusiast. Born in Dnepropetrovsk, Ukraine, she has lived eight years in NYC, and coordinates research at an art collection management startup. In her free time she travels as often and far as possible and makes grandiose dinners out of humble ingredients.
(All photos courtesy of Mr. Fong's NYC)
Share this