Art Find: Noguchi Museum NYC
The Noguchi Museum was created and designed by internationally and critically acclaimed, Japanese-American sculptor, Isamu Noguchi (1904–1988), for the installation of masterpieces he deemed to be characteristic archetypes of his life's vision.
Noguchi constructed the Museum conglomerate as an open-air sculpture garden ensconced within architecture that encloses ten galleries. In its entirety, the Museum emanates visceral, meditative amplitude in which to appreciate Noguchi's sculpture and design. Visitors enter the space through the distinguished sculpture garden and while the ground-level galleries and garden contain a perpetual display of Noguchi's work, the Museum routinely showcases transitory exhibitions that manifest a rich, contextualized view of Noguchi's work in the upper galleries.
The Noguchi Museum remains a place for the exploration of individual artistic endeavor and creative collaboration through exposure to Noguchi's eclectic practice. And just seeing the tranquil garden with Noguchi's sculptures, weeping cherry trees and bamboo, are worth the trip alone.
His work is unmatched, enigmatic, and thought provoking.
Noguchi Museum NYC
9-01 33rd Rd, Queens, NY 11106
(718) 204-7088
(via URBANKOI)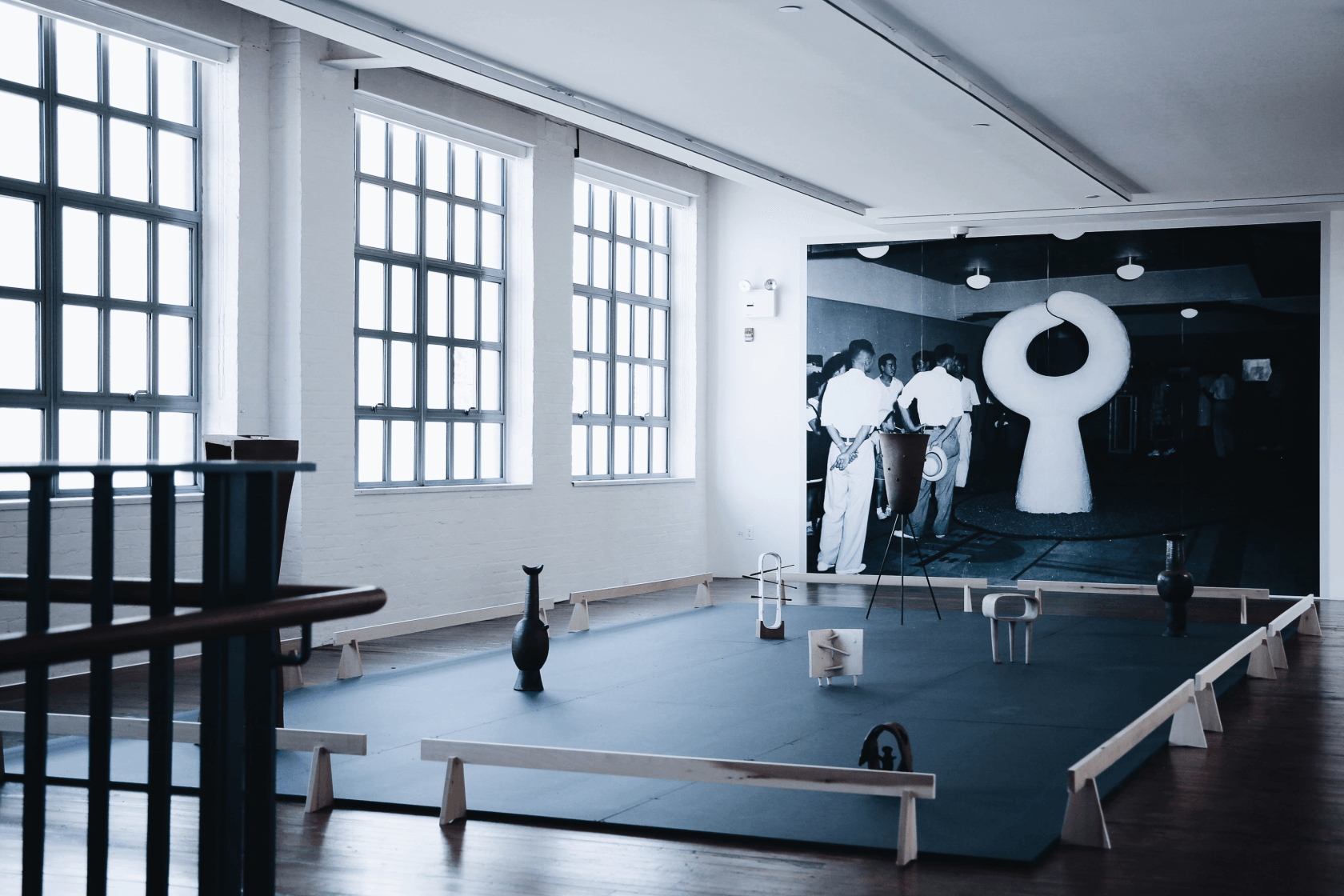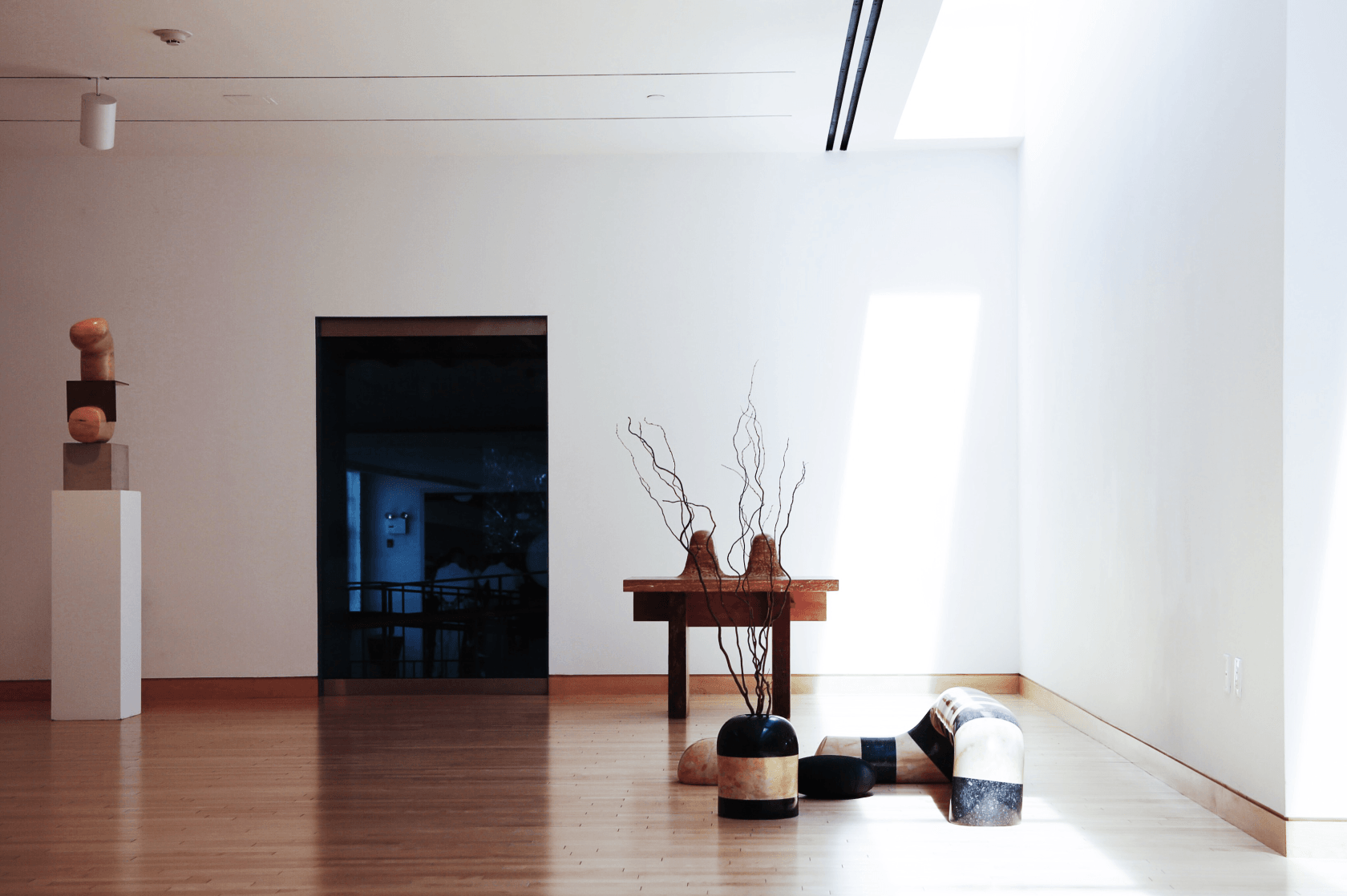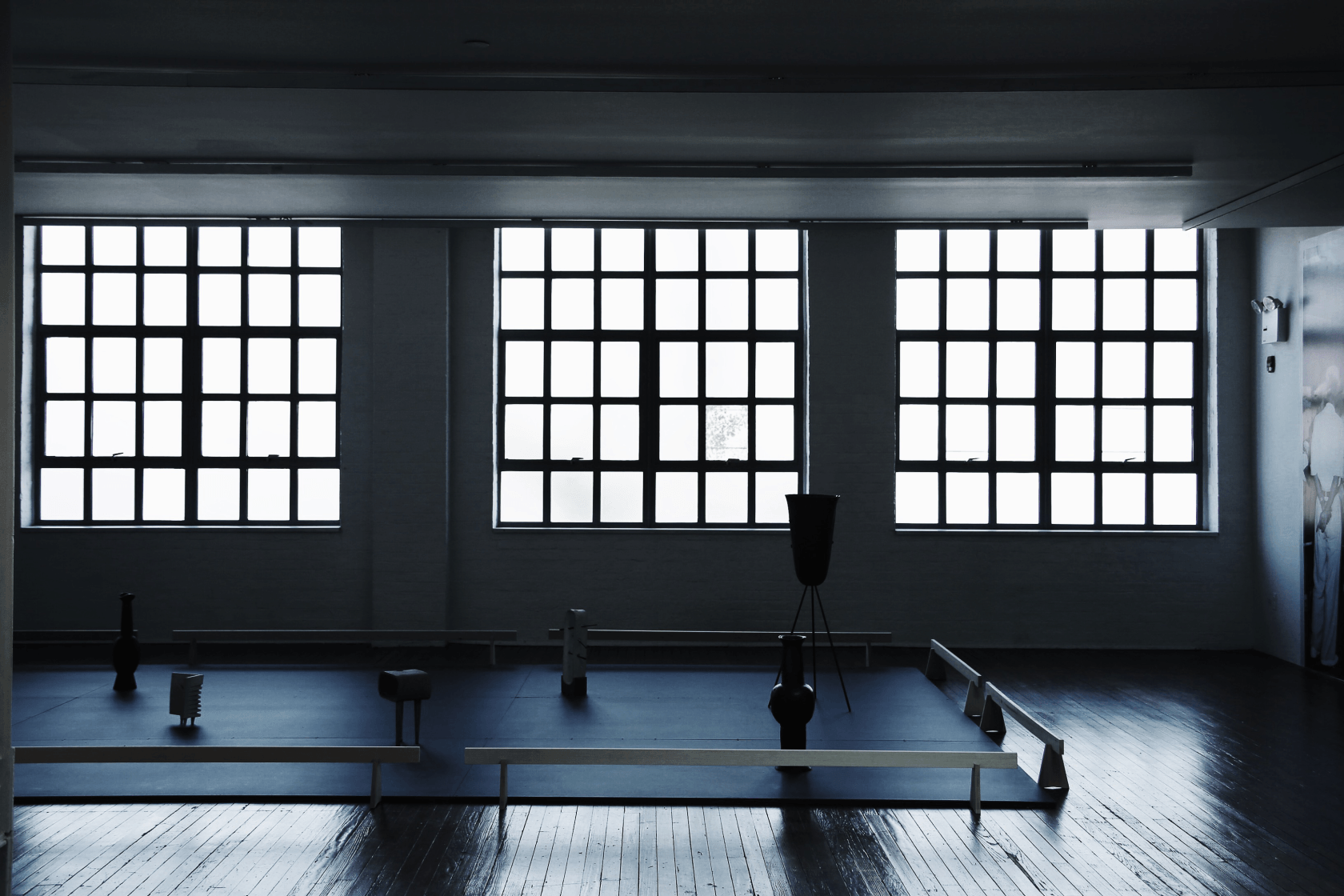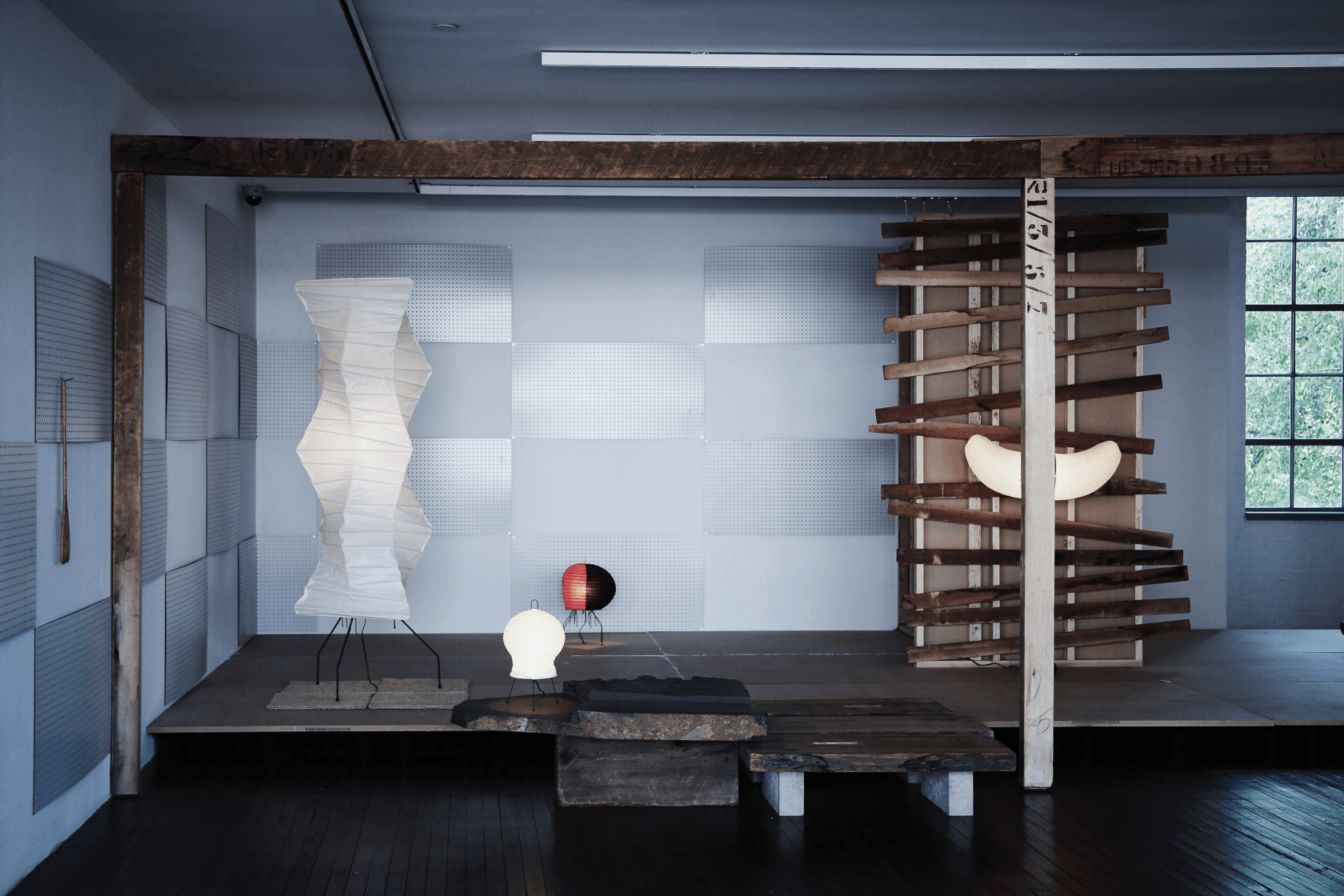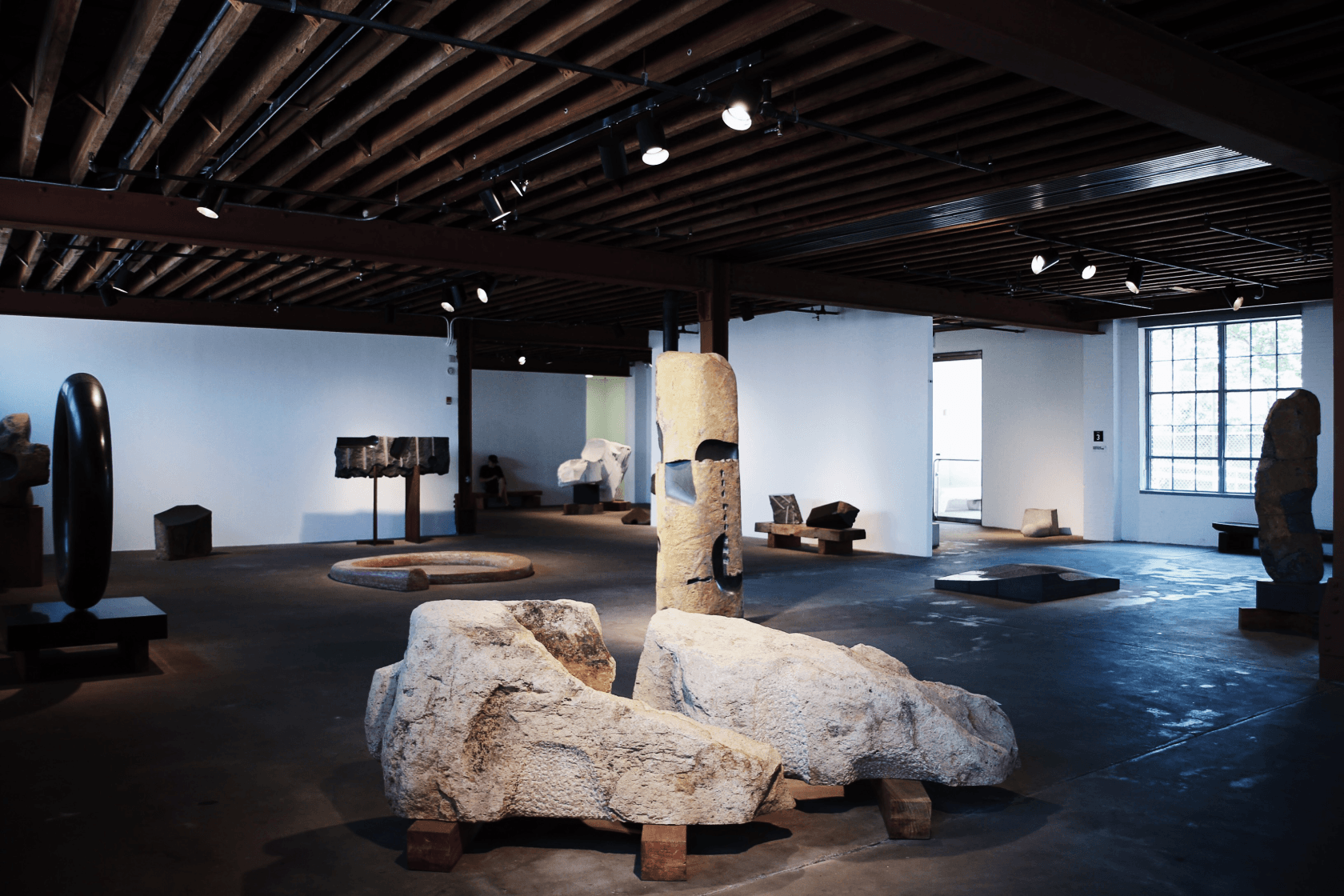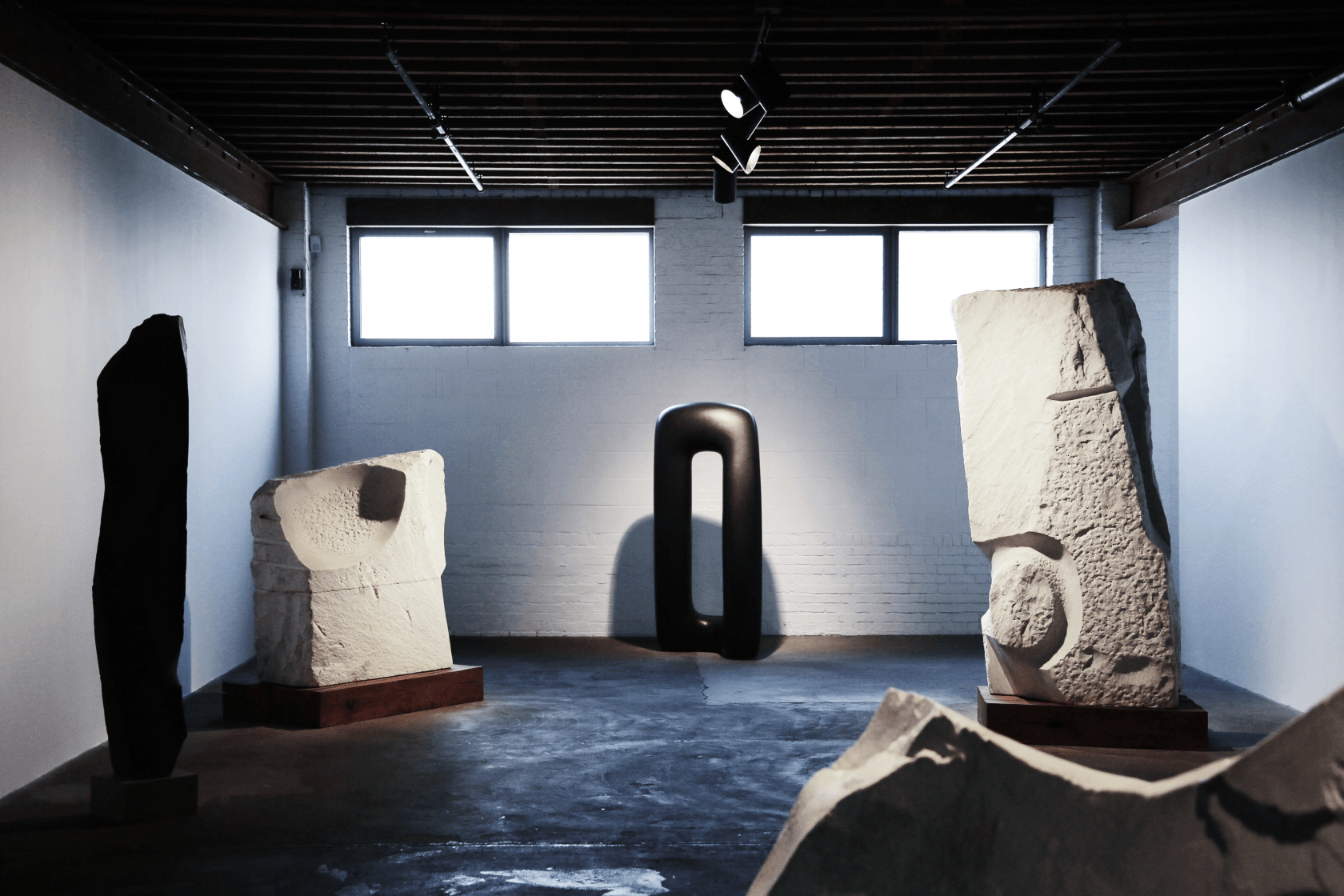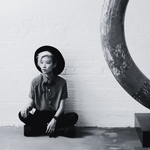 Urban Koi is an art director, photographer, and scientist from New York City. Enticed by the hidden wistfulness and minimalism in urban life, she can be found with a camera in her hand, capturing the quiet, ephemeral moments in cities and writing about her adventures around the world. When she is not traveling, she can be found hiding behind a microscope at Columbia University, immersed in the scientific study of life. Her work weaves and interconnects the realms of art, travel, and science.

(All photos of Noguchi Museum NYC by Urban Koi)
Share this