24-Hours in Treviso, One of Italy's Most Underrated Cities
Italy's tourist destinations are popular for good reason. But if you're looking for an alternative to the usual itinerary or just a break from the crowds, Treviso is a well-kept travel secret that those in the know will say is worth a visit.
Located just 40 minutes from Venice, or 3 hours by car or train from Milan, Treviso is perfectly situated for travelers who have a day to spare from their plans to traverse the Northern Italian countryside.
The historical city center is postcard perfect with its picturesque canals and watermills (which are an influence from its Venetian past), but beyond what is left of the ancient Roman and medieval city walls is a bustling region that also houses Italy's main hub for Prosecco production – Clearly, this means a visit to Treviso is not complete without gaining a new-found appreciation for this vivacious style of wine.
Read on for our Treviso travel guide on what to see, where to eat, sleep and snack in this underrated Italian city.
Discover Treviso on Foot…
The best way to explore Treviso's maze-like streets is by foot. As you walk, keep your eye out for the fragments of frescos that once decorated the facades. Start in the main town square, Piazza dei Signori, where you will find the Palazzo dei Trecento, a medieval municipal building that has been painstakingly restored after being bombed during WWII.
Check Out the Catch of the Day
From here you can meander along the small, secluded streets and bridges that connect the 'islands' together. The Isola della Pescheria is one such island where the fish market has been located since 1856. You can check out the catch of the day from the Adriatic Sea in the mornings from Tuesday to Saturday.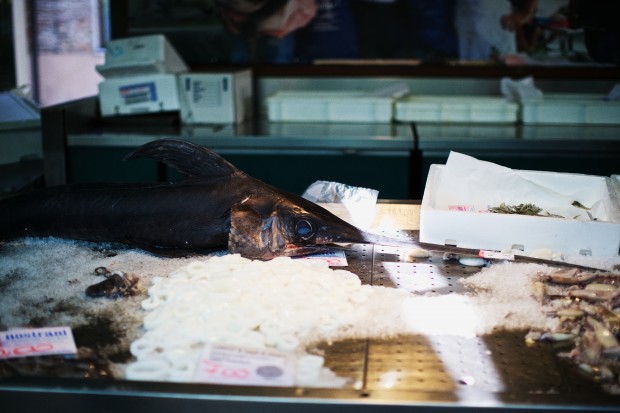 Visit Offbeat Historical Landmarks
Proving that history does not have to be reverent, the Fontana delle Tette, literally, the "Fountain of Breasts" can be found tucked inside the Galleria della Strada Romana. Originated in 1559, the fountains were used to celebrate the election of a new mayor and for 3 consecutive days, red wine would flow from one breast and white wine from the other. Sadly, this ritual has fallen by the wayside and the fountain you see now only flows with fresh water.
Eat at the Birthplace of Tiramisu
Le Beccherie has an important legacy to uphold being the restaurant that has been attributed as the birthplace of Tiramisu. The menu features refined pasta, meat and seafood dishes that match perfectly with a glass of Prosecco but of course what I was looking forward to, the famed tiramisu, did not disappoint. The mascarpone and coffee is balanced, rich and creamy.
Piazza Giannino Ancilotto 11, 31100 Treviso, Italy
+39 0422 540 871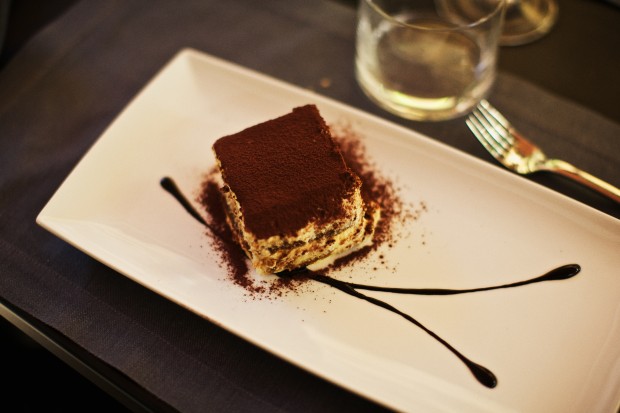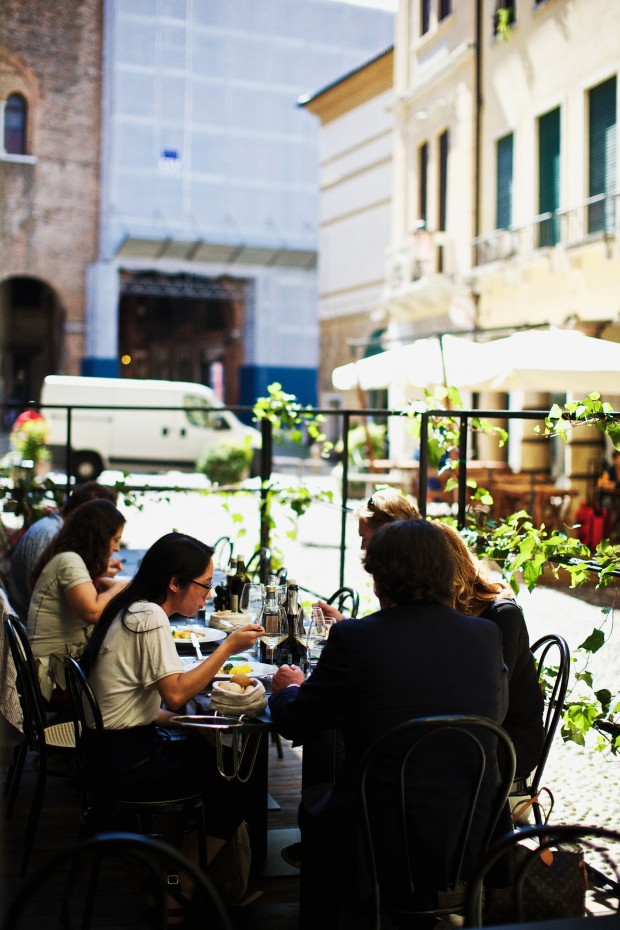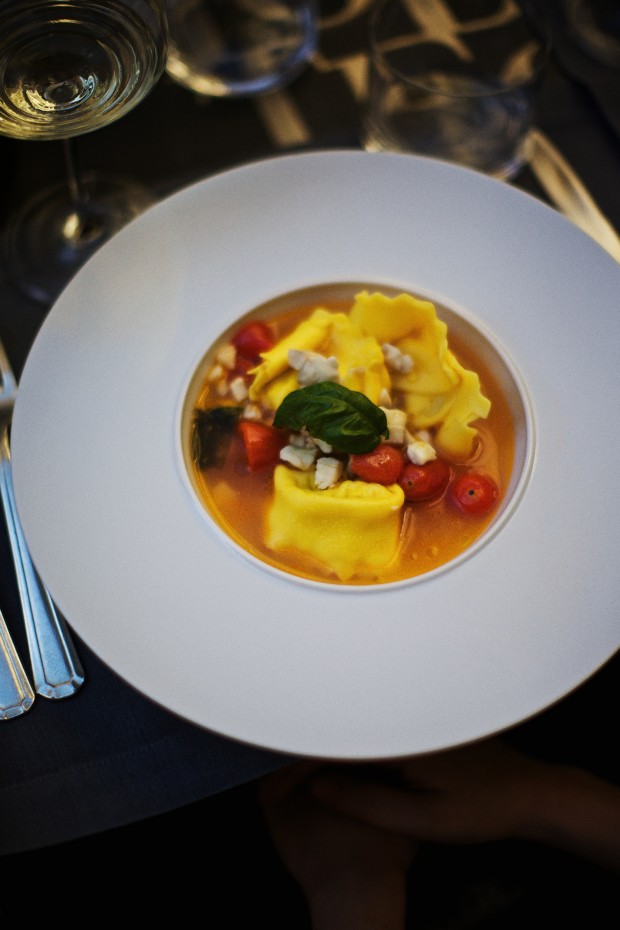 Stop for a Quick, Simple Bite…
Do what the locals do for breakfast and lunch and head over to the buzzing Osteria dai Naneti. Wait your turn at the counter and they will cut a piece of bread to size and load it with your choice of filling – we tried the prosciutto crudo (raw) and prosciutto cotto (cooked) with provolone and fresh tomato. Grab a glass of wine and drink it with the other customers who have spilled onto the pavement.
Vicolo Broli 2, 31100 Treviso, Italy
+39 3474 595 528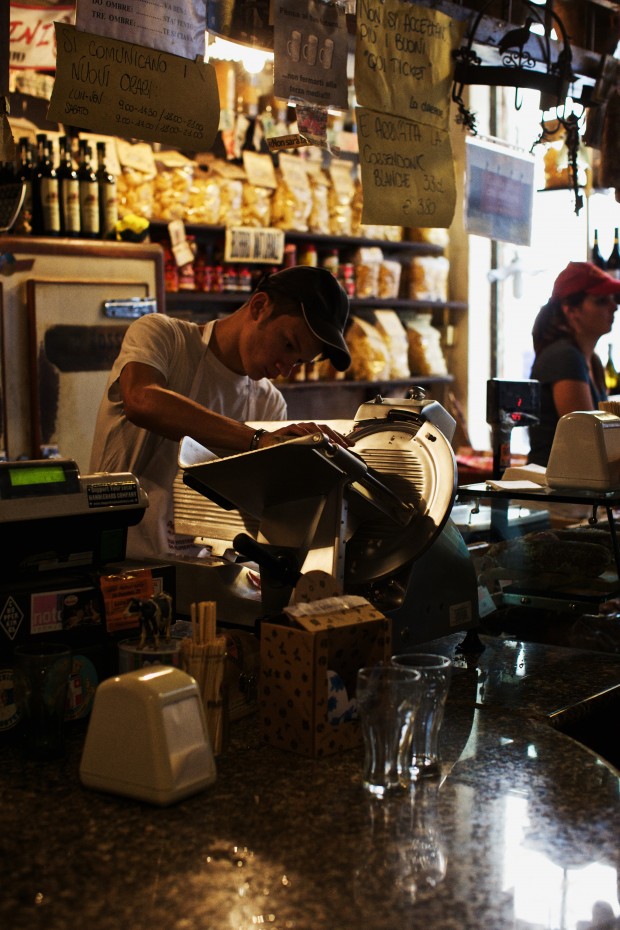 Where to Stay
Maison Matilda offers the most stylish luxury boutique accommodation in the city.
Via Jacopo Riccati, 44, 31100 Treviso, Italy
+39 0422 582212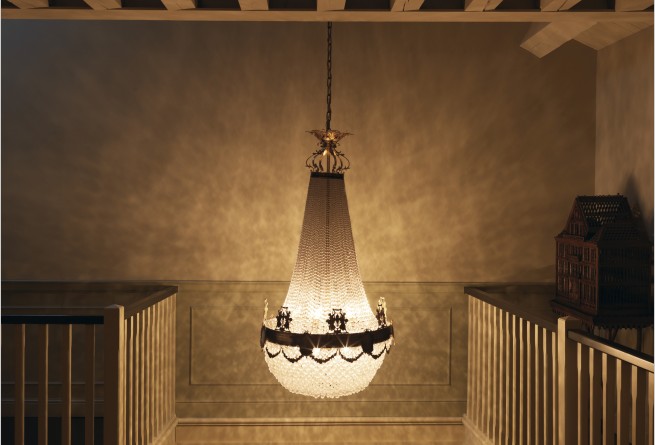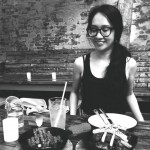 Queenie is Melting Butter's NYC-based correspondent hailing all the way from Melbourne Australia. A true culture vulture, Queenie's writing has appeared on sites like Portable.tv but for Melting Butter, she'll be exploring her thirst for all things travel and food related. Join her on her hunt for the best cheap, authentic eats in NYC's Chinatown!Read about Queenie's favorite hotspots here
(All images by Paul Barbera)
Share this